Welcome to The Tilt, a twice-weekly newsletter for content entrepreneurs. Each edition is packed with the latest news, strategies, and tactics, plus inspiring creator stories and exclusive education, all to help you create, grow, and monetize better.
---
Features in this issue (view online):
​
---
​
full
tilt

How to Create a Content Plan That Works for You and Your Audience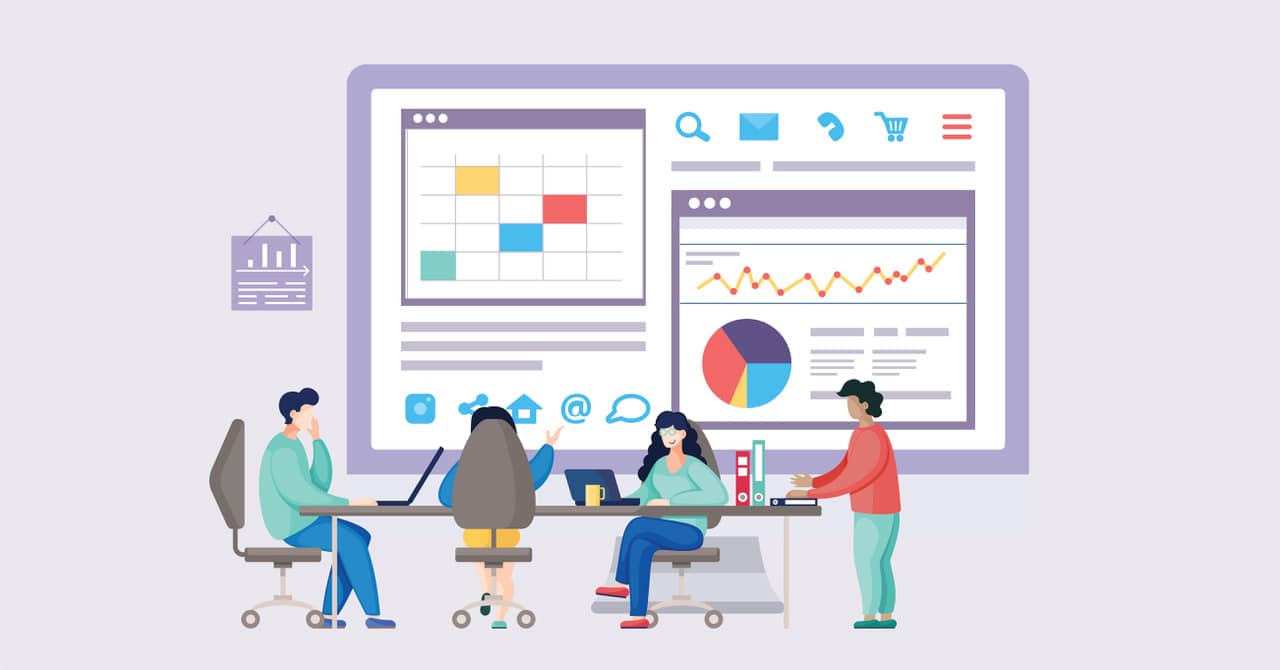 You don't just sit down and create content. At least, you shouldn't.
A successful content entrepreneur first creates a content plan. Based on your content tilt and mission statement, the content plan is the detailed map for developing and publishing your creations.
It encompasses your time, resources, topics, formats, frequencies, deadlines, and more. It will result in an editorial and production calendar, an easy-to-use template that helps your content creation and distribution stay on course.
Tilt Advice
The first step is to figure out how many hours per week you will commit to the content business. Be realistic. It's better to underestimate than overestimate your time. You can always do more, but it's far more problematic to do less if you overestimate your time.
Don't forget to allow time for promoting your content and marketing your business. The Tilt founder Joe Pulizzi recommends spending about 30% of your content time on promotion and distribution when you're starting.
You also should plan to spend some time on business operations.
Next, detail your content topics and primary format.
Before you create your editorial calendar, track the time you take to create to come up with an average estimate. That way you can determine your publishing frequency and schedule accordingly.
Now, you have all the necessary information – topics, format, frequency, deadlines – to create a content calendar. You can use one of the tools mentioned in our essential content and project management tools guide. Or you could simply create a spreadsheet using Google Sheets or Excel.
For a basic starting point, create columns for publication date, format, featured content title, topic, and production status.
Now that you have a documented content plan, you should find you're better able to create and publish content consistently that your audience wants to consume. But it's not a one-and-done task. Carve out time at least monthly to review how well the previous month's content performed and update your content plan accordingly.
– Ann Gynn
To get more details on how to do each step, examples, and an editorial calendar template, check out the longer story.
---
​
content entrepreneur
spotlight

Host of YouTube's How to Be a Great GM Shares How to Be a Great Content Entrepreneur
Entrepreneur: Guy Sclanders
Biz: Geeks Table (How to Be a Great GM and Tabletop Wizard)
Tilt: Storytelling advice for role-playing games
Primary Channel: YouTube (211K)
Other Channels: Patreon (312), Twitter (8.3K), Discord (6.8K), Facebook (4.3K)
Time to First Dollar: One year (didn't publish consistently in first six months)
Rev Streams: YouTube, Patreon, books, ebooks, Kickstarter​
Our Favorite Actionable Advice:
Assess your strengths:

Guy and his business partner took

Enneagram

personality tests to help determine each person's role in the business.

Don't see dollar signs:

When they launched the business, they took the lowest salary possible for their basic needs. In the beginning, pull the minimum amount from that business that you need to live.

Acquire social media handles ASAP:

They learned the hard way, but you don't have to. When you have a business brand, ensure the same name is available across social media and domains (and acquire them).
– Leo Bonacci
All the Story: To learn about how Guy shifted from creator to entrepreneur and his advice for content businesses, check this out.
---
​
quick
talk

Caught on … Twitter​
"Rule No. 1 of Email Marketing: ALWAYS send yourself a test email and click to make sure your CTAs & links work." – Chase Dimond
​
---
​
things to
know

Money
Audiences
Tech and Tools
And Finally
---
​
we're a stan for
Tyler 'Ninja' Blevins

Bona-fide superstar gamer Tyler "Ninja" Blevins always put studying before playing video games. In college, the gamer would treat himself to video games if he completed his required school work. After earning prize money, Tyler's mindset began to shift, opening the door to make a living solely from gaming. Now, he brings in an estimated $1M a month.
Why we're a Stan: Tyler didn't leap into full-time streaming right away. He made the move after seeing he could earn money gaming using the Twitch platform and at well-known events.
– Shameyka McCalman
Discover how Ninja operates today and how many millions are following him here.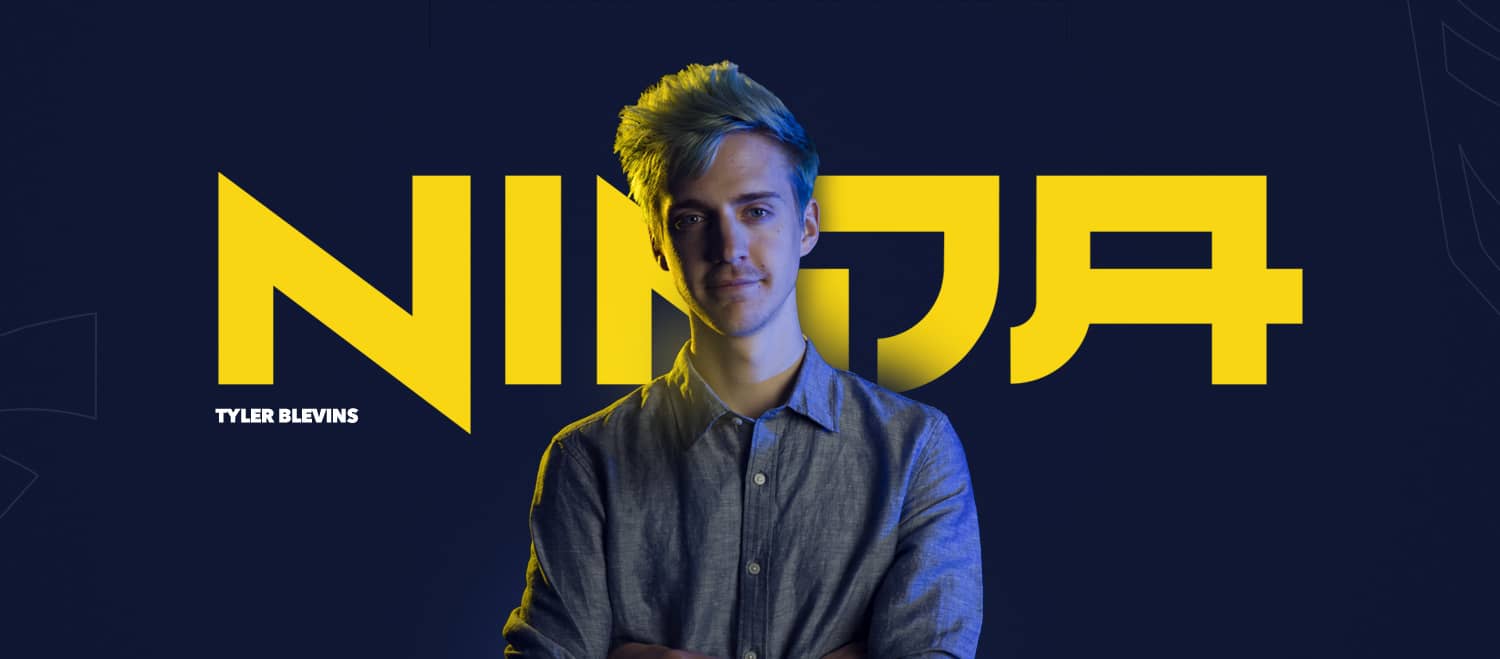 ---
​
the business of
content

​
---
​
the tilt
team

Your team for this issue: Joe Pulizzi, Ann Gynn, Laura Kozak, Marc Maxhimer, and Dave Anthony, with an assist from Leo Bonacci, Shameyka McCalman, and Don Borger.