Welcome to The Tilt, a twice-weekly newsletter for content entrepreneurs.
---
​
In Friday 5s: Today, it's what to do now about Web3. Then we say goodbye to a content product, rejoice in a new integration, and dig into what marketers think that creators should know, too. ​
​​
​
---
​
5 things
to do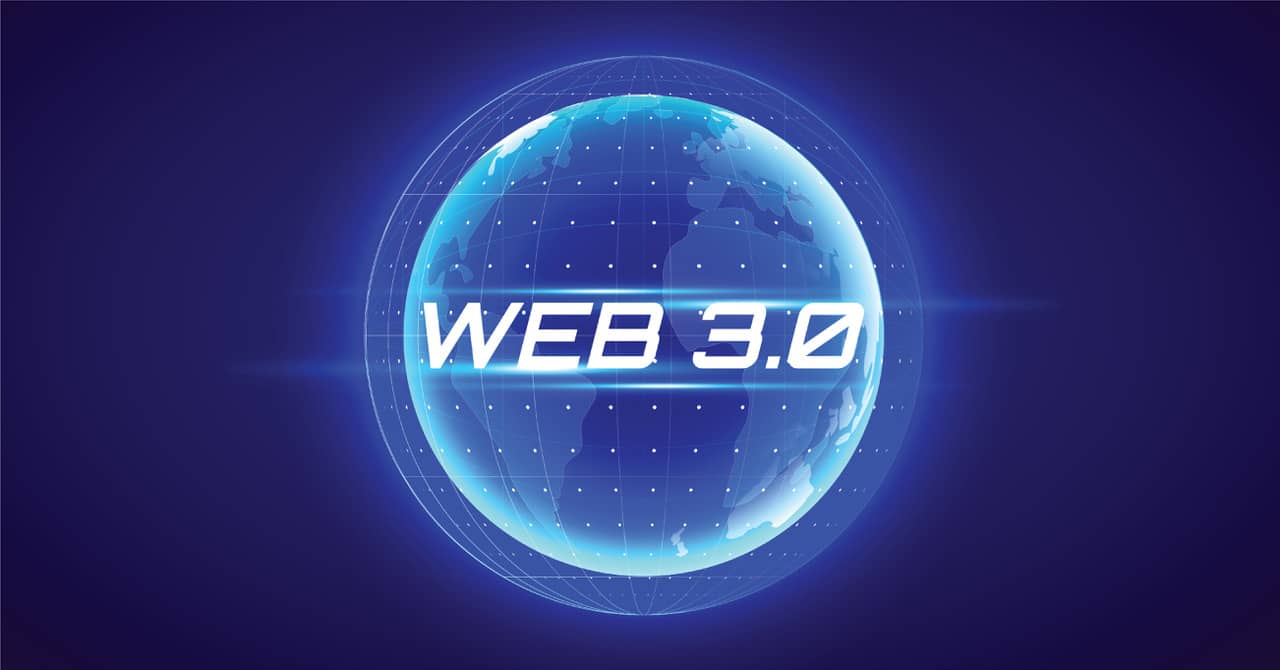 As a content creator, you can't go on the internet without seeing Web3 conversations everywhere. To some, listening to those chats can be akin to listening to Charlie Brown's teachers speaking in the TV cartoons: "wah wah woh wah wah." To others, they can geek out talking about crypto, hard wallets, DAOs, and more.
But every content entrepreneur needs to pay attention to Web3 – it's the very concept that makes building a long-term content business possible now and in the future. We consider it the creator's superpower.
As Marc Angelos explains: "Web3 loosens the stranglehold that companies and governments have over information, intellectual property, and even the creation of currency."
Know the lingo: We don't expect you to memorize every word in the Web3 lexicon, so maybe this to-do item is "have a place to go when you hear or read an unfamiliar word." The Tilt's Marc Maxhimer came up with this 70+ term Web3 glossary. It can help you unravel these mysterious words. (And how a misspelled word is actually a word – think hodl instead of hold.)
Nurture a community: It may surprise some that a Web3 world is all about individual people coming together to engage together. In most cases, content creators would do well to transform their audience (passive viewers, readers, watchers) into a community (engaged members who interact with each other.) Mark Masters has taken the community view in building his content business and shared what he's learned in the process.
Mint a token: Creator coins or social tokens are possible because they operate in a Web3 blockchain-based world. Not only do they act as a revenue stream, but they are also powerful tools for elevating your audience's role in the business. Use coins to incentivize them to participate and engage. It gives them a currency in your business. That "buy-in" makes them more likely to get and stay involved in the community.
We've had $TILT coin for over a year to reward subscriber referrals ($5 in $TILT coin for each referral), as payment for merch and Creator Economy Expo, and more.
Use the real potential of NFTs: Many explain NFTs as digital art collectibles. We think that view is too narrow – it prevents people from recognizing the power of NFTs in a content business. An NFT represents a innovative opportunity if you don't view it as a singular transaction but as the vehicle for an ongoing relationship with the holder. You could drop bonus content for them every once in a while. Maybe you extend an invite to a special NFT holder event. The possibilities are only limited by your imagination. (Check out how Tilt founder Joe Pulizzi uses NFTs as Never-Ending Tickets.)
Take back your power: Look at your business model. Is it built on a Web2 model that relies on social media platforms to access your audience, or are you in a Web3 world where you have direct contact with them? If your primary revenue stream depends on others' algorithms and calculation benevolence, it's time to take back control of your business.
​
​
---
​
5 things at
the tilt

​
---
​
5 things to
know

Money
Audiences
Tech and Tools
And Finally
---
​
5 things to
read, watch, or hear

​
---
​
​
---
​
the tilt
team

Your team for this issue: Joe Pulizzi, Pam Pulizzi, Ann Gynn, Laura Kozak, Marc Maxhimer, and Dave Anthony, with an assist from Heath Dingwell and Marc Angelos.
​