Entrepreneur: Sarah-Jayne Fragola
Biz: Bella Coco Crochet
Tilt: Crochet instructions
Scene: Website, YouTube, newsletter, podcast (The Yarn Over), book (You Can Crochet With Bella Coco)
Snack Bites:
Sarah-Jayne Fragola started a personal blog in 2011. A few years in, someone suggested she post a video on her crocheting hobby on YouTube. She did it, expecting no one to watch. They did, and her Bella Coco Crochet brand was launched.
In 2022, she opened a content studio for her business, hiring three people, including a photographer and community manager.
Sarah-Jayne says her best advice is listening to your audience – their feedback is essential to moving the business forward.
Why We Stan: Sarah-Jayne was one of millions as a lifestyle blogger. But by narrowing her content to focus on her hobby specialty, she found an audience of over a million and a long-term viable content business with Bella Coco Crochet.
---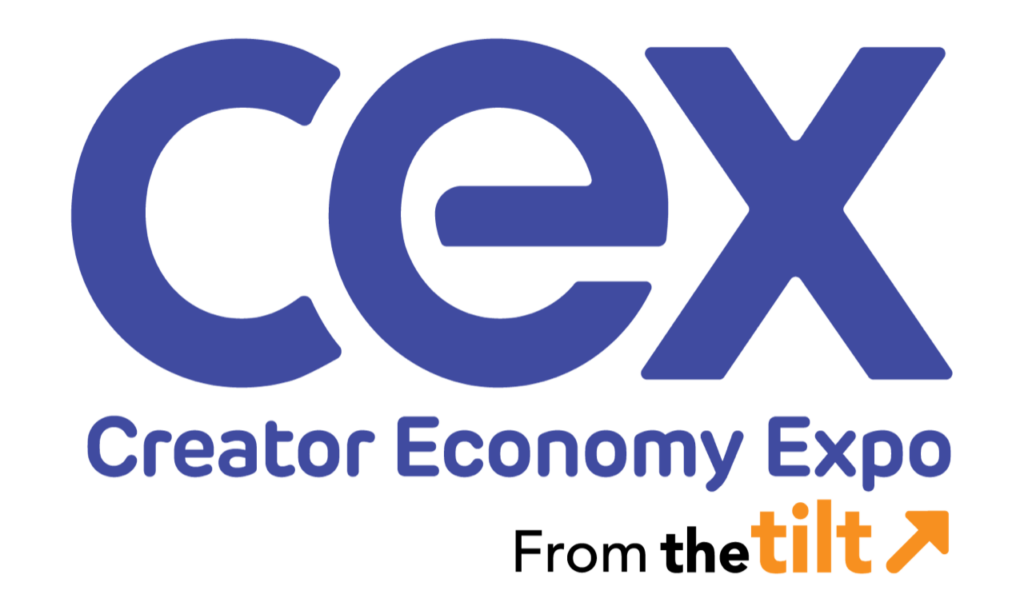 The must-attend business event for content creators. May 1-3, 2023 at the Cleveland Convention Center.
---
The Story of Sarah-Jayne Fragola
A few years into her personal blog, Sarah-Jayne Fragola got a suggestion to share her crocheting skills in a tutorial video on YouTube.
"And I was like, 'Nobody would watch that.' But I was up for the challenge! I did it because I love the whole creative process," Sarah-Jayne tells tubefilter.
She created a video about how to make a granny square. It took her over eight hours to get it uploaded, and she still thought it wouldn't get any interest. But YouTube viewers proved her wrong, and she kept creating and posting.
In 2016, she opened Bella Coco Store, where she sold yarns, prints, and crochet accessories. The store remains today, though most products are digital, primarily patterns for projects.
Bell Coco has grown exponentially and turned into her full-time business about five years ago. In 2020, she partnered with the Crochet Society for a monthly subscription box. Sarah-Jayne tells tubefilter she likes working with a brand that handles the logistics side and lets her focus on the creative side. She also started a monthly column in Crochet Now Magazine.
@SJFragola had a lifestyle blog as a personal hobby. But a @YouTube video on crocheting led her to create a full-time content business @BellaCoCoCrochet. #Stan #ContentEntrepreneur
Click To Tweet
Bella Coco has 1.29M subscribers on YouTube, where she offers a diverse mix of all things crochet, from a playlist for the "absolute beginner" to a series for left-handed crocheters. Of course, she also has how-to videos for projects, holidays, and more.
Most importantly, her website serves as a great home for the business, incorporating her video tutorials, crochet projects (free text-based instructions that also include fully disclosed affiliate links), blog, and store.
In 2022, she opened her own content studio with three full-time people, including a photographer, a community manager, and her mom. As the team expanded so did her content products. She launched a podcast, The Yarn Over, where she interviews guests on all things crochet and yarn related. In October, she published a book – You Can Crochet With Bella Coco – through Penguin Random House Canada.
In 2022, creator @SJFragola opened a content studio for @BellaCoCoCrochet brand, hiring a full-time photographer and #CommunityManager. #Stan #CreatorEconomy
Click To Tweet
Sarah-Jayne plans two days every week to focus on the business while her young daughters are in nursery school. She says Tuesdays are team-meeting days to talk about what's coming up on the website, products, etc. She devotes Thursdays to filming all her content, which she edits herself.
As for her biggest tip for other content entrepreneurs, Sarah-Jayne tells tubefilter it's all about the audience – "listening to people who are watching the videos. Always listening to their feedback, whether it's positive or there's room for improvement."
Ann regularly combines words and strategy for B2B, B2C, and nonprofits, continuing to live up to her high school nickname, Editor Ann. Former college adjunct faculty, Ann also helps train professionals in content so they can do it themselves.