​
In Friday 5s: It's time to tackle some NFT and social token stuff. Do you know your SLV? Why doesn't anything get done when everyone seems so busy? And a bunch of other things to know, read, and hear.
​
---
​
5 things
to do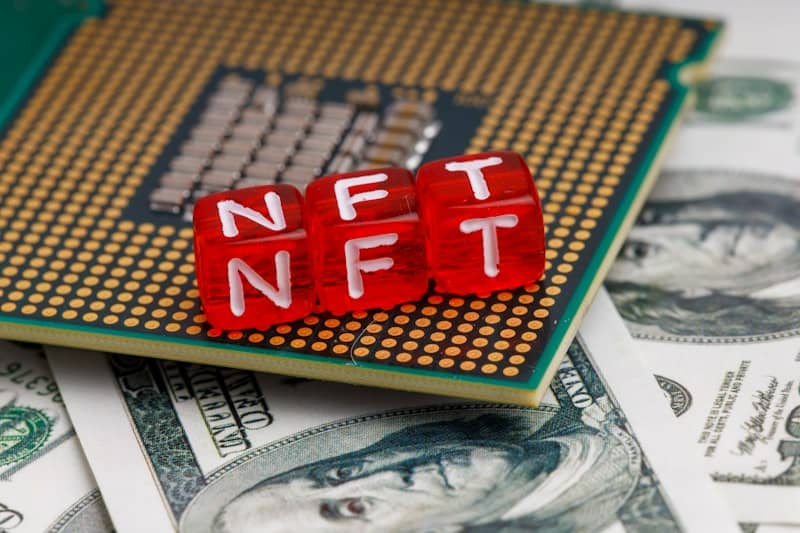 In a Web3 world, content entrepreneurs should understand the power and pitfalls of NFTs and social tokens (aka creator coins). Here are five things to get started in obtaining that knowledge.
1. Know the difference between NFTs and social tokens: NFT stands for non-fungible token. Non-fungible means it is one of a kind. They represent the digital rights to an asset, which can be bought, sold, and verified publicly. Fungible tokens are better known as social tokens or creator coins. Each coin has the same value, just like a dollar is a dollar, a yen is a yen, and a bitcoin is a bitcoin.
2. Establish a solid foundation: Whether you plan to sell NFTs or use social tokens in your content business, the first step is the same: Build a solid business base. The power of either token model usually relies on the issuer having a strong audience interested in participating in the business.
3. See the power of NFTs beyond digital collectibles: Some content creators mistakenly think NFTs are limited to digital art collectibles and, therefore, irrelevant to their business. But you create digital content assets that can be converted into NFTs. A podcaster could sell NFTs that allow access to exclusive shows. For an author, it could be a book. A YouTuber could sell a membership package as an NFT. Heck, a blog writer could sell an NFT for each article they write.
4. Use social tokens to retain and grow communities: Creators who issue coins create their own currency system. Their audiences can use traditional money to buy the coins or acquire them through a reward system. For example, The Tilt gives $5 in $TILT coin for every referred subscriber. Creators also can accept social tokens as payment for products and services, or give token holders discounts. You also can set up tier-level memberships based on the total coins (or coin value) held by the community member.
5. Manage expectations: Market volatility makes a business model solely reliant on revenue from NFTs or social tokens difficult and impossible for most. Yet, you still should continue learning and pay attention to the opportunities. Just make sure to tread lightly.
Full-length resources:
And don't miss next Tuesday's newsletter for a big announcement that includes NFTs.
​
---
Sponsored Content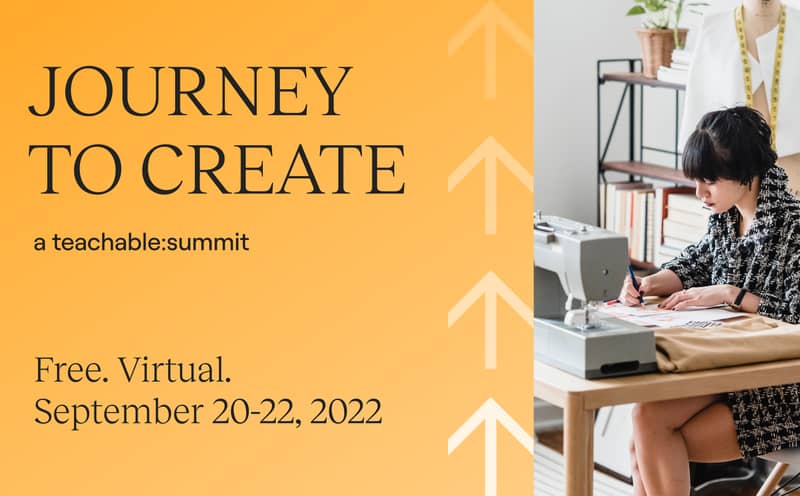 Get unstuck, get inspired, get proactive. That's what the Journey to Create summit is all about—brought to you by Teachable, the go-to platform for course creators around the world.
Journey to Create includes expert-led workshops, demos, and fireside chats on the topics important to every stage of a creator's business, including TikTok strategies, preventing burnout, email marketing, and so much more.
It's free and it's all happening September 20–22, 2022. Register here today. If you can't attend live, register anyway; you'll get the recordings sent to your inbox.
​
---
​
5 things at
the tilt

​
---
​
5 things to
know

Money
Audiences
Tech and Tools
And Finally
---
​
5 things to
read, watch, or hear

​
​
​
---
​
the tilt
team

Your team for this issue: Joe Pulizzi, Pam Pulizzi, Ann Gynn, Laura Kozak, Marc Maxhimer, and Dave Anthony.
​