Welcome to The Tilt, a twice-weekly newsletter for content entrepreneurs. Each edition is packed with the latest news, strategies, and tactics, plus inspiring creator stories and exclusive education, all to help you create, grow, and monetize better.
---
Features in this issue (view online):
​
---
​
full
tilt

Idea Drought? Here's How to Fill the Bucket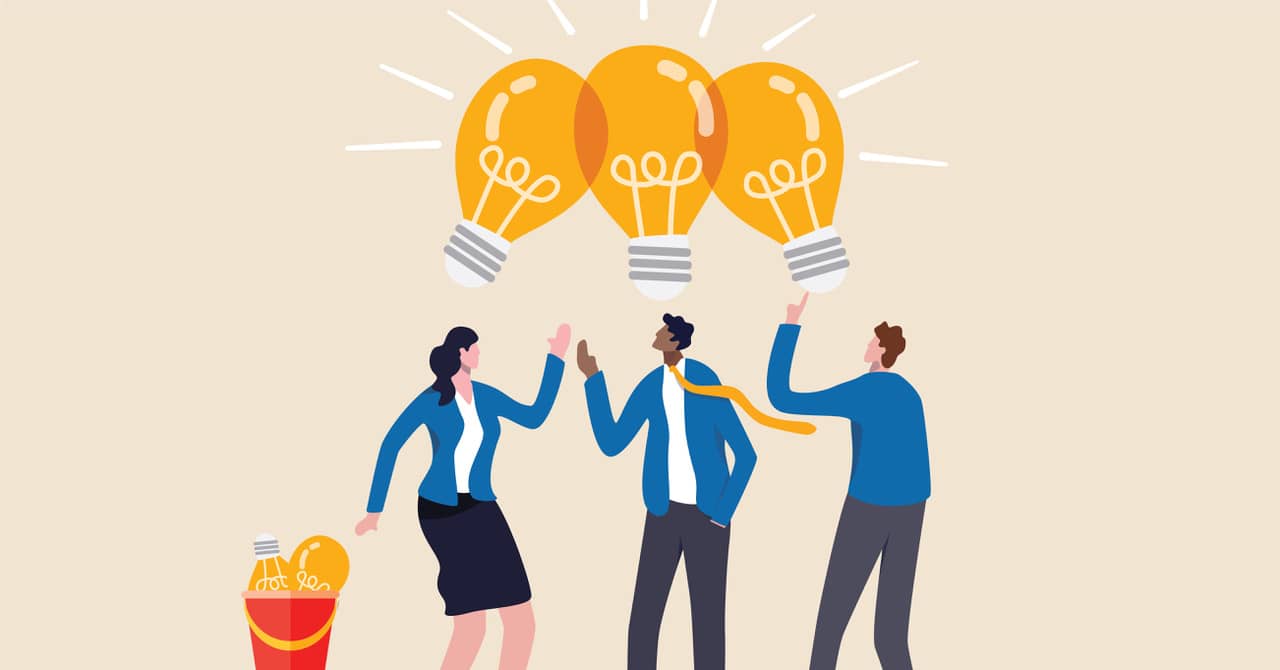 In the beginning, you're overloaded with content ideas – so many to fill your content calendar for some time to come.
Eventually, though, the glut turns into a dry spell – your content calendar is almost empty.
Now what? How do you come up with content ideas when you're all out of notions?
Tap into a well of ideas from some unexpected and some inspiring sources. And all of them are free.
Tilt Advice
Don't just search for a single idea to help get you through your next post, video, podcast, etc. Plan for several weeks or months of ideas. Here are 10 ways to spark creative ideas:
Look to Google Trends: Input your topic to see trends happening in the past hour, four hours, day, week, 30 days, 90 days, or five years.
Ask the world: Answer the Public is an easy-to-use and helpful idea-inspiring tool. Input the topic and get a starburst design of questions people ask or search for on the internet.
Find a headline: Portent Idea Generator isn't a headline tool, but it does generate headlines. Type a word or topic and it comes up with a headline to inspire a content idea. Don't like the headline? Just click on the see-another-title button.
Get a week's ideas: HubSpot's Blog Ideas Generator gives you a week of blog ideas once you type in your topic. (Though it says blog ideas, the generator can be useful to creators of other types of content.)
Visit social Q&A communities: Quora and Reddit are two online portals where people gather to answer questions and have conversations around a lot of different topics.
Remember not every good idea is good for your content business. As you collect all the ideas, pick the ones that work best for your audience, format, timing, etc. Only then can you bring the rain to dispel your idea drought and grow your content creation effectively.
– Ann Gynn
To discover five more sources for idea inspiration, tips, and caveats, read the full story.
---
​
exciting tilt
news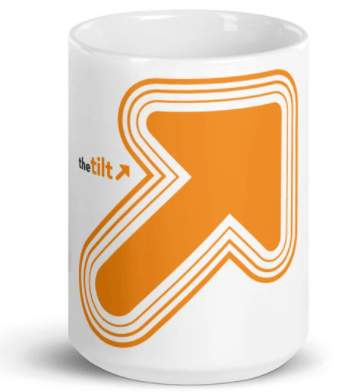 ICYMI The Tilt Merch Store is now OPEN.
​Visit our merch store to get your goodies (and maybe some holiday gifts as well). T-shirts, mugs, hoodies, and more are available.
We accept all major credit cards and $TILT coin!
(Hint: Refer more friends, get more $TILT coin for merch.)
​
---
content entrepreneur
spotlight

TikTok Star Alexa Hornshuh Uses Fan Input to Create Clothing Line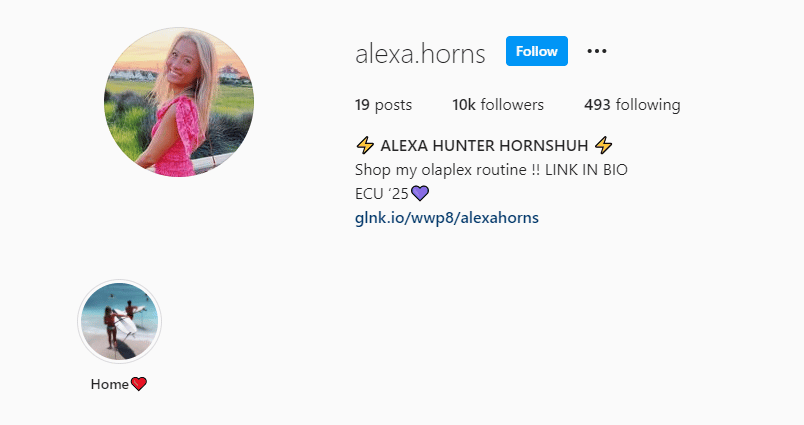 Entrepreneur: Alexa Hornshuh
Biz: BeastMode_Lex​
Tilt: College life and Gen Z trends
Primary Channel: TikTok (1.2M)
Other Primary Channels: Instagram (10K), Snapchat (7K)
Time to First Dollar: 1+ years
Rev Streams: Brand partnerships, clothing line
Our Favorite Actionable Advice:
Ignore online bullies:

Alexa chooses to cancel out the mean comments and focus on the positive ones.

Create collaboratively:

Her TikTok audience asked for and then gave input on colors, pieces, and more for Alexa's first clothing line.

Hire a professional:

Alexa hired a business manager who has helped her take a more strategic and profitable approach to her content business.
– Bonnie Azoulay
Find out how fast her clothing line sold out, how she got started, and what she's planning to do next in the full story.
Know a content creator who's going full tilt? DM us or reply to this email.
---
​
quick
talk

Caught on … Twitter​
"Social media is a dialogue, not a monologue." – Maria Marchewka
​
---
​
things to
know

Money
Audiences
Tech and Tools
And Finally
---
​
we're a stan for
Jen Lauren

Three years ago, YouTuber Jen Lauren created her channel to post about her passion for fitness and health in a new and unique way. She had struggled to find workout reviews on YouTube, so she created her own reviews of workout classes in New York City.
Today, the nano-influencer also covers the fitness and lifestyle gamut for her 4.9K subscribers, along with her 3.8K Instagram followers. She has a small but interactive collective of fitness fanatics, making it feel as though they know Jen intimately.
Why we're A Stan: Jen took a problem she encountered – finding helpful reviews on workout locations – and created a solution. The nano-influencer found her content tilt and has fostered a group of followers who eagerly supports her content.
– Shameyka McCalman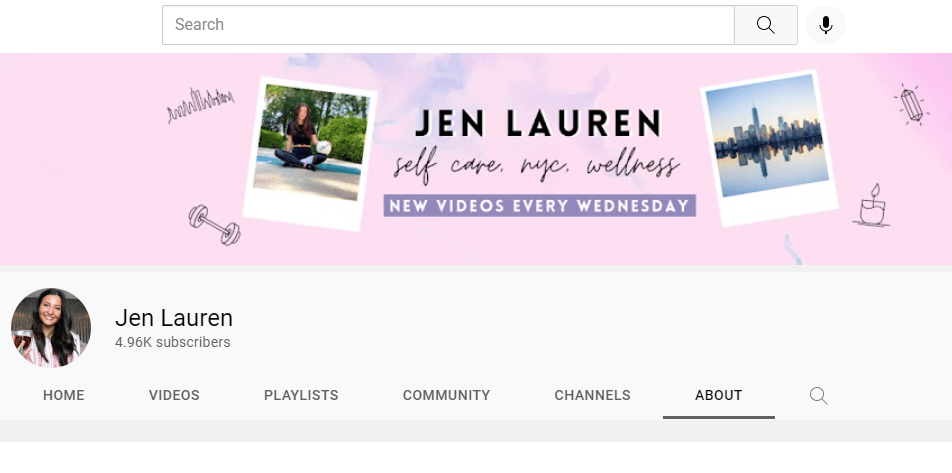 ---
​
the business of
content

​
---
​
the tilt
team

Your team for this issue: Joe Pulizzi, Ann Gynn, Laura Kozak, Marc Maxhimer, and Dave Anthony, with an assist from Bonnie Azoulay, Shameyka McCalman, and Don Borger.