Welcome to The Tilt, a twice-weekly newsletter for content entrepreneurs.
---
​
In Friday 5s: It's a social media verification cheat sheet, positive and negative news for Instagrammers, and some cool content to consume this weekend. ​
​​
​
---
​
5 things
to do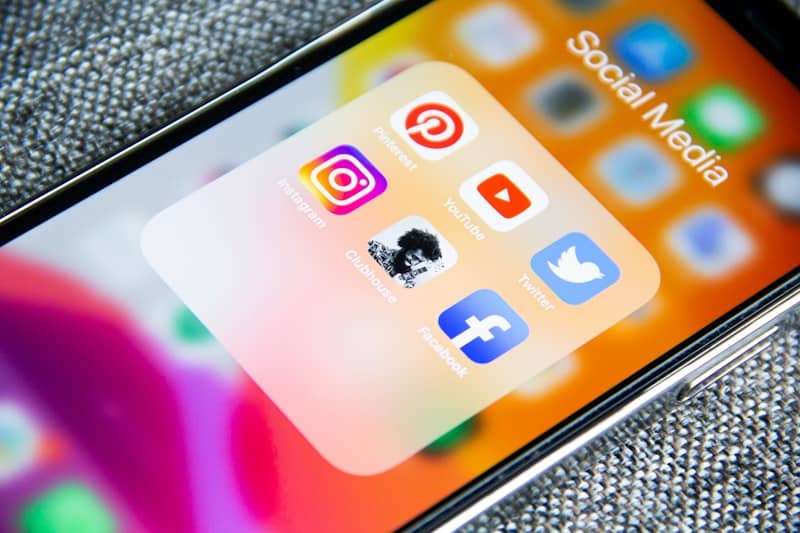 Social media verification isn't just about your ego. It's about establishing your content brand identity. Companies like that third-party credibility for the creators they work with. Audiences see it as independent confirmation of your authenticity. It also is a differentiator in a crowded marketplace.
1. Twitter
Twitter verifies these types of accounts: government; companies, brands, and organizations (and their prominent executives); news organizations and journalists; entertainment; sports and esports; activists, organizers, and other influential individuals.
Twitter may verify established content creators if they have consistently published original content (regardless of platform) for at least six months prior to applying. Your Twitter follower count or volume conversations (mentions, follower growth rate, or other internal signals) must be in the top 0.05% of active accounts in your geographic region. And off Twitter, you must have one of the following:
Profile on Google Trends with evidence of recent search activity

Stable Wikipedia article meeting its notability standards

Industry-specific references
How to request: Go to Settings and privacy > Your account > Account information, then Request Verification (desktop). On mobile, go under account and pick verification request.
2. Facebook
Criteria include being authentic, complete, unique, and notable.
Achieving unique and notable depends on how far along your content business is. Your brand identity should stand out – @SillyMemes would be too general, while @IAmSpencerx is specific to the individual's brand.
How to request: Complete this detailed Facebook application to verify your page or profile.
3. Instagram
Like its Meta sister, Instagram also uses authenticity, completeness, unique, and notable as its criteria.
How to request: Log into the account. Go to the profile and tap the three horizontal lines. Tap Settings > Account > Request Verification. Fill out the form, which requires a government-issued photo ID.
4. Twitch
Twitch ties verification to its partner program. To attain affiliate status, you need at least 50 followers, at least seven unique broadcasts and 500 total minutes over the last 30 days, and an average of at least three concurrent viewers. No application is required.
Affiliates can apply for partner status by streaming at least 25 hours over at least 12 days within the past 30 days. Average viewer count must be at least 75.
How to request: You can't. It's based on your automated-assessed affiliate status.
5. TikTok
TikTok doesn't set thresholds for verification. The TikTok explanation says the criteria include "whether the notable account is authentic, unique, active, and – of course – adheres to our community guidelines and terms of service."
Self-styled TikTok expert Rachel Pederson says she thinks TikTok looks for:
Increase of followers

Growth in watch time and views

Publication of consistently viral videos

Users featured on major media platforms

Accounts verified on other social platforms
Other tips center around timeliness and relevancy, such as jumping on trends and using popular hashtags in your content.
How to request: Users cannot apply for verification.
Long version: Dig into the details and get a few helpful caveats on social media verification by Ann Gynn.
​
​
---
​
5 things at
the tilt

​
---
​
5 things to
know

Money
Audiences
Tech and Tools
And Finally
---
​
5 things to
read, watch, or hear

*Sponsored Content
​
---
​
​
---
​
the tilt
team

Your team for this issue: Joe Pulizzi, Pam Pulizzi, Ann Gynn, Laura Kozak, Marc Maxhimer, and Dave Anthony, with an assist from Heath Dingwell and Marc Angelos.
​