Welcome to The Tilt, a twice-weekly newsletter for content entrepreneurs. Each edition is packed with the latest news, strategies, and tactics, plus inspiring creator stories and exclusive education, all to help you create, grow, and monetize better.
---
Features in this issue (view online):
​
---
​
full
tilt

SEO for Content Creators Who Want To Build an Audience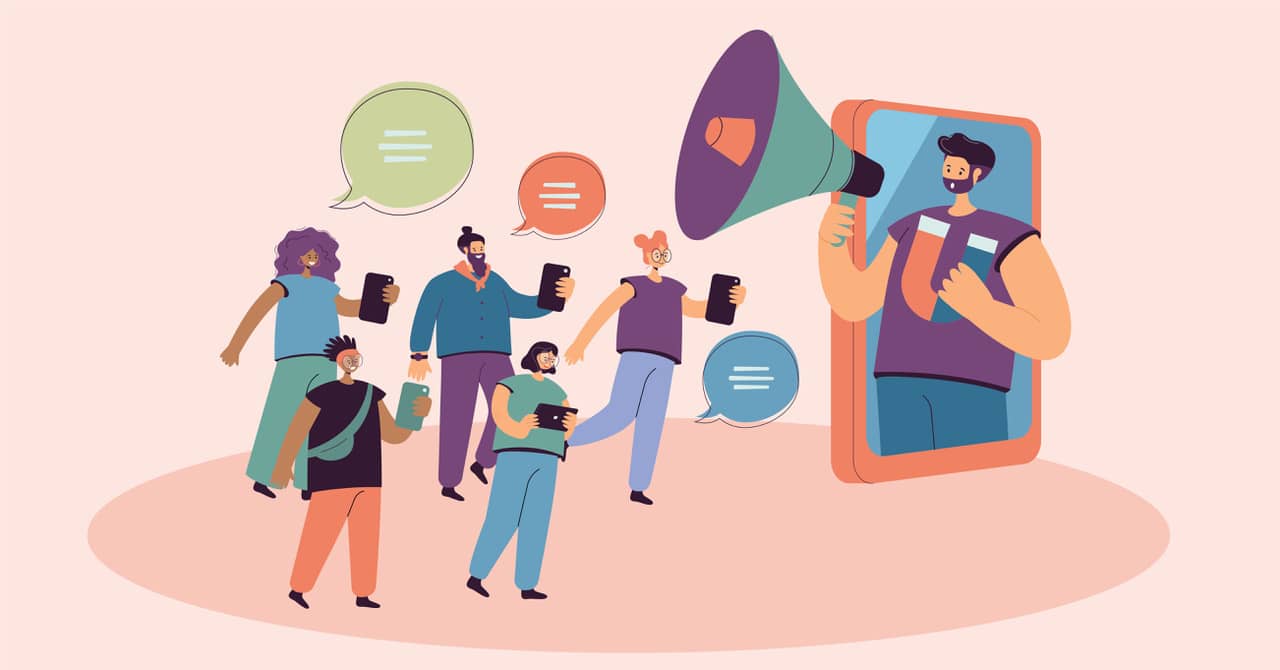 Every content entrepreneur creates and distributes content with the goal of building a loyal audience.
But no matter how many followers you have on Twitter, you never truly own the platform or the audience. And that's one of the four factors that separates successful content entrepreneurs from the rest.
To build audiences for your newsletters, blogs, membership programs, etc., on your owned channels, you can leverage SEO – search engine optimization.
Creating valuable content consistently is only the first step. You also need:
Traffic from people who are interested in reading and viewing your content, and

Conversions from that traffic, indicating that visitors found your content valuable enough to subscribe to your channel, buy a product, visit another page on your site, etc.
SEO can help you attract traffic to your relevant, high-quality content who are more likely to take the action you want them to take. That's probably why, according to The Tilt's 2021 content entrepreneur benchmark research, SEO (56%) is the most frequently used tactic by content entrepreneurs.
Tilt Advice
The search engine behemoth Google crawls and indexes the pages on your website. It gives a limited time to each site, so be sure to set up your site to maximize that analysis.
Get to the content in less than 3 clicks
A clear and simple site structure is a must. It improves the user experience and decreases the bounce rate from the website.
Make every important page of your site accessible within no more than three clicks from the home page. This is called flat site architecture.
Promote relevant content on your site
Internal links are an often ignored yet powerful way to indicate your site's topic authority to Google (and your audience). They encourage the visitors to click to go to another page on your site that contains content that they might be interested in.
Internal links can take several formats – anchor text, standalone mentions of related content, and category sidebars built into the site.
Submit a sitemap to Google
Make it easier for search engines to understand which pages are most important on your site by creating a sitemap. You don't have to be a coder or tech expert to create helpful sitemaps. If you're a WordPress user, you can create it using plugins like YoastSEO, RankMath, etc., then submit it to Google Search Console.
Building your fans on rented places like Twitter or Facebook may be good for the short term. But having owned channels is the safest and sustainable strategy that every content entrepreneur should follow.
– Sk Rafiqul Islam
To learn more about SEO, writing calls to action that convert, and how to know if they're converting, read the longer story.
---
content entrepreneur
spotlight

Making A Career From Career Advice: How Alex Fasulo's Freelance Career Made Her Famous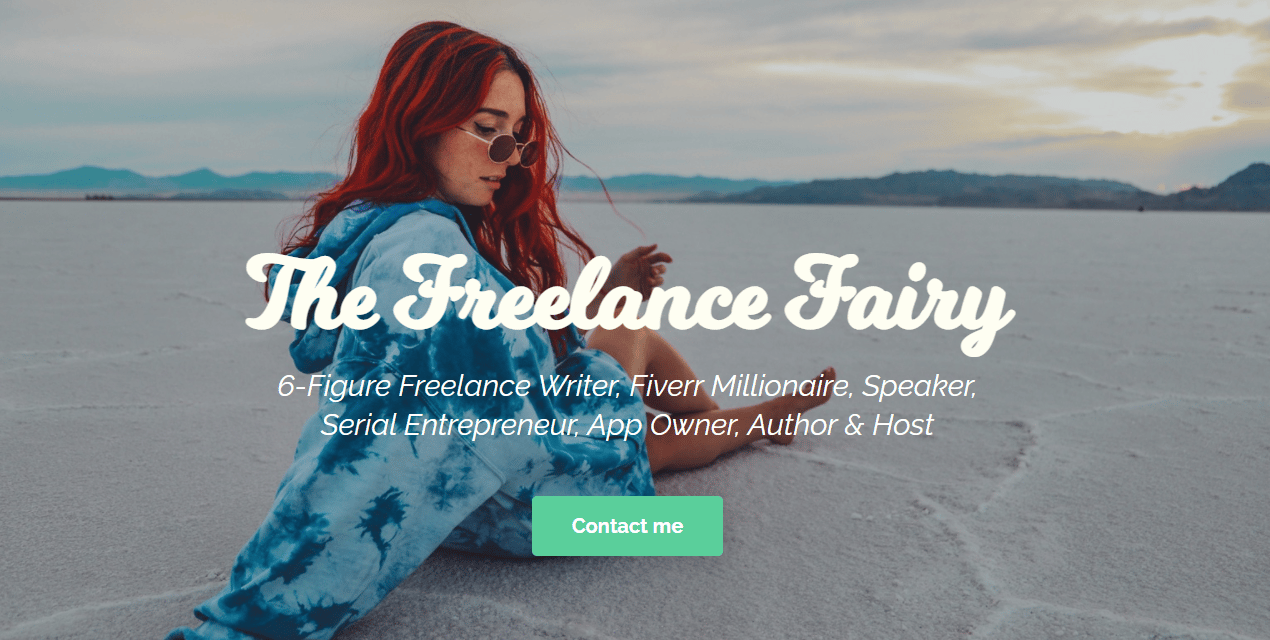 Entrepreneur: Alexandra Fasulo
Biz: Alex Fasulo: The Freelance Fairy​
Tilt: Teaching how to earn high freelance income
Time to First Dollar: Less than five months
Channels: TikTok (544.8K), YouTube (23.9K), Instagram (150K), MentorCamp​
Rev Streams: Google AdSense, TikTok Creator Fund, sponsorships, workshops
Our Favorite Actionable Advice:
Do what you do:

Alex found inspiration to create a content business from a topic she was already living – freelancing.

Stop the fear:

Don't delay publishing or posting your content because of what you fear others may think. Not everyone has to like it.

Add a repurpose fee:

Alex has seen creators add a clause in their contracts requiring additional payment if the brand uses the content in more ways than the original posting.
– Kelly Wynne
To learn about Alex's beginnings, why she prefers the anonymity of Fiverr, and her advice for content entrepreneurs, check out the longer story.
Know a content creator who's going full tilt? DM us or reply to this email.
---
​
quick
talk

Caught on … Twitter​
"Web 2 = I'm gonna make it. Web 3 = We're gonna make it." – Ellio Trades
​
---
​
things to
know

Money
Audiences
Tech and Tools
And Finally
---
​
we're a stan for
Roshida Dowe

On Shida's On The Loose, Roshida Dowe teaches burned-out millennials how to take sabbaticals without hurting their future career aspirations. Roshida became an expert at grown-up gap years after a surprising layoff. She chose to travel and visited 23 countries.
As she reflected on her travels online, an outpouring of support led to a new gig Shida's On The Loose, as well as online life coaching. Roshida earns anywhere between $3K and $5K a month between the coaching and frequent YouTube video uploads.
Why we're a Stan: Roshida shows you can build a content business that earns a moderate income without having millions of fans. We also love her tilt – grown-up gap years.
– Shameyka McCalman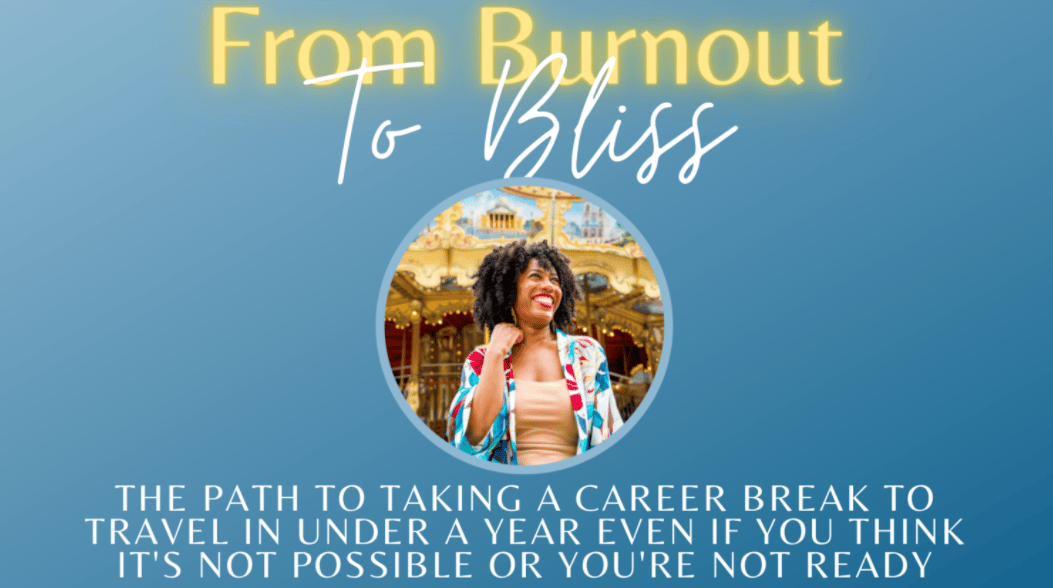 ---
​
the business of
content

​
---
​
the tilt
team

Your team for this issue: Joe Pulizzi, Ann Gynn, Laura Kozak, Marc Maxhimer, and Dave Anthony, with an assist from Sk Rafiqul Islam, Kelly Wynne, Shameyka McCalman, and Don Borger.