Welcome to The Tilt, a twice-weekly newsletter for content entrepreneurs.
---
​
In this issue:
---
​
full
tilt

How Online Course Creators Can Propel Students To Complete the Lessons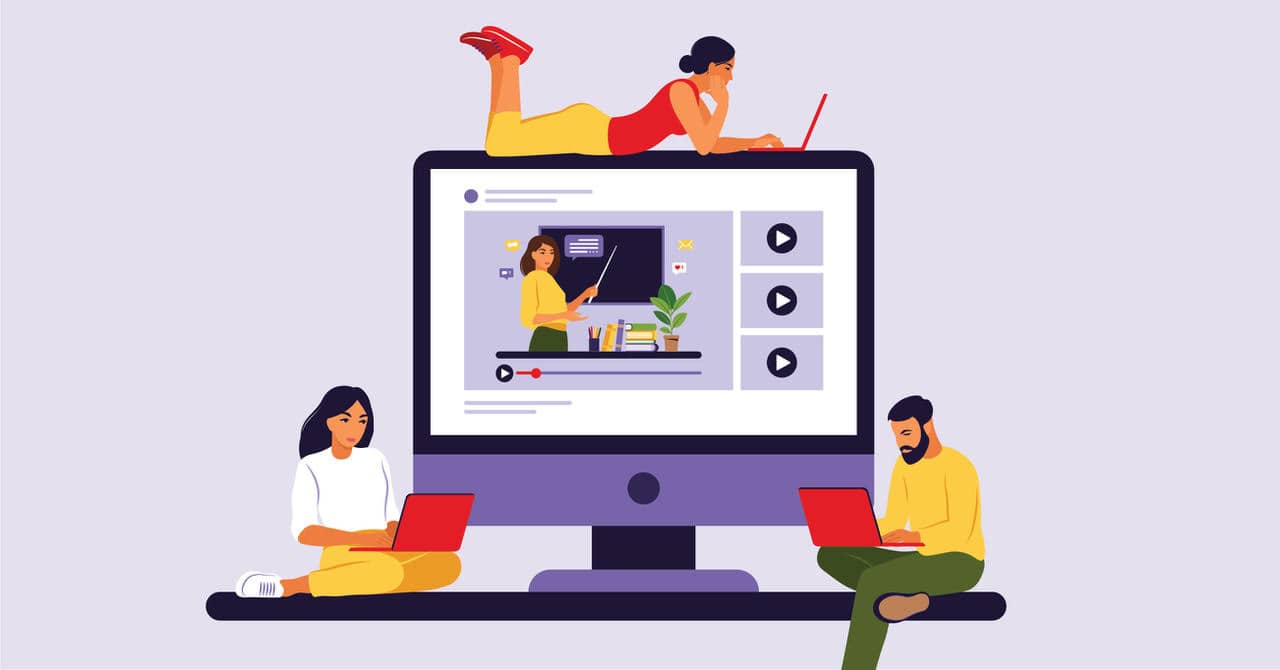 Only 15% of students in massive open online courses complete them, according to a Columbia University study.
Why?
I think it's because the courses are boring. They become a drag. The audience gets distracted. They stop. Luckily, it doesn't have to end this way.
At school, most of my teachers were boring. But every year, I had one or two who made the lessons entertaining. They all had different teaching styles, but they did have some factors in common.
Keep it short: Long courses that target enormous problems may sound like a good marketing proposition, but they are harder to create, and students will never have enough mental energy to complete all those lessons. Instead, target a specific problem and put only your best stuff in the course.
Offer clear guidance: Make it easy to understand how to navigate your course. If customers find what they need quickly, they realize they have control over the process and see you as an expert instructor.
Give a quick win: Provide the students with positive feedback early on. If they see or experience real improvement at the beginning of a course, they will be motivated to continue.
Last year, I bought a course about web development for beginners. At the end of almost every session, there was an exercise. To pass it, I had to really understand the lessons. At the same time, completing them gave me a real sense of progress. Every time I got a positive result on those tests, I felt energized. And I couldn't wait to move forward.
Make it personal: In Sean D'Souza's The Brain Audit, he inserts a couple of Indian recipes among his marketing-related text. While the recipes are unrelated to the main topic, they highlight Sean's passion for cooking. They work as a break during the reading, and they connect the readers to the author on a different level. In the end, Sean looks like a whole person instead of another marketing guru.
– Samuele Onelia
​Get more tips from Samuele about how to create online courses that propel students to complete them.
---
​
content entrepreneur
spotlight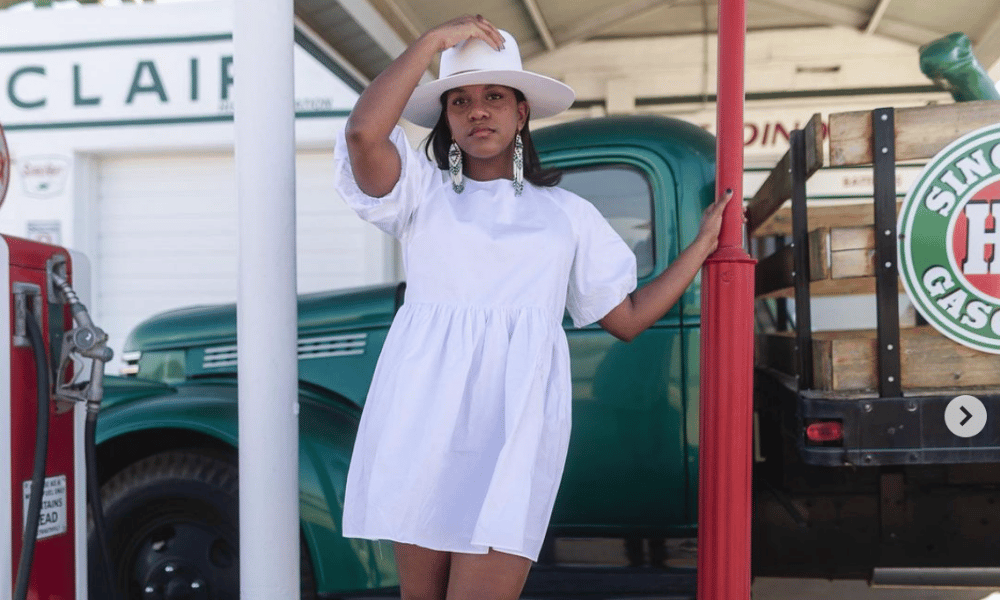 Entrepreneur: Khadijah Lacey-Taylor
Biz: Miss.Laceyyy​
Tilt: Things that bring her joy
Primary Channel: Instagram (20.4K)
Other Channels: TikTok (5.2K)
Time to First Dollar: 2 months
Rev Streams: Sponsored posts
Our Favorite Actionable Advice:
Learn to DIY:

Khadijah Lacey-Taylor and her husband Tamarco Taylor didn't have the budget for a videographer. So they taught themselves how to do it.

Ask for what you want:

In negotiating sponsored content deals with sponsors, Khadijah isn't afraid to ask for (and get) her top price.

See the media's value to your business:

A popular video prompted coverage of Khadijah and her content in multiple outlets, including a standalone interview by Insider.
– Bonnie Azoulay
​Read all about Khadijah's successful transition from an accounting job to a content business.
Know a content creator who's going full tilt? DM us. Or email [email protected].
---
​
quick
talk

Caught on … Twitter​
"There's a lot of talk about 'controlling your own destiny' as an entrepreneur … It's important to be able to determine what you can and can't control." – Josh Alballero
​
---
​
things to
know

Money
Audiences
Tech and Tools
And Finally
---
​
the business of
content

​
---
​
the tilt
team

Your team for this issue: Joe Pulizzi, Ann Gynn, Laura Kozak, Marc Maxhimer, and Dave Anthony, with an assist from Angelina Kaminski, Samuele Onelia, Bonnie Azoulay, and Don Borger.