---
​
In Friday 5s: It's time to talk opening a merch store, the best alt text we've ever read, a couple of podcast recommendations, and more. ​
​​
​
---
​
5 things
to do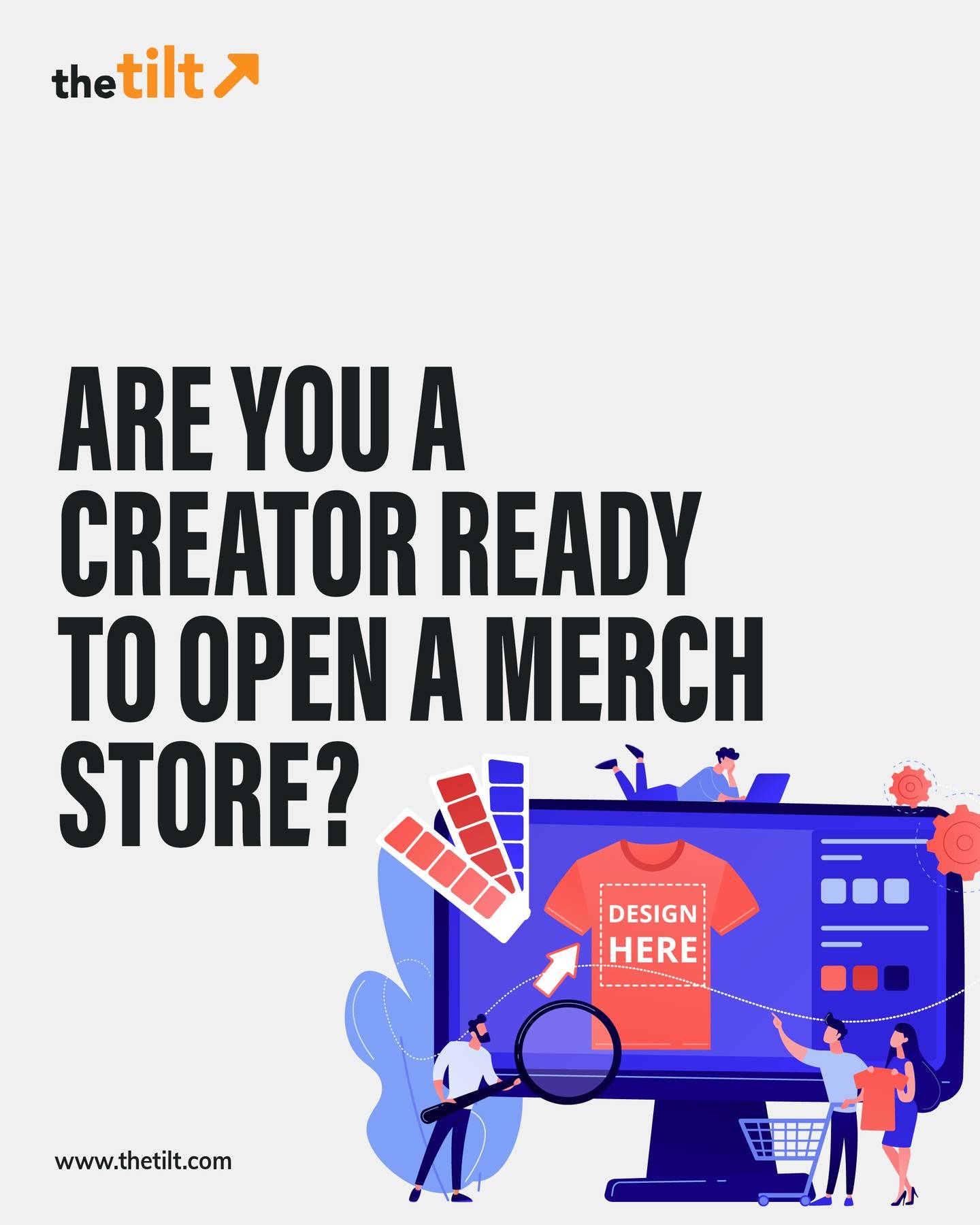 Merch accounts for a small slice of creators' revenue – 7% according to The Influencer Marketing Factory Creator Economy Report. But the power of merch is more than money. Your community can visibly show their support for the creator and the content – and in turn, help market your content business. They bring a credibility that others are likely to trust more than any ad or self-promotion.
Determine you're ready: Don't start selling merch when you start the business. Caleb Dempsey of Hello Streamer says you need a community that's showing up for you consistently. You also need to be willing to do the work, says Damian Skoczylas at ICON talent agency.
Work with a virtual merch store: Most likely you didn't want – or don't have the skillset – to get into the T-shirt, hoodie, coffee mug retail business. Consider working with those who have the knowledge. Big players include companies like StreamLabs, Merch by Amazon, StreamElements, Spring, and Represent. But there are smaller shops that offer similar services. Content entrepreneur Leesh Capeesh uses Press N' Sow, a Black-owned business that caters to creators because it was important to her to support a smaller, minority-owned company.
Decide what to sell: Some consider picking the merch to sell the fun part, but it isn't necessarily easy. Do you just add your logo to merch? Do you have a catch phrase or word that you want to promote? Should you do some visually distinct creations? The key is to learn what your audience might buy. So, ask them through social media posts, newsletter polls, etc.
Promote the heck out of it: We said you must be ready to work the merch side of the business. Now's the time to go full force with that effort. Plan a launch as a new store owner might. Host an exclusive preview event for super fans or community members. Let the wider group know the merch store is open on your primary channel. Add merch links to your website, link-in-bio, social media channels, etc.
Create buzz: The challenge is to keep the merch store going and growing. Encourage your new merch owners to take selfies or other merch shots and share them using your hashtag on social. Ask to reuse those images in your online merch store – it's helpful social proof. Schedule a promotional calendar so you don't overwhelm (or underwhelm) your audience. Feature one product every week or month. Offer special discounts on products or to community members.
Long version: Are You Ready To Open a Merch Store? and 9 Ways To Promote Your Merch​
​
---
Sponsored Content
Are You Ready to Move from Content Creator to Content Entrepreneur?
​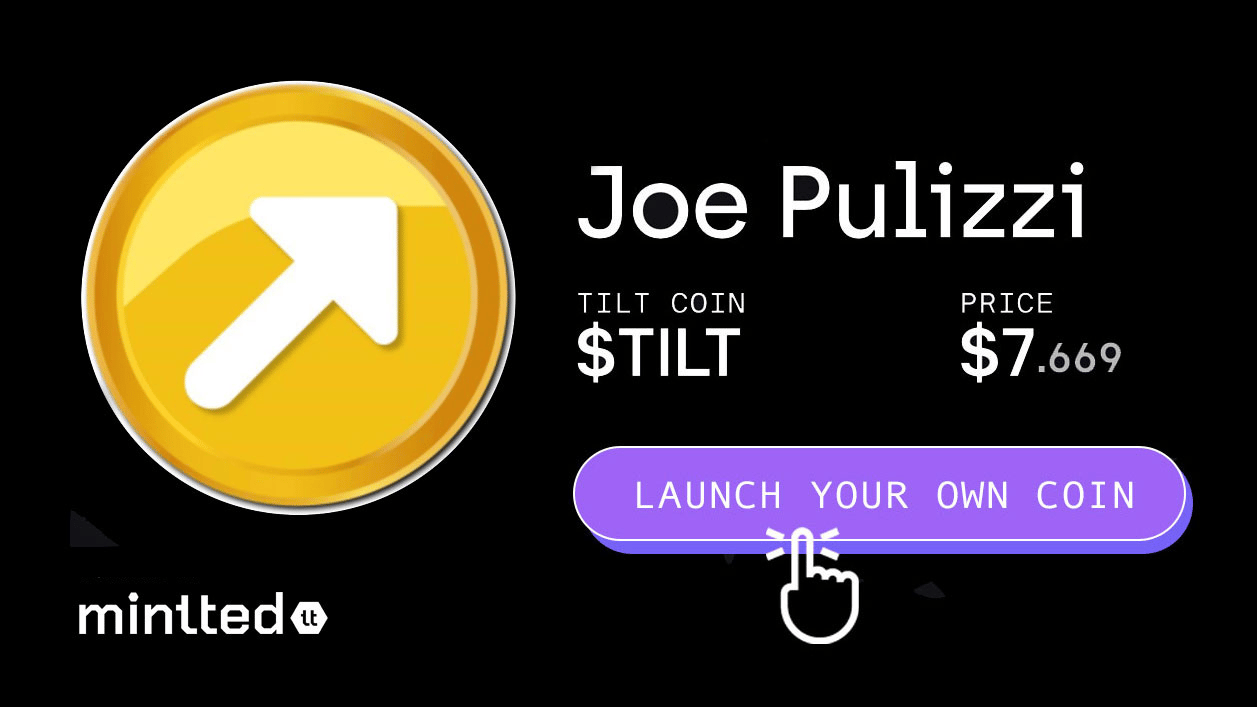 Joe Pulizzi's $TILT coin is one of the most successful creator coins in the industry. How did he do it? With a rock-solid strategy, a business plan, and an entrepreneurial mindset.
You have worked hard to create compelling and consistent content for your followers. You are passionate about your message and ready to focus on financial freedom. It's time to move to the next level – by launching your own creator coin!
At Mintted, we are obsessed with your success. We help creators develop a strategy behind their coins, so your business goals become a reality!
Our approach will help you monetize and grow your audience, engage fans, develop revenue streams and reward behavior.
​Schedule your free strategy call with the Mintted Team​
​
---
​
5 things at
the tilt

​
---
​
5 things to
know

Money
Audiences
Tech and Tools
And Finally
---
​
5 things to
read, watch, or hear

​
---
​
the tilt
team

Your team for this issue: Joe Pulizzi, Pam Pulizzi, Ann Gynn, Laura Kozak, Marc Maxhimer, and Dave Anthony, with an assist from Heath Dingwell, Robert Katai, and Marc Angelos.
​