Welcome to The Tilt, a twice-weekly newsletter for content entrepreneurs.
---
​
In this issue:
---
​
full
tilt

Know When To Outsource and How To Hire Freelancers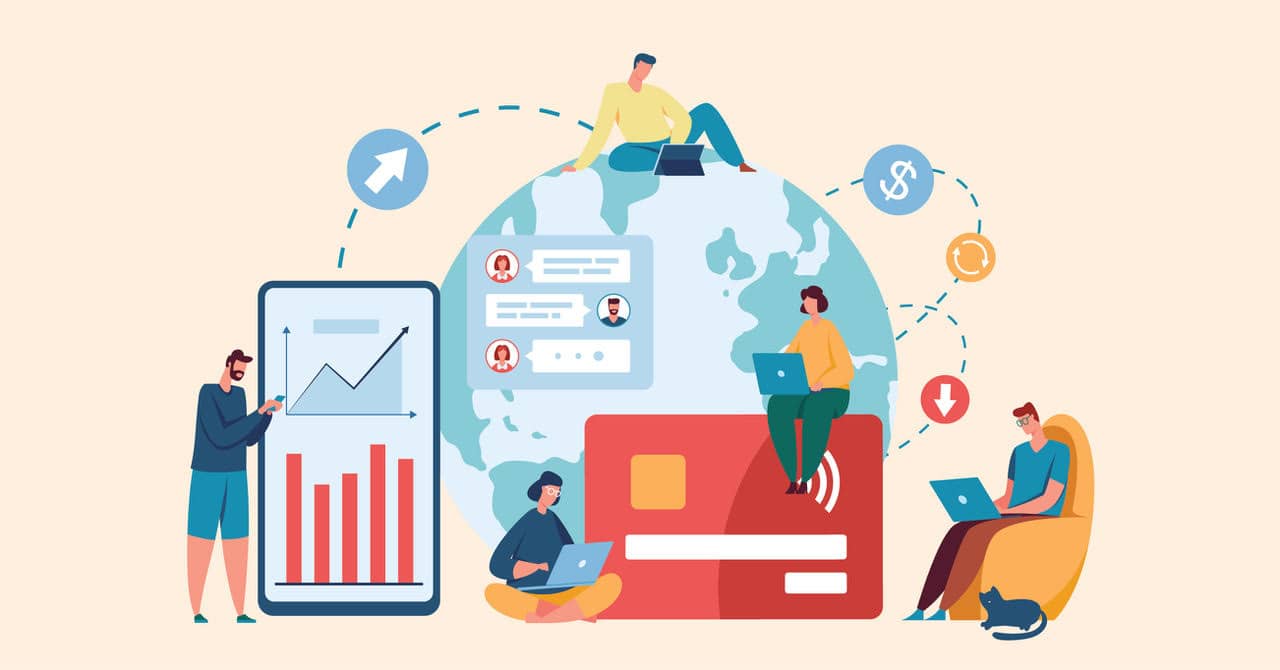 On average, content creators outsource some tasks around 18 months after launch, according to The Tilt's 2021 Content Entrepreneur Benchmark Survey.
Regardless of the specific timing, creators often hire freelancers to offload mundane tasks or get help with a skill they don't possess. But outsourcing even a few inches of the reins of a growing content empire can require a mind shift. Here are some tips and tricks for outsourcing and finding the right freelancers.
How do creators know it's time? For Ev Chapman, it was the realization that her weekends were spent on administrative tasks – not the substantive projects that she enjoyed and would push her platform forward. For marketer and creator Philip VanDusen, he added up the time he spent repurposing content – reposting videos to Twitter, LinkedIn, and Facebook groups.
"That's when you say, 'To really leverage the work and intellectual property that I'm producing, how do I get this engine moving where it's not me having to do everything?'" Philip says. "And that's where you say, 'I need some help.'"
How do you budget for a freelancer? Do you hire somebody now and hope their work will generate more revenue to cover that expense? Or do you wait until you're overwhelmed and have the money in hand?
It depends on your level of risk and projections for success. Either way, you must have the money available to pay the freelancer even if the outsourced work doesn't lead you to create more revenue.
Sometimes it's best to start small, Ev recommends. Maybe it's just 30 minutes a week. "Even just breaking off one task that's pretty process-driven could actually be the start of getting somebody on board," she says.
TIP: Make a pro-and-con list of tasks you love and hate to see what you might outsource.
How do you find freelancers? You might already know them — a mod on your Twitch stream who has been an essential part of your team or a fan eager to help you grow your platform.
As Philip grew overwhelmed with the success of his business, a follower of his YouTube channel reached out with a barter request: She offered her virtual assistance services at half her usual rate in exchange for some free coaching time with him. "It was an even trade," he says.
But not every creator can find a candidate with the skills and interest in their audience. Here are some other ideas for finding freelancers:
Ask other creators who they work with.

Engage in LinkedIn, Facebook, or other social media groups designed for people with the skills you seek.
– Sarah Lindenfeld Hall
​Get more tips on how to create successful partnerships with your freelancers.​
​
---
​
content entrepreneur
spotlight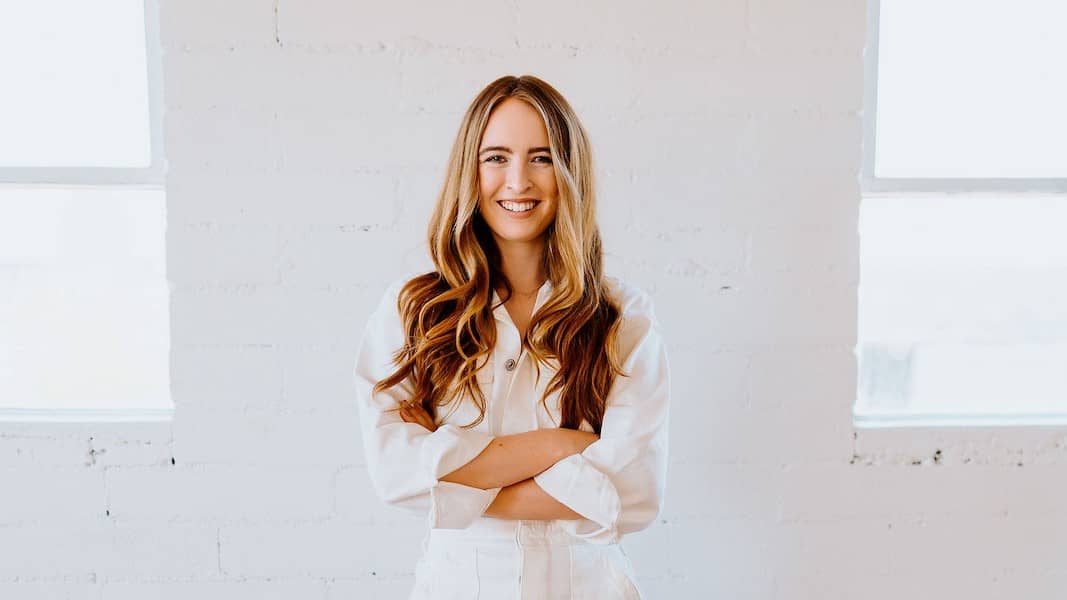 Entrepreneur: Kat Norton
Biz: Miss Excel​
Tilt: Making Microsoft Excel fun
Primary Channels: TikTok (793.2K), Instagram (594K), courses​
Other Channels: LinkedIn (17.9K)
Time to First Dollar: About a week. After her sixth TikTok, an IT company exec asked her to create courses about G Suite products.
Rev Streams: Course sales, corporate training, motivational speaking, occasional sponsored posts
Our Favorite Actionable Advice:
Take messy action:

Kat Norton was anxious about being in front of people, but she took the leap to create her first TikTok from her childhood bedroom. It wasn't perfect, but within a year, she had a seven-figure business.

Consider microlearning:

Don't create hours-long video covers. Short lessons are easier for people to digest.

Do some inner work:

Whether it's yoga, meditation, or time in nature, do the work to understand yourself. "Find a practice that you can do on yourself every single day to make yourself better," Kat says. "Get yourself to a place where trolls on the internet won't affect you."
– Sarah Lindenfeld Hall
​Read the story about Kat Norton aka Miss Excel.
Know a content creator who's going full tilt? DM us. Or email [email protected]​
---
​
quick
talk

Caught on … Twitter​
"Creators, you don't need to be an expert. You just need to be useful." – Alejandro Castanon​
​
---
​
things to
know

Money
Audiences
Tech and Tools
And Finally
---
​
the business of
content

​
---
​
the tilt
team

Your team for this issue: Joe Pulizzi, Ann Gynn, Laura Kozak, Marc Maxhimer, and Dave Anthony, with an assist from Angelina Kaminski, Sarah Lindenfeld Hall, and Don Borger.