---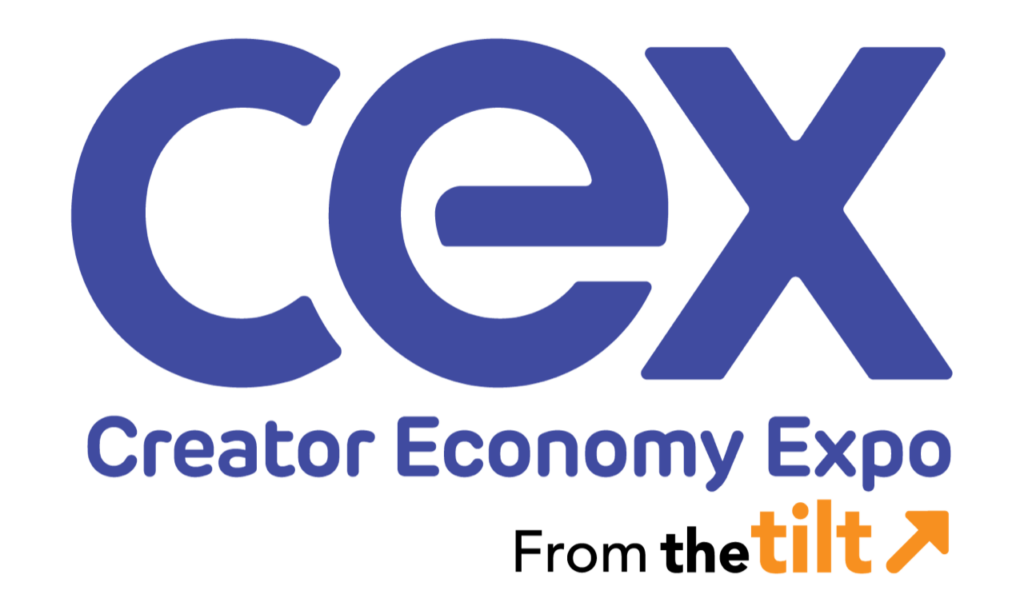 The must-attend business event for content creators. May 1-3, 2023 at the Cleveland Convention Center.
---
Entrepreneurs: Jamie and Sarah McCauley
Biz: Jamie and Sarah
Tilt: Teach people different ways to make money outside their 9-to-5
Scene: Website, newsletter, YouTube (117K), Instagram (70.4K), TikTok (468), Amazon Store
Snack Bites:
Jamie and Sarah started their side hustle first – flipping furniture and homes. Then, they expanded that side hustle into a content-first business based on YouTube.
They spent 40 hours a week on the YouTube side of the business before earning their first dollar through its ads program.
In 2022, they averaged $8.5K a month from YouTube. They also sell a $25 ebook with step-by-step instructions on how to build a flipping side hustle.
Why We Stan: Jamie and Sarah started with a vision of what they wanted their life to be. Then, they realized how they could reap even more by teaching what they were learning and doing. They also recognize the power of public relations, sharing their lessons on CNBC and Good Morning America. Oh, and they also have a newsletter, so they're not just building on rented land.
The Story of Jamie and Sarah McCauley
Jamie and Sarah McCauley started side hustles to bring in extra money. But it was teaching about side hustles that led them to quit their more traditional full-time gig (their photography business.)
"We wanted a life that we got to choose what we do with it," Sarah tells Good Morning America.
Jamie and Sarah teach thousands through their YouTube channel the art of flipping – they buy (and sometimes fix up) and resell merchandise (homes, furniture, Amazon and Target products). As success has grown, they also share more insight and personal tips into the art of building a flipping business.
Lessons learned in their side hustle business around flipping products prompted Jamie and Sarah McCauley to launch a content-first business on @YouTube. #Stan #CreatorEconomy
Click To Tweet
Last year, they earned over $100K from their YouTube channel and social media content, according to CNBC.
But it wasn't an easy or super quick path. As Jamie and Sarah tell CNBC, they started sharing their flipping adventures in 2019 on YouTube. They were spending about 40 hours a week combined creating and producing the YouTube content.
Their "big success" in attracting viewers came from a 2020 video on YouTube about flipping a piece of thrift store furniture and selling it for $1K. It attracted 20K views in the first week. (It now has over 475K views).
So a year after they began, they hit the magic numbers to earn revenue from YouTube's advertising program (Google AdSense) – 1K subscribers and 4K hours of watch time.
Jamie and Sarah continue to earn revenue with their original side hustle – flipping furniture, merchandise, and real estate. After all, if they stop doing that, they don't have content for their YouTube channel. They also earn an average of $8.5K a month from YouTube and their other social media channels, according to CNBC.
But their revenue streams don't stop there. Brands like Beyond Paint and Skillshare have followed their success, eager to do partnerships to reach Jamie and Sarah's audience. But Sarah says they don't do every deal that comes their way.
Jamie and Sarah McCauley work with #StationEntertainment to manage business offers that come by way of their @YouTube channel. #Stan
Click To Tweet
When the first brand offers came along, Sarah tells CNBC, they wanted to make sure they partnered with reputable companies. Instead of adding brand research to their skill list, they opted to work with an agency to handle the administration of sponsor deals, compensating them with 18% of that partnership revenue. So, for example, brands interested in contacting them for business deals now work with The Station, an influencer marketing agency, not Jamie and Sarah.
But flipping, YouTube ads, and sponsor deals aren't the only revenue streams. Jamie and Sarah also sell a digital ebook – Flipping Guide: How To Resell Almost Anything – for $25. The over 40-page book walks readers through the steps to create a flipping business.
Missed Creator Economy Expo?  We have you covered! Purchase the digital pass today to get access to over 40 hours of on-demand recordings from the event.  It includes all keynotes and breakout sessions.
Ann regularly combines words and strategy for B2B, B2C, and nonprofits, continuing to live up to her high school nickname, Editor Ann. An IABC Communicator of the Year and founder of G Force Communication, Ann coaches and trains professionals in all things content. Connect with her on LinkedIn and Twitter.