---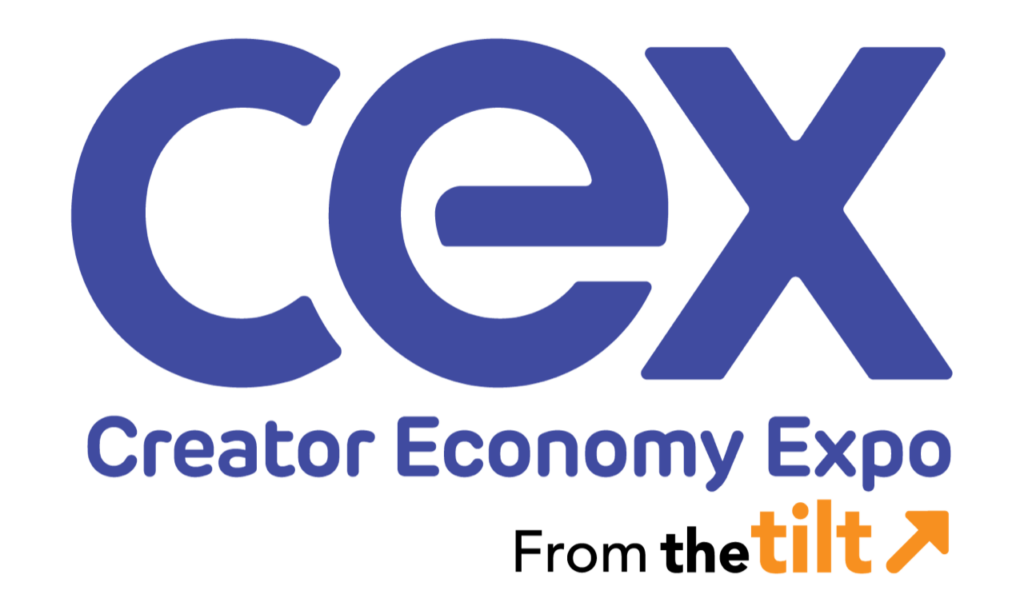 The must-attend business event for content creators. May 1-3, 2023 at the Cleveland Convention Center.
---
Entrepreneur: Lauren Hom
Biz: Hom Sweet Hom
Tilt: Building a creative career
Scene: Website, courses, digital kits and templates, Instagram (267K)
Snack Bites:
Lauren tattooed her life motto on her arm: "Work hard, snack often." She's done the first part well, building a successful freelance graphic design business and then adding another business to teach creatives how to do the same.
She uses her blog to share the personal side of business (her all-time creative low), the practical (tips to go from full time to freelance), and the art (turning junk mail into paper clay).
Lauren's content business revenue comes from her courses and on-demand classes. She has over 1.5K members in the community from her Passion to Paid course.
Why We Stan: Lauren's passion for her all her work is evident. As a content entrepreneur, she strikes a great blend of free and paid content. By focusing on courses as the primary revenue stream, Lauren can offer products with a range of prices to meet her audience's budget. She also recognizes the value of public speaking in her business, taking on gigs at Adobe MAX and other places around the world.
The Story of Lauren Hom
Lauren Hom believes so strongly in her personal motto she had it tattooed on her arm: "Work hard, snack often."
We're not sure how often she does the second part, but she definitely lives the first part. Ever since college, Lauren has been a multi-tasker. While studying advertising, she turned her passion projects – including hand lettering – into a freelance business. She counts among her creative clients: Starbucks, Google, Target, Hallmark, Mailchimp, and Adobe.
Now, as she pursues graphic artwork (and more recently, work in the culinary arts), Lauren also operates a content-first business: Hom Sweet Hom.
"I know from experience that building a creative career can be a challenging and overwhelming endeavor, which is why I love sharing what I've learned," she tells visitors to her website.
Freelance graphic designer @HomTweetHom expanded her business to teach creatives how to build their businesses. #Stan #CreatorEconomy
Click To Tweet
Lauren mixes the personal, business, and creative sides of her work life in her blog. One day, she writes a post under the headline: "woman, 30, sobs to All Time Low music video on couch at 2 AM" about losing (and then finding) her creative spark. On another day, she pens an article, 5 Tips To Make the Jump From Full Time to Freelance Way Less Scary, with advice like "side-hustle like it's your job" and "build yourself a nest egg."
Lauren dispenses free advice and lessons while growing her paid content revenue streams.
Her Passion to Paid course encompasses six modules ($379) and counts over 1.5K members in its related Facebook company.
In an interview with Creative Boom, Lauren explains she created the Passion to Paid class based on the teaching philosophy of her graphic designer teacher at the School of Visual Arts in New York used. "The open assignments she gave to us really allowed us to take our own direction with the projects we wanted to make," Lauren says. "She gave us the framework and then let us run wild and kind of guided our creativity."
This January, Lauren launches a four-week class – Portfolio Procrastinators. Students pay $297 for the online course and can opt for an additional portfolio review option ($200). Lauren also offers webinar-style classes on demand, including Social Media for Visual Artists.
Want to hear directly from Lauren about her work? Watch this interview on Martina Flor's Open Studio.
Ann regularly combines words and strategy for B2B, B2C, and nonprofits, continuing to live up to her high school nickname, Editor Ann. An IABC Communicator of the Year and founder of G Force Communication, Ann coaches and trains professionals in all things content. Connect with her on LinkedIn and Twitter.