Building a content business isn't easy. You likely have to balance working on it with your day job and busy personal life.
What should you spend your precious time doing to deliver bigger results?
Some of the experts presenting at Creator Economy Expo 2023 share their practical advice for creators to execute this year.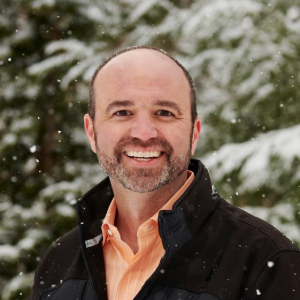 Plan for revenue
Joe Pulizzi, founder, The Tilt:
"Being a content creator is both a wonderful and brutal way to make a living. A saving grace is generating revenue as quickly as possible. According to our research at The Tilt, two low-hanging fruit options for revenue are clear: coaching/consulting and sponsorships. I see creators leaning into both in 2023."
2 low-hanging fruit revenue options for #ContentCreators: coaching/consulting and sponsorships, says @JoePulizzi. #CreatorExpo
Click To Tweet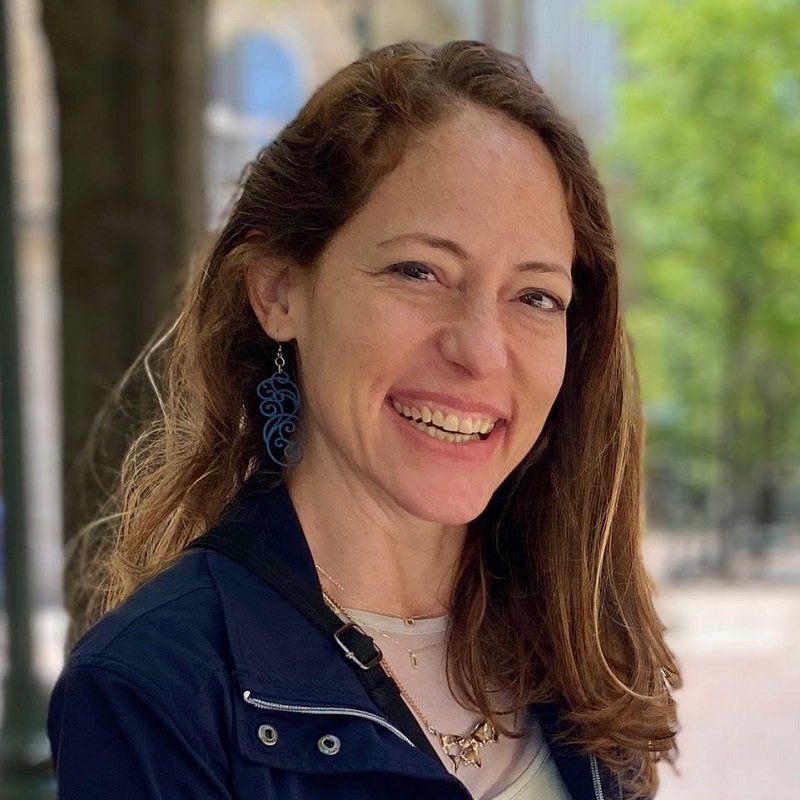 Nora Dunn, The Professional Hobo:
"More than ever, multiple streams of income are important because there are increasingly rampant factors out of your control that could affect one (or some) of your income streams.
"That said, don't try to develop too many income streams simultaneously; it's best to focus on one or two at a time; develop, tweak, standardize, outsource/automate (as much as possible or desirable), and move on to the next stream."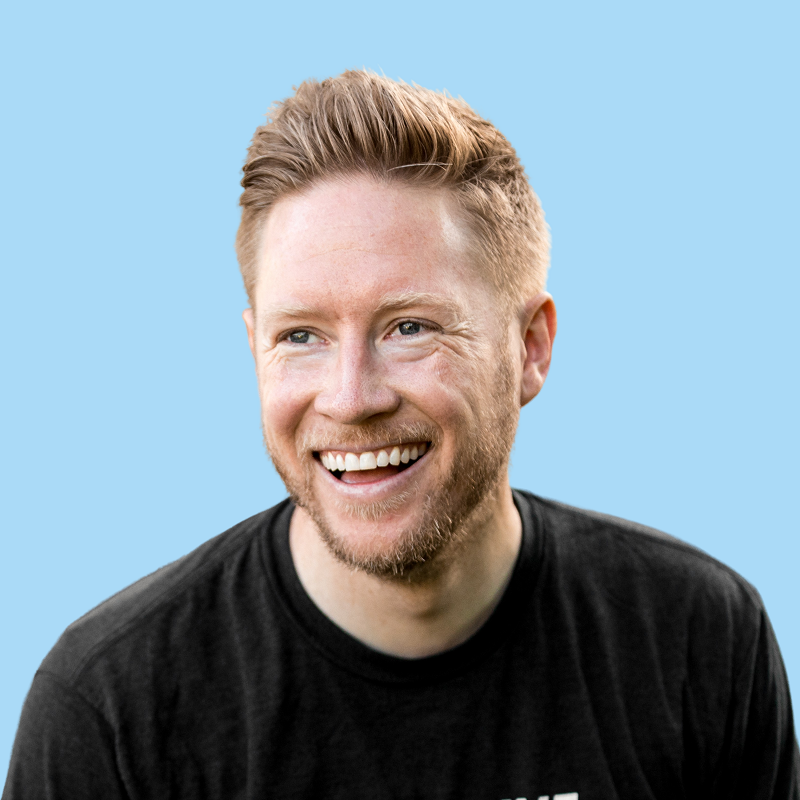 Daren Smith, founder, Craftsman Creative:
"The biggest unlock for me this year is that businesses have more money than individuals. Going after sponsors and high-ticket, done-for-you customers has led to massive revenue growth in a short period of time (two months). With my upcoming event, one sponsor represented three times the total revenue of all (individual) ticket sales.
"If you've been doing this creative work for a while, spend time in 2023 looking at creating a high-ticket, hands-on, done-for-you offer in the $5K to $25K range, and think about how you can bring sponsors into your business to support the different content you put out."
Sponsorships are better revenue sources than individual ticket or subscription sales, says @DarenTSmith. #CreatorExpo
Click To Tweet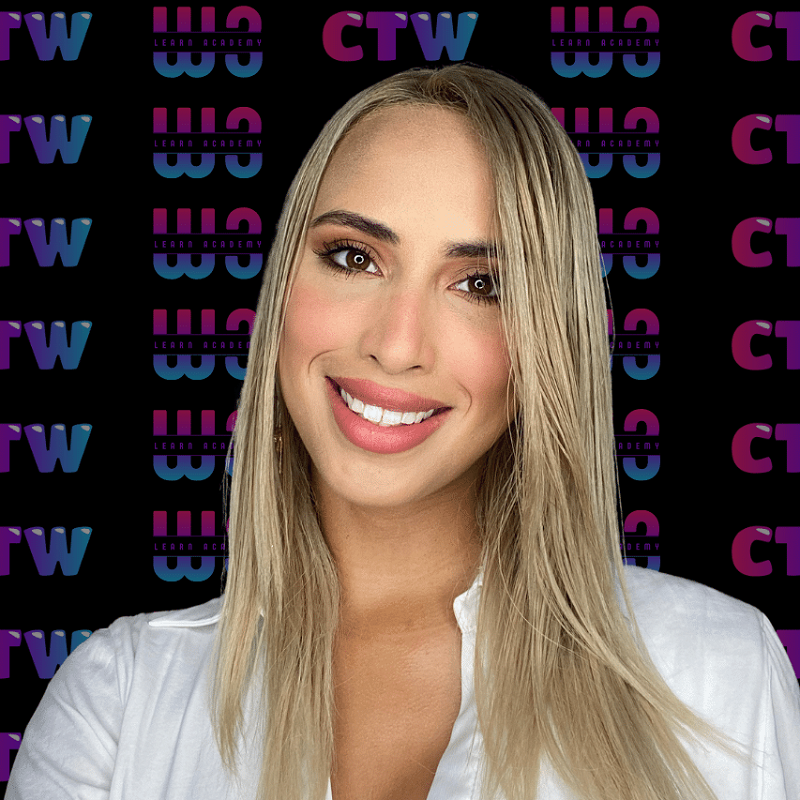 Explore the future
Gianina Skarlett, founder, CEO, and lead engineer, W3 Learn Academy and Crypto Tech Women:
"In 2023, content creators should focus on leveraging the power of Web3 to create immersive and interactive experiences for their audience. This could include using decentralized applications (dApps) and non-fungible tokens (NFTs) to provide followers with unique and exclusive content.
"Furthermore, content creators should consider using Web3 technologies to monetize their content and provide new and innovative ways for their audience to support them."
Leverage the power of #Web3 to create immersive and interactive experiences for your audiences, says @CryptoTechWomen. #CreatorExpo
Click To Tweet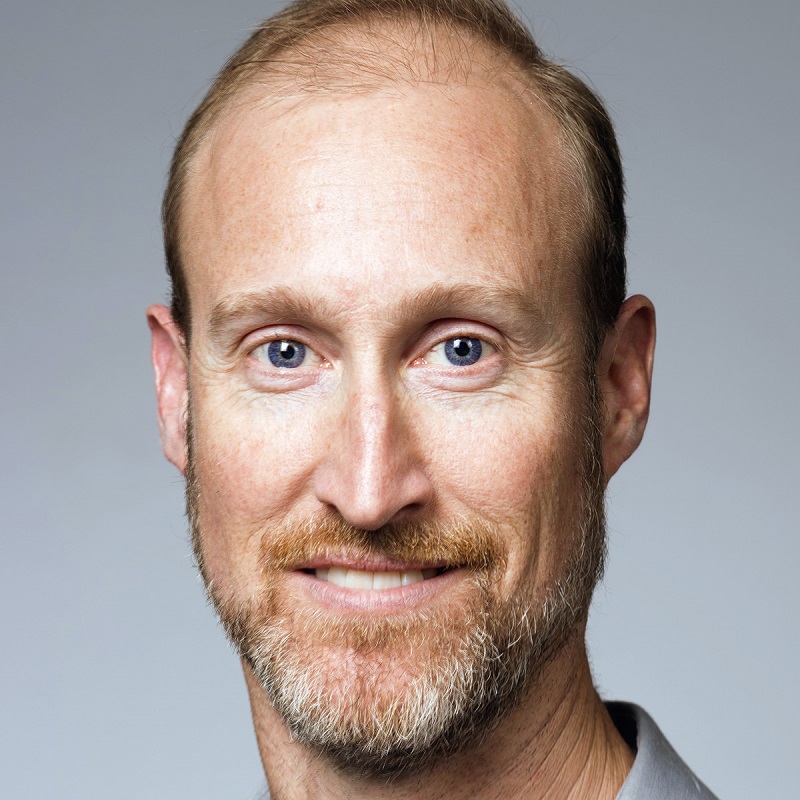 Brian Piper, director of content strategy and assessment, University of Rochester:
"Explore new technologies. Start to educate yourself on Web3 and AI. Explore some Web3 communities, set up a digital wallet, have a meeting in the metaverse, and buy a little cryptocurrency and some inexpensive NFTs to start learning how it all works.
"Play around with some of the new AI tools out there. Take advantage of the new tactics being created and start thinking about how to leverage them in your content and communities."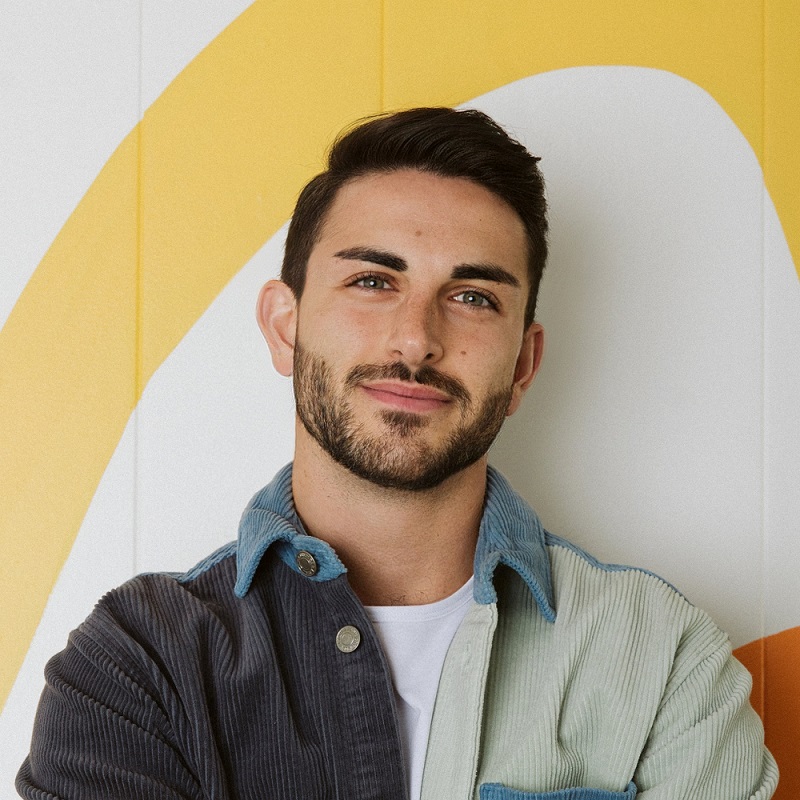 Zack Honarvar, founder, One Day Entertainment:
"Creators should experiment using ChatGPT to optimize their scripting, writing, and brainstorming processes. Creators who are able to successfully collaborate with AI writing tools will save an immense amount of time and increase their content output."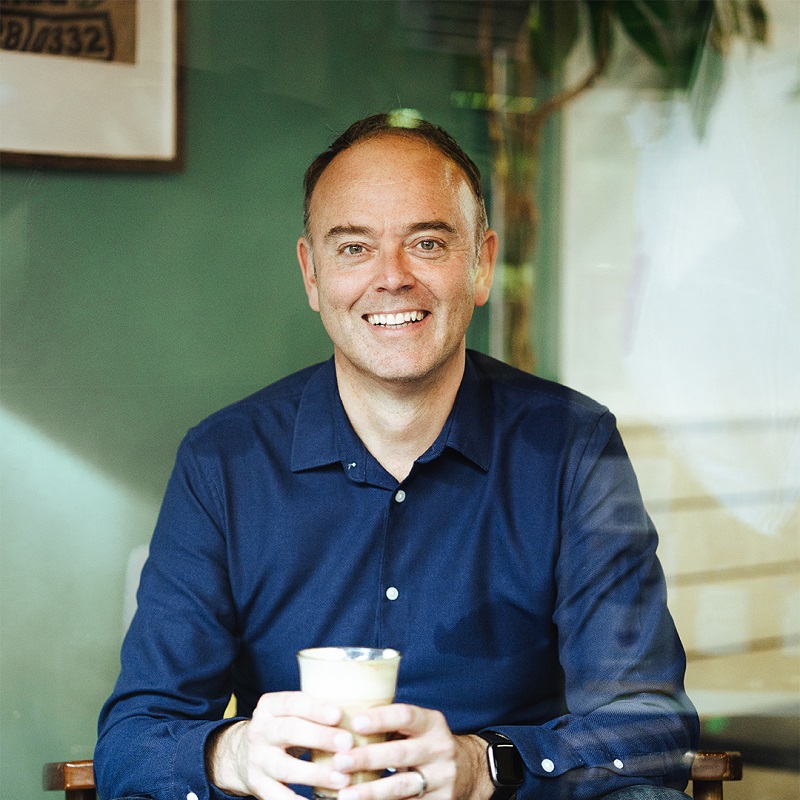 Set yourself apart
Mark Masters, founder, You Are The Media:
"It's going to be even more important for audiences to recognize the work we create and put our name to. Your name associated with your work is going to matter now more than ever as the lure of places such as ChatGPT becomes hypnotic. The personality traits, the quirks, and the imperfections are going to matter even more as the world becomes more straight-laced, factual, and rigid. But we never wanted to be like everyone else, did we?"
Your name associated w/ your work matters now more than ever as the lure of #ChatGPT becomes hypnotic, says @MarkieMasters. #CreatorExpo
Click To Tweet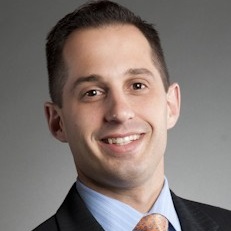 Anthony Fasano, author, TEDx speaker, trainer, and executive coach for engineers:
"Find an audience in a relatively narrow niche and create content very specific to that audience. When we launched The Civil Engineering Podcast, no one thought it would get as much traction as it has, but 2M downloads later, we've built a learning and development division around providing corporate training to civil engineering firms."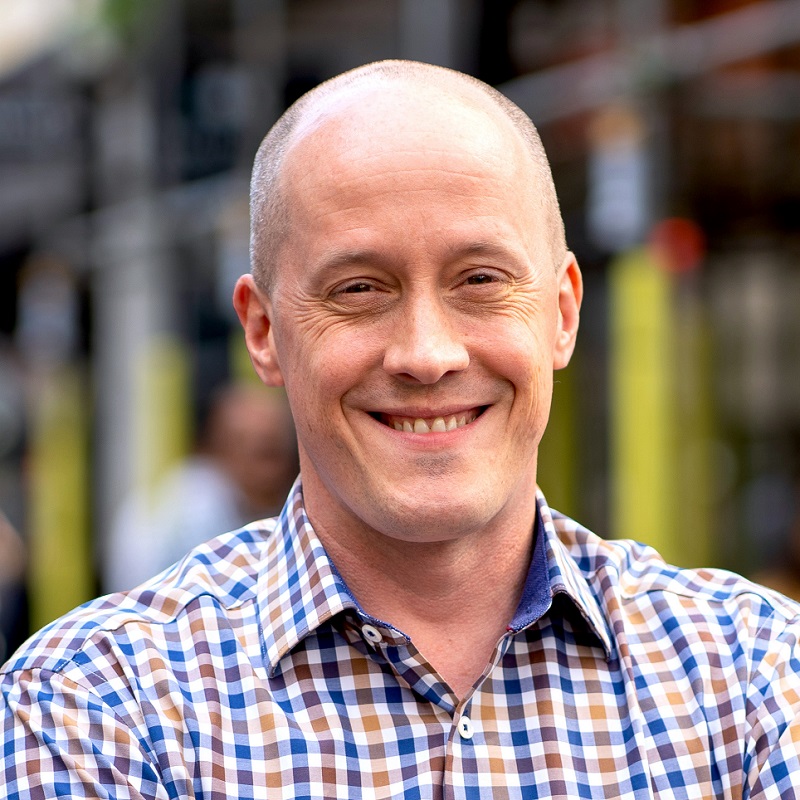 Chris Ducker, CEO, VirtualStaffFinder.com and Youpreneur.com:
"In 2023, all creators need to go back to quality over quantity. You are more likely to get more traction with one really well-thought-out and prepared piece of content than you are splattering lots of non-value-based posts and media across lots of platforms."
In 2023, creators get more traction with 1 really well-thought piece of content than splatters of lots of non-value-based content, says @ChrisDucker. #CreatorExpo
Click To Tweet
Own your path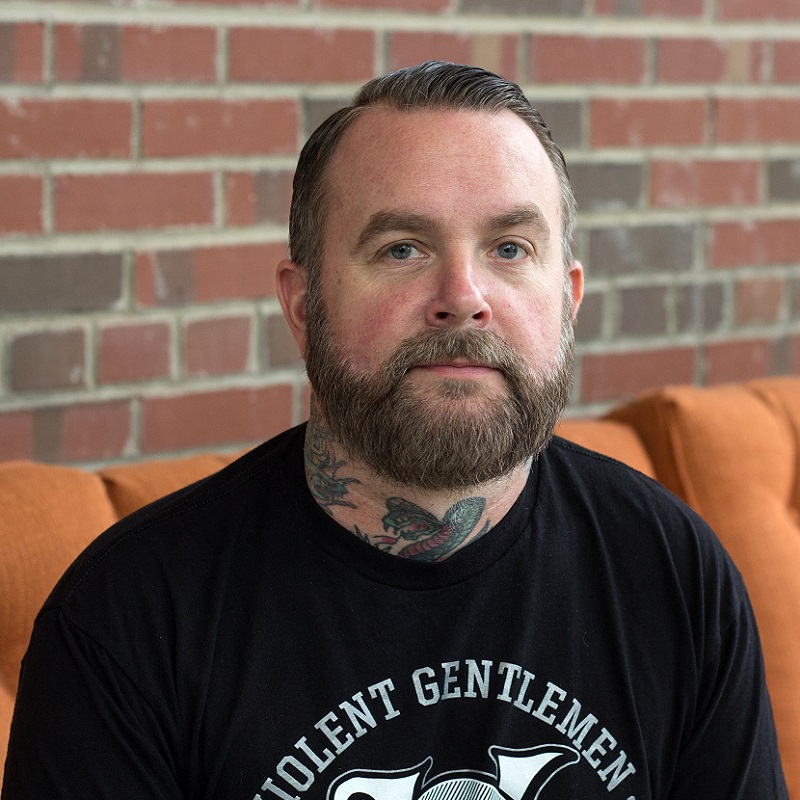 Matt Briel, vice president of marketing and communications, Lulu.com:
"Take ownership of your journey. Find a home base (platform to build your contact/subscriber lists) that will remain neutral and then adopt a growth mindset in order to own all aspects of your business. Maximizing profits from content, owning your customer (fan) data, and scaling your business should never be at the mercy of an eccentric billionaire or the Chinese government."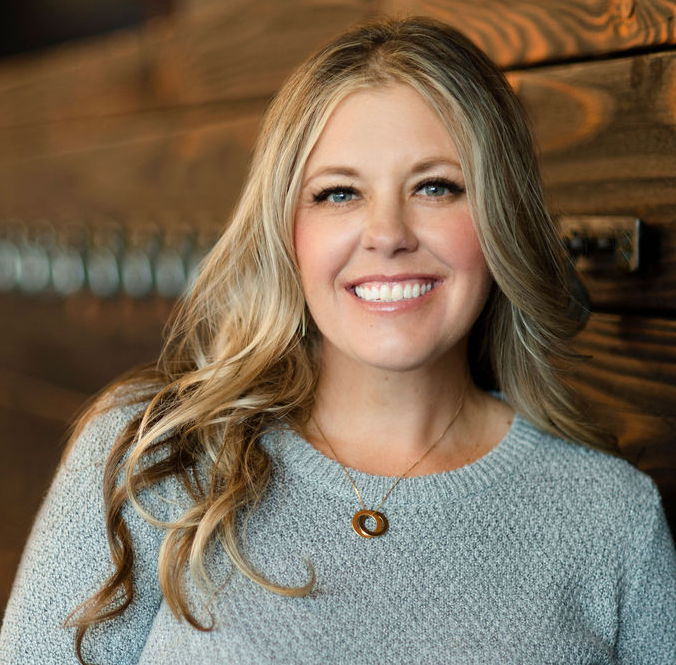 Katie Brinkley, social media strategist, Next Step Social Communications:
"Try to find a way to grow a community away from your social media platforms. I always get a lot of funny looks when I tell clients this (because I work in social media), but it is so important to have a way to connect with your community without Mark Zuckerberg or Elon Musk being involved.
"Find a way to connect with your audience to make them feel a part of your community. Maybe it's starting a Discord or Mighty Networks group. Maybe it's focusing on them through a weekly email. You'll know the way you feel most connected to your community members. Grow that and nurture that in addition to your social media channels."
Create and revise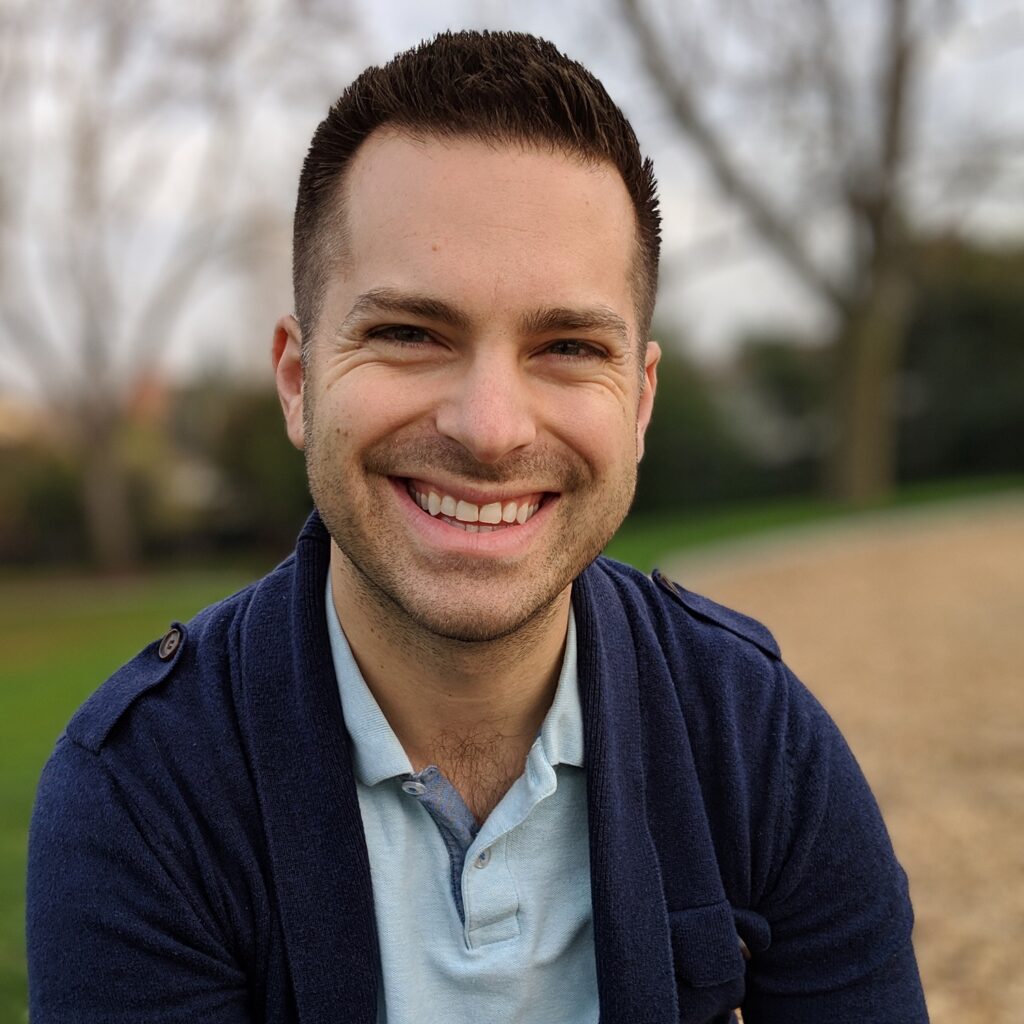 Justin Moore, founder, Creative Wizard:
"(Twitter's recent changes) just drive home the need for creators to really own the connection with their audience, and specifically with the newsletter.
"Over the last two years, I have focused essentially every call to action in every piece of my content to sign up for my newsletter. And now it's grown five times in the last 12 months. On Jan. 1 (2022), I was at 1,844, and now I'm over 10K. That represents such a significant value and asset in your creator business – owning that connection so that if a platform like Twitter pulls the rug, you're able to say, 'Hey, I have that direct connection now.'
"Also, as we enter into a somewhat uncertain economic phase in the next 12 months, it just seems like people are quite tentative in terms of the decisions they're making and whether they're investing in their business. This is a very big opportunity for creators to put their noses down and focus if they really believe in their niche or the content they're creating.
"Spend the next six to 12 months really honing your craft and getting better at what you're doing so that … you're well-positioned to dominate when things really pick up economically, whether that's sponsorship opportunities or collaboration opportunities, or viewership downloads."
Use the same call to action for every piece of content, says @JustinMooretfam. With his newsletter CTA, he grew from 1.8K to over 10K subscribers in 2022. #CreatorExpo
Click To Tweet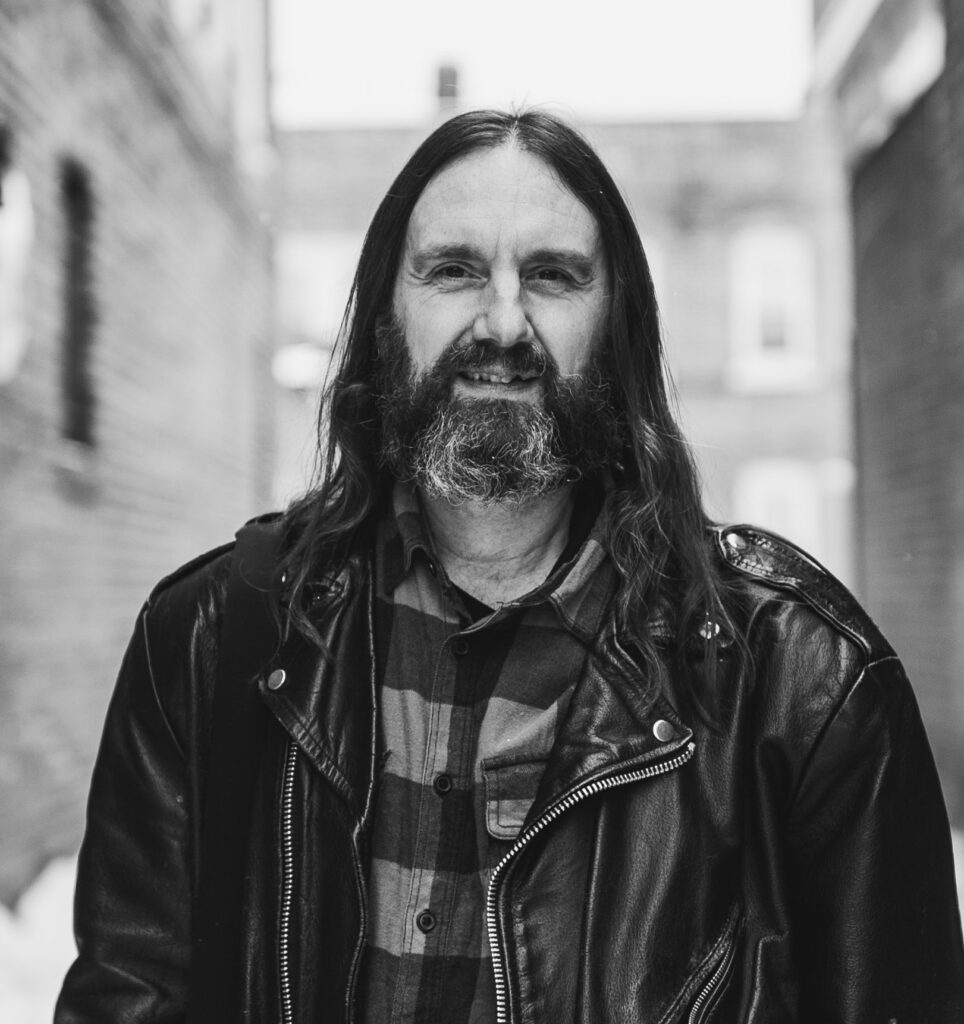 J Thorn, host, Writers, Ink podcast:
"Experiment! It's impossible to learn how to navigate new technologies without getting your hands dirty. You'll discover more from trying and failing than you will while reading yet another blog post about the topic."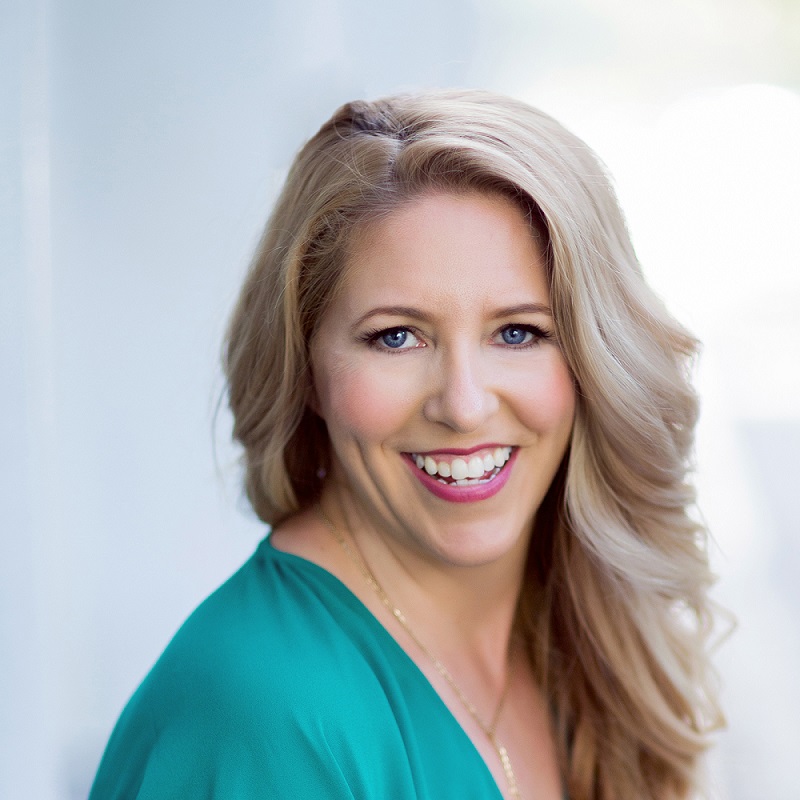 Wave Wyld, TikTok and social media video marketing expert:
"If creators haven't already, they should master the art of short-form video. As attention spans decrease, it's become the most popular form of content dominating all social media platforms. Learning how to tell a story in 15 seconds or less and invoke emotion or be able to concisely communicate information in a snackable way."
Learn how to tell a story in 15 seconds or less, says @WaveWyld. #CreatorExpo
Click To Tweet
Amplify your voice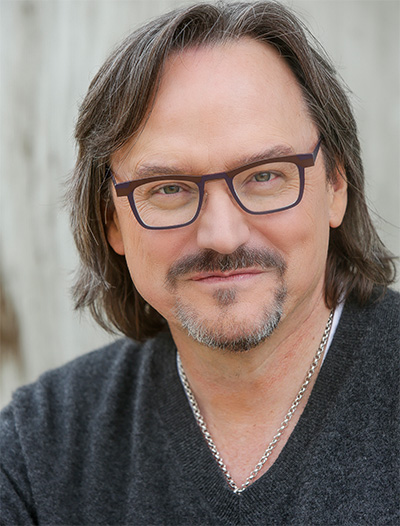 Robert Rose, founder and chief troublemaker, The Content Advisory:
"This advice is mostly for early content creators: Find one or two (but no more than three) places/platforms with which you can align to amplify your voice.
"I don't mean a social media network; I mean a like-minded partner that has your audience where you can invest in building your audience. It might be a publication you write for, an author you offer to co-write something with, a podcast on which you appear as a regular guest, or a community that needs an influencer.
"Start building a universe of partner content brands that align with yours to help amplify their voice and your voice. It's not to get paid (though you may) – it's to get the reach you don't have."
Find a like-minded partner that has your audience where you can invest in building your audience. Think guest blogging, co-authoring, podcast appearances, etc., says @Robert_Rose. #CreatorExpo
Click To Tweet
Ann regularly combines words and strategy for B2B, B2C, and nonprofits, continuing to live up to her high school nickname, Editor Ann. An IABC Communicator of the Year and founder of G Force Communication, Ann coaches and trains professionals in all things content. Connect with her on LinkedIn and Twitter.