---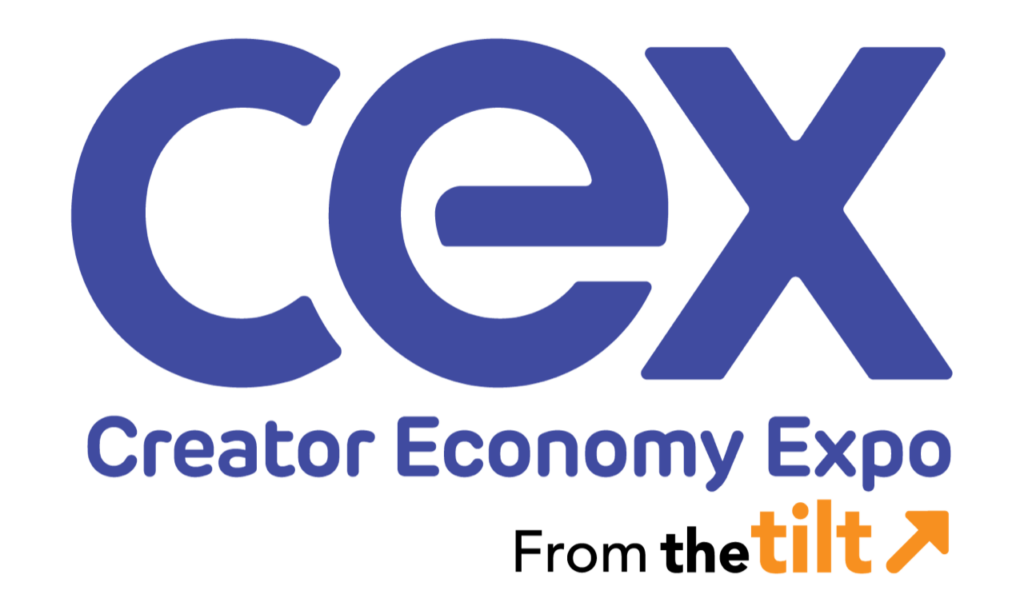 The must-attend business event for content creators. May 1-3, 2023 at the Cleveland Convention Center.
---
Entrepreneur: Emmalynn Cortes Ellendt
Biz: Emma's Edition and podcast
Tilts: Help people create in style and help creators grow their brand
Scene: Blog, podcast, Instagram (51K), Facebook (1.9K), LinkedIn (1.6K), Twitter (1.1K), YouTube (366), Pinterest (171)
Snack Bites:
Before she became a full-time content entrepreneur, Emma Cortes spent six years in the aerospace industry.
In 2023, Emma plans to rebrand her podcast as The Creative Edition so it better aligns with her primary brand (Emma's Edition).
Why We Stan: Emma Cortes has learned the power of negotiation that a creator has. She didn't even accept the first offer for her first deal, ending up doubling the first price quoted ($800) to $1.5K plus a $100 gift card.
The Story of Emma Cortes Ellendt
Emmalynn Cortes Ellendt spent six years in the aerospace industry before she made Emma's Edition her full-time career.
But the first-generation Filipino American started her content creation while a senior at the University of Washington. As she tells Forbes, Emma was interviewing for jobs in the aerospace, consumer packaged goods, and tech industry, and she knew her paid work wouldn't be a creative outlet, so she created a blog.
Around the same time, Instagram was just beginning, and Emma saw more opportunities for women of color to be represented in the fashion industry. That's what her Instagram and blog focused on. Her content evolved as she did, expanding to offer advice and tips to other creators looking to get into the business.
Emma's Edition eventually became such a success that she quit her day job so she could devote all her work time to her content business. In 2020, she added a podcast – The Content Creatives – to help other creators grow their businesses.
And after over 225 episodes, Emma will rebrand the Content Creatives podcast as The Creative Edition within the month. In a December episode, she explained she wanted the name to better align with her primary brand. She also will expand the tilt to tackle a more holistic approach for content creators. Among her plans are to bring in other voices in and outside the industry, particularly female founders and small business owners who have built their own brands.
Emma's Edition creator @EmmaLynnCortes plans to rebrand her podcast name after 225+ episodes to The Creative Edition to better align with her brand. #Stan #CreatorEconomy
Click To Tweet
Sponsorship skills
Emma plays a good game working with brands. "I like to represent brands that I can see myself in," she tells Forbes. That means she partners with companies that are "creative, connected, colorful, and helpful." Her sponsors' industries range from the expected, like fashion and travel to the unexpected, like banking.
But Emma doesn't stop with content creation. She shares what she's learned with her audience to inspire them to build their own content brands and find confidence in their style, according to Forbes.
Emma also isn't afraid to make the ask. As she explained to Huffington Post in 2019 and in a recent podcast, always be ready to negotiate.
"For the first two years, I struggled to see the value in my brand and in the content I produced, and I wish there had been more pay transparency getting started," she said. "I always try to be open with other women about how to ask to be paid or what factors you can charge more for in brand campaigns."
Emma's first paid sponsorship came about three years after she started her blog. Initially, the brand offered $800 for a three-image carousel and one story on her Instagram channel (she had a little over 23K followers at the time) and eight images for the brand to use on its site.
@EmmaLynnCortes tells @HuffPo she negotiated her first brand deal and ended up with double the initial offer. #ContentEntrepreneur
Click To Tweet
Though excited to have her first paid offer, Emma didn't accept that offer. She negotiated the rate to $1.5K and a $100 gift card.
More recently, when a brand's products were late being delivered and Emma was pressed for time because of a holiday trip, she renegotiated the deal for a higher rate because it would be a rush job.
Join creators from all platforms, niches, and locations at the Creator Economy Expo May 1 to 3, 2023. Sign up today for best rates.
Ann regularly combines words and strategy for B2B, B2C, and nonprofits, continuing to live up to her high school nickname, Editor Ann. An IABC Communicator of the Year and founder of G Force Communication, Ann coaches and trains professionals in all things content. Connect with her on LinkedIn and Twitter.