Marc Angelos
Marc Angelos is founder and CEO of Anvictus Communication, a content marketing firm. After a three-decade sales career in Capital Markets, Marc launched a messaging strategy and content service, serving entrepreneurs and creators. Marc has published several hundred articles and videos on how to increase revenue through content. His work has been featured in Bloomberg, Traders Magazine, CNBC, Informa, The Tilt, TabbFORUM, Sidecar Global, GreenFig and many business podcasts. Marc@anvictus.com.
Articles by Marc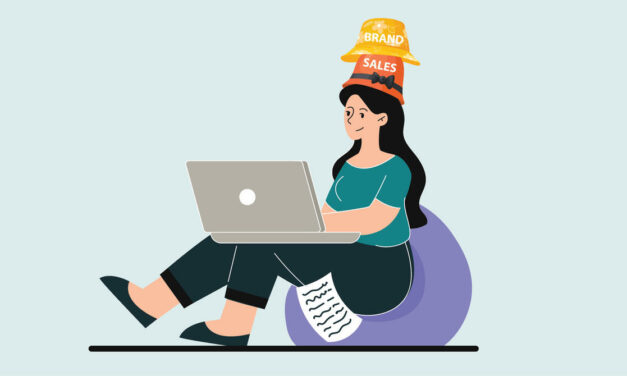 Great content starts with knowing if it's designed to achieve immediate sales or long-term brand-building goals.
Read More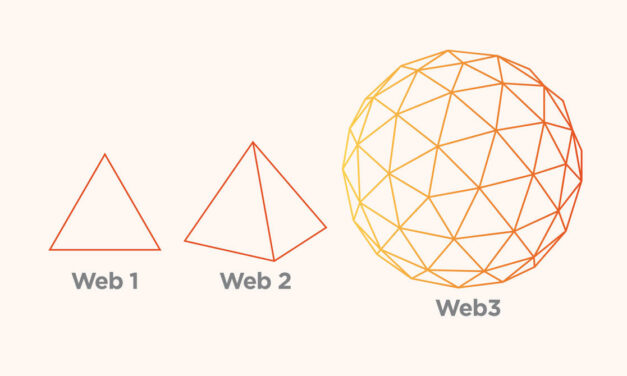 Creators are operating in a Web3 world. What does it all mean? How will it change the game? Here's the beginning of what you need to know.
Read More