Welcome to The Tilt, a twice-weekly newsletter for content entrepreneurs. Each edition is packed with the latest news, strategies, and tactics, plus inspiring creator stories and exclusive education, all to help you create, grow, and monetize better.
---
Features in this issue (view online):
​
---
​
full
tilt

Fans Can Be the Best Marketers for Your Content Brand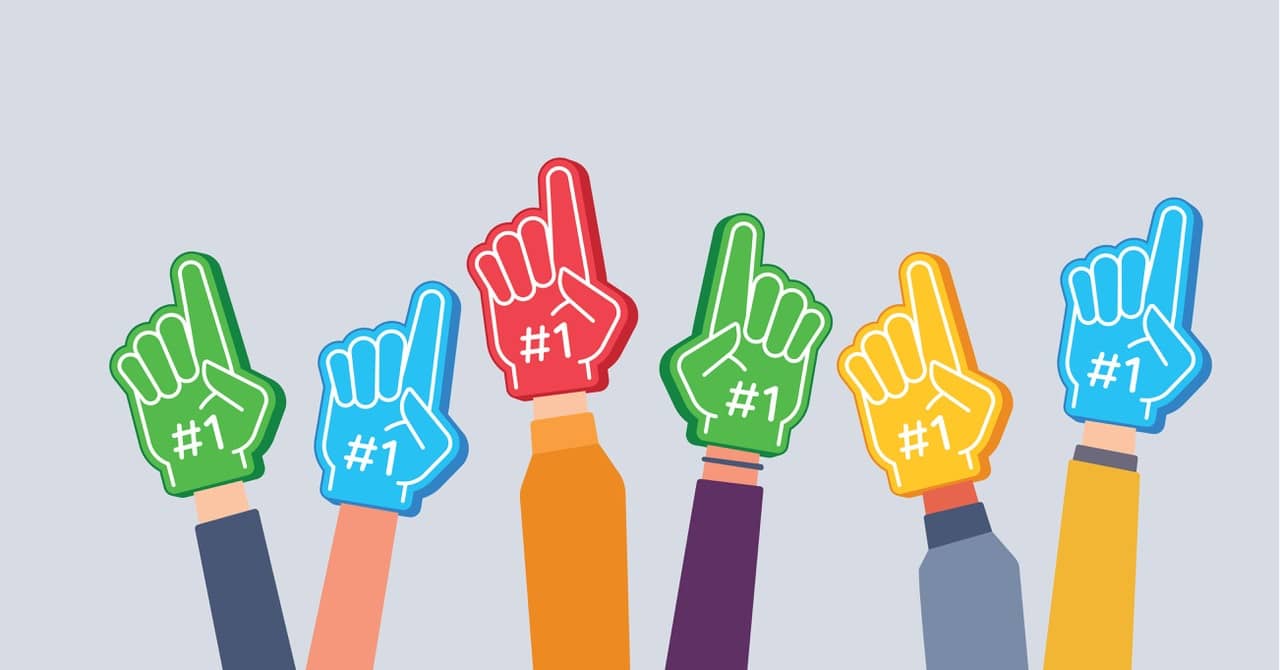 Word-of-mouth marketing works.
A word-of-mouth marketing impression nets five times more sales than a paid impression.
People also are 90% more likely to trust a brand recommended by a friend. (Invespcro collected all those data reports.)
Are you working word-of-mouth marketing for your content business?
While you may not sell products and services like most brands, you do need to sell your content if only to grow an audience right now.
Sure, you can add that "please-forward-or-refer-to-a-friend" note at the end. But why not take it next level? Create a referral program.
Tilt Advice
Pick a reward attractive to your fans that fits in your budget. It could be made in cash, creator coins, gift cards, merchandise, account credits, or discount codes. You also could set up a leader board and a public recognition system.
Pick a reward structure that also works for your business and your fans, including:
One-sided:

The person who makes the referral receives a reward.

Double-sided:

Both the person who made the referral and the person who signed up receive a reward.

Multi-tiered:

The person who makes the referrals receives bigger rewards the more people they get to sign up. For example, Matthew earns one point for new subscribers one through five. Once he makes his sixth referral, he earns 10 points for every new subscriber.
Capterra created this detailed review of rewards tools. Keep in mind that the analysis was primarily done for traditional B2B and B2C companies.
At The Tilt, we use Sparkloop for the $TILT coin referral reward program. Its pricing calculator indicates it would be $99 a month for up to 20K subscribers. We don't require our audience to sign up for the referral program. Instead, a unique referral link is included at the bottom of the recipient's newsletter (see our section in the bottom footer below).
The Tilt Discord community mentioned Genius Referrals as another option. Its start plan covers up to 10K subscribers for $49 a month. Referral Magic also was cited. It doesn't include pricing on its site.
While most of the referral software programs focus on email subscribers, there are tools that help other formats. Refer-O-Matic lets podcasters create a rewards program. Their listeners can sign up for their referral program and receive a unique link to share. If that link is used, the referring listener is rewarded.
– Ann Gynn
Learn how referrals can reduce your acquisition costs, the best time to send, and more in the longer story.
---
​
content entrepreneur
spotlight

TikTok's Kasey Playlist Makes Music into a Content Business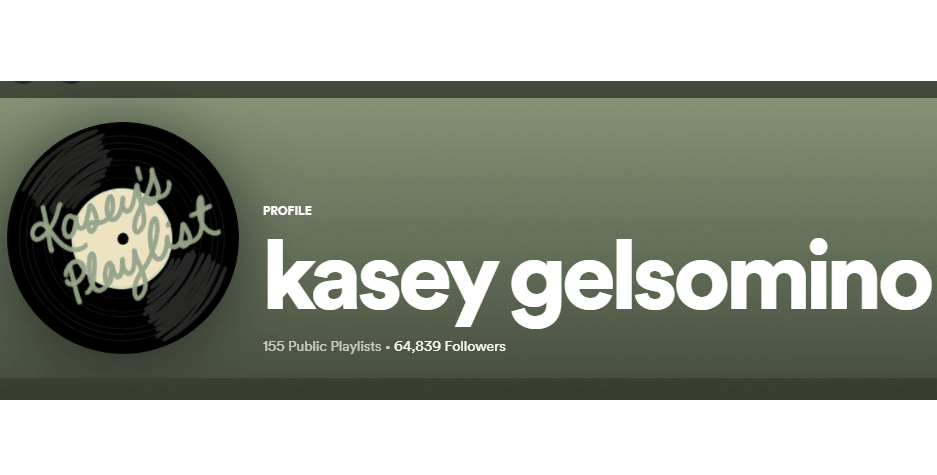 Entrepreneur: Kasey Gelsomino
Biz: Kasey's Playlist​
Tilt: TikTok and the music business
Primary Channel: TikTok (68.4K)
Other Channels: Spotify (58.2K), Instagram (417)
Rev Streams: TikTok partnerships, third-party music review websites
Our Favorite Actionable Advice:
Be patient:

Don't publish content and expect it to go viral overnight. You don't control that. Algorithms play a big part in its promotion.

Experiment:

Kasey didn't go all in when TikTok expanded video time to three minutes. She smartly continues shorter content, which is what drew people to the channel, while testing longer videos.

Don't wait:

You don't need to be "perfect" or create "perfect" content. Get started and publish consistently.
– Kelly Wynne
All the Story: To read Kasey's story, what she's learned about TikTok, and more, check this out.
Know a content creator who's going full tilt? DM us or reply to this email.
---
​
quick
talk

Caught on … The Information​
"It took TikTok half the time to reach 1 billion users than it took Instagram to hit that same milestone." – Kaya Yurieff
​
---
​
things to
know

Money
Audiences
Tech and Tools
And Finally
---
​
we're a stan for
Rosanna Pansino

​Rosanna Pansino serves her viewers mouth-watering desserts with a side of refreshingly cheeky jokes on her sought-after, self-titled YouTube channel. "Ro," as she's referred to online, shows her now 13M subscribers fun takes on Spongebob pastries and cakes moonlighting as pizzas in her Nerdy Nummies – a collective of videos featuring "geeky recipes." They are among the most viewed on the platform.
Why we're a Stan: Ro's Nerdy Nummies videos are brilliant and have a really fun content tilt – baking quirky desserts for others.
– Shameyka McCalman
Catch more about Rosanna's success story here.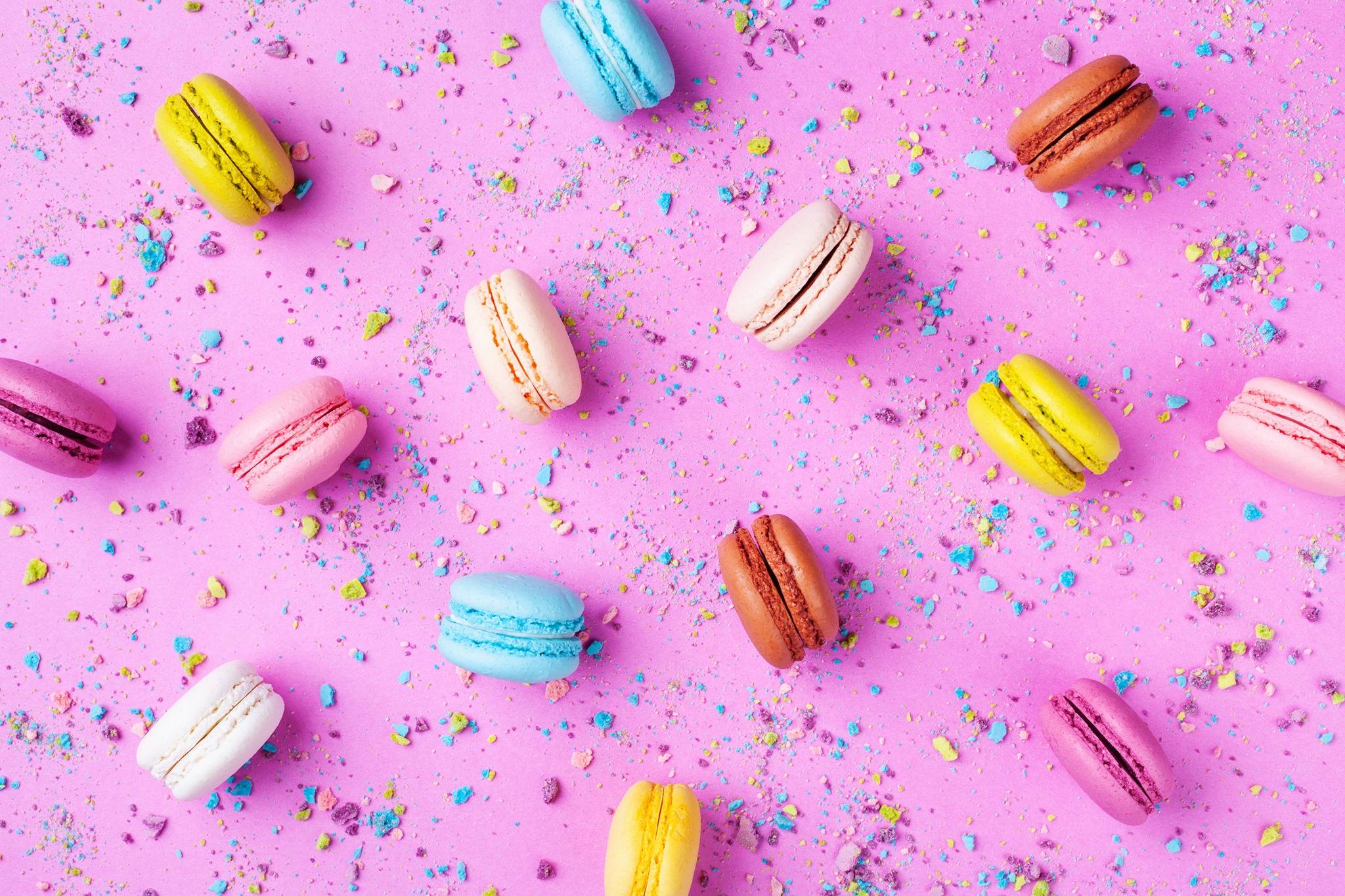 ---
​
the business of
content

​
---
​
the tilt
team

Your team for this issue: Joe Pulizzi, Ann Gynn, Laura Kozak, Marc Maxhimer, and Dave Anthony, with an assist from Kelly Wynne, Shameyka McCalman, and Don Borger.
​