---
​
In this issue:
​
---
​
full
tilt

Why You Need To Think About Content Curation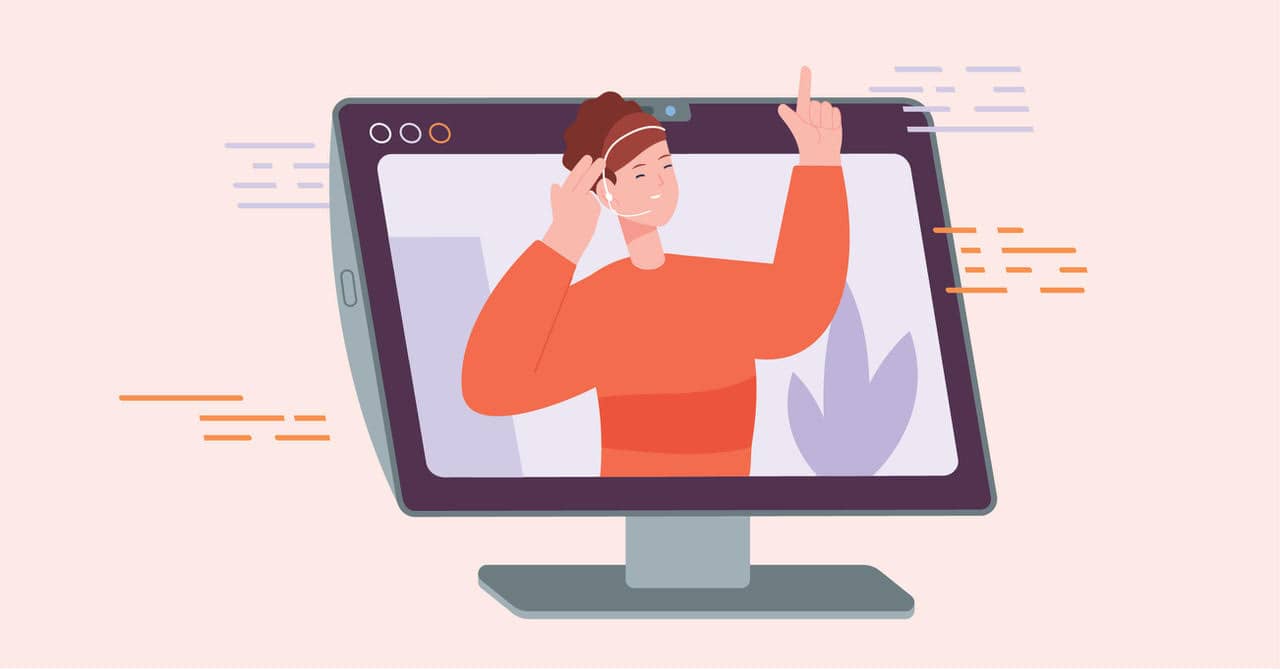 The web is drowning in content. Creators upload over 500 hours of video to YouTube every minute. They publish around 1M books a year on Amazon Kindle and over 70M songs on Spotify alone.
More than ever, the world needs curators. And the great free market of attention is rewarding these content curators like never before.
Think about curation like a framework. Much like software has many frameworks, so do stories, such as the hero's journey. The framework enables limitless worlds and tales to be built on top of them. Unlike software, which is bound by the rules of zeroes and ones, our story frameworks are bound by our brains.
My proposed curation framework consists of three roles – translator, synthesizer, and tastemaker. These roles can be adapted and refined for your content business.
A translator is someone who curates complex or discordant information into digestible content for a specific audience. It could be someone who translates philosophical concepts for a business audience. Or it might be a podcaster who interviews an expert in a manner that a general audience would understand.
Example: Not Boring by Packy McCormick translate concepts, trends, and ideas in Web3 and internet technology to an audience of mostly tech-workers, founders, and other industry professionals. For Packy, sometimes these essays are well over 10K words, but his translational value is so high that over 100K people are on his email list.
A synthesizer is someone who mashes together ideas and concepts from multiple sources into a chimera (referencing that mythological creature composed of different animals' parts). Examples: Every science fiction novel I write involves extensive world-building of things I've experienced in my life, observed in the present day, and technological and scientific processes. In the music world, punk rock is a beautiful synthesis of genres.
Example: The Tilt newsletter synthesizes content about the creator economy and content entrepreneurship.
A tastemaker is someone who curates the "best" or most "useful" iteration of an idea, product, or vibe (yes, I said vibe).
Examples: Look at #BookTok on TikTok as creators curate videos based on their favorite books. Lifestyle bloggers also can fall into this role. BookBub also tackles this marketing, earning millions every year curating book lists for its newsletter audience, who also are offered discounted deals. The authors and publishers pay the company a fee to be mentioned.
Of course, no creator takes on purely a translator, synthesizer, or tastemaker. The content creation framework often is an amalgamation of the three. The choice is yours.
– Michael Evans
​Learn some easy steps to see if curation could work for you.
---
​
Say Hi to The Tilt's
Heath Dingwell

We're excited to have Heath Dingwell as the newly named community manager of The Tilt. If you've been on the Discord channel, you know Heath is an active member in the group.
"It's a privilege to help harness to the collective wisdom so our members can succeed as content entrepreneurs. It's safe to say we're in the endgame now," Heath says.
​Go say hi to Heath and over 1K creators and entrepreneurs in The Tilt community on Discord.
​
---
​
content entrepreneur
spotlight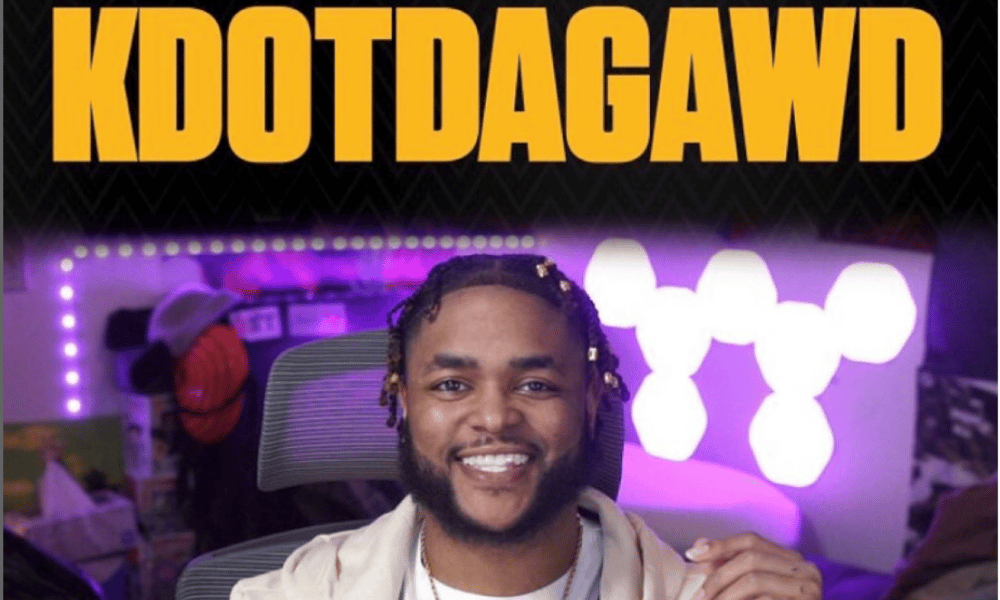 Entrepreneur: Khairi Harris
Biz: KDotDaGawd​
Tilt: Anime and role-playing game Twitch streamer
Primary Channels: Twitch (9.2K),
Other Channels: YouTube (1.42K), Twitter (3K), TikTok (5.4K)
Time to First Dollar: 1 to 2 months
Rev Streams: Twitch subs and bits, sales of his custom-built PCs, and until recently, a full-time job at a bank where he was downsized.
Our Favorite Actionable Advice:
Put community in the top spot:

Khairi earned Twitch partner status nontraditionally. The platform granted it without his application because they were impressed by his community-building.

Don't rest on status:

Though Khairi earned partner level, the brand deals didn't roll in. Instead, he rolled up his sleeves to do the hard work.

Make appointment viewing:

Early on, Khairi set a schedule to encourage viewers to keep coming back for more, and it worked. If somebody sees you at this time [each] day, and then you don't show up for weeks, people will lose interest, especially on Twitch.
– Sarah Lindenfeld Hall
​Get all the story on KDotDaGawd.​
Know a content creator who's going full tilt? DM us. Or email [email protected].
---
​
quick
talk

Caught on … Twitter​
"Don't lament the past. Invent the future." – Joanna Penn​
​
​
---
​
things to
know

Money
Audiences
Tech and Tools
And Finally
---
​
the business of
content

​
---
​
the tilt
team

Your team for this issue: Joe Pulizzi, Ann Gynn, Laura Kozak, Marc Maxhimer, and Dave Anthony, with an assist from Angelina Kaminski, Michael Evans, Sarah Lindenfeld Hall, Shameyka McCalman, and Don Borger.