Welcome to The Tilt, a twice-weekly newsletter for content entrepreneurs.
---
​
5 things
to do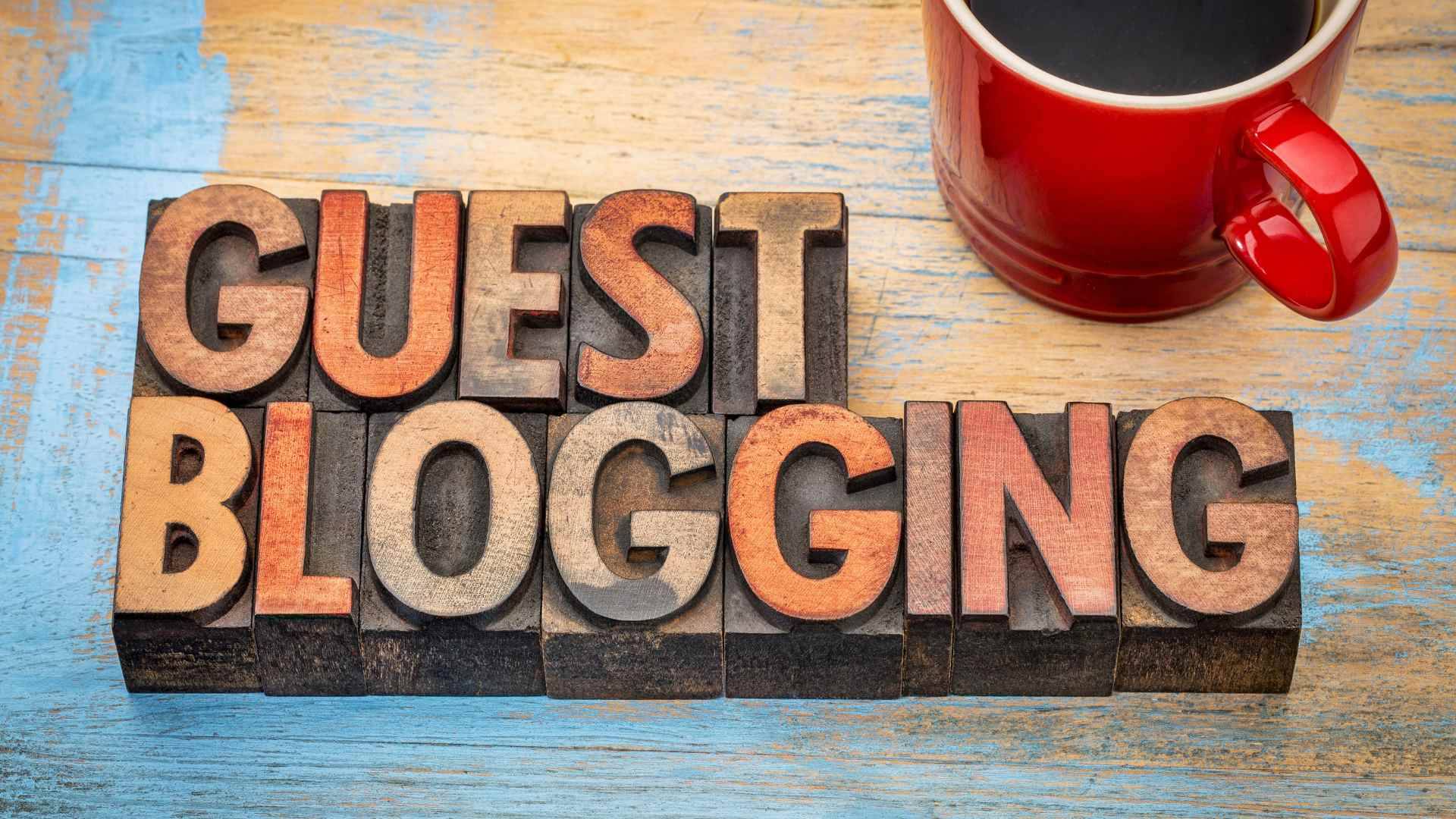 Jon Morrow got 13K subscribers before he even launched his website SmartBlogger, now one of the world's largest sites for web writers and content entrepreneurs.
Adam Enfroy grew his website's traffic to over 300K and started making $61K a month from his blog. Danny Iny got up to 23K monthly page views for his website Mirasee.
And they all did it by publishing content on others' high-quality sites. Guest blogging (or any form of content creation) can be a great no-cost tool to start or grow an audience. Here's how:
1. Create a guest strategy: Who do you want to reach? Why will it help your business? Where would you publish your guest content to reach your target audience? When will the strategy be implemented? How many guest contributions might you need to reach your goal?
2. Make a pitch list: Now that you know your goals, make a spreadsheet to track your outreach. Look for sites and creators in your niche who may have the audience you're targeting. Also, search for places where your expertise or perspective may be missing. Evaluate their site's quality – a domain authority can be helpful to do that – to ensure they have active followers and are recognized well by search engines.
3. Deliver the pitch: Customize your outreach based on each potential guest outlet. Read through their guidelines. Look at what they've already posted about and what topics might be of interest to their audience.
Make your pitch concise. Introduce yourself, tell why you want to write for them, and what topic(s) you have in mind. Also, do your best to specify what value your topic(s) will bring to their audience.
4. Create the accepted guest content: Research the topic in more detail and craft the outline citing your references. Then, write, proofread/edit, and identify the visual elements of your guest content before sending. Include your author bio with a backlink to your website and your headshot. And be ready to revise the draft if requested. (The easier you make it for the publishing site, the more likely they'll be eager to get pitches and content from you again.)
5. Analyze the results: Once you've had at least five of your best articles published on top-notch websites in your niche, wait for a couple of months to see if the game's worth it. Among the metrics to consider – referral traffic, number of comments and social shares, new website visitors overall, new subscribers, etc.
– Lesley Vos
Resource: How Guest Blogging Can Help Your Content Business​
Want to guest blog for The Tilt? Here are the guidelines. Have a question? Ask Ann.​
​
​
---
​
5 things
from the tilt

*The Tilt receives a small commission if readers (at no additional cost) make a purchase using this link.
​
---
​
5 things to
know

Money
Audiences
Tech and Tools
And Finally
​
---
​
Please Help Spread The Tilt Message!
Refer a fellow content creator to The Tilt and earn exclusive swag!
Your unique link: https://www.thetilt.com?rh_ref=[RH CODE GOES HERE]
Track your referrals here.
Or share via Twitter, LinkedIn, Facebook, or email.
*Please note the rewards program is only available to US readers at this time. The Tilt reserves the right to reject referrals at their discretion.
​
​
---
​
the tilt
team

Your team for this issue: Joe Pulizzi, Pam Pulizzi, Ann Gynn, Laura Kozak, Marc Maxhimer, and Dave Anthony, with an assist from Leslie Vos.
​