Welcome to The Tilt, a twice-weekly newsletter for content entrepreneurs.
---
​
In this issue:
​
---
​
full
tilt

Is It To Be Content Business or Stay a Hobby?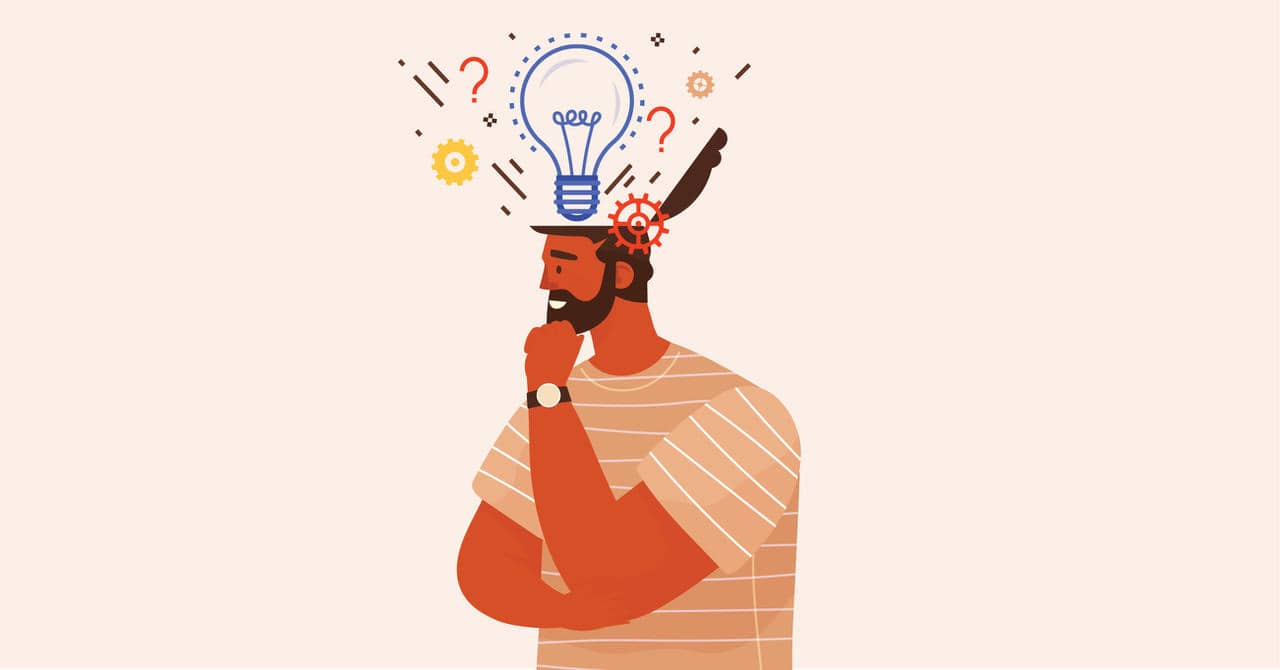 Plenty of creators start out like Megan Pinckney Rutherford, the content creator behind Shades of Pinck. She created her lifestyle and travel blog and Instagram as a hobby. And before they know it, they have the promise of a business.
But making the leap from hobbyist to content entrepreneur requires a shift in mindset. That pivot doesn't come naturally for every creator. It all starts with some deep reflection, says Joe Pulizzi, founder of The Tilt. "You need to start thinking about your goals and what you want. That's the most important thing."
Having a business mindset is one of the four attributes of a successful content entrepreneur, according to The Tilt's 2021 benchmark research report, The Unconventionals. As it's explained: "They're focused on the financials and structure of the content business: how to monetize, how to diversify, how to build an asset rather than a cult of personality. And content creation isn't how they spend the majority of their time."
As your audience grows and engagement spikes, brands take notice, says Jess Hunichen, co-founder of Shine Talent Group. "That is typically when … talk of contracts, logistics, taxes, finances come into play, and (you) need to start developing the business mindset and seeing this as a viable, full-time career."
Unfortunately, there is no easy, objective way to answer whether you're ready to adopt a business mindset. No metrics or rubrics will help you determine if it's time. It has everything to do with what you want, says Erick Byrd, associate professor in the Department of Marketing, Entrepreneurship, Hospitality and Tourism at the University of North Carolina, Greensboro, who also is involved in their esports program.
"As soon as you make the conscious decision – I want to start making money at doing this. I want to start paying my bills. I want to eventually get the millions of dollars that I see some others making – you go from hobbyist to entrepreneur," he says.
Set yourself up for success by building strategy and intention around every decision. Get the tools to identify great — and not-so-great — opportunities, Megan says. "Not having a business mindset could also mean not being professional, not turning things on time, not putting creative effort behind content … And if that's the case, you'll lose out on future opportunities."
Whatever your path to a business mindset, be ready for obstacles, including the self-imposed imposter syndrome. "Join the club," Joe says. "No matter how successful you get, you still feel like you haven't quite made it. And that's a good thing. Once you feel like you made it, you probably need a reality check that you're getting too settled."
– Sarah Lindenfeld Hall
​Learn more about the mindset needed for content entrepreneurship.
---
​
New Free Course From
The Tilt

Legal trouble can spell disaster for creators. We all know that agreements and clauses are necessary evils as content entrepreneurs. But do you really understand what's in all the legal mumbo jumbo?
No? Not really? The Tilt can help with our course, What Content Creators Need to Know Now to Avoid Legal Trouble, presented by Ruth Carter Esq.
This mini-course provides a great introduction to the terms and concepts that you might see in your next legal document or agreement. Ruth provides explanations of pertinent legal terms with examples relevant to content creators.
​Sign up today so you understand what that next legal document includes and how to cover yourself as a creator.
​
---
​
we're a stan for …
Erin Novakowski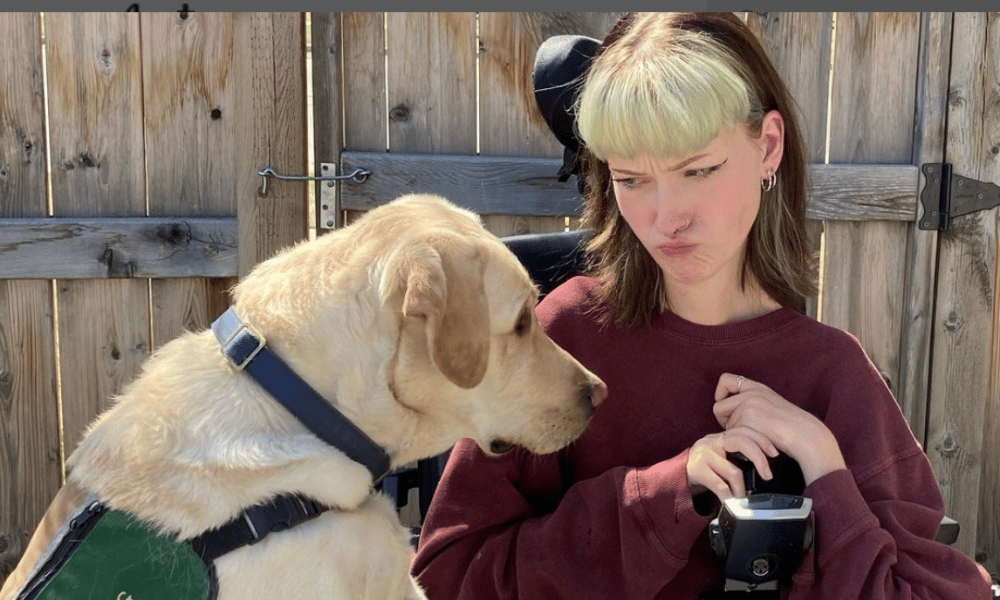 Entrepreneur: Erin Novakowski (she/they)
Tilt: Content for people with disabilities by a person with disabilities
Scene: TikTok (663.8K), Instagram (20.3K), Twitter (2.4K)
Snack Bites:
Three years ago, Erin launched her now popular TikTok account, comparing her new hairdo to one sported by the popular singer Eminem.

The creator, who lives with spinal muscular atrophy, moved on to making jokes about her life in a wheelchair and other videos about her life unrelated to her disability.

From time to time, she calls out ableists for looking to creators with disabilities for "inspirational porn."

She makes it clear her content is for followers who have disabilities while also offering an inside look at her day-to-day life as a college student.
Why We're a Stan: Creating content by and for her community is one of Erin's many passions. She wants to make good, entertaining content while occasionally calling out the problematic nature of disabled inspiration content.
– Shameyka McCalman
​Read all about Erin Novakowski.
---
​
quick
talk

Caught on … Twitter​
"While creating is hard, turning that work into a business is even harder." – Spencer Fry​
​
---
​
things to
know

Money
Audiences
Tech and Tools
And Finally
---
​
the business of
content

​
---
​
the tilt
team

Your team for this issue: Joe Pulizzi, Ann Gynn, Laura Kozak, Marc Maxhimer, and Dave Anthony, with an assist from Angelina Kaminski, Sarah Lindenfeld Hall, Shameyka McCalman, and Don Borger.
​