Welcome to The Tilt, a twice-weekly newsletter for content entrepreneurs.
---
​
In this issue:
---
​
full
tilt

The Realized Potential of Never-Ending Tickets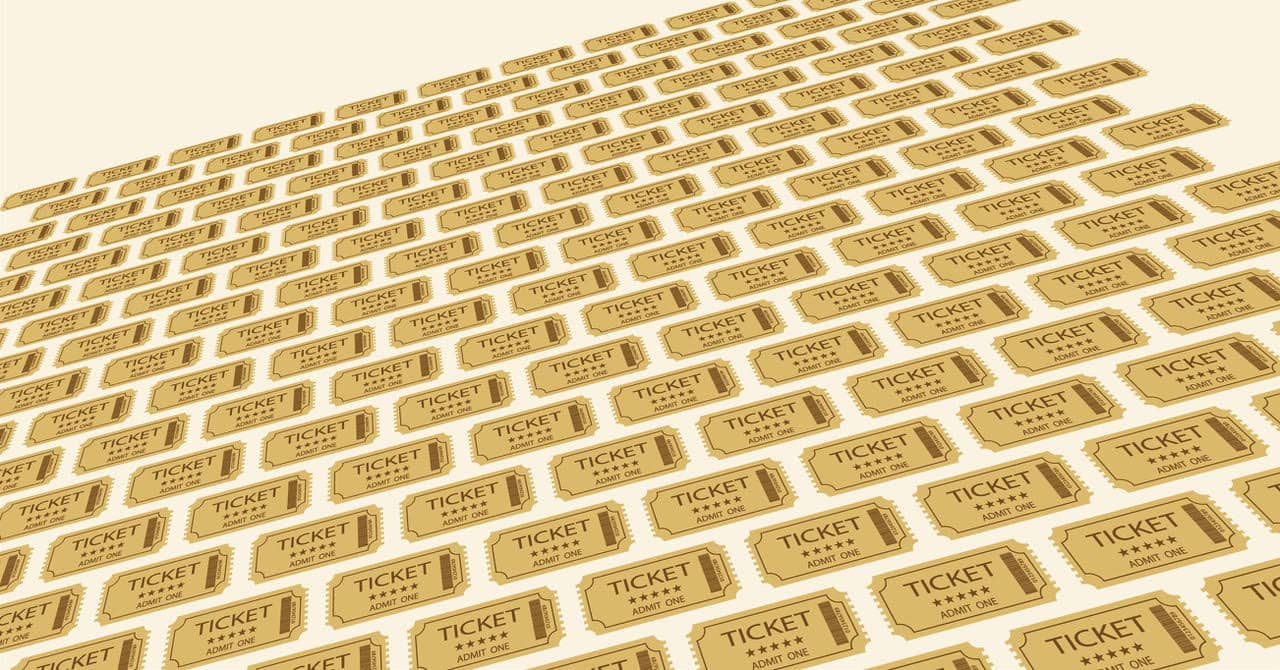 I'm back with an update on the business potential of NFTs for content entrepreneurs in the form of a Never-Ending Ticket. (Need to catch up? Check out NFTs 101 for content creators and the introduction of Never-Ending Tickets.)
Quick recap: Last fall, I introduced NFTs into The Tilt's business model by creating an NFT that I dubbed a NET – Never-Ending Ticket. Our NETs were for the Creator Economy Expo. We created 100 to sell that gave holders access to the event and all VIP activities. Buyers paid between 0.75 and 1.25 ETH [Ethereum crypto currency].
What happened: We sold 34 NETs before the event. I suppose most of those who purchased them were betting on me. After all, there was no product. CEX hadn't even happened. How could they know there would be a second or third event when they hadn't seen the first?
Lesson 1: You can't expect successful NET sales if you're just launching your personal and content brand.
Two of the NET holders took the main stage the first day. My only ask of them was to introduce the next keynote speaker. But before they did that, each shared with all CEX attendees why they purchased a NET. Frankly, it was magical.
Lesson two: Create a powerful community where NET holders want to spread the word about their value.
I got a text from NET owner no. 8. He suggested giving a NET upgrade option: "They bought a ticket to this year, and that money is gone. Well spent, but gone. If they upgrade to a NET, they get to come next year and they can resell that NFT anytime. It makes their fee an investment, not an expense."
I decided to do it and read his text from the stage. By the time the event was over, 20 more people had signed up to become NET holders. Frankly, this is a much better event ticket business model than "buy at a discount rate before the price goes up next year."
Lesson three: Listen to your NET holders. They have a vested interest in you and your business doing well.
Lesson four: Credit a payment from those who want to buy lifetime access after acquiring your first product.
All that interest – and eventual transfer of currency – is great. But NETs present a unique challenge because many people aren't familiar with them.
Lesson five: Be prepared to teach your audience about the unique aspects of buying and owning an NFT.
– Joe Pulizzi
​Learn one more thing about NETs and why Joe believes they really are a golden ticket for content businesses.
---
​
New Free Course From
The Tilt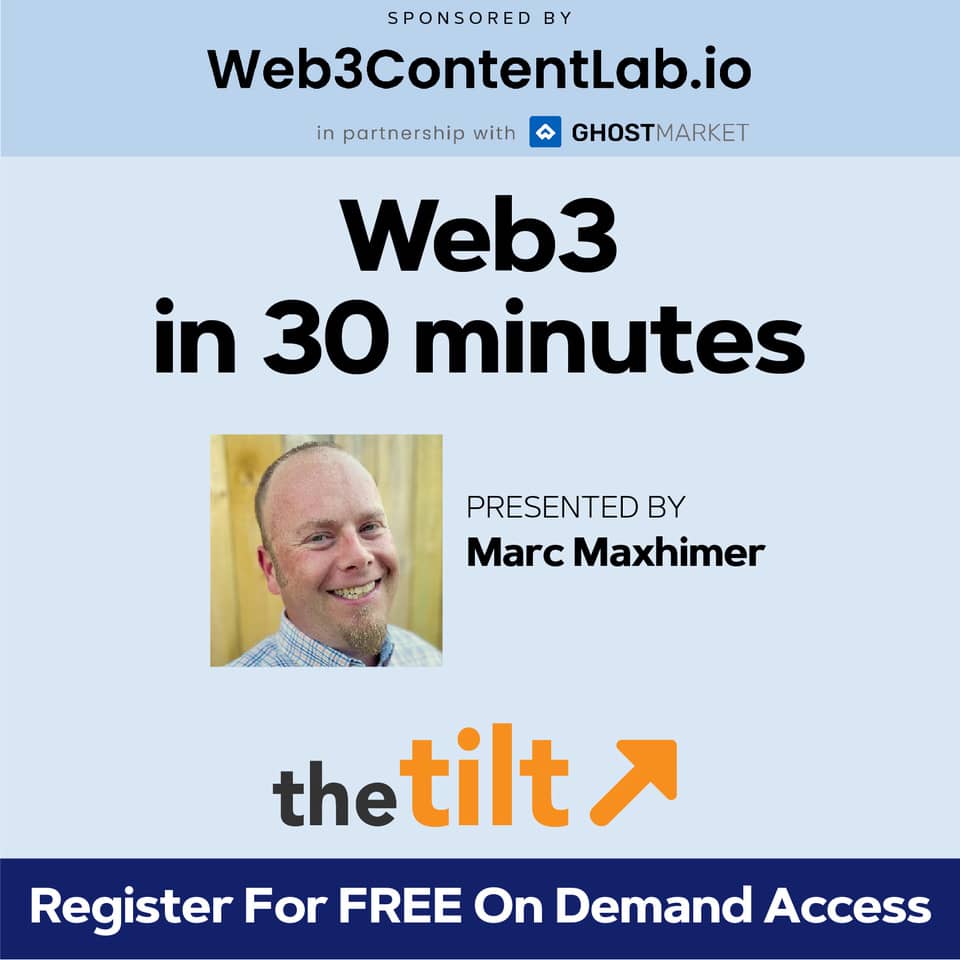 What is Web3? How would you describe Web3 to your friends? Why does it matter to me as a creator? What are those NFT things?
Join us on a quick and informative journey down the Web3 rabbit hole. Learn why Web3 is important, how social tokens can create community, and exactly why NFTs are a huge opportunity for creators.
​Sign up today for our FREE Web3-in-30-minutes course – sponsored by Web3ContentLab.io – powered by Ghostmarket.io.
​
---
​
content entrepreneur
spotlight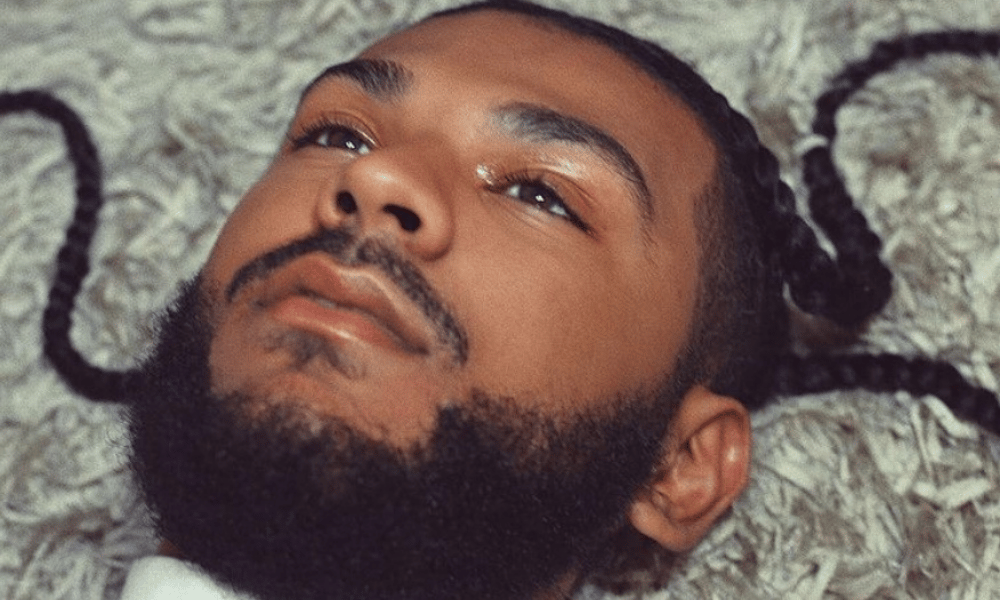 Entrepreneur: Vantana
Biz: VantanArt
Tilt: Variety Twitch gamer and yoga instructor
Primary Channels: Twitch (3.9k followers)
Other Channels: Twitter (1.5K), TikTok (732) Instagram (183)
Time to First Dollar: 1 month
Rev Streams: Bits, subs, donations on Twitch; online yoga class; sponsorships
Our Favorite Actionable Advice:
Know your power: Initially, Vantana wondered if he should be playing more popular games or providing different content to attract an audience. Then, he realized his audience was coming to see him first. The topics were secondary.
​
Grab a pen: Take notes on how creators built their brand and found success, whether it's Beyoncé or another streamer. Then make their path your own.
​
Find the free:

Vantana takes advantage of the free resources available to improve his Twitch-based content business, such as how to boost production quality and manage the stream.
– Sarah Lindenfeld Hall
Know a content creator who's going full tilt? DM us. Or email [email protected].​
​
---
​
quick
talk

Caught on … Twitter​
"Being a creator and having a day job can be tough. Your process is never going to look the same as a full-time creator." – Ev Chapman​
​
---
​
things to
know

Money
Audiences
Tech and Tools
And Finally
---
​
the business of
content

​
---
​
the tilt
team

Your team for this issue: Joe Pulizzi, Ann Gynn, Laura Kozak, Marc Maxhimer, and Dave Anthony, with an assist from Angelina Kaminski, Sarah Lindenfeld Hall, and Don Borger.