Welcome to The Tilt, a twice-weekly newsletter for content entrepreneurs. Each edition is packed with the latest news, strategies, and tactics, plus inspiring creator stories and exclusive education, all to help you create, grow, and monetize better.
---
Features in this issue (view online):
​
---
​
full
tilt

Get Discovered on World's No. 2 Search Engine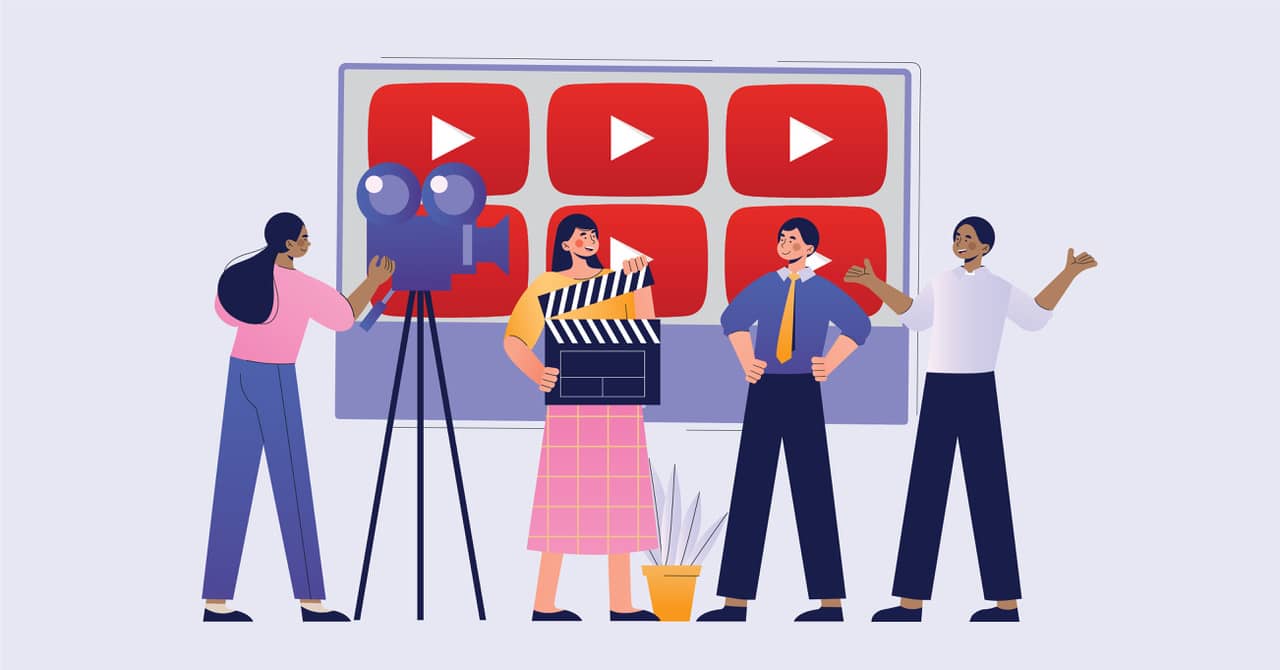 Videos are all about the sights and sounds.
But you should pay special attention to the text to get your videos ranking higher in YouTube.
It's your title, description, tags, and keywords that matter. Yep, all those standard SEO elements.
Semrush recently released a study identifying the differentiators among the top YouTube ranking results. Here's how they did it: They pulled 15K keywords from its Google keywords database, which triggered a featured video result on the search engine results page. Then, they took each keyword and analyzed the top 10 results for them on YouTube.
Tilt Advice
Titles: On average, most titles used eight words, with 54% using between six and 10 words. Interestingly, 24% contained only one to five words. Generally, wordy titles are not a popular tactic. Titles also should incorporate a keyword(s) that match the content.
Descriptions: Use more words here so potential viewers can better understand what they will learn or see in the video. Include keywords the searcher may have used.
The research found the average word count was 107. Among the descriptions for the top 10 rankings analyzed, 31% use between 11 and 50 words, with 18% writing 51 to 100 words and another 18% crafting descriptions between 101 and 240 words.
Interestingly, 17% of the No. 1 rankings used at least 250 words in the description. Incorporating keywords is easier and important to the description. Over one-third (36%) of the top ranking videos include them.
When Semrush looked only at videos for "how-to" keywords, it found 52% used more than 100 words in the description, but only 31% of the general sample did.
Don't forget to add links in your description. The top ranking results included three links in the description, while No. 2 through 10 included only one or no links. Semrush also found branded links (e.g., TheTilt.com/xx instead of shortened links e.g., bit.ly/xx) could increase click-through rates by 39%.
Using hashtags in the description isn't that important. YouTube only allows three per description.
Tags: The top-ranking videos used an average of 13 tags. Videos with fewer tags usually were found in the lower rankings. (Unlike hashtags, these tags serve more as indicators to the search engine. They appear below the video and should encompass the keywords the video is targeting.)
This YouTube SEO text-related advice can be done in advance, but you also can revise them if the videos already have been published. Pick a few of your mediocre-performing videos, grab your keyboard, and start editing.
– Ann Gynn
To learn about the other SEO factors for YouTube, including the impact of duration, watch time, and subscribers, read the longer story.
​
---
content entrepreneur
spotlight

Successful Twitch Gamer Advises Content Creators to Do Their Homework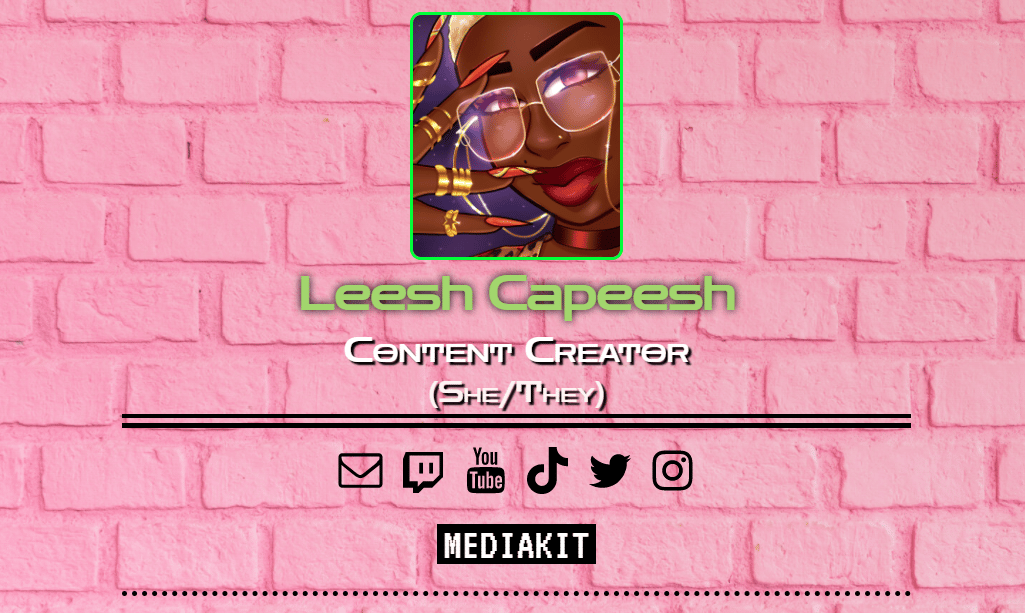 Entrepreneur: Alisha Ether
Biz: Leesh Capeesh
Tilt: Variety game-playing streamer
Primary Channels: Twitch (32.5K), TikTok (189.9K)
Other Channels: YouTube (7.85K), Instagram (5.2K), Twitter (4.7K)
Time to First Dollar: Less than a month
Rev Streams: Subscriptions, Bits and tips on Twitch, sponsorships
Our Favorite Actionable Advice:
Build genuine connections:

Through groups like Black Girl Gamers and Noir, a network for Black femmes in content creation, Alisha found connections with like-minded people.

Use TikTok for marketing:

It can be hard to grow an audience on Twitch without outside marketing. Alisha has found TikTok to be a great marketing tool for her Twitch stream.

Take a break:

Alisha admits she has a hard time taking this advice herself. But content creation is work you don't leave at the office. You have to take a step back and take a break.
– Sarah Lindenfeld Hall
To learn how Alisha found her first platform the wrong choice, why she says she doesn't settle, and more, check out the longer story.
Know a content creator who's going full tilt? DM us or reply to this email.
---
​
quick
talk

Caught on … Inc.​
"A well-defined brand is going to be far more memorable to your target audience." – Carol Sankar
​
---
​
things to
know

Money
Audiences
Tech and Tools
And Finally
---
​
we're a stan for
The Bucket List Family

In 2015, The Bucket List Family, a tight-knit household of five, sold every possession they owned to travel the globe, sharing every part of the journey with their 1.36M YouTube subscribers and 2.6M Instagram followers.
Today, the family makes a whopping $20.9K per Instagram post, and supporters can sign up for Bucket List Friends, a subscription service featuring monthly webcasts, travel exclusives, and other content.
Why we're a Stan: The Gee family created a community subscription service on their own platform instead of using a third-party system.
– Shameyka McCalman
To learn where The Bucket List Family calls home today and why they started their journey, check out the story.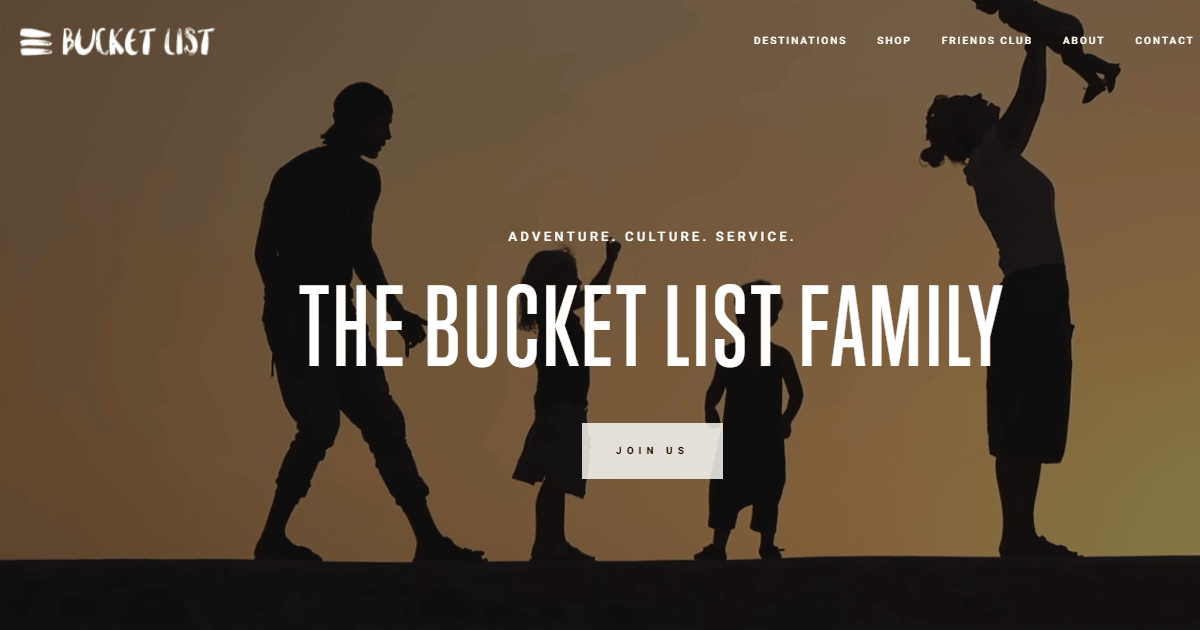 ---
​
the business of
content

​
---
​
the tilt
team

Your team for this issue: Joe Pulizzi, Ann Gynn, Laura Kozak, Marc Maxhimer, and Dave Anthony, with an assist from Sarah Lindenfeld Hall, Shameyka McCalman, and Don Borger.
​
---
​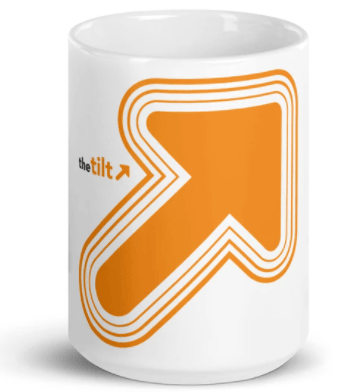 ​Visit our merch store to get your goodies (and maybe some holiday gifts as well). T-shirts, mugs, hoodies, and more are available.
We accept all major credit cards and $TILT coin!
(Hint: Refer more friends, get more $TILT coin for merch.)
​