Serious content creators build audiences, not followers. Here are five things the entrepreneurs who took the stage at Creator Economy Expo do that less-serious content creators don't. Special thanks to Tilt community member Tanya Moushi for the shared insight.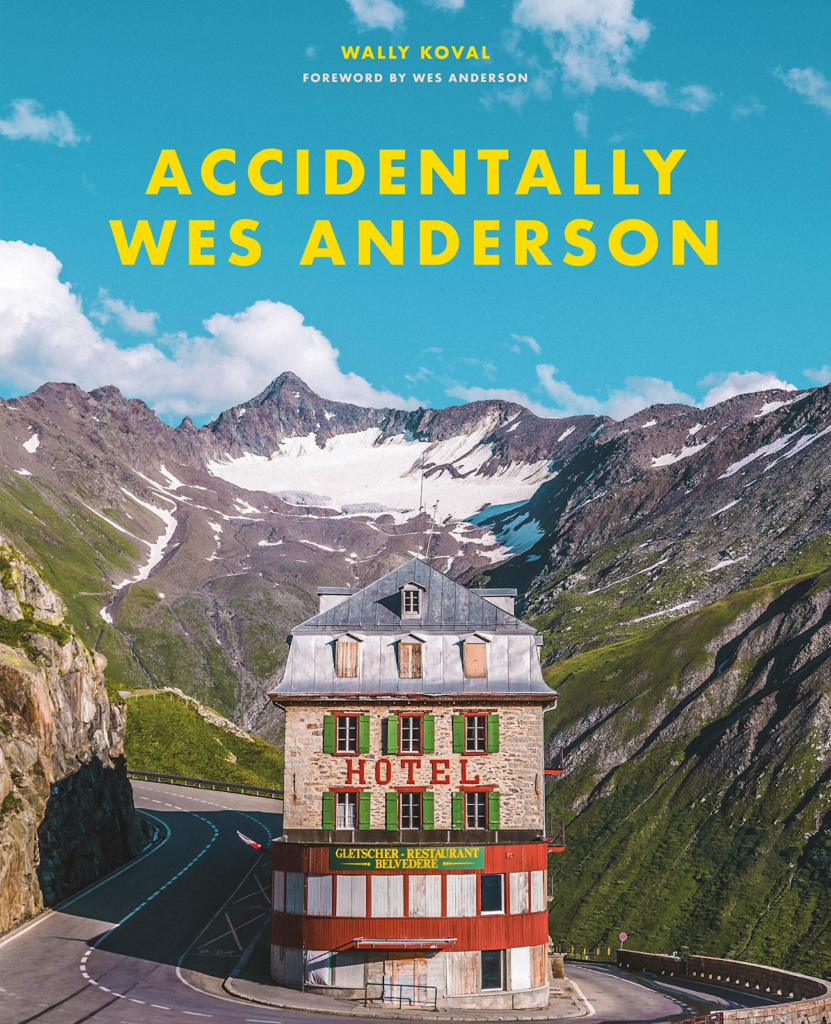 1. Invite your audience into your content business: Wally and Amanda Koval of Accidentally Wes Anderson built a business at the intersection of content and community. They refer to their audience of over 1M as adventurers.
As they write on their about page: "Together, we seek and share the most beautiful, idiosyncratic, and interest places on earth while uncovering unique and unexpected stories behind the facades."
Wally says serious content creators can let the community help guide the direction, from submitting ideas to sharing audience-generated content.
@AccidentallyWA creators built their business at the intersection of content and community. #CreatorEconomy
Click To Tweet
2. Have fun with your community: Twitch streamer Leesh Capeesh says creators must show up and genuinely connect with those who want to connect with you. Your audience can tell when you act inauthentically and will be disappointed (and possibly disappear) if you do. When she's livestreaming, she brings her true self. "I'm not (streaming) trying to trauma-bond. I'm here to have a good time."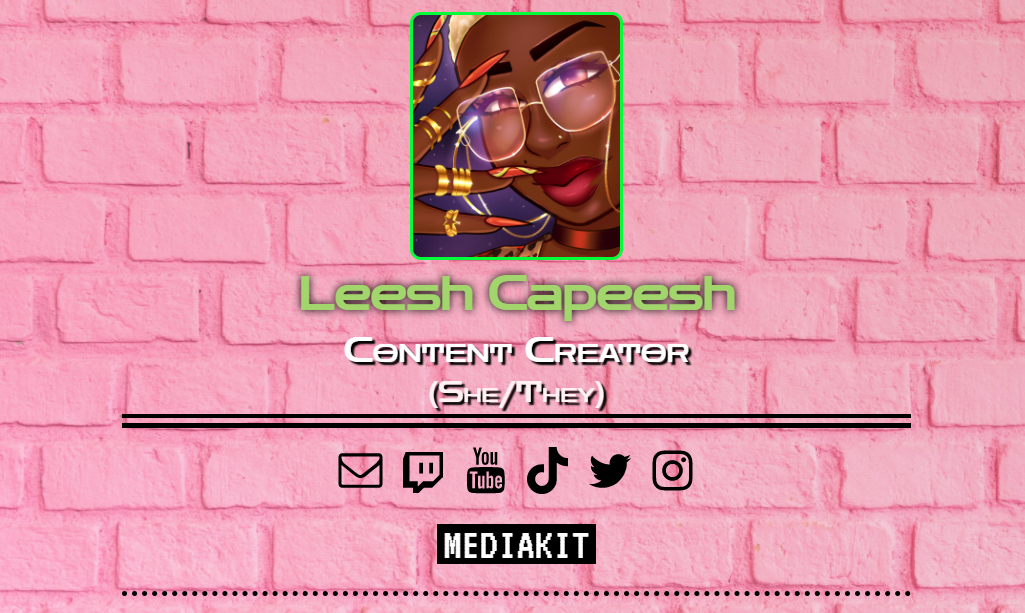 3. Welcome newbies: As your audience grows, new members will be arriving each day and likely want to know about topics you may have addressed three months or even three years ago.
Podcaster Jordan Harbinger welcomes new listeners with a podcast starter pack – a curated playlist of his most popular episodes grouped by topics to help new listeners get a feel for the content.
Newbies to podcaster @JordanHarbinger are greeted with a starter pack, a curated playlist of the most popular episodes grouped by topics. #ContentEntrepreneur
Click To Tweet
4. Help people: If more than 1M pay for a product, chances are they are searching for tutorials on how to use it. That's the advice from Roberto Blake, author of Create Something Awesome: How Creators Are Profiting From Their Passion in the Creator Economy.
Consider a #ContentTilt of how-to tutorials on a product or service used by more than 1M people, says #ContentEntrepreneur @RobertoBlake. #CreatorEconomy
Click To Tweet
Frankly, how-to content works for many content tilts connected to products and services (and usually not yours). Once people find that educational content, they may stick around to see what other content your brand offers.
5. Don't forget to rest: Author Daniel Pink says rest is an essential part of optimizing your entrepreneurial performance. Among his rules for effective breaks: Something is better than nothing. Outside is better than inside. Social is better than solo. Moving is better than stationary.
Resource: Tips and Takeaway Lessons Learned at Creator Economy Expo That Will Propel Creators Forward
Join The Tilt community for Creator Economy Expo 2023 in May. Register today for the lowest prices as rates increase Friday (Nov. 18).
Ann regularly combines words and strategy for B2B, B2C, and nonprofits, continuing to live up to her high school nickname, Editor Ann. An IABC Communicator of the Year and founder of G Force Communication, Ann coaches and trains professionals in all things content. Connect with her on LinkedIn and Twitter.