Janie Eyerman
Janie Eyerman is a strategic communication student at The Ohio State University. Although she has strong interest in meteorology and geology, she grew up with a passion for writing, words, and sharing stories.
Articles by Janie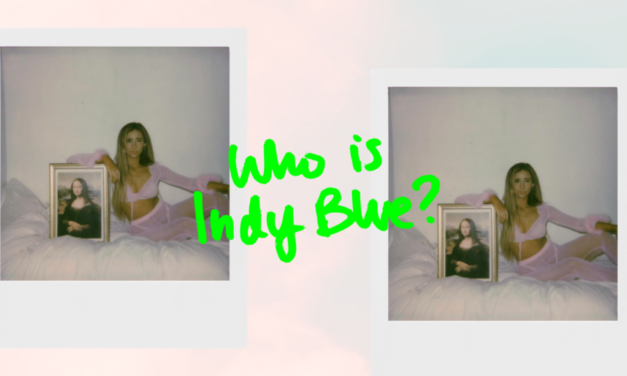 Indy Blue used her content business success to pivot to her No. 1 dream.
Read More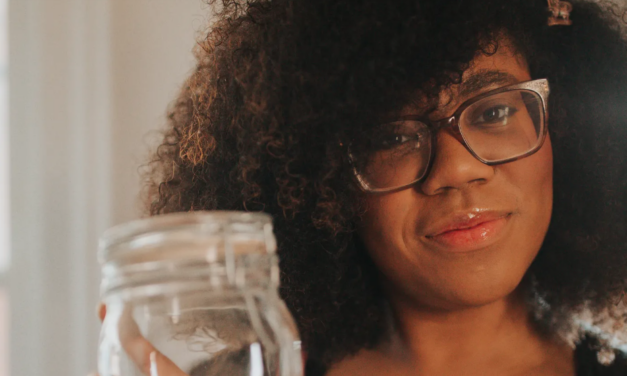 While learning TikTok for her job, Alexis Nikole Nelson discovered an audience eager for plant foraging tips, and a content business was born.
Read More