Welcome to The Tilt, a twice-weekly newsletter for content entrepreneurs. Each edition is packed with the latest news, strategies, and tactics, plus inspiring creator stories and exclusive education, all to help you create, grow, and monetize better.
---
Features in this issue (view online):
​
---
​
full
tilt

Things Creators Should Do to Secure Brand Deals for Their Content Business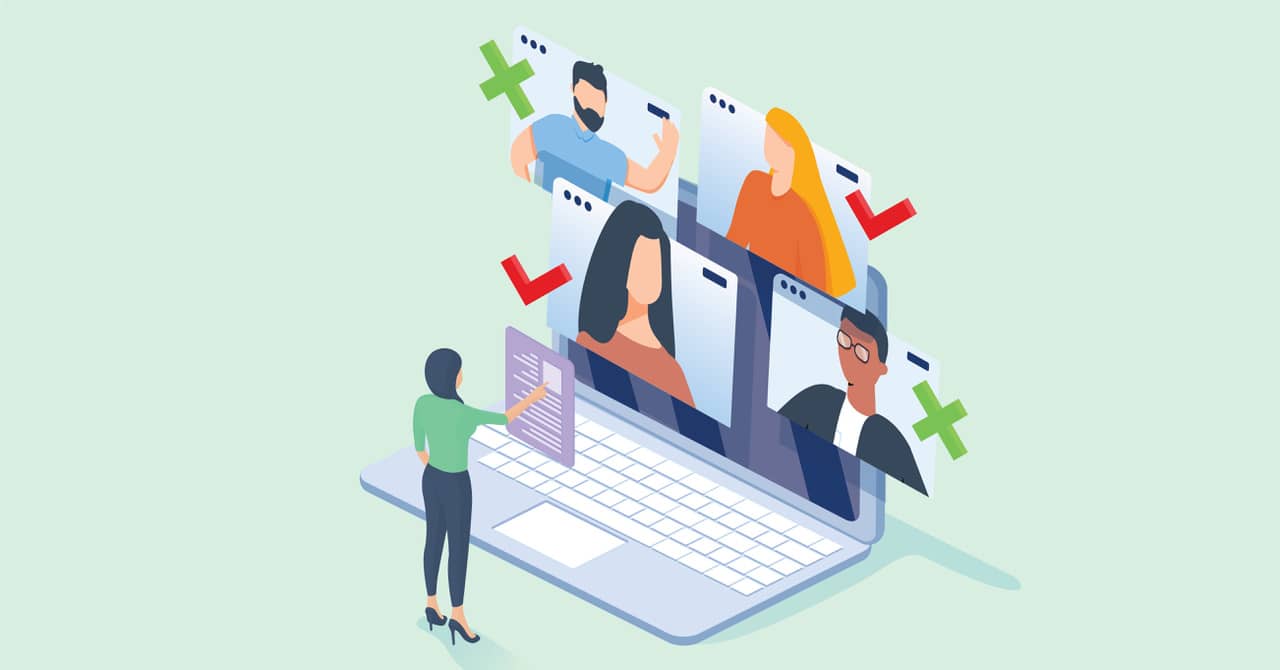 Brands are expected to pay more than $3B this year and $4B in 2022 for influencer marketing, according to eMarketer. It's a huge pot of money that might leave plenty of creators wondering, "How can I get a piece of that?"
Some brands do pluck creators out of obscurity to offer them eye-popping sponsorship deals. But, more often, creators find sponsorship success after a lot of hard work.
Tilt Advice
We spoke with six influencer talent and business managers – Emily Ward and Jess Hunichen at Shine Talent Group, Becca Bahrke and Savanah Deming at Illuminate Social, Damian Skoczylas at ICON, and Caleb Dempsey – to find out what brands want to see from creators. Here's some of what they shared.
1. A strong message
Brands love influencers and creators with a strong, authentic message on a topic that they're truly passionate about, Savanah says. "They have to be offering their audience something aside from just a pretty feed or what they're wearing for the day. It's what do they think about, what do they care about."
2. A solid media kit
A media kit should clearly present the creator's analytics, and why they are "incredible" in creating, Jess says. Media kits should be organized and easy to read. Metrics might include conversion rates, including the number of followers who have purchased an item during previous sponsorships, success stories of past collaborations, and engagement rates of an influencer's followers.
3. On-point emails
In addition to helping streamers, Caleb also works in influencer marketing for a livestreaming software company, and they receive too many emails from influencers that make it clear they've done little to no research about the company.
"From a brand perspective, I hate getting an email that says, 'I'm looking to partner with you guys. I'm this creator. Here's my information. What do you guys think we should do?" Caleb says. "I'm like, 'What do you think we should do?'"
Target your emails to the company that you're pitching, Caleb says. Look through the company's press releases to understand their brand strategy and detail how you can help them achieve their goals with support from your platform. Click through their social media pages, so you don't recommend, for example, creating a series of product tutorials when they've already done 300. And don't go to them with a few general ideas of how you can help them reach their audience.
"Don't give them everything they need to go out and find somebody else to create it or for their in-house team to create it," Caleb says. "Show them that they need you to create it."
It can take work to land that first big sponsorship. But it's important to remember that finding success isn't about emulating the feeds of wildly successful influencers. That won't turn out authentic content that brands want to see.
– Sarah Lindenfeld Hall
Learn three more things content creators need to secure brand partnership revenue in the full story.
---
content entrepreneur
spotlight

Fashion Blogger Finds Her Tilt: 'It's Never Too Late to Look Great'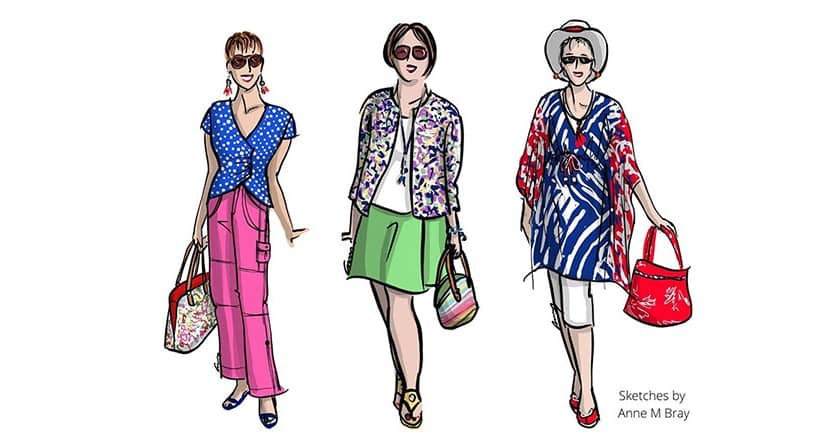 Entrepreneur: Jodie Filogomo
Biz: Jodie's Touch of Style​
Tilt: "It is never too late to look great."
Primary Channel: Blog (50K views monthly)
Other Channels: Facebook (3.2K), Pinterest (3.4K), Instagram (22K)
Time to First Dollar: More than a year
Rev Streams: Advertising and sponsored content
Our Favorite Actionable Advice:
Invest in learning:

Though Jodie tried to learn how to blog on her own, she realized she could learn better and more quickly by taking relevant courses.

Pick your tilt:

Jodie isn't a general fashion blogger; she's carving an audience of women who don't fit the age, size, or shape of traditionally seen models.

Say no to some deals:

She will readily say no if a brand doesn't align with Jodie's values. Being authentic with her audience is more important to her than sponsorships.
– Kimmy Gustafson
To learn the profession Jodie retired from, the business she wanted to start, and what she wants for the future, check out the longer story.
Know a content creator who's going full tilt? DM us or reply to this email.
---
​
quick
talk

Caught on … Twitter​
"Smartest thing I ever did for my business was start before I felt ready."
– Jaime Schmidt
​
---
​
things to
know

Money
Audiences
Tech and Tools
And Finally
---
​
we're a stan for
Brian Barczyk

In 2008, Brian Barczyk was comfortable with his beloved snakes, geckos, and alligators. Yet, he wasn't comfortable in front of the camera. He got over that, and today the Michigander makes countless vlogs with his favorite cold-blooded animals living in his reptile zoo, The Reptarium.
This year, his 3.2+M YouTube fans flock to his channel to watch snake unboxing videos, his 100 Animal Tour at His Reptile Zoo, extremely large pythons, and more.
Today, Brian can support himself and his family members solely from the money he earns through his YouTube channel and merchandise sales.
Why we're a Stan: Brian recognizes the power of collaboration to grow his audience. He takes his unique tilt (reptiles) to YouTubers whose audiences aren't familiar with Brian's channel but might be interested in the reptilian content.
– Shameyka McCalman
To learn what Brian charges for a year-long or single brand deal, read the longer story.

---
​
the business of
content

​
---
​
the tilt
team

Your team for this issue: Joe Pulizzi, Ann Gynn, Laura Kozak, Marc Maxhimer, and Dave Anthony, with an assist from Sarah Lindenfeld Hall, Kimmy Gustafson, Shameyka McCalman, and Don Borger.