Welcome to The Tilt, a twice-weekly newsletter for content entrepreneurs. Each edition is packed with the latest news, strategies, and tactics, plus inspiring creator stories and exclusive education, all to help you create, grow, and monetize better.
---
Features in this issue (view online):
​
---
​
full
tilt

Failed Constitution Bid by DAO Indicates Potential for Big Wins in Token-Based Web3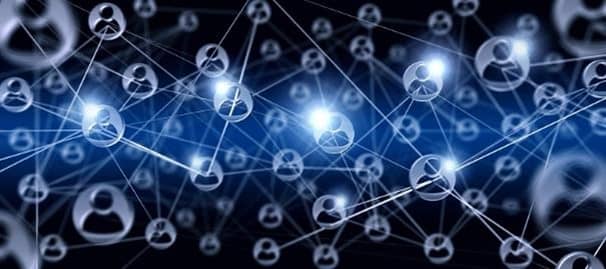 Well, we didn't win the U.S. Constitution, but the possibilities are still big.
If you don't know what I'm talking about, here are the details. If you listen to the Content Inc. podcast, I've been covering quite a bit about DAOs and digital property rights for content creators.
​
Last week, a group of investors and crypto enthusiasts launched ConstitutionDAO. Their goal? To buy one of the 13 – and only privately held – surviving documents of the U.S. Constitution from the Constitutional Convention. They raised over $40M.
​
Crazy, right?
As you probably already know, they did not win. A hedge-fund billionaire won with a $43.2M bid. But ConstitutionDAO's move is historic in itself:
Largest crowdfund for a physical object that they knew of

First DAO community to work with Sotheby Auctions

Record-breaking money crowdfunded in less than 72 hours

Educated museum curators, art directors, and their grandmothers about ETH and the possibilities of Web3

17,437 members with an average contribution of $206.26
I was one of the 17,437 contributors. It was all very exciting. Just a few months ago, something like this would have been impossible, but now – because of the blockchain and the token – groups of people can easily come together to own a real business and govern themselves.
Why am I telling you all this?
Start thinking of the applications. Want to keep a historical structure in your town? Start a DAO. Want to buy a minor league baseball team? Start a DAO. Now, there are all kinds of legal landmines here, because well, we know nothing about this new legal entity.
That said, THIS is what the internet was built for. Now groups of people can more easily pool resources, own things, and self-govern.
And maybe the best part is the equitable approach. The Bankless DAO blog and newsletter just wrote this. Let me shorten: In the Web3 environment where anonymity is welcomed and encouraged, nothing about your background can be used to prevent you from jumping into a DAO, getting to work, and earning money.
This IS something. We are just getting started. The token, the underlying DAO mechanism, makes this possible.
Do you feel like you never got to take advantage when the internet was in its early heydays? Well, tokenization, and DAOs, could be bigger. They're the key to Web3. If you are a content entrepreneur, it's time to pay attention.
– Joe Pulizzi
To read or hear what Joe has to say about ConstitutionDAO, its inclusive impact, and more, read the story or listen to the Content Inc. podcast episode.
---
content entrepreneur
spotlight

Travelers Find Content Gap and Create Lez See The World To Fill It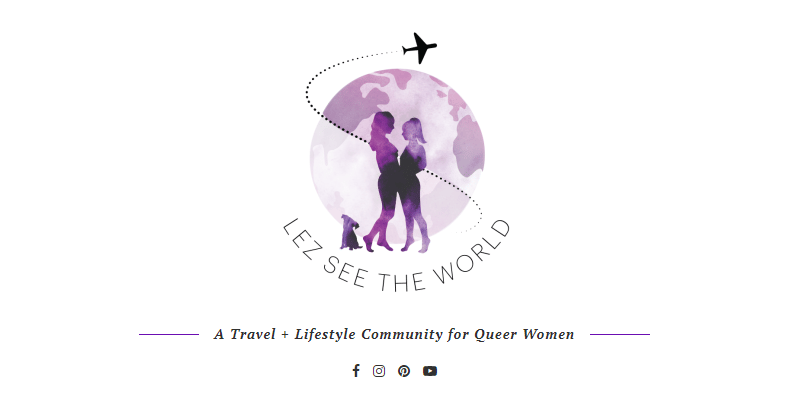 Entrepreneurs: Steph and Katie Burlton
Biz: Lez See The World​
Tilt: Travel and lifestyle community for queer women
Primary Channel: Instagram (70.3K)
Other Channels: YouTube (1.28K), blog (10K monthly visitors)
Time to First Dollar: 2+ years
Rev Streams: Sponsored content
Our Favorite Actionable Advice:
Look at what's missing:

Steph and Katie wanted to travel around the world. When they didn't find travel information targeted to queer women, they started their content business.

Outsource your weaknesses:

Steph and Katie weren't experts in brand deals, so they hired a professional to help.

Appreciate the unexpected:

Moving around a lot meant Steph and Katie didn't have a lot of queer women friends. Now, their online community is changing that for them and others.
– Kimmy Gustafson
To learn how they got started, built the business, and more, check out the story of Lez See the World.
Know a content creator who's going full tilt? DM us or reply to this email.
---
​
quick
talk

Caught on … Twitter​
"The key to great writing? Editing." – Wes Kao
​
---
​
things to
know

Money
Audiences
Tech and Tools
And Finally
---
​
we're a stan for
Charli Prangley

Seven years ago, Charli Prangley posted a video about how she started a T-shirt business to her YouTube channel CharliMarieTV. Today, the creator has over 204K subscribers, viewing her weekly takes on career trends, important tools, and creative advice in the design industry.
A skilled web and graphic designer by trade, the 32-year-old is a designer and creative director of ​​ConvertKit. In her solo content business, she shares her industry knowledge on job titles, wireframing techniques, and design bonuses and benefits. Last year, her salary video received the most praise, becoming the catalyst for others to reveal their salaries on YouTube.
We're a Stan: Charli's tilt isn't just advice for those in creative industries; it's being transparent in the advice she gives. That authenticity is key to connecting with viewers and building a community.
– Shameyka McCalman
Discover how much CharliMarie earns and her advice for creators looking to do brand deals in the longer story.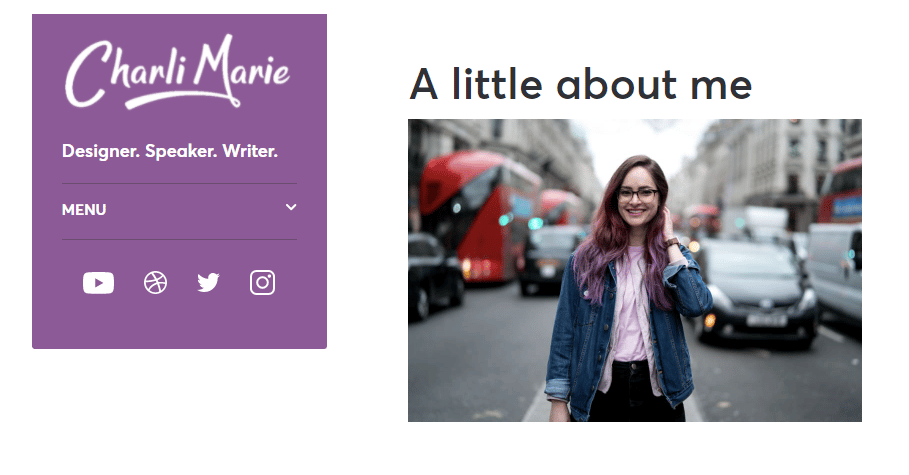 ---
​
the business of
content

​
---
​
the tilt
team

Your team for this issue: Joe Pulizzi, Ann Gynn, Laura Kozak, Marc Maxhimer, and Dave Anthony, with an assist from Kimmy Gustafson, Shameyka McCalman, and Don Borger.