Welcome to The Tilt, a twice-a-week newsletter for content creators who want to be or already are content entrepreneurs. We talk aspiration, inspiration, revenue, audiences, tech, trends, and more to help your content business thrive.
---
full
tilt

Feature Overload in Social Media Presents Prime Moment for Content Creators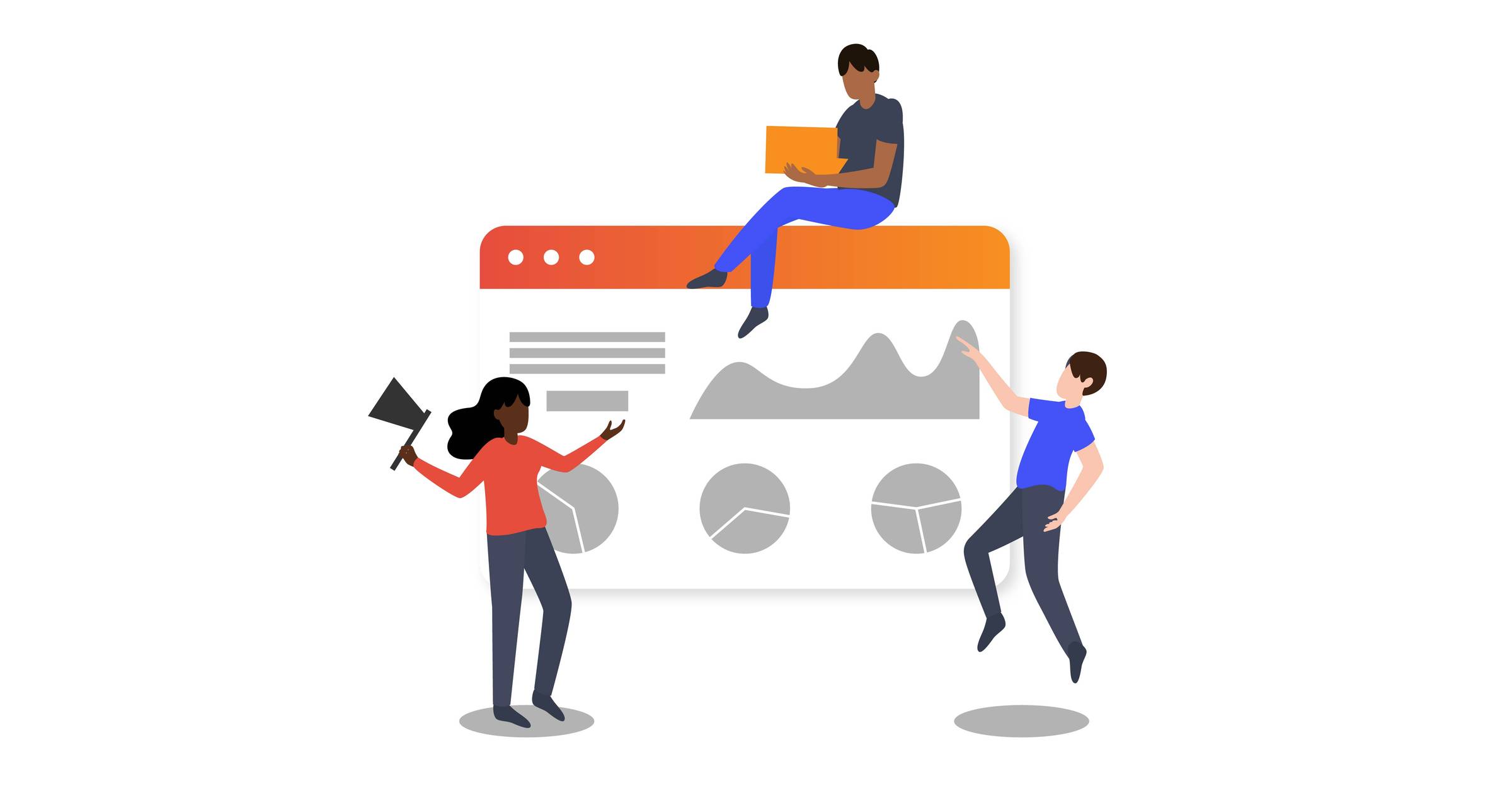 What's the news?
Lots of new features are coming to lots of social media platforms. The emphasis? Audio and video. And social platforms are rolling out new ways for creators to make money.
What does it all mean?
Well, it's definitely exhausting. Last November, a headline on Axios read: Social Media Companies Are All Starting to Look the Same. It illustrated the laundry list of social channels – Instagram, Facebook, Twitter, TikTok, YouTube, Pinterest, etc. and how most of them possess similar features – direct messaging, live video, stories, photo filters, public follower counts, etc.
The chart didn't even list Clubhouse. And building on the popularity of audio, Twitter has launched Twitter Spaces, and Facebook is launching live audio rooms.
The list goes on and on. Too long.
Isn't that good?
Social media platforms are losing their identity. Every social media platform is adding new lanes (i.e., features). And now they offer almost the same thing to users.
Take Twitter. Its new Tip Jar feature is only the latest addition. Remember when you could only type 144 characters? Now, you can write double that, have live audio conversations, and even host events through the platform. Doesn't that sound a lot like a couple of other social media platforms you know?
But aren't there more revenue opportunities for creators?
Yes. But all that can be fool's gold.
The Tilt Talk and Advice
Why should content entrepreneurs care?
The jumbled features added by social media platforms create murky waters for content creators. Even if you're up on the latest features, your audience probably isn't and never will be.
What should you do?
You should focus on your audience, not the social media platform's shiny new features. It can be enticing to stray off platform or offer a new feature when you see dollar signs. Resist the temptation.
What does that mean?
Stick with the one or two social media platforms where your audience is. Use the new features only when it makes sense for your social media strategy.
For example, if you host a regular Twitter chat, try Twitter Spaces to see if chat participants prefer to talk out loud. But don't move to a Facebook audio room or Clubhouse.
What else?
As social platforms lose what made them unique, it's a good reminder to stick with what makes your content brand unique – your content tilt.
Use this as an opportunity to motivate your audience to avoid the social media clutter altogether. Invite them to become subscribers (free and/or paid) so they can access your content directly through their inboxes or a log-in section on your site.
– Ann Gynn
To learn more about the impact of social media's lack of individuality, and what a content entrepreneur should do, read the longer story.
---
Job Searcher Finds Content Tilt with Outdoor Facebook Group and Newsletter

Entrepreneur: Ali Carr
Biz: Basecamp Outdoor​
Tilt: Jobs for outdoor brands
Channel: Facebook (23.7K)
Rev Streams: Premium newsletter subscriptions, paid job listings, brand partnerships
Our Favorite Actionable Advice
Cultivate a community:

Unlike job boards, Basecamp Outdoor facilitates conversations so people can put faces with names in front of hiring managers.

Take a dollar:

Never underestimate the power of a dollar. A person who paid $1 for a listing eventually led to a conversation between Basecamp and his brand.

Track to tell the story:

Tracking engagement in the newsletter lets Basecamp tell a better story to brands about why they could get or stay involved.
Some of the Story:
Ali Carr had been working for 10 years in media for outdoor brands when she found herself between jobs. She was in several Facebook job board groups, but none filled the niche she was looking for: media jobs for outdoor companies. So she decided to start her own.
She asked 200 of her contacts to join a Facebook group she created, Basecamp: Outdoor Jobs & More. "I invited the people in the group to invite 10 people that they each knew who they thought would be interested in this type of group for the outdoor industry," she shares.
The Facebook group has grown steadily, almost entirely from word of mouth. In three years, the private group has over 23K members. Brands can post their job offerings and find top talent, job hunters can interact directly with brands. "Unlike a job board where you're sending your resume off into the ether, you could have a conversation and really put your face or your name in front of the hiring manager," Ali says.
With the group's success, Ali and her business partner Jenna Celmer branched out to monetize their work. "I launched a subsidiary group called Basecamp Gear Exchange where people can post outdoor gear. It's been much less successful than Basecamp Outdoor Jobs. We were charging $1 for listings in there, just testing the waters and someone did pay $1," she says. But that was it.
In May 2020, they launched a newsletter, Basecamp Weekly. They curate jobs in the outdoor industry, a member spotlight, and gear giveaways. It has free and premium ($3 a month) versions. It now has over 9.5K subscribers and adds about 500 new subscribers a month.
"As our audience has grown, brands have been reaching out to us saying how can we get in front of your audience," Ali says. Brands now pay $30 to $1K or more for job listings, sponsorships, and gear giveaways.
Ali has been fanatical about tracking member engagement. "Make sure you have clickable elements everywhere within your newsletter so that you can track if people are clicking on things," she says.
– Kimmy Gustafson
All the Story: To learn more about Ali Carr, the content entrepreneur, and Basecamp Outdoor, the content business, check out the longer story.
Know a content creator who's going full tilt? DM us or email ann@thetilt.com.
---
​
quick
talk

Caught on … MarTechRecord​
"Solely depending on SEO is a trap." –
Ben Faw
​
---
​
things to
know

Money
Audiences
Tech and Tools
And Finally
​
---
​
we're a stan for
Brain Pickings

OK, it's a little hard to succinctly explain Brain Pickings, a weekly Sunday newsletter, from Maria Popova, who has been publishing it since 2006. So we'll let Maria do the honors: "It is a record of my own becoming a person – intellectually, creatively, spiritually, poetically – drawn from my extended marginalia on the search for meaning across literature, science, art, philosophy, and the various other tentacles of human thought and feeling."
One edition explored Virginia Woolf on "finding beauty in uncertainty; lessons on survival, sanity, and connection from the 1964 earthquake."
Maria recently launched a midweek newsletter (separate signup required) that pulls from her essay archives.
Her first newsletters were sent to seven friends. Today it's in the Library of Congress Permanent Web Archive.
Brain Pickings also operates a Facebook page (4.8M), which includes an email digest tab, Twitter (947.5K), Instagram (304K), and Tumblr.
​
​Why we're a Stan: Well, Maria's been doing this for 15 years. That's impressive in itself. She repurposes her older content, another smart move. And she makes a living from the newsletter without relying on a third-party platform. Monthly donations can be made directly through her site. She even accepts Bitcoin donations.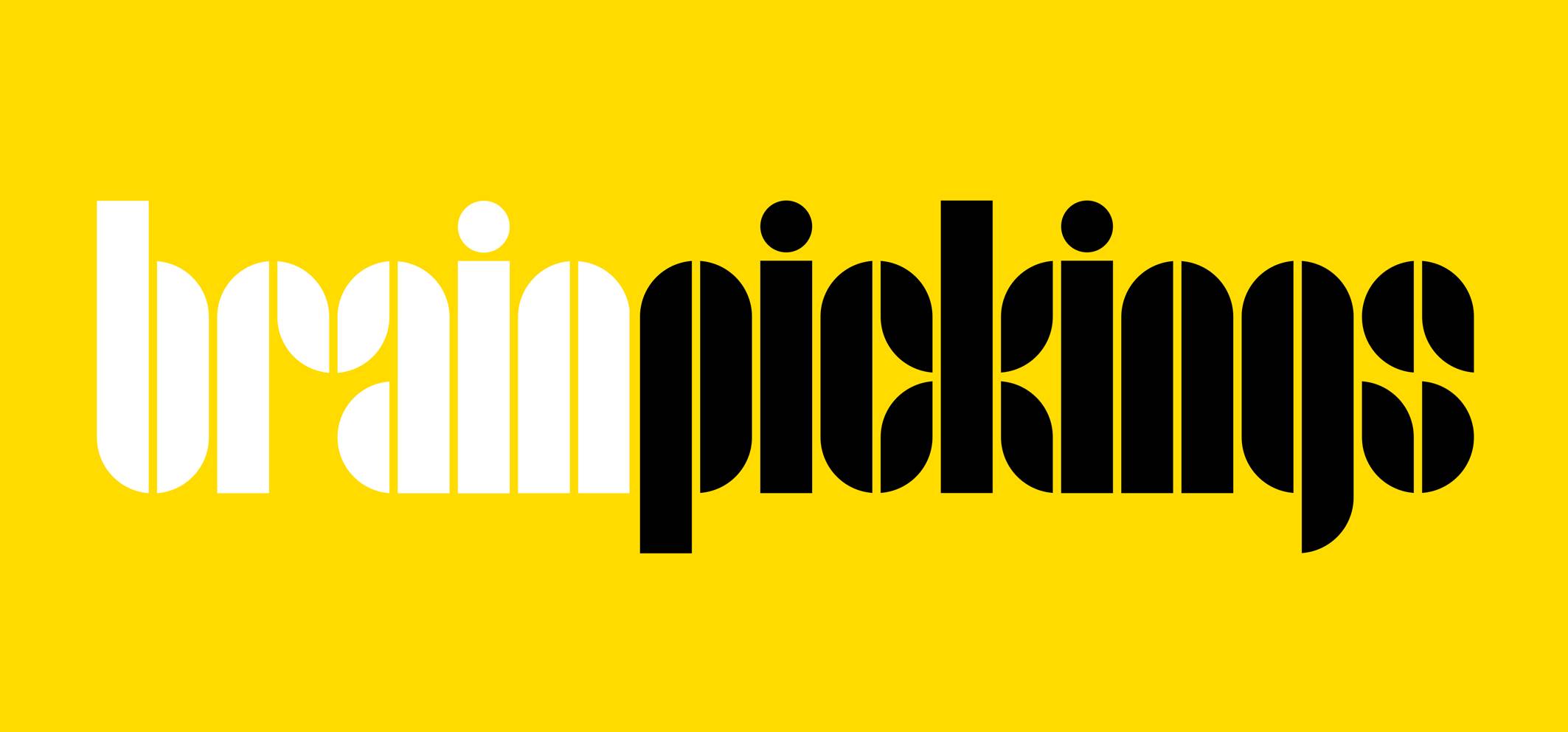 ---
​
the business of
content

​Hear what Joe Pulizzi has to say, in his Content Inc. podcast, about how most product-first and service-first business models have limited revenue possibilities. With an audience-based, Content Inc. approach, multiple revenue lines and diversification aren't just possible but probable.
In the latest This Old Marketing, Joe and Robert talk about HubSpot's quest to be king of all media.
​
---
​
the tilt
team

Your team for this issue: Joe Pulizzi, Ann Gynn, Laura Kozak, Dave Anthony, and Mackenzie Pippin, with an assist from Kimmy Gustafson.
​
---
​