Welcome to The Tilt, a twice-weekly newsletter for content entrepreneurs.
---
​
In This Issue: Creators share how to develop courses that attract and retain students. Learn how one creator turned her divorce into a growing content business. And find out how Google just got the point (again).
​
---
​
full
tilt

Tips for Building Online Courses That Keep Students Engaged, Coming Back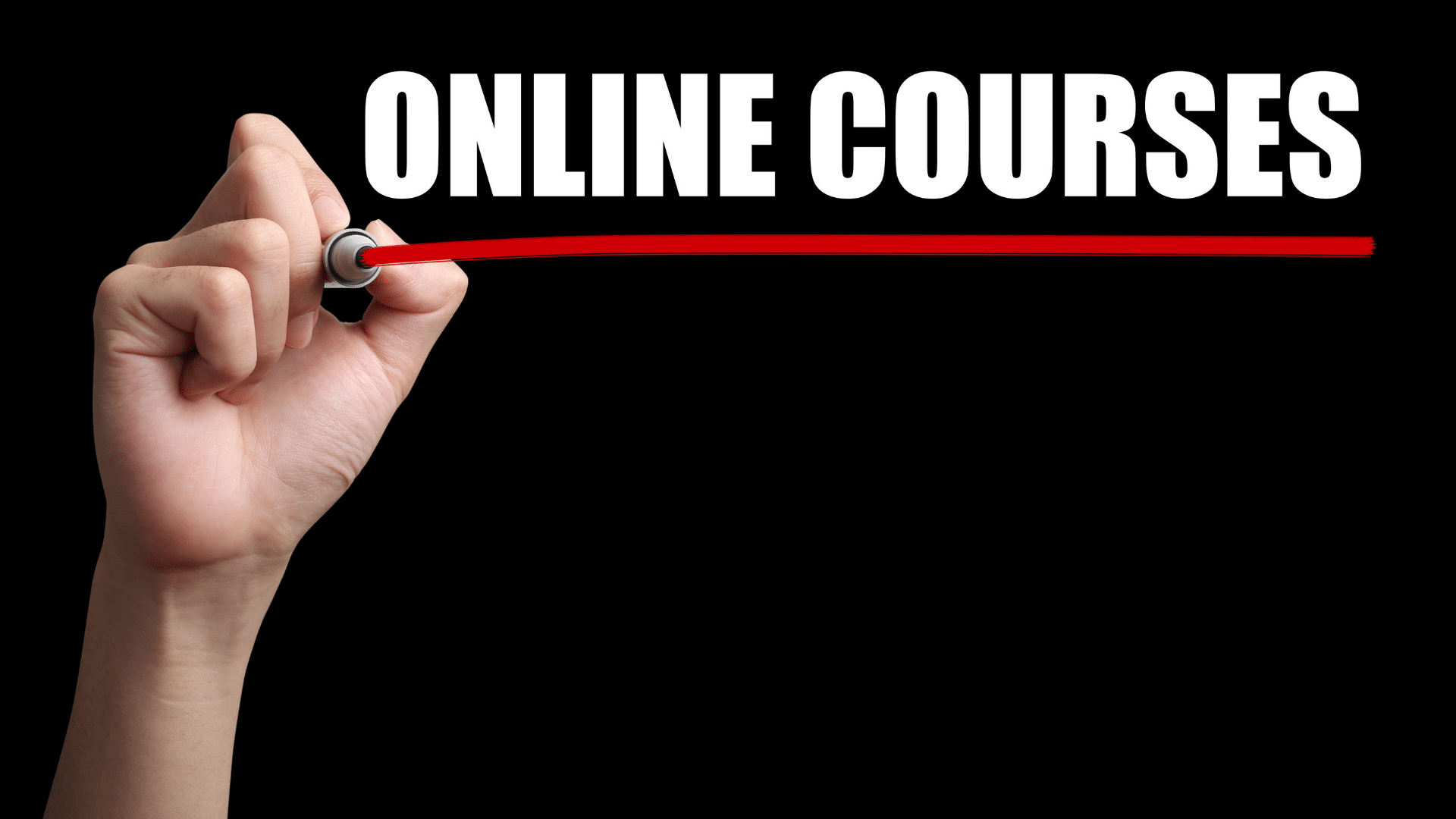 Too many online course creators act like the teacher in Ferris Bueller's Day Off. They spend more time boring and less time energizing their students.
Some creators publish successful online courses that net revenue in the six or even seven figures. They know how to keep their students tuning into the course and coming back for more classes.
I chatted with successful online course creators to find out what works. Here's their advice.
Outline the course: Marc Maxhimer, a professionally trained educator and former longtime public school teacher, creates courses for The Tilt. He develops a basic outline often centered around a single question. Then, he lists the takeaways.
"Good teaching is telling them what you're going to learn; tell them about it; help them through it, and then remind them what they learned," Marc says.
Chunk up the class: Remember Zoom fatigue is real. Be mindful that hours online to take a single course can be a heavy lift.
Podcaster Simran Kaur, founder of Girls That Invest, runs her investing class over six weeks with two hours of content each week. But she splits those two hours into multiple sessions of about 10 minutes or so each.
Make it asynchronous: Your students could be in any time zone with every schedule imaginable. Asynchronous – no required time or place – teaching often is best for content delivery.
Though Simran uses an asynchronous strategy, she films her class sessions the same week they launch because they involve current events. "At a price point of $299, I didn't want to give people a stock standard you make with some old videos," she says. "I still want them to learn in real time."
Assign some work: Nobody loves busy work, but homework or activities can help reinforce the instruction.
Simran builds quizzes into the platform, and students answer questions based on the videos they just watched. Nothing is too in-depth, and they don't have to print anything or get out a pen and paper.
"I found it really helpful to give people something that they can [use] … to measure their own learning and feel like they're getting something out of it," she says. "And watching it, knowing there is going to be a quiz at the end, I think you're a little bit more likely to hold onto the information more."
Expand their learning: Marc includes digital files with information that goes beyond what students might learn in the course. Content entrepreneur Christina Rozema, the founder of New Wellness Perspective, offers links to TED Talks, her ebooks, worksheets, and other sources so students in her classes of healthcare professionals can continue to lead healthier lives.
"I try to make it as curated as possible … so people can pick and choose what it is they want to try," she says.
Consider audio: People might not even have time to sit in front of a screen and watch your course. But they may have the bandwidth to listen to your instruction while driving to work or walking the dog.
That's why Christina extracts the audio from her Zoom modules and turns it into a podcast version for registered students. "I'm trying to make it as easy as possible to get them the material," she says.
– Sarah Lindenfeld Hall
Want to read a little bit more? Full-length version found here.
​
---
​
content entrepreneur
spotlight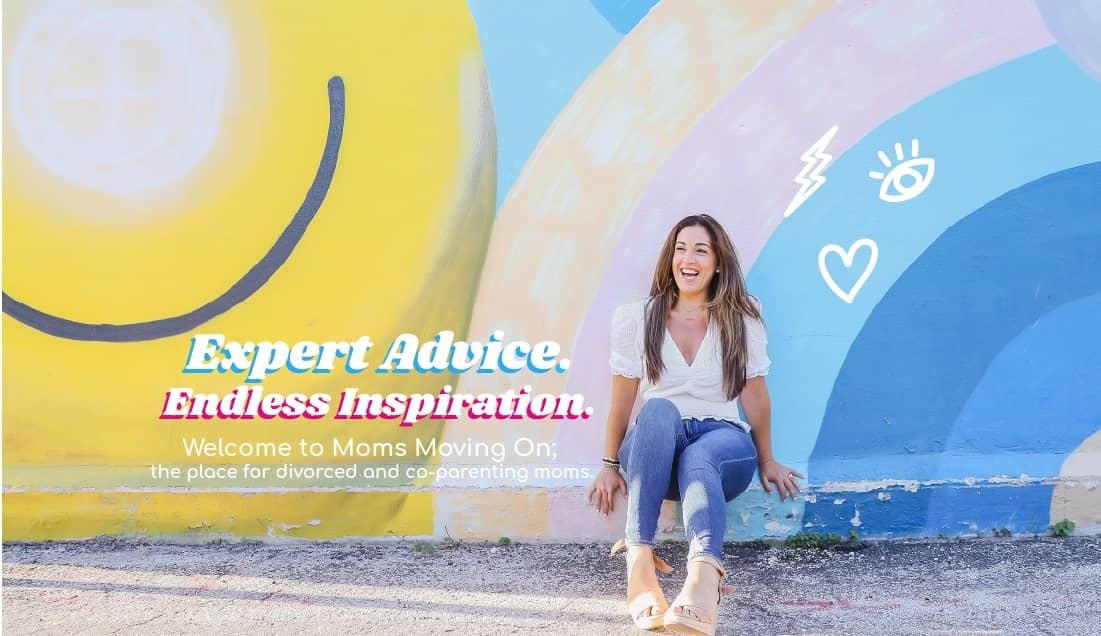 Entrepreneur: Michelle Dempsey-Multack
Biz: Moms Moving On​
Tilt: Support for divorced women
Primary Channels: Website, podcast (nearly 1M downloads), Instagram (164K), book
Other Channels: Facebook (4.1K), Twitter (1.4K)
Time to First Dollar: Almost from the start of her content tilt shift
Rev Streams: Courses, coaching, podcast sponsorships, paid membership community, book
Our Favorite Actionable Advice:
Don't monetize everything:

Michelle wants to serve her audience with a range of products, from her free podcast to her $20 book and her workshops to one-on-one coaching.

Tie everything to your mission:

Michelle makes every business decision based on her mission – to help moms take their emotions out of the co-parenting and divorce process and make the best decisions for themselves and their kids.

Become a trained expert:

Michelle could answer her audience's questions based on her personal experience, but she didn't think that was enough. She furthered her education to become trained in the field and brings experts onto her podcast.
– Sarah Lindenfeld Hall
All the Story: To learn more about Michelle, check out the longer story.
Know a content creator who's going full tilt? DM us. Or email [email protected].
​
---
​
things to
know

Money
Audiences
Tech and Tools
And Finally
---
​
the business of
content

​
---
​
the tilt
team

Your team for this issue: Joe Pulizzi, Pam Pulizzi, Ann Gynn, Laura Kozak, Marc Maxhimer, and Dave Anthony, with an assist from Sarah Lindenfeld Hall.