Welcome to The Tilt, a twice-weekly newsletter for content entrepreneurs. Each edition is packed with the latest news, strategies, and tactics, plus inspiring creator stories and exclusive education, all to help you create, grow, and monetize better.
---
Features in this issue (view online):
​
---
​
full
tilt

Podcast Plus: How Creators Can Get the Interview Right for Their Guest and Listeners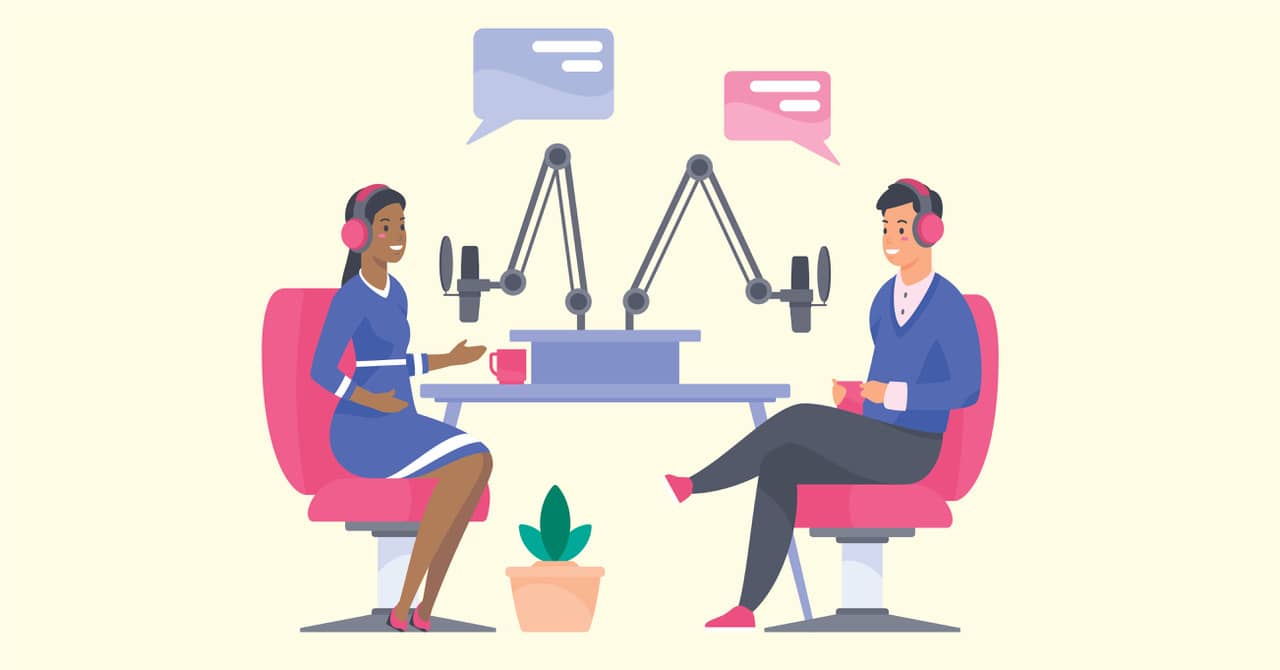 Successful podcasts require more than quality microphones and great production.
With interview-based podcasts, success comes from the guests – who they are, what they have to say, and how well they say it. And that requires a host or producer who knows how to get the best guests who will deliver audio gold.
​Bernie Borges interviewed people over 299 episodes of the Modern Marketing Engine podcast that concluded its run earlier this year. A few months ago, he launched another interview-based podcast, Digitally Irresistible, that he hosts on behalf of his employer, iQor.
With all that experience, Bernie says he's found a process that can work for any podcast that relies on interviews. Earlier this fall, he shared it at Content Marketing World 2021. Whether you're new to podcasting or have been hitting the record button for a while, we know you'll learn something new to help your content business.
One more thing, if you do interview-based content of any type, you'll want to read on.
Tilt Advice
Here are some tips from Bernie:
Find guests who have something to say: Look for people who shine in your industry or topic. Who's doing something creative? Who's taken a risk? They likely will have stories to share that will engage an audience. Listeners will want to hear how they worked out a challenge, overcame a hurdle, etc.
Make it all about the interviewee: Give them a platform to showcase their expertise, success, etc. It starts with your first outreach to connect with them. As Bernie explains: "Don't say, 'I would like to interview you for (title) podcast.' Say, 'I want to feature you …' or 'I want to showcase you …'"
Do a prep call: "Always, always, always, always have a prep call with the person you're going to interview," Bernie says. (Given how many times Bernie used "always," we knew this was the most important tip.)
Schedule the call at least one to two days, ideally three to seven, before the record date. That will give you time to process and synthesize your takeaways for recording day.
Before the call, do your research. Look up their online profiles. Talk to a person or two who know them.
During the call, set up everything that will be needed for the interview. Ultimately, the goal is to clearly communicate the vision of content you plan to produce and make sure they're aligned with it.
Ask questions and take notes. Bernie always asks this: "Please tell me the story. How do you get to be known for (topic)?"
Then, sit back and listen with minimal interruption. If they aren't explaining sufficiently, draw the story out of them with questions like: Why did you do that? What problems did you encounter?
At the end of the prep interview, recap what you heard and plan to use so the guest can indicate if they agree with where you're going. As you reflect and refine the story to tell on the podcast in the following days, make sure the guest agrees.
"If they say, 'Yes, that's the story I want us to tell,' they're more invested and enthusiastic," Bernie says.
– Ann Gynn
To get expert advice on what to do on recording day, why you need to take charge, and other tips, read the longer story.
​
---
content entrepreneur
spotlight

YouTuber Sharon Cancio Didn't Realize the Value of Her Content to Brands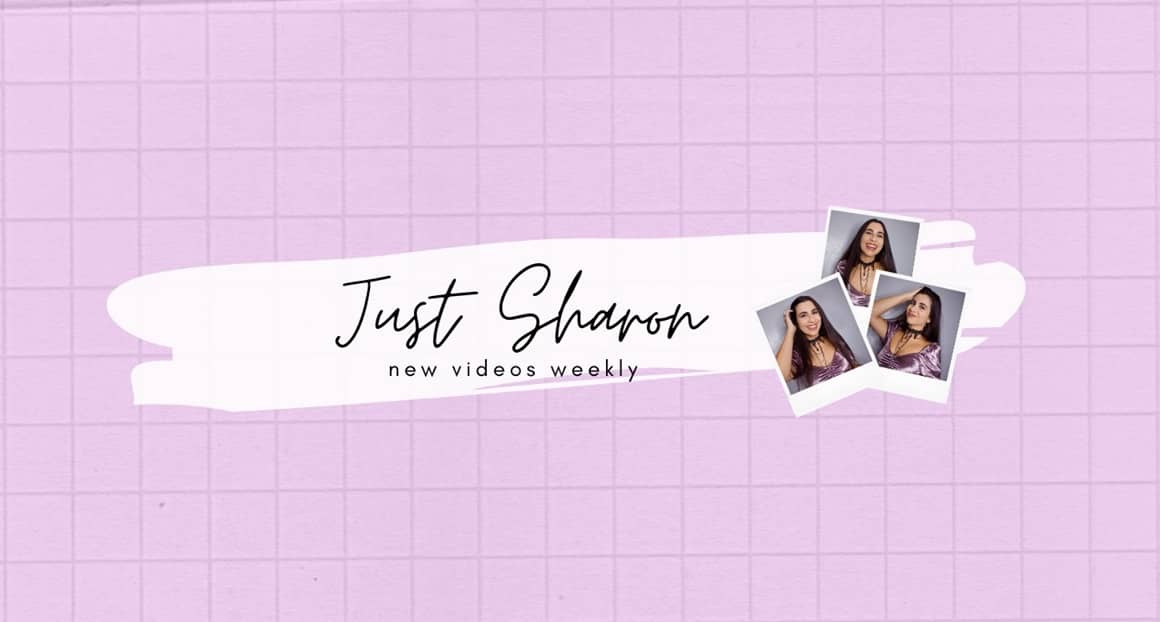 Entrepreneur: Sharon Cancio
Biz: Just Sharon​
Tilt: Secrets revealed by anonymous subscribers; girl talk you're too afraid to have with mom
Primary Channel: YouTube (530K)
Other Primary Channels: Instagram (55.5K), TikTok (40.2K), Twitter (22.8K)
Time to First Dollar: 4 years after channel launch
Rev Streams: Google AdSense, brand partnerships
Our Favorite Actionable Advice:
Use your creator skills elsewhere:

Sharon used her video creation skills to win a $30K college scholarship in a Taco Bell contest.

Adjust your tilt:

Copyrighted music lyrics prompted Sharon to shift her content to focus on confessional videos inspired by teen magazines.

Know your brand's worth:

Sharon worked with an agency, but wasn't making any money. So, she asked for referrals and found a new agency that helped her realize her true worth to brands.
– Bonnie Azoulay
To learn more about Sharon's story, including her per-minute rate for brand content, check out the longer story.
Know a content creator who's going full tilt? DM us or reply to this email.
---
​
quick
talk

Caught on … Twitter​
"I have to write 1,000 words before I can write 100 words." – Amanda Natividad
​
---
​
things to
know

Money
Audiences
Tech and Tools
And Finally
---
​
we're a stan for
Yolanda Gampp

A judge on the hit reality show Crime Scene Kitchen, Yolanda Gampp created How To Cake It to help bakers take their culinary skills to the next level.
The YouTuber (4.34M) and Instagrammer (2.7M) teaches how to build cakes in the form of waffle cakes, as an homage to Eleven from Stranger Things, takeout boxes with fried rice, and a 10-pound Popeyes Chicken Sandwich.
She created a separate channel, How to Cake It Step by Step, where fans can watch without Yolanda's commentary.
Why we're a Stan: When Yolanda learned a subgroup of her audience preferred to learn without her explanations, she created a second channel catering to their preferred method without creating new content.
– Shameyka McCalman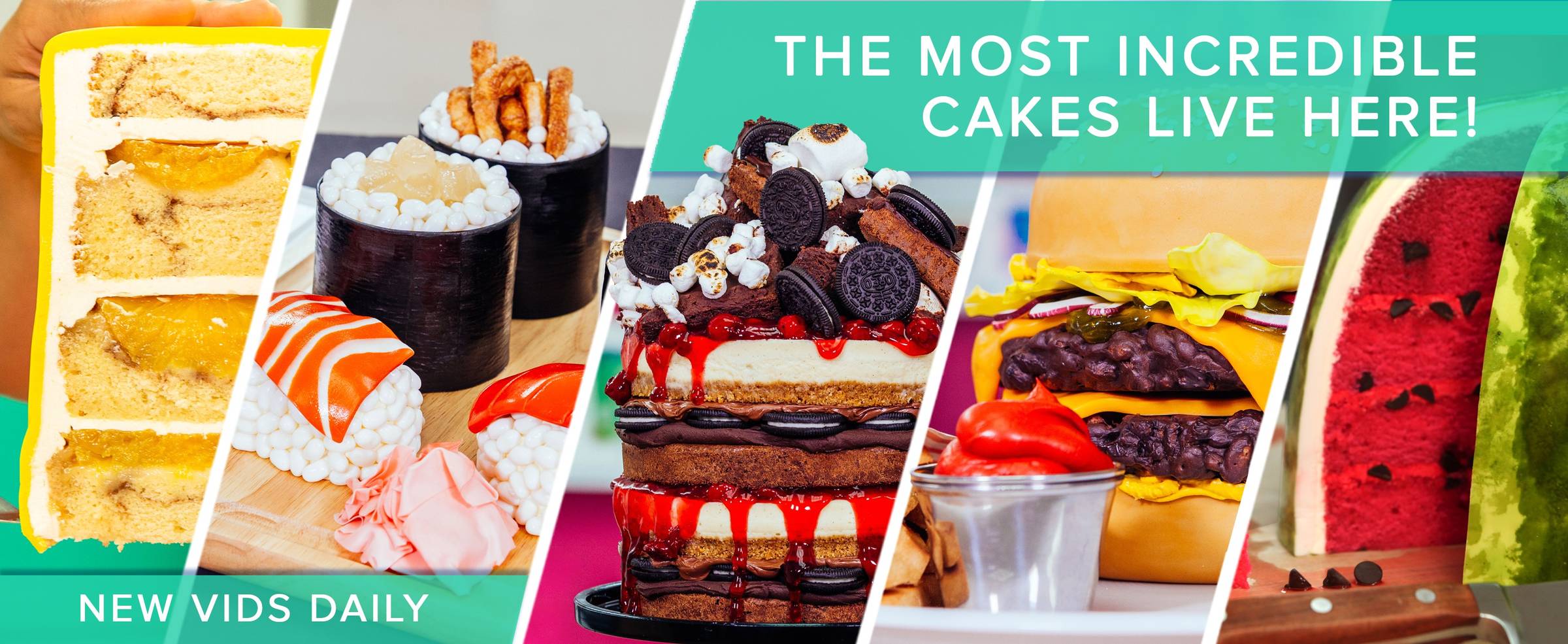 ---
​
the business of
content

​
---
​
the tilt
team

Your team for this issue: Joe Pulizzi, Ann Gynn, Laura Kozak, Marc Maxhimer, and Dave Anthony, with an assist from Bonnie Azoulay, Shameyka McCalman, and Don Borger.