Welcome to The Tilt, a twice-weekly newsletter for content entrepreneurs.
---
​
full
tilt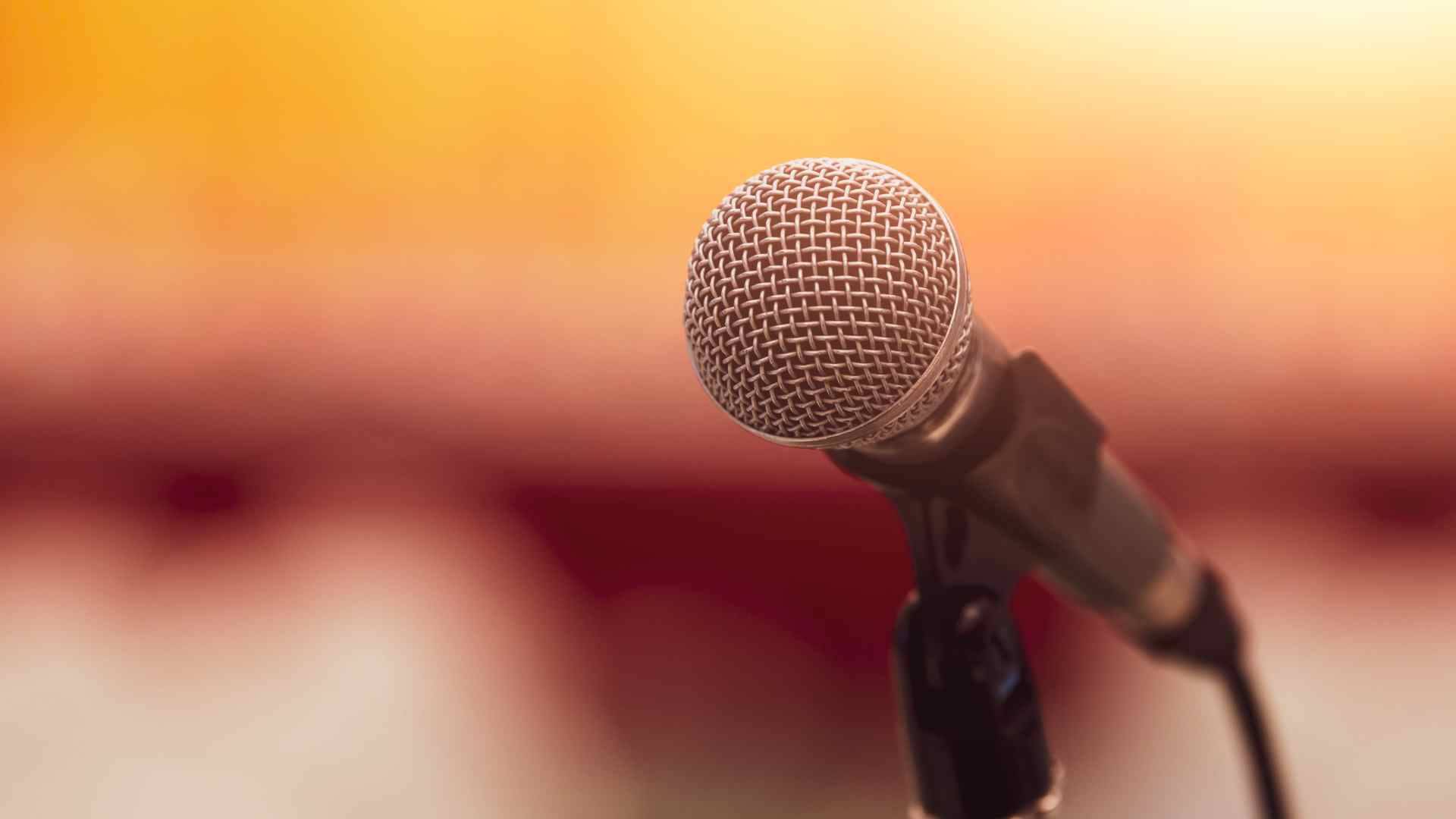 Speaking Gig Start
Speaking engagements can be great for business. They work well for elevating your brand and reaching new audiences to grow your own. Plus, they become another revenue stream. More than 20% of full-time content entrepreneurs earn revenue from speaking gigs, according to The Tilt's annual research.
But before speaking gigs can become a great revenue stream, you need to build your bona fides – your credentials – to show what you can do.
Find speaking engagements: Before you figure out exactly what you'll talk about, research the organizations, businesses, and creators who have audiences you want to reach. Create a spreadsheet listing each target, its website, social platforms, etc. (If you already researched guest outreach opportunities, you can save yourself some time and use that as a starting point.)
Research local opportunities even if they don't have your ideal audience to gain in-person experience. Perhaps a chamber of commerce hosts a monthly speaker or your local library would be willing to give you space to do a presentation. Community and professional groups also may have in-person meetings with designated time for presentations.
Develop presentation ideas: Now that you have a better understanding of who might be interested in your presentation, brainstorm purposes and topics. Do you want to inspire your audience? Do you want to teach them how to do something? Do you want them to learn something they didn't know?
Once you have your purpose, you can evaluate the potential topics and pick one or two to make your standard presentation offering.
I find having a go-to presentation works well. It makes it easier for your prospective hosts to easily understand what you offer. It also means you don't have to spend the time to create a custom presentation for every gig. (More than once, I customized my go-to presentation by swapping out the example with one that closely fits their audience.)
Pitch your presentations: Securing speaking engagements usually falls into two paths – applying online through a speaker platform (often used for conferences with many presenters) and reaching out directly to the organization to pitch your appearance.
In the online application, most organizers want to know your presentation title, description, and learning outcomes (usually three to five). Spend some time to come up with a catchy title that will attract reviewers' attention as well as their customers' interest at the event. Be clear and succinct in your description and learning outcomes. (Stay away from anything promotional – most event organizers don't want you on their stage talking about your services and products.)
In the direct pitch, use your creativity to entice the reviewer to consider your request. Focus on the presentation topic and outcomes first, then explain why you are the person to do it.
In many cases (online applications and direct pitches), you may be asked for a video clip so they can see you in action. If you're new to the scene, don't worry. Host a digital presentation, ask a few members of your community to attend to give you feedback, and record it. Now you have a clip to share.
– Ann Gynn
​To learn what should go into your speaking agreement and more, read the full story. ​
​
---
Why attend CEX?

It is a content creation event that is about relationships … not just PowerPoints.

Learn from over 40 creators on how to build and grow YOUR content business.

Network with people struggling with the same issues as you.

Join us this May in Cleveland, OH.
---
​
content entrepreneur
spotlight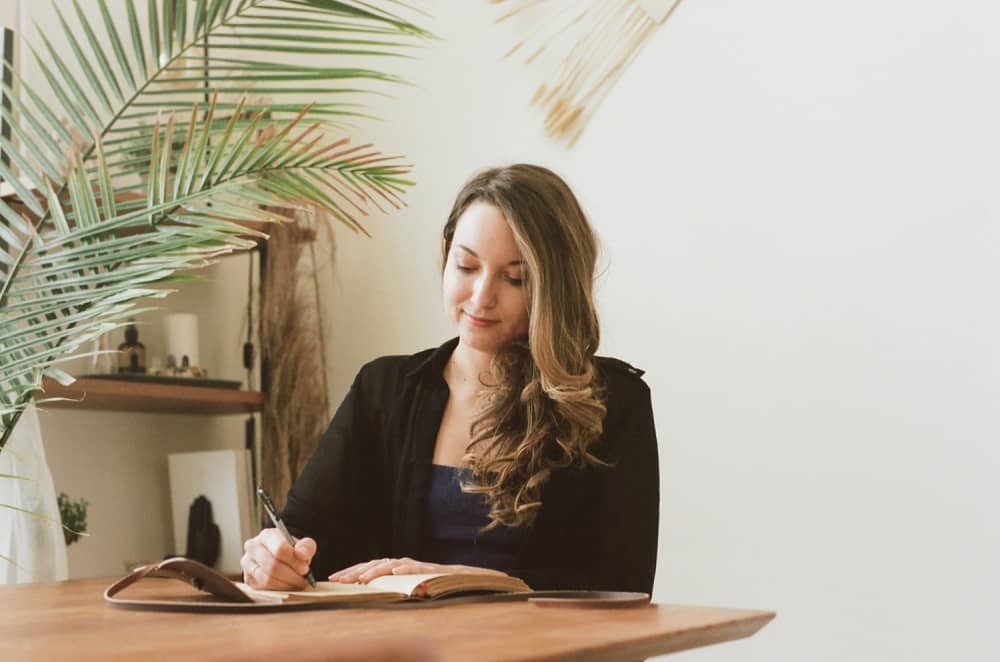 Entrepreneur: Amy Suto
Biz: Sutoscience
Tilt: Freelance writer and digital nomad life
Primary Channels: Website, blog, newsletter, TikTok (48K)
Other Channels: Instagram (1.7K), Twitter (2.5K), LinkedIn (1.8K)
Time to First Dollar: She earned her first affiliate dollars from her high school blog. With this business, it took about 18 months for the first sponsorship revenue.
Rev Streams: Affiliate links, sponsorships, digital downloads, online course sales, coaching (ghostwriting and copywriting are her main income source)
Our Favorite Actionable Advice:
Don't stress about perfection:

Amy says you don't have to be an expert, but you do have to know your subject matter, be passionate about the work, and consistently create content.

Let your audience help you create content:

Amy started her business after she found herself answering question after question from her friends and families about how she created her dream career. Now she answers her audience's questions in TikTok videos.

Give them a free taste:

Amy is writing a novel in public, publishing the chapters on her Substack platform. People can read the first five chapters for free, then become paid subscribers to finish the book. (She used the more traditional publishing model with her non-fiction book, Six-Figure Freelance Writer, which comes out March 31.)
– Sarah Lindenfeld Hall
All the Story: To learn more about Amy Soto, check out the longer story.
Know a content creator who's going full tilt? DM us. Or email [email protected].
---
​
things to
know

Money
Audiences
Tech and Tools
And Finally
---
​
the business of
content

*The Tilt receives a small commission if readers (at no additional cost) make a purchase using this link.
​
---
​
Please Help Spread The Tilt Message!
Refer a fellow content creator to The Tilt and earn exclusive swag!
*Please note the rewards program is only available to US readers at this time. The Tilt reserves the right to reject referrals at their discretion.
​
---
​
the tilt
team

Your team for this issue: Joe Pulizzi, Pam Pulizzi, Ann Gynn, Laura Kozak, Marc Maxhimer, and Dave Anthony, with an assist from Sarah Lindenfeld Hall.