Welcome to The Tilt, a twice-weekly newsletter for content entrepreneurs. Each edition is packed with the latest news, strategies, and tactics, plus inspiring creator stories and exclusive education, all to help you create, grow, and monetize better.
---
​
full
tilt

Every Content Entrepreneur Should Learn From OnlyFans' Content Ban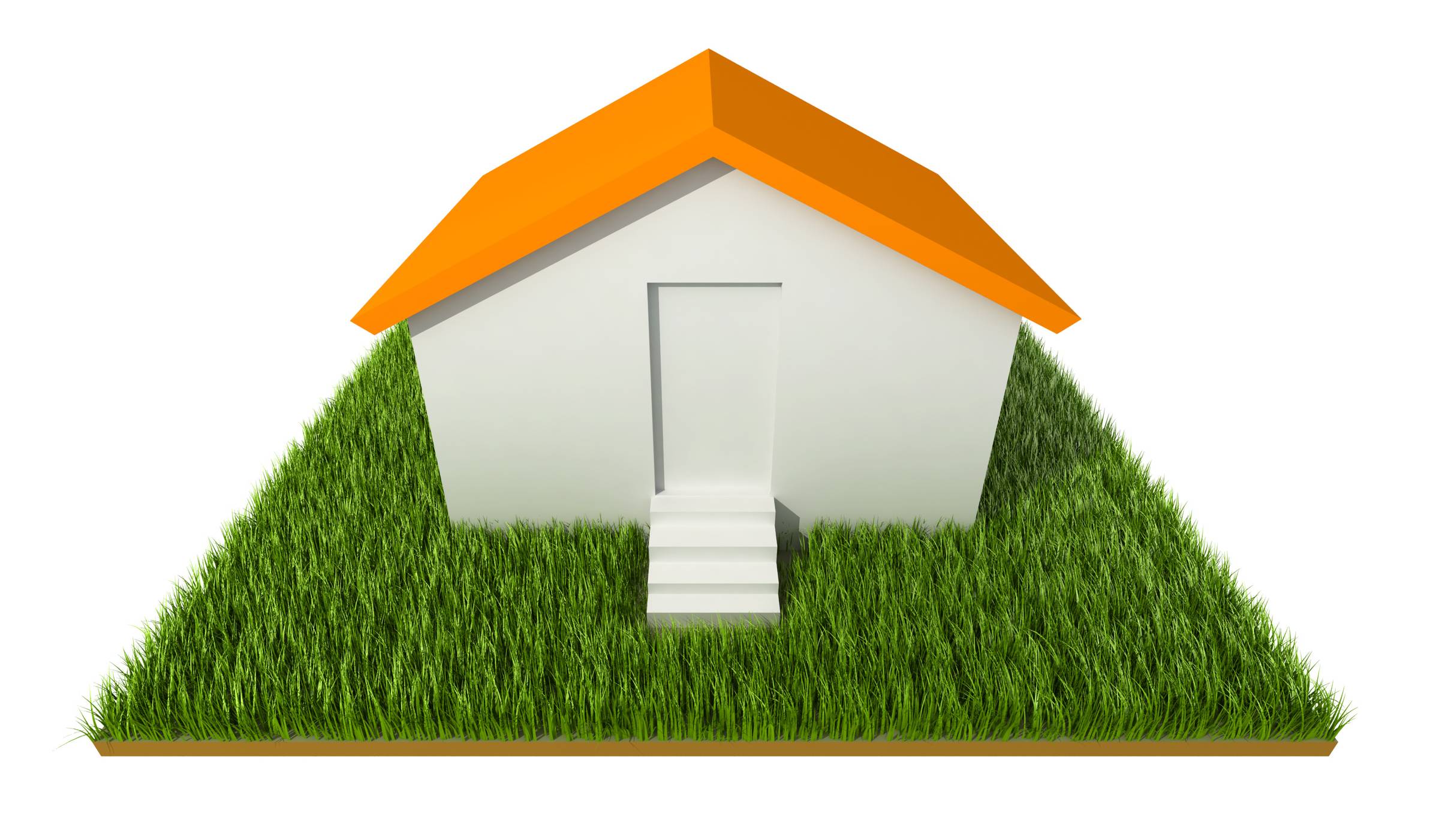 Our Tilt Discord server was ablaze last week because of the news about OnlyFans. Here's a quick rundown for the unfamiliar:
OnlyFans started as a content subscription service about five years ago. It allows content creators to earn money from fans as one-time tips, pay-per-view, or monthly subscriptions. A lot of musicians, physical fitness experts, and others use the channel, but its core user base is not-safe-for-work (NSFW) creators – sex workers, porn stars, and other creators who show nudity or sex acts.
These adult content creators helped turn OnlyFans into a multi-billion dollar company. It literally prints money.
Well, late last week, OnlyFans notified its creators that this October, it will ban "content containing sexually explicit conduct" while still allowing nudity consistent with its acceptable use policy. They said these changes are happening to comply with the request of their banking partners and payment providers.
Tilt Advice
I'm not sure where you sit on this. You might not approve of content like that being accessible on OnlyFans and are fine with this news. Me? I see it as just another move by a big platform that has every right to change the rules whenever and however they want. Facebook used to show all of a page's posts to people who liked the page, but now it doesn't. Twitter can kick people off its platform for all kinds of reasons. Google Plus, oh, Google shut it down.
You get the idea, right?
Whenever this happens, I always tweet the same thing: "Do not build your content house on rented land." It's a slam-dunk tweet that always gets liked and retweeted – 76K saw that tweet and over 1K people reacted to it. While many cheered and said, "Joe, you are right. You've been saying this for years." Many disagreed, saying, "You need to be where your audience is," and "I'd rather be a part of a busy marketplace than a lone store that no one visits."
Look, I'm not against leveraging social media platforms. I have some pretty important ones in Twitter and LinkedIn core to our business – a combined audience of 500K. But, and this is a big but, I am aware those channels can turn me off or change the rules as they see fit to run their businesses. As a content entrepreneur, my job is to leverage the audiences I've built on those platforms and move them to platforms I can control, most notably, our email newsletter.
I was on a crypto podcast on Friday talking about $TILT coin and why we started it. It was then that I unpacked the subscriber hierarchy. At the bottom of the hierarchy, you have Facebook, Instagram, LinkedIn, Twitter, and YouTube. Great platforms, but you have little to no control of your audience on them. I talked about moving up the hierarchy to print subscribers, email subscribers, owned membership sites, and yes, even crypto. It's your job to move your audience up the hierarchy. Leverage those social channels, but always treat them like tomorrow they may be gone.
OnlyFans creators who were making millions are complaining about the content change on the platform. I feel bad for them. I do. But how have they not been planning to move that audience to something they can actually control?
So now you know. We need to plan for these things. Next month, another platform will make another big change that affects creators. So, I'll say again: Do not build your content house on rented land.
– Joe Pulizzi
To save this mantra as a reminder every time you want to focus just on social media, go to the blog version.
---
Founder Says Mater Mea Site Is Like 'Black mom Google'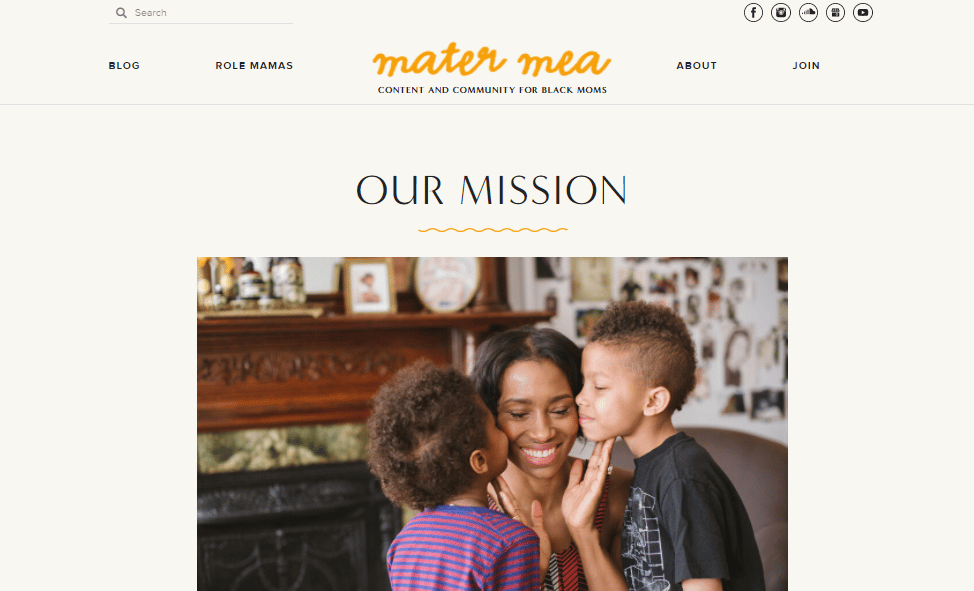 Entrepreneur: Tomi Akitunde
Biz: Mater Mea​
Tilt: "Black mom Google"
Primary Channel: Website
Other Channels: Instagram (14.3K); Newsletter; Facebook (6.5K); Twitter (2.9K); YouTube (122); SoundCloud (106)
Time to First Dollar: Two years
Rev Streams: Brand partnerships, advertising (plans to add memberships soon)
Our Favorite Actionable Advice:
Identify a gap:

Mater Mea began when Tomi Akitunde couldn't see herself and her interests in the available media.

Believe in yourself:

Tomi says she held back early on because she feared failure.

Seek content partnerships:

To build her audience, Tomi published and worked with other parenting sites that would mention and link to her website.
Some of the Story:
A Black woman living in New York, Tomi Akitunde struggled to see people like her represented in the media. "I was in my mid- to late 20s, thinking about my career and finding the person to have kids with. I wondered what does that looks like, and how is it done?" she says. Unfortunately, there weren't a lot of great examples.
"When I started Mater Mea, there was a lot of negativity in media depictions of Black women and Black families. Google would auto-populate with the worst terrible stereotypical imagery of single Black motherhood as being inherently flawed," Tomi says.
So she set out to change it through an online magazine. Now, Mater Mea ("my mother") affectionately describes itself as "Black mom Google." It is a comprehensive website and active Instagram community that answers questions about motherhood, careers, health, and more.
Early on, Tomi found her community through content partnerships. By going to where her target audience already was, she was able to build a loyal following. "A lot of these parenting sites still didn't have diversity. So, I offered them an opportunity to have beautiful original photography and written content for free if they would just link back to Mater Mea," she says.
She also worked on other projects and used that exposure to build her following. "I was on the editorial board of The Longest Shortest Time, which was a huge parenting podcast. At the end of the podcast, the credits would say, 'Tomi Akitunde, founder of Mater Mea.' A lot of people have found me through those kinds of things."
One of the hardest parts of her entrepreneurial journey has been getting out of her own way. "I think my biggest challenge has been some limiting self-beliefs that kept Mater Mea really small. I had a huge fear of failure. You can't fail if you're not trying. You can't fail with a passion project that is just something you're doing on the side," she says.
"I didn't even think I had a business because of my self-limiting belief. There were a lot of opportunities that I just wasn't ready for when I was under this weight of perfectionism. I'm ready for it now because I've done a lot of personal self-work," Tomi says.
– Kimmy Gustafson
All the Story: To learn Tomi's advice for content entrepreneurs, check out the longer story.
---
​
quick
talk

Caught on … Twitter​
"Likes don't pay the rent. You can't eat likes. They don't buy your toothpaste." – Cosmin Ene
​
---
​
things to
know

Money
Audiences
Tech and Tools
And Finally
---
​
we're a stan for
Peter Rojas

In 2004, 18 months after he founded running the most buzzed-about technology review website Gizmodo, Peter Rojas wanted to create a blog where he could review products, not act as an impartial journalist. So, he launched Engadget. In a 10th anniversary blog post, Peter recalled being nervous about creating a new website: "Back in the early days of blogging, there was this idea that there may only ever be one blog (in the world) for each topic. A blog about New York. A blog about sports. There was a gadget blog. People posted at the time, 'I'm not sure we need another gadget blog.'"
This didn't stop supporters of Engadget to back the site, which eventually earned the San Francisco entrepreneur $5.5M per month, according to a Forbes successful blogs listicle.
Why we're a Stan: Peter Rojas dared to do not only what he wanted to do but something he knew he had the skillset to do. He also didn't agree with commonly held views (one blog per subject sounds silly today, but it wasn't then.) You always have the opportunity to stand out, whether tackling a unique topic or doing it better than everybody else.
– Shameyka McCalman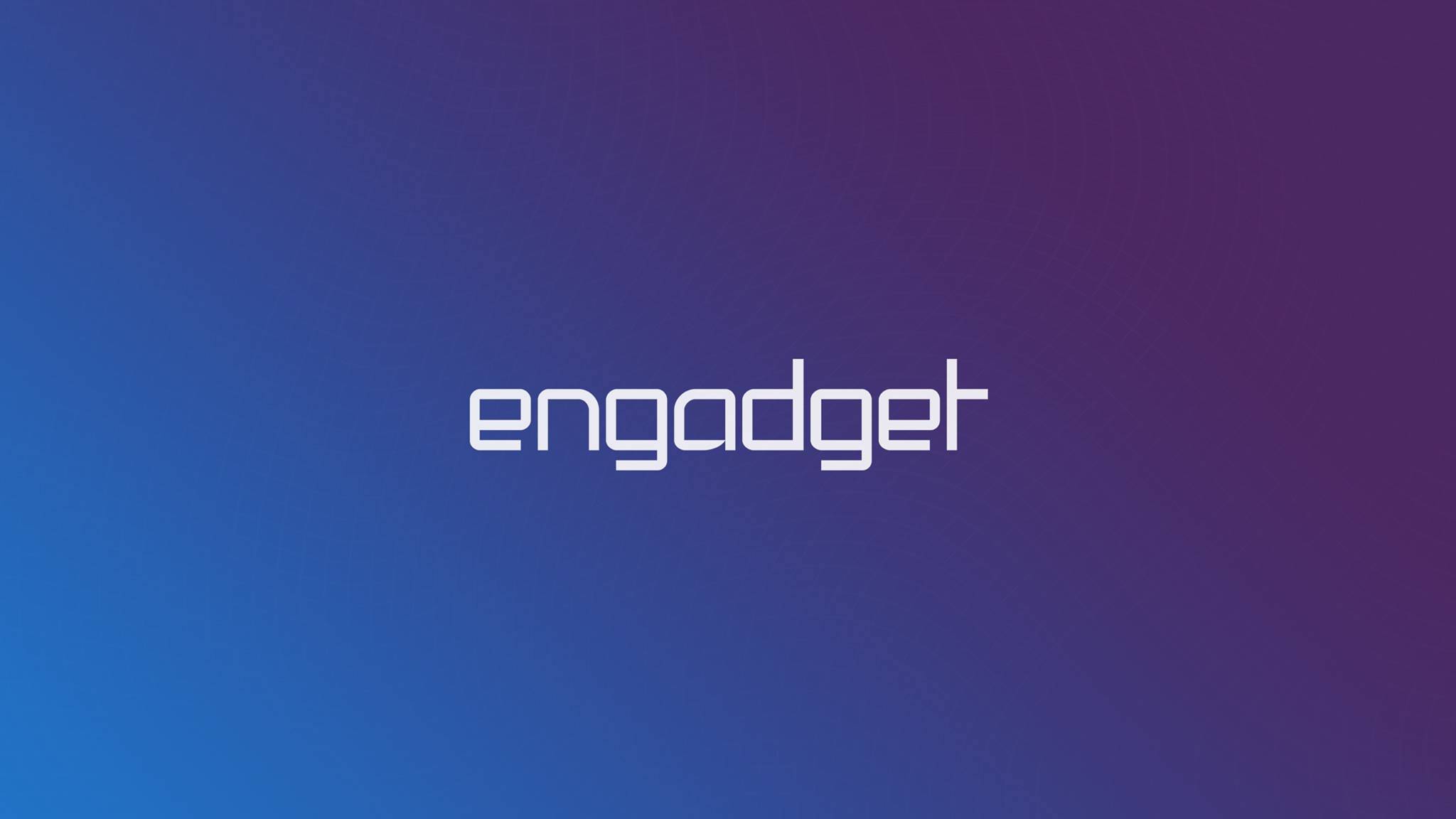 ---
​
the business of
content

In this week's Content Inc. podcast, Joe talks about (you guessed it) rented land. He discusses having a strategy to move your rented (social) channels to things you can more control, like email newsletter, your website, an owned membership site, or even a creator coin.
​
In a recent This Old Marketing podcast episode, the boys discuss the biggest media company you've never heard of, Red Ventures. Want to succeed with your content? Be more like Red. That…and Robert has a crush on Tim Tebow.
​
---
​
the tilt
team

Your team for this issue: Joe Pulizzi, Ann Gynn, Laura Kozak, Marc Maxhimer, and Dave Anthony, with an assist from Kimmy Gustafson and Shameyka McCalman.
​