Welcome to The Tilt, a twice-weekly newsletter for content entrepreneurs. Each edition is packed with the latest news, strategies, and tactics, plus inspiring creator stories and exclusive education, all to help you create, grow, and monetize better.
---
Features in this issue (view online):
​
---
​
full
tilt

NFTs 101: A Useful Beginner's Guide for Content Creators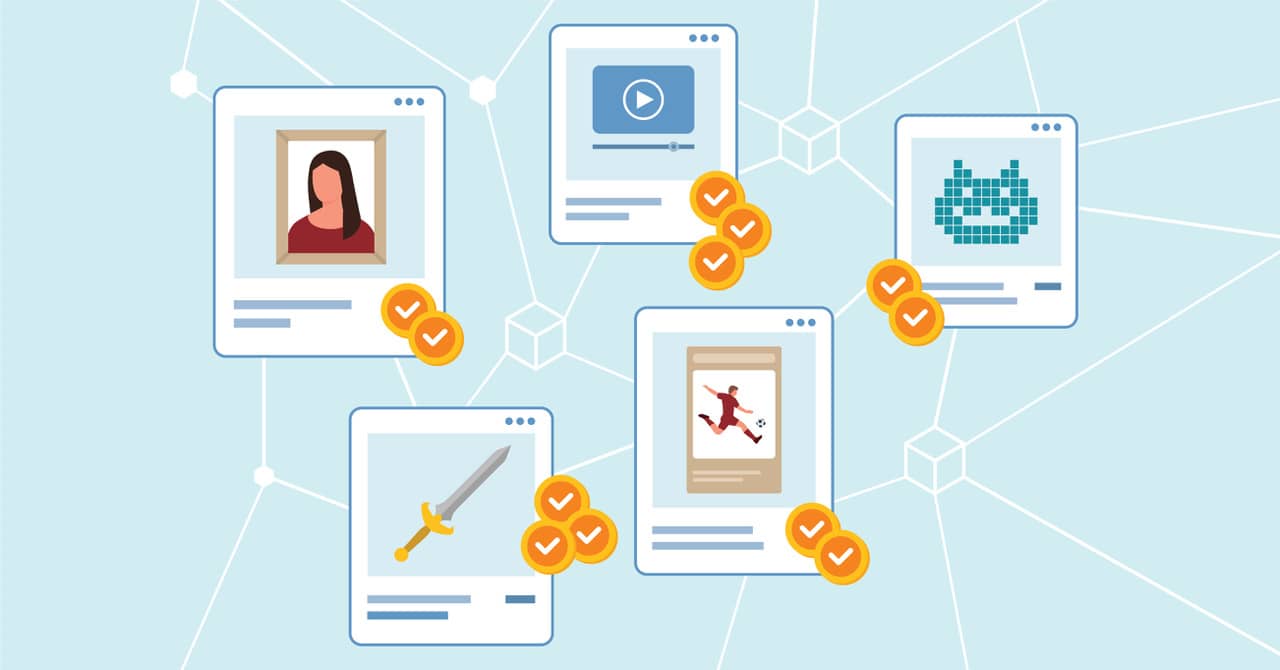 Before NFTs can become an entirely new business model for content creators, more creators and entrepreneurs have to understand the NFT conversation and how it could potentially become a valuable business model for them.
NFT stands for non-fungible token. Non-fungible means the token is one of a kind. They represent the digital rights to assets such as audio, video, photos, and more. In this case, the word "represent" is an important denotation. For example, let's say you buy an NFT for a JPEG on Opensea, the largest NFT marketplace. You aren't really buying the JPEG; you are buying the token, which may include the rights to the artwork or the information inside it. You receive a certificate of ownership that can be verified publicly on the blockchain.
Let me pause a moment to distinguish between an NFT and fungible tokens (also known as community or social tokens). We at The Tilt use fungible tokens. Each $TILT coin can be traded in for another $TILT, and they both have the same value. The same goes for fungible currency like dollars, yen, and Bitcoin. A dollar is a dollar. A yen is a yen. A bitcoin is a bitcoin.
So why would someone pay for an NFT when they (and others) can just right-click, save, and use the JPEG? Because they see it as an investment – they can sell their rights to that digital asset, which could go up (or down) in the marketplace, or the NFT has some kind of utility important to the buyer.
Now, unlike other investments, a "smart contract" can accompany the NFT. This means that the token is programmable and can actually do something. For example, the NFT creator might include in the contract that they receive a royalty every time the NFT is sold. That contract is embedded in the NFT and can be executed the minute the NFT is sold, depositing the money directly into the creator's designated account.
NFTs change the business game for creators
NFTs are game-changers for artists and musicians. Finally, they can sell their works directly to a global community. Their new business model cuts out most of the distributors (who typically receive a commission) and lets them deal directly and easily with the customers through marketplaces like OpenSea and Foundation.
But what about content creators like podcasters, authors, YouTubers, and Twitchers?
Millions listen each week to Tom Bilyeu's motivational Impact Theory podcast. In the past, Tom monetized his audience in traditional ways – sponsorships, paid courses, speaking, and merchandise.
Tom's audacious mission is for Impact Theory to become the Disney for this generation – a collection of amazing media brands for the next century. He's using NFTs to get there.
Tom developed Founder's Key, which dropped in October 2021. He created three NFTs, offering different levels of access. For example, you can purchase the Heroic NFT and get insider access to partnership deals, early access to new projects, discounts on training and merchandise, and tickets to live and virtual events.
While some content creators could mint an NFT for every separate deliverable (event ticket, merchandise discount, insider access, etc.), Tom bundled them into NFT memberships and minted many for each level.
So if you're a podcaster, you could sell an NFT that creates access to exclusive shows. If you are an author, it could be a book or audiobook. A YouTuber could sell a membership package. A writer could theoretically sell the rights to their articles.
Creators can choose different ways to sell intellectual property through NFTs, but they all do it in a way that can be scarce and easily proven.
Scarce because each NFT project created a limited number. When they are gone, they're gone. If you miss out, you have to buy them for more on the secondary market. Easily proven because ownership can be checked on the publicly accessible blockchain by matching the digital wallet address.
All that makes the new business model for your intellectual property possible. Never before have you had access to a technology that can so easily sell intellectual property rights from creator to fan (and later fan to fan.)
– Joe Pulizzi
To learn more about how other creators like Beeple, Trevor Jones, 3LAU, and Gary Vaynerchuk are using NFTs, read the longer story.
​
---
content entrepreneur
spotlight

Brief TikTok Appearances on Sister's Channel Leads to Successful Content Business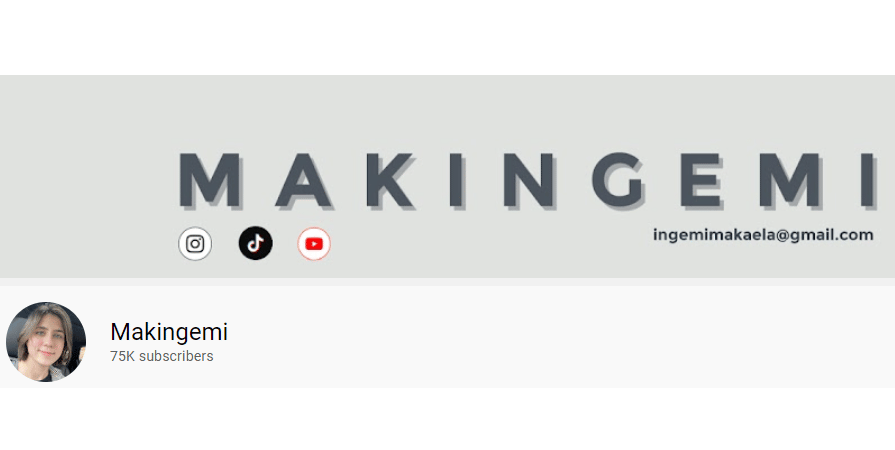 Entrepreneur: Makaela Ingemi
Biz: Mak Ingemi​
Tilt: Her take on viral trends along with humor and advice
Time to First Dollar: 4 to 5 months
Channels: TikTok (1.7M), YouTube (75K), Instagram (63.1K)
Rev Streams: Brand sponsorships, TikTok creator fund
Our Favorite Actionable Advice:
Listen to the people:

Mak was a guest on her sister's TikTok when those viewers urged her to start her own account. Within seven months, it became her primary source of income.

Stick to a niche:

Her business manager preached the benefit of finding and focusing on a niche. Mak relates to her audience often from her perspective as a member of the LGBTQ community.

Don't budget big revenue from creator funds:

While Mak earns revenue through TikTok's creator fund, she finds much more success in executing brand sponsorships.
– Kelly Wynne
To learn Mak's entrepreneurship story and get her advice for other content creators, check out the longer story.
Know a content creator who's going full tilt? DM us or reply to this email.
---
​
quick
talk

Caught on … Forbes (h/t Creative Juice)
"(The creator economy) is not the gig economy. It's a business model that allows people to unbundle from traditional employment and still be successful." – Destinee Berman
​
---
​
things to
know

Money
Audiences
Tech and Tools
And Finally
---
​
we're a stan for
Jade Darmawangsa

Learning the fundamentals of business from an early age has equipped Jade Darmawangsa with the skills to share her wisdom with her 380K online viewers, breaking down ways to invest in cryptocurrency, must-haves to build a personal brand, and solving algorithm issues.
Today, Jade uses her business knowledge to generate revenue through brand sponsorships. Meticulous and strategic, the YouTuber uses her media kit to show prospective partners the stats, earnings, and conversions she's delivered for other brands.
Why we're a Stan: Jade knows the importance of showing prospects how she has and can use her platforms to convert her viewers into their customers.
– Shameyka McCalman
To learn what Jade charges per post and why her focus on ROI resonates with brands, check out the story.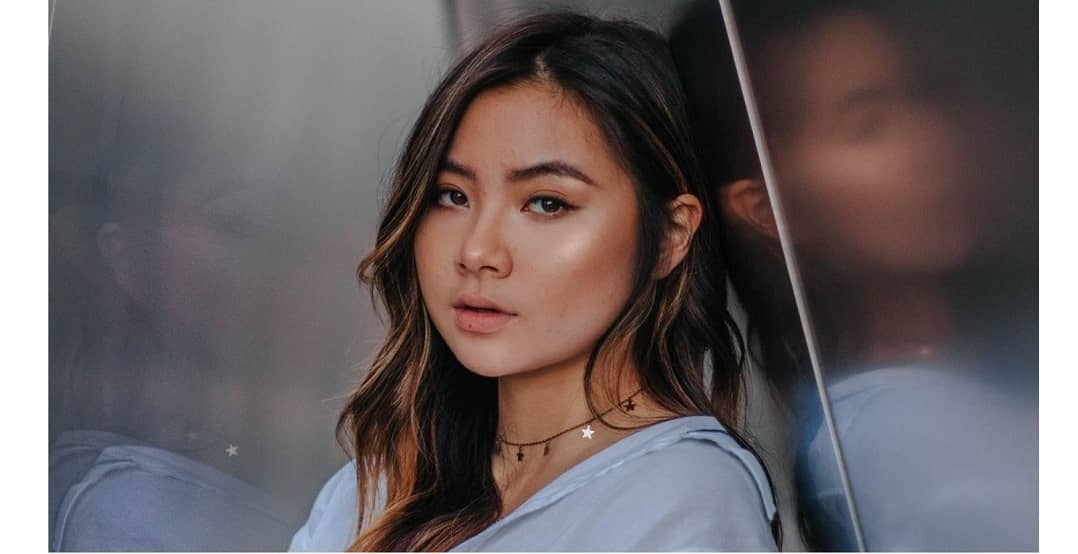 ---
​
the business of
content

​
---
​
the tilt
team

Your team for this issue: Joe Pulizzi, Ann Gynn, Laura Kozak, Marc Maxhimer, and Dave Anthony, with an assist from Kelly Wynne, Shameyka McCalman, and Don Borger.
​