Welcome to The Tilt, a twice-weekly newsletter for content entrepreneurs.
---
​
In this issue:
---
​
full
tilt

Successful Creators Know If They're Wearing the Sales or Brand-Building Content Hat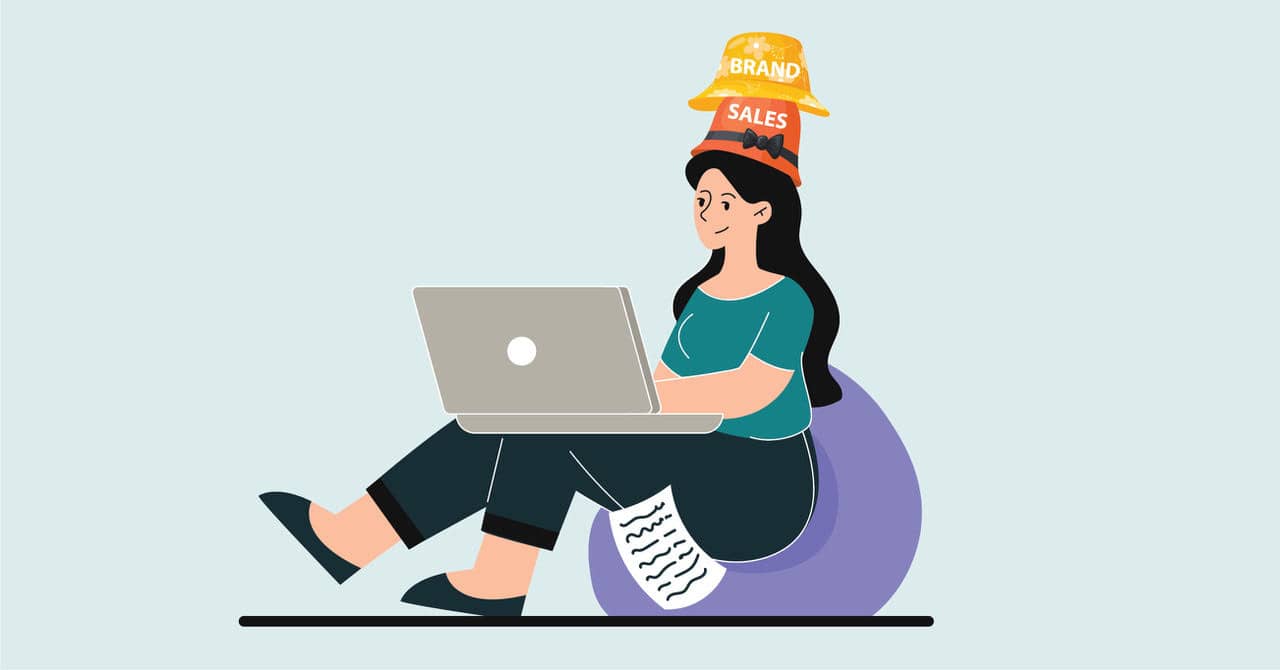 Effective content is purposeful content. That means it exists for a reason. It has a specific job.
To make your content more effective, start by looking in the mirror. Are you playing the long game of building a brand? Or the short game of immediate revenue?
Either (or both) is fine, but each requires a different strategy. If the content is part of your brand-building strategy, you are in the game of value delivery. You need to put on your content writer hat for this.
However, if you seek immediate revenue, you're in the numbers game. Conversion. Optimization. Persuasion. You need to put on a copywriter hat for this.
Sales stories are built around money. They focus on the immediate financial benefits to your customer – cost savings, revenue growth, increased business drivers, etc. These stories usually involve a time factor, a fleeting opportunity. Scarcity. Urgency. Immediacy.
Brand stories are built around relationships. These stories focus on a long-term emotional connection. They are based on shared values. They involve purpose. Mission. Friendship. This content manifests through wider ideals, such as community, empathy, and rapport. Over time, these stories can build into a lifetime of loyalty – long-term goals.
As the leader of your content business, you get to determine if you want to publish sales-driven or brand-building-driven content (or both). How exactly do you do this?
Step 1: Be honest. Content creation isn't just about being honest with your customers; it's about being honest with yourself. Improve your understanding of your own business. What is your vision? What will (and won't) help you achieve that? What are your goals? Then and only then can you begin to spot and create the stories that will engage your customers/audience.
Step 2: Define the experience. Develop an understanding of your customer content experience. What is it today? What do you want it to become? When you are deliberate in shaping the customers' perceptions, you can fashion your stories more effectively. Give serious thought to the anecdotes and yarns that your content delivers. Spend time on the wording of that delivery. The words and messaging should capture the essence of what you are building toward.
Step 3: Craft the stories. When you are clear on where you are and where you want to go, it gets easy (well, easier) because the content's purpose is known.
It now becomes simple to identify the stories that can achieve those goals – to use the words your customers use, to incorporate their relevant content into yours, to publish engaging content on social media, etc.
Everything you want for your business lies on the other side of the content you are not putting out. That doesn't mean you're not creating content. I'm sure you are. But if you're not yet where you want your business to be, look at your content. The right content begins with the creator knowing what hat (sales or brand) they're wearing. Then, content can become a stronger engine that drives your business forward.
– Marc Angelos
​Get more of Marc's advice on creating content that works for you.
---
​
we're a stan for …
Denny Underwood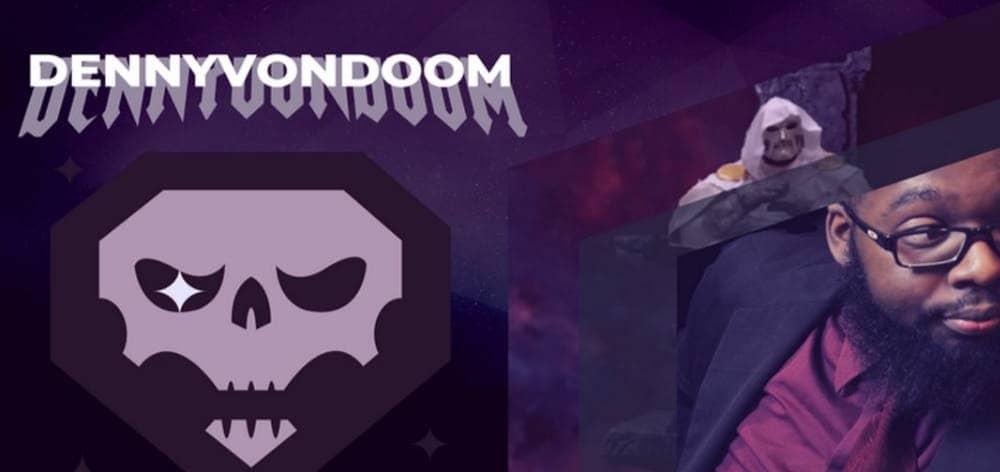 Entrepreneur: Denny Underwood (aka Denny VonDoom)
Tilt: Embracing inclusion in gaming
Scene: Twitch (6K), Twitter (6.3K)
Snack Bites:
For seven years, Denny Underwood made it his mission to uplift marginalized communities on Twitch.

He's the community manager of The Cookout and Shacknews, online spaces that support diverse creators and gamers.

Making God of War Ragnarok's Angrboda, a Black female character, pushed him to speak up in support of their decision.

His platform refutes racism, sexism, and homophobia.
​Why We're a Stan: Denny Underwood's outspoken approach to racism, sexism, and homophobia makes his platform open to all, helping visitors feel safe online and on his platforms. His DennyVonDoom Twitch account, The Cookout, Shacknews, The Fight Club Weekly, and other content attract diverse communities.
– Shameyka McCalman
---
​
quick
talk

Caught at … Creator Economy Expo (CEX)​
"Be the most critical consumer of your content." – Wally Koval​
​
---
​
things to
know

Money
Audiences
Tech and Tools
And Finally
---
​
the business of
content

​
---
​
the tilt
team

Your team for this issue: Joe Pulizzi, Ann Gynn, Laura Kozak, Marc Maxhimer, and Dave Anthony, with an assist from Angelina Kaminski, Marc Angelos, Shameyka McCalman, and Don Borger.