Welcome to The Tilt, a twice-weekly newsletter for content entrepreneurs. Each edition is packed with the latest news, strategies, and tactics, plus inspiring creator stories and exclusive education, all to help you create, grow, and monetize better.
---
Features in this issue (view online):
​
---
​
full
tilt

Podcaster Reveals His Insider Tips to a Successful Podcast With Guests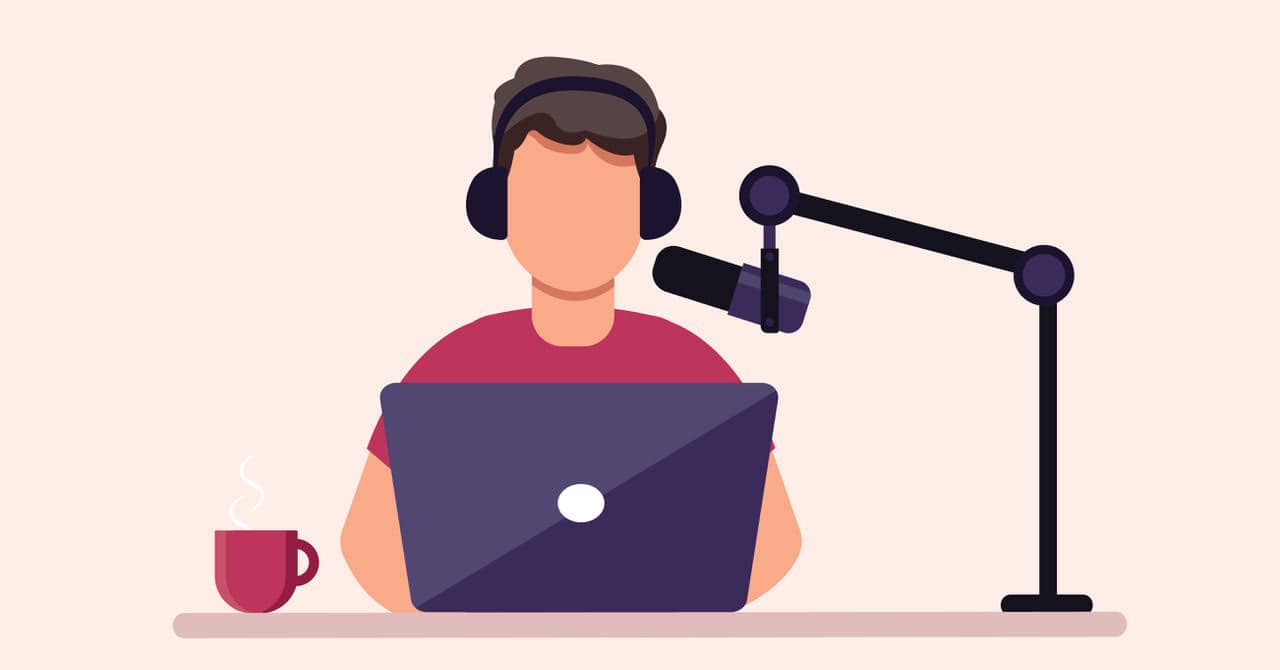 Only 21% of podcasts on Apple are considered active as of December 2021.
It's a big indicator that a lot of people create podcasts but fail to execute them successfully for the long term. I became a creator and host of a podcast for a co-founded Exeter University BusinessWeek (EUBW), a student-led finance initiative at university.
The podcast has been active for 28 episodes, featuring guests such as Warwick Hunt, COO of PwC; David Scowsill, board advisor for Airbnb; and Raoul Pal, CEO of Real Vision. My goal is to educate a million people about macroeconomics, equities, debt, infrastructure, venture capital, crypto, and all things finance. I'm, so far, 20% of the way there.
One afternoon, I decided to stop fearing and start doing. I set up accounts on Spotify and Anchor (the platform I use to upload my podcasts.) It didn't take long.
As the podcast is designed as an interview-based creation, I reached out to potential guests. Using LinkedIn, I first drafted a connection request message to fire across to senior professionals I thought would be good on my podcast.
I refined my requests until I came up with a successful template, which explains who I am, the time their participation will take, and the topic of the interview.
And, finally, I coded a website for the podcast on Google Sites, which I did not find user-friendly. If you don't know how to code, it is probably best to create one using Wix or similar templated website tools.
Here are four lessons I've learned about guest outreach:
1. Make your ask during traditional downtimes. I reached out to the executives on the weekend, especially Sundays. It led to a higher response rate because they weren't stressed with their weekday work.
2. Do the easier asks first. As you start your podcast, don't worry about getting the most high-profile or difficult-to-get guests right away.
3. Develop a track record. Many potential guests want to see the podcast has a track record and isn't going to become inactive before their interview is published. They need to know you won't waste their time and their presence will be on par with your previous guests.
Guests also need to know you won't manipulate edits to make them sound bad.
4. Always follow up. When you don't get a response from a potential interview subject, ask again. It once took four follow-up messages to the ex-CEO of Monzo Bank to get a reply. Although I felt awkward about the repeated outreach, he loved the persistence.
– Max Shannon
To get Max's guest invitation template, production tips, and when to bring in help, read the longer story.
Get some more podcasting advice from This Old Marketing's creators, who have published over 300 episodes.
---
​
content entrepreneur
spotlight

YouTuber Matt Panella Bangs Out Construction Videos That Attract Millions
Entrepreneur: Matt Panella
Biz: Matt Bangs Wood​
Tilt: New construction building, from start to finish
Primary Channel: YouTube (220K)
Other Channel: Instagram (39.9K)
Time to First Dollar: One month
Rev Streams: Advertising, brand partnerships, merch​
Our Favorite Actionable Advice:
Study the competition:

He didn't jump into creation. He researched what videos in his niche had the most views, how they were produced, etc., so his content would stand out.

Be yourself:

Matt found his audiences appreciated his authentic and relatable personality as opposed to those video creators who "act" in their role as hosts or narrators.

Don't work on commission:

Single-payment compensation often works better for creators who sell a lot of product as well as those just starting out.
– Kimmy Gustafson
All the Story: To learn more about how Matt Panella has grown his six-figure content business, check out the longer story.
Know a content creator who's going full tilt? DM us. Or email [email protected].
---
​
quick
talk

Caught on … LinkedIn​
How many newsletters do you subscribe to?
Less than 5: 25%

Between 5 and 10: 27%

More than 10: 48%
(48 votes)
​
---
​
things to
know

Money
Audiences
Tech and Tools
And Finally
---
​
we're a stan for
Kimberly Hamilton

In 2019, Kimberly Hamilton founded Beworth Finance, a website and Instagram account (3.9K) dedicated to changing how millennials, specifically women, discuss and plan their finances. According to her website, her goal was simple – to offer in-depth, relatable, and approachable financial advice.
She explains, "I'm a proud New Yorker that moved to Washington, DC, making $15/hour in 2012. I was 24 and spent a lot of time being stressed about money. But through that process, I perfected a system that allowed me to pay off over $45,000 worth of student debt in three years, double my income in four, and buy my first home, before my 30th birthday, in five."
Today, she makes a living by selling finance classes, speaking, in-person workshops, and private coaching sessions.
Why we're a Stan: Kimberly found a content tilt based on her personal experience. But she went further, continuing her finance-related education formally and becoming a certified financial education instructor.
– Shameyka McCalman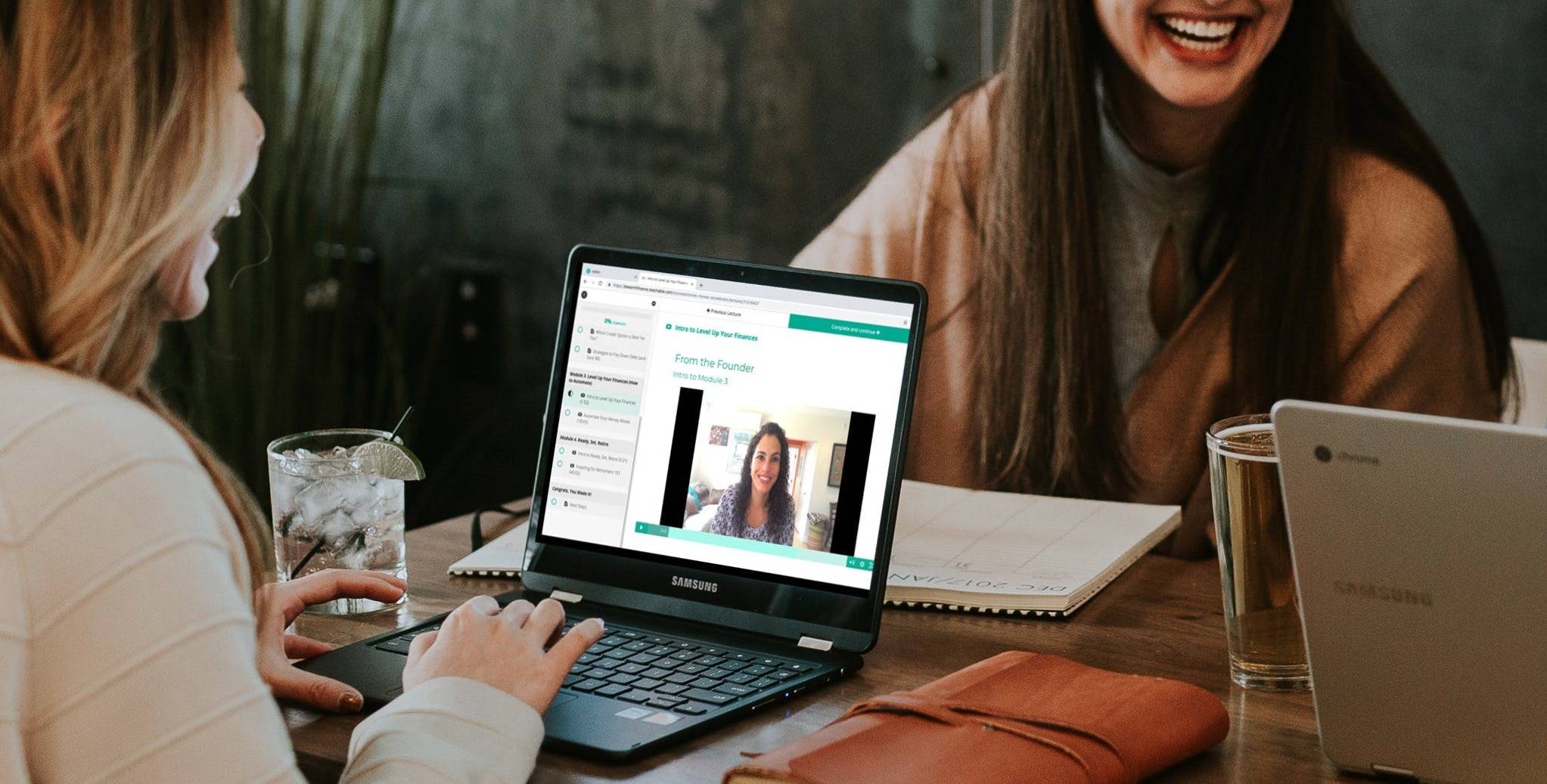 ---
​
the business of
content

---
​
the tilt
team

Your team for this issue: Joe Pulizzi, Ann Gynn, Laura Kozak, Marc Maxhimer, and Dave Anthony, with an assist from Angelina Kaminski, Max Shannon, Kimmy Gustafson, Shameyka McCalman, and Don Borger.
​