Welcome to The Tilt, a twice-weekly newsletter for content entrepreneurs.
In This Issue: It's a good time for a general marketing checkup. Indy Blue offers a unique exit strategy – or is it just an evolution? Plus, Sprout Social has some interesting money reports.
​
full
tilt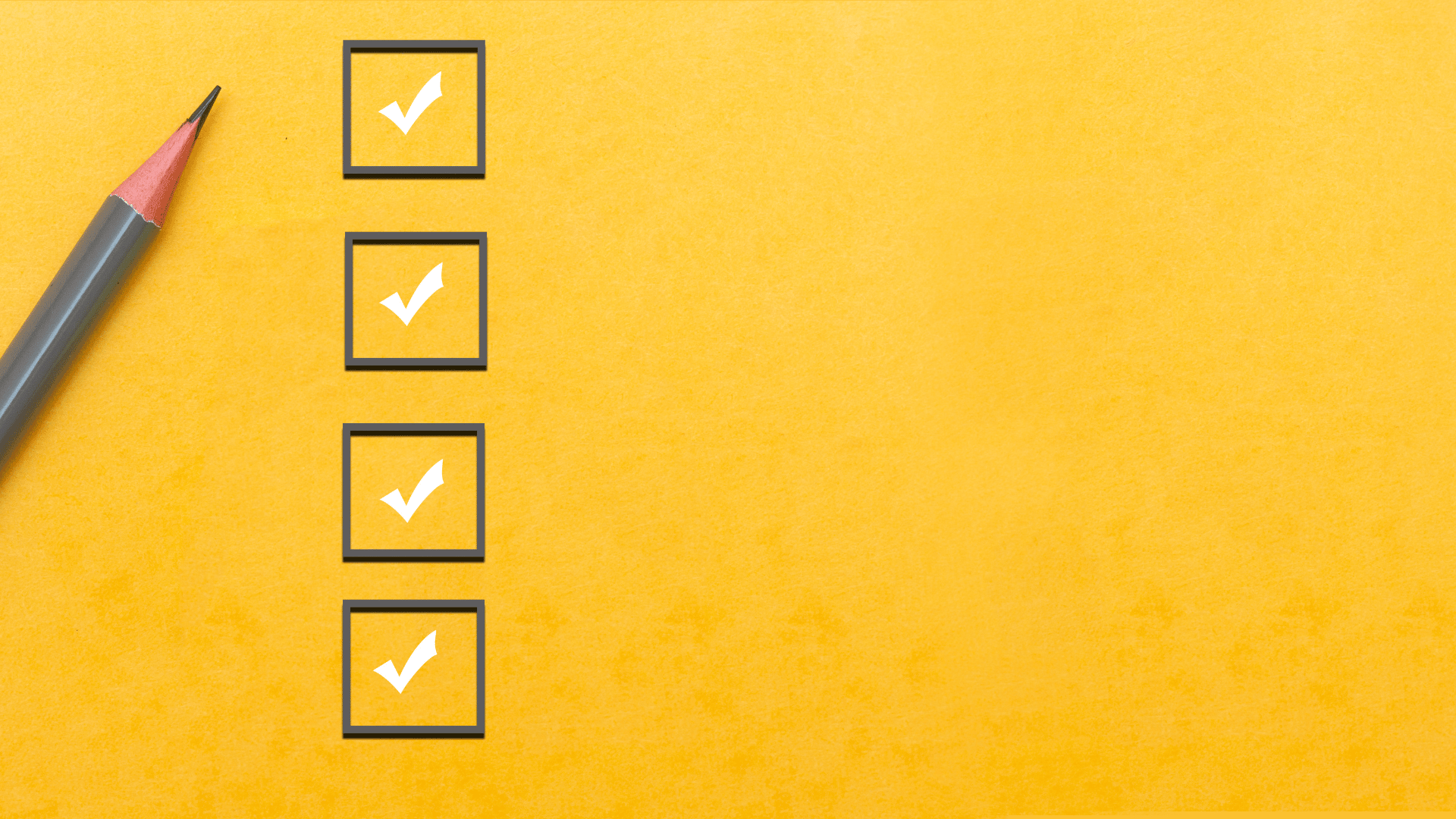 It's Time for an Easy General Marketing Checkup
You may still use the marketing placeholders created when you first started the content business. Or maybe you keep moving along but forget to do some of these things. A regular marketing wellness checkup can help.
Lorrie Thomas Ross, CEO of Web Marketing Therapy and Wild Web Women, says the marketing strategies and practices that got you into content creation may not get your business to its next phase.
This entrepreneurial wellness checklist features Lorrie's factors for marketing success. Run through it at least once a year, though quarterly is ideal, she says.
1. Credibility is all about your brand, your reputation, and your story. It's the way you conduct yourself personally and professionally, Lorrie says. Among the questions to ask:
Should I update my headshot or logo to keep it current?

How does my business show up in a Google search?

Do I share my back story and why I want to create this content?
2. Usability is about user experience, Lorrie says. Frustrated fans can be quick to leave if navigating your website or social media makes it impossible for them to find the content they want. Among the questions to ask:
Is my content easy to read and pleasing to the eye? Do I follow best practices for engaging with visitors who are turned off by big chunks of text?

Is what I am selling – your top content, merch, or latest online course – front and center and easy to find even for a new follower?

Is the load time on the website so slow that people will leave without looking at it?
3. Visibility is about how well you promote your content. Among the questions to ask:
Are my website, landing pages, and social media profiles optimized?

How well do I build connections with other creators or influencers in my niche?

Do I share and promote my content on multiple channels and more than once?
4. Sellability is about promoting yourself and your products. "You can't assume that someone's going to know how awesome you are or that you offer something," Lorrie says. Among the questions to ask:
Do I have case studies or testimonials from people who have taken my courses or engaged with my content about what they learned and how they benefited?

Am I pulling out juicy factoids about my area of expertise and sharing them across my platforms?

Am I regularly sharing with my audience why I am the person to help them or entertain them?
You don't need to tackle everything at the same time, but you should do something. As Lorrie says: "Small steps compound over time to make a big difference."
– Sarah Lindenfeld Hall
Find out the fifth category in the general marketing checklist in the full article.
​
---
​
we stan for
Indy Blue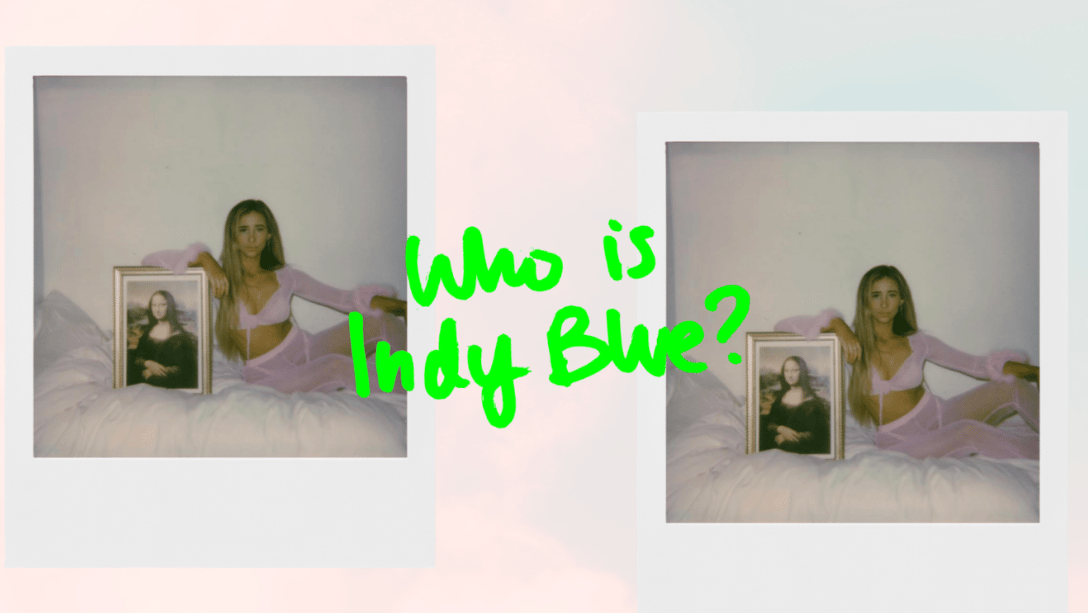 Entrepreneur: Indy Blue
Tilt: Travel lifestyle content evolved into a fashion business
Scene: Instagram (263K), website, YouTube (132K), merch store
Snack Bites:
Indy gained a following for her travel-focused videos.

Her audience grew exponentially with her year-in-travel recap in less than three minutes.

Indy expanded beyond her content business, using her popularity to grow a fashion brand.

She chose a separate brand identity for her clothing that doesn't connect with her Indy Blue name.
​
​Why We Stan: Though not an official exit strategy, Indy grew her content business (and audience) to the point where she could pivot to launch a fashion brand on which she spends most of her time today.
– Janie Eyerman
Read the rest of the story of Indy Blue and see that viral video.
Know a content creator who's going full tilt? DM us. Or email [email protected].
​
---
​
things to
know

Money
Audiences
Tech and Tools
And Finally
---
​
the business of
content

​
---
​
the tilt
team

Your team for this issue: Joe Pulizzi, Pam Pulizzi, Ann Gynn, Laura Kozak, Marc Maxhimer, and Dave Anthony, with an assist from Sarah Lindenfeld Hall and Janie Eyerman.