In this time of holiday gift guides, more creators mention or promote products to help their audiences pick the perfect present.
When they mention items in exchange for something of value from a sponsor brand – money, merch, etc. – creators are required by law to disclose that relationship.
But The Tilt's list of gifts for content creators doesn't require any such disclosure. We went to The Tilt community on Discord, so our recognition is simply a big thanks to Denise Wakeman, Heath Dingwell, Ashley Stryker, Tess 600, Brian Piper, and Joe Pulizzi for their input.
Get the gift list for content creators recommended by entrepreneurs in @TheTiltNews community. It's got a blend of old and new school ideas. #CreatorEconomy #GiftGuide
Click To Tweet
And if you're all set for 2021, take note for all your 2022 celebrations.
Go old school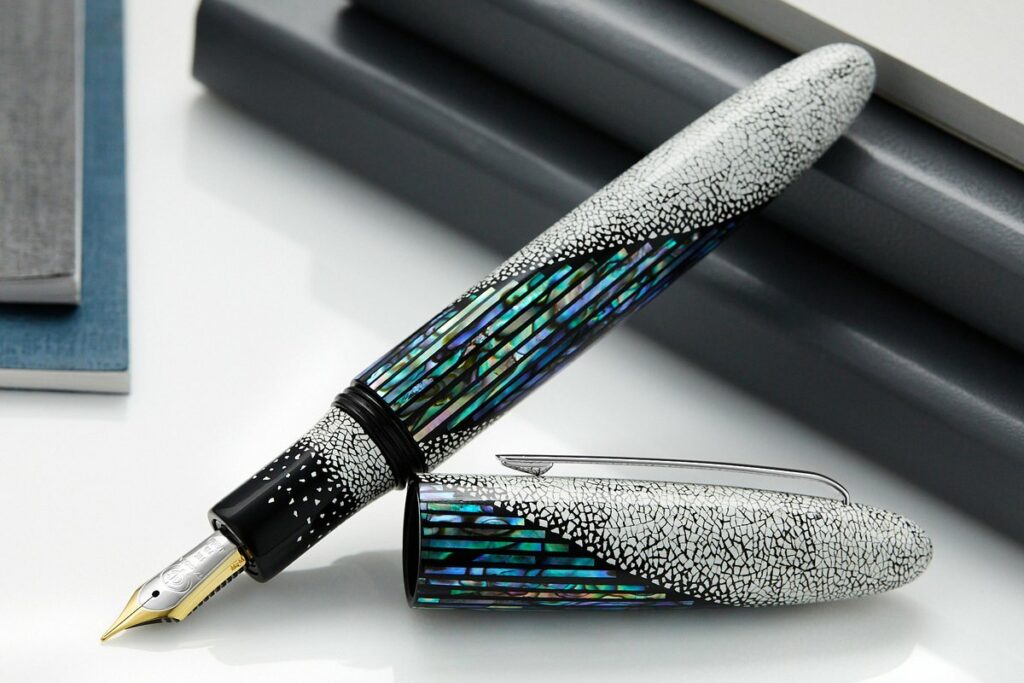 Interestingly, several content creators recommended pen and paper. I never knew how intriguing fountain pens are until reading the conversation. Ashley says The Goulet Pen Co. is one of her favorite places, while Lamy fountain pens are great for beginners.
She even has an Inkvent calendar she's using this month. Following the advent calendar concept, each day reveals a different bottle of ink. (And since December is half over, the calendar is on sale. That could work really well as a gift for yourself, and open it in January or February.)
Fellow fountain pen enthusiast Tess says she uses inexpensive writing tools from Staedleter or Kaweco.
Though he didn't put fountain pens on his list, The Tilt founder Joe Pulizzi stayed old school, too, suggesting an "actual notebook with paper."
Tess, though, prefers to take that paper into the more modern age with a reMarkable 2 tablet They gifted themselves one a bit ago and finds it "indispensable" as well as a "conversation starter."
It's new school because it's a tablet that looks and feels like paper. It's old school because it can't surf the internet, download apps, etc. But it can send the created files (.pdf, .png, and .svg) through email, Dropbox, or Google Drive.
Subscribe to drink, create, listen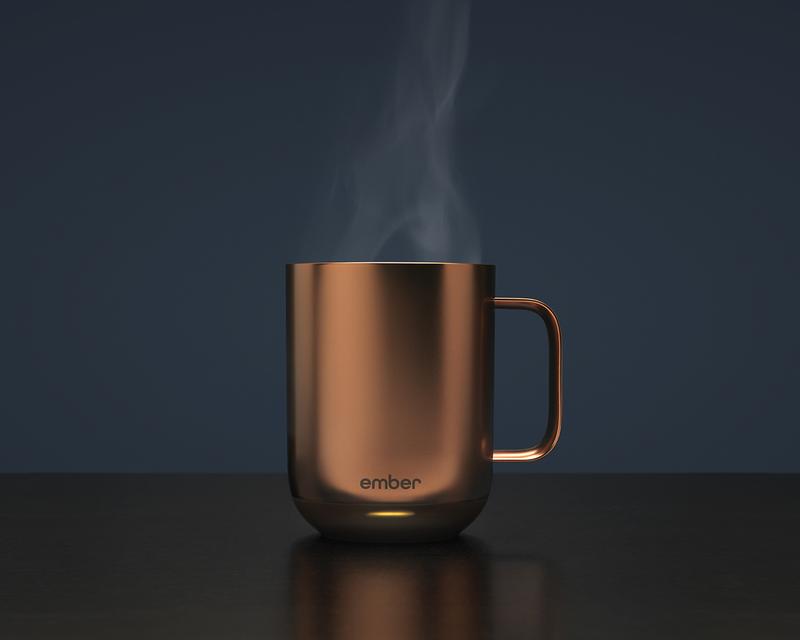 Denise suggests a monthly coffee bean subscription. Here's a fun list of coffee subscription services from Bon Appetit.
If you like your coffee hot (or warm), Joe's idea for an Ember coffee warmer might do the trick. It's the world's first temperature-controlled mug. Travel and stay-at-home versions are available.
Denise also had some other gift subscription recommendations, including graphic design software Canva and Spotify for people who like to listen while they create.
Give for good health
Tess has an Apollo device and thinks the wearable technology is a good gift choice. "It brings my heart rate down and helps me chill," they explain.
Given how long creators sit at a desk, Denise has a great gifting idea – an under-the-desk footrest.
Ashley says she likes anything that gives back time. For her, that's babysitting coupons from friends or family, monthly housekeeping, or even the self-propelled Roomba.
Support the business
Denise says she would like Amazon or Bookshop.org gift card to keep up to date on marketing books. AppSumo gift card also would be good.
Heath has a great idea for gifts for content creators – a tech starter set for those beginning the journey. It would include web hosting for a year, a site theme, and technical help to get the site up and running. "It allows people to jump into content entrepreneurship while minimizing the tech 'headaches' for those who aren't technical.
Coin them
Creator coins or NFTs are a unique gifting opportunity for content entrepreneurs. It can be the thing that launches them into seeing and learning how a creator coin or NFT can be beneficial to their creator brand. It also can be a good way to learn what to do and what not to do as other creators navigate this new stream.
(And of course, we're big fans of $TILT coin, and since the price is down a bit it's a good time to buy. Or add to your list some of the fun swag and T-shirts in The Tilt merch store, or the Content Entrepreneurship 101 course.)
Ann regularly combines words and strategy for B2B, B2C, and nonprofits, continuing to live up to her high school nickname, Editor Ann. An IABC Communicator of the Year and founder of G Force Communication, Ann coaches and trains professionals in all things content. Connect with her on LinkedIn and Twitter.