Welcome to The Tilt, a twice-weekly newsletter for content entrepreneurs.
​
---
​
In this issue:
---
​
full
tilt

The Question You Should Answer Before Naming Your Business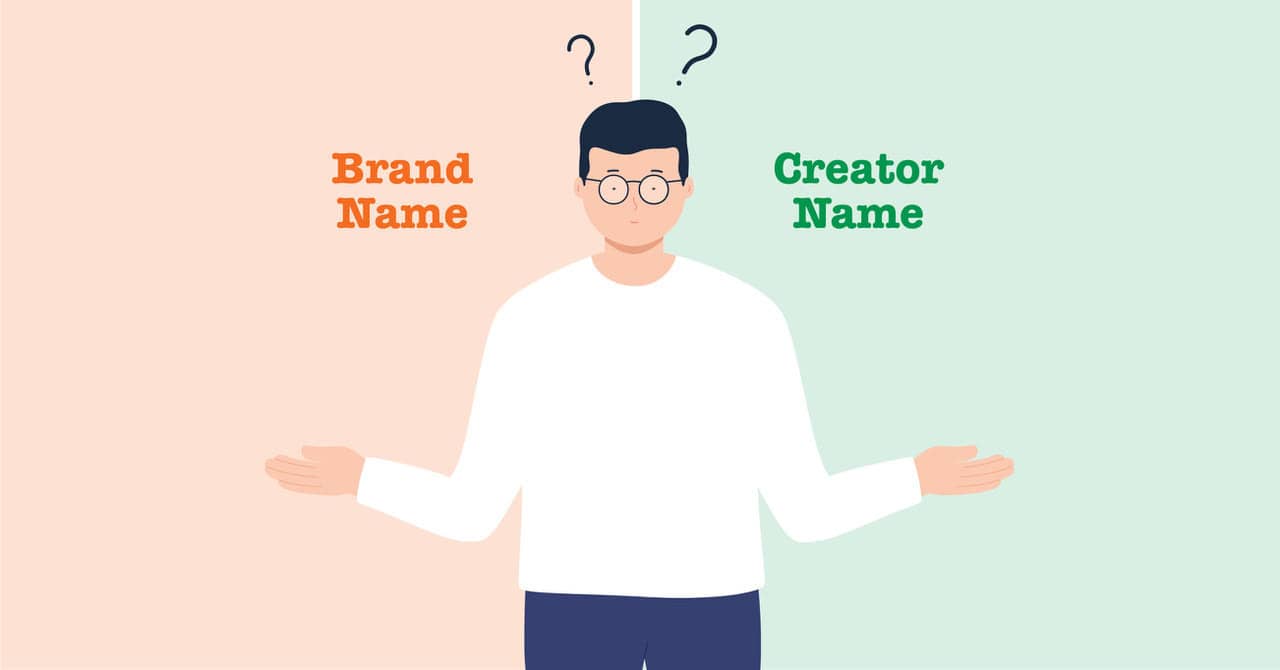 Jobs, Wozniak, and Wayne Inc.
That could have been the name of Apple if the founders had opted to name their business after themselves. Instead, they picked Apple, inspired by Steve Jobs' trip to an orchard and a desire to use a friendly word for the innovative tech company.
But many content entrepreneurs have a naming challenge that Steve Jobs, Steve Wozniak, and Ronald Wayne didn't. Your content business is closely tied to your personal brand.
So before you get to any fun naming activities, you must answer this question: Where do I see this business going in the long term?
"There is no one right way. You can succeed either way. But strategy and long-term thinking matter," says Joe Pulizzi, founder of The Tilt.
"There are many content entrepreneurs I respect that believe the name of the person is the greatest way to build a community today," he says. "And there are great examples of this working well, such as MrBeast (given name Jimmy Donaldson) and GaryVee (given name Gary Vaynerchuk)."
And there's nothing wrong with building your content brand as an individual brand. "I've done that with Joe Pulizzi, and it has served me well," he says. "If I had no exit strategy and wanted to build a lifestyle business, then Joe Pulizzi training, Joe Pulizzi's blog, Joe Pulizzi's social token all work just fine.
"But I believe that most creators actually want to exit at some point … they just don't know how to do it when their name is intrinsic to the business."
Joe says a content creator should set your content business strategy before or at the same time you name it. As he explains: "Look at MrBeast. He has a large following, but he has set up his burger chain, MrBeast Burger, in a way that he could sell it off if he wishes to. Same thing with GaryVee. Gary has created Vayner Media and Vayner Sports, but these are separate entities that can be sold off if the day would ever come. They can exist without Gary."
Back to Joe's story: "When we first launched Content Marketing Institute, I was very tied into every part of the business. The plan was to slowly pull me back and give other people the spotlight, so the audience didn't just think of Joe when they went to CMI."
It worked because Joe was able to exit the CMI business with a sale to a global company in 2016. A year ago, he launched The Tilt, which now encompasses the newsletter, online courses, Discord community, and a social token. Once again, he eschewed using his name as the brand. "At the start, it would probably be easier since my brand already means something to some people. But long term, building a new, separate brand has more staying power and gives me more options as a content entrepreneur."
– Ann Gynn
​Find out another reason why a different name is better and what to do if your brand is already personal.
---
​
we're a stan for …
Alyson Morgan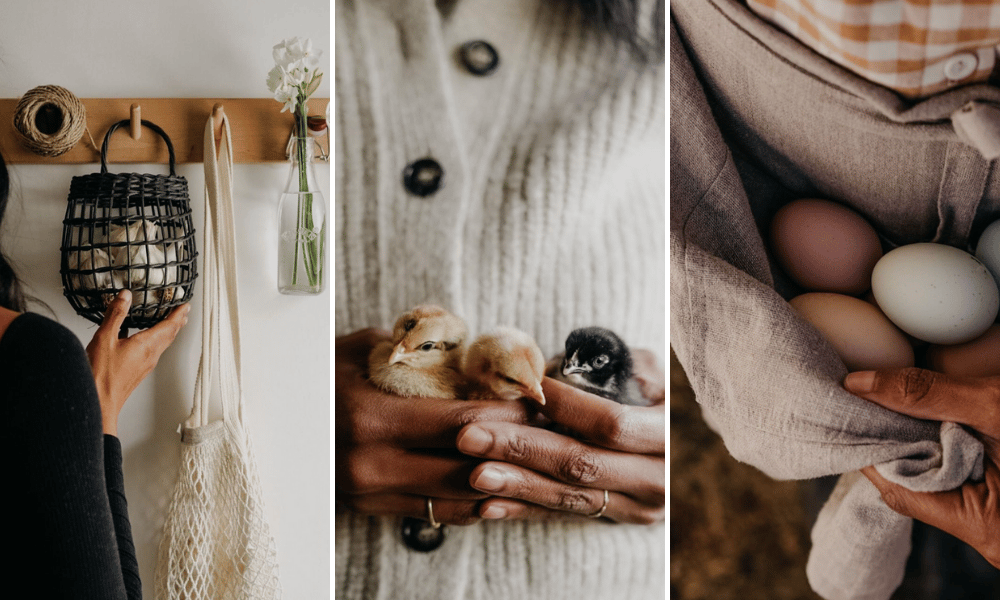 Entrepreneur: Alyson Morgan​
Tilt: Slow-living, environmentally friendly inspirational content
Scene: Blog, newsletter, Instagram (80.4K), Pinterest (1.8K)
Snack Bites:
Alyson quit grad school after being disenchanted by the capitalist impact on institutional research.

She started her website and Instagram after her family moved to California for a slower, more climate-friendly life.

Alyson works with brands aligned with her ethically focused content. She clearly discloses those paid partnerships in her posts.
​Why We're a Stan: Alyson monetizes her online content in a way that suits not only her brand, but her ethically focused content tilt. She also walks the talk by disclosing any paid relationships to her readers.
– Shameyka McCalman
---
​
quick
talk

Caught on … Twitter poll by Roberto Blake​
If you absolutely had to choose, would you rather have 1M subscribers and $250K a year or 100K subscribers and $2.5M a year?
1M Subs + $250K/year (9.1%)

100K Subs + $2.5M/year (90.9%)
(1,455 votes)
​
---
​
things to
know

Money
Audiences
Tech and Tools
And Finally
---
​
the business of
content

​
---
​
the tilt
team

Your team for this issue: Joe Pulizzi, Ann Gynn, Laura Kozak, Marc Maxhimer, and Dave Anthony, with an assist from Angelina Kaminski, Shameyka McCalman, and Don Borger.
​