Welcome to The Tilt, a twice-weekly newsletter for content entrepreneurs.
In This Issue: Joe shares two ideas to pay the bills. A blogger, who started with Google ads, just published her first book. Instagram still sucks for creators (its CEO says as much) and more things to know.
​
---
full
tilt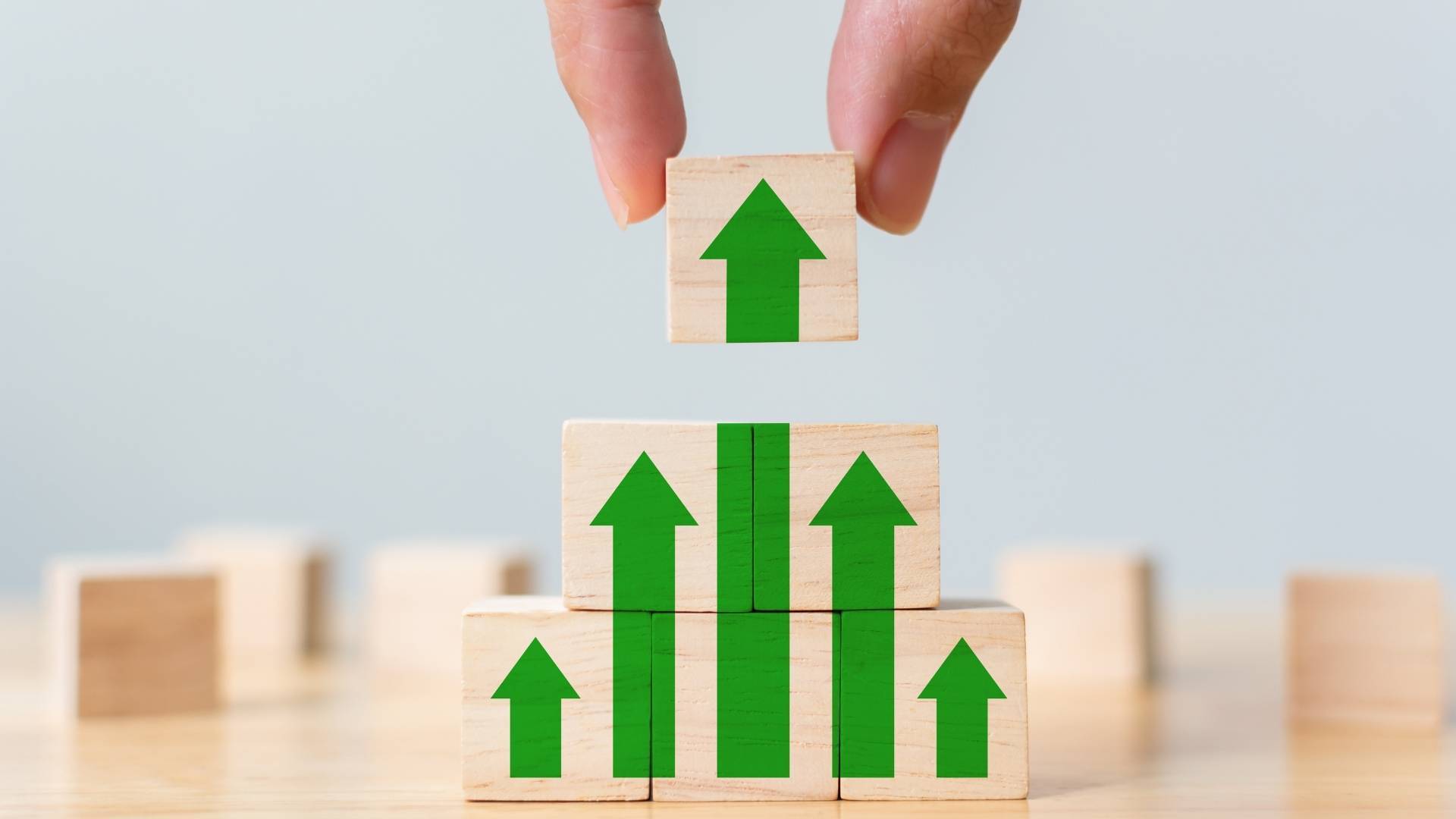 2 (Rarely Used) Revenue Ideas for Desperate Content Creators
I received an email the other day from a member of The Tilt community. Six months into their content creator journey, they were, frankly, struggling.
They thought by now, they would be earning more revenue from the content business. So, to pay the bills, they had to go out and do some non-content creator odd jobs.
It's tough, right? And I've been there. I remember the days when I was maxing out the credit cards and depleting the savings – just holding on to grow an audience and drive some kind of revenue.
What can you do to buy more time? These two rarely seen revenue ideas for desperate content creators can help keep the lights on.
Pitch creator-related work to prospects: After leaving my publishing job to become a content creator, I was desperate for revenue at about the 12-month mark.
Luckily during this time, I created some relationships with larger companies. One day, I listed these companies and asked, "What is their biggest marketing problem?" I wrote an answer next to each.
One company had a content champion but not a cohesive content marketing strategy. One organization had a solid plan but really needed a subscriber generator or lead magnet to make it work.
Here's what happened.
With the one that needed a plan, I reached out and said I'd help them create a strategic framework. I told them how I'd do it and what I would charge. After a little back and forth, they agreed. Job No. 1.
With the second that needed a lead magnet, I reached out with a couple of ideas around original research and how a research project would serve them well as a subscriber generator. I told them I could help them execute it, partner with a few friends, and get it done quickly for them. Job No. 2.
Those projects kept us going long enough until a crazy idea called Content Marketing Institute started to work.
What to do: List the companies you have relationships with, then list their pain points. Brainstorm what might help them. Then reach out.
Adopt a limited-inventory model: Selling ad after ad or sponsorship after sponsorship sounds like a great thing. But that unlimited model means you can never charge a premium. I cry every time I see an amazing content creator selling advertising space for $50 or $100. What a waste!
Enter limited inventory.
When we built the Content Marketing Institute revenue model, we developed a limited-inventory model. We priced six year-long sponsorship at $10K. Within a few weeks, we sold out. This strategy enabled us to fund our business model and keep going.
What to do: Even if you don't have the type of audience or traffic yet needed to sustain the business, limiting inventory can at least get you to sponsorship rates that keep the lights on.
I get it. You might have an idea of how you should make money, and it probably doesn't include these two ideas. But you have to push those feelings aside and realize that you need to drive revenue no matter what it takes. If you really want to become a successful content creator – a content entrepreneur – getting revenue creative is a must. And to be honest, there's nothing like a little desperation to get you there.
– Joe Pulizzi
To get the specifics of Joe's limited content inventory model and one more prospect job he got, read the full article.
Looking for more ways to increase revenue, grow audience, and build your content business without relying on social platforms? Be sure to join us at Creator Economy Expo 2023. Register now before prices go up next month.
---
sponsored content
I'll Teach You How to Create Multiple Streams of Income
Hi. I'm Tim Stoddart. I'm the CEO of Stodzy Inc, the owner of Sober Nation, and partner in Copyblogger.
You will never get wealthy by selling your time, that's why you need to build assets that do the work for you.
Every Friday, I'll send you the week's 10 best resources to help you generate more income.
​
---
​
content entrepreneur
spotlight


Blogger Says Achieving Content Business Success Today Differs From 10 Years Ago
Entrepreneur: Alyssa Brantley
Biz: Everyday Maven
Tilt: Whole food recipes in half the time
Primary Channel: Website
Other Channels: Instagram (28.9K), Facebook (35K), Pinterest (47.3K)
Time to First Dollar: 18 months
Rev Streams: Ad revenue, sponsorships, cookbook, freelance food photo and styling, freelance content creation for brands
Our Favorite Actionable Advice:
Add a potential revenue stream as you build:

Alyssa didn't think enough people would read her blog to make the addition of Google ads valuable. But she slowly grew an audience and got her first check 18 months later.

Collaborate:

Alyssa connected with creators locally and in her industry. They helped her improve her photography skills, earn guest blogging links on top sites, and more.

Make time to promote:

Ten years ago, Alyssa spent 90% of her time on creation and 10% on promotion/SEO. Today, she spends 90% on SEO/promotion and 10% on creation.
– Sarah Lindenfeld-Hall
To learn more about her, check out the longer story.
---
​
things to
know

Money
Audiences
Tech and Tools
And Finally
---
​
the business of
content

​
*Sponsored Content
---
​
the tilt
team

Your team for this issue: Joe Pulizzi, Pam Pulizzi, Ann Gynn, Laura Kozak, Marc Maxhimer, and Dave Anthony, with an assist from Sarah Lindenfeld-Hall.