Welcome to The Tilt, a twice-weekly newsletter for content entrepreneurs.
In This Issue: As we head into the unofficial fall season, Joe talks about a new calendar concept. Plus, see the power of connections, and get the latest on circles, edits, and speed.
​
full
tilt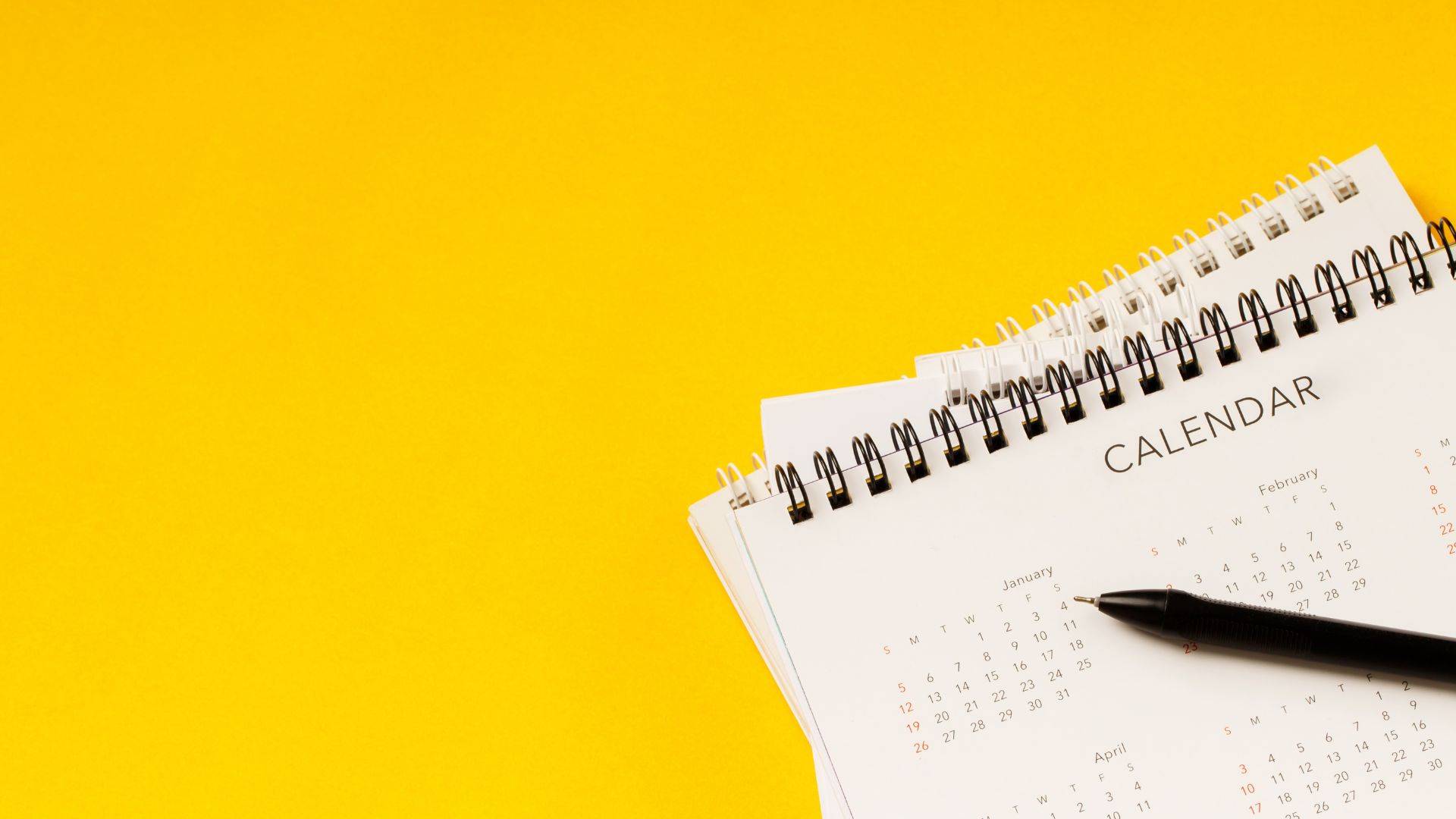 Throw Out the Traditional Calendar
If you've read any of my stuff or listened to the Content Inc. podcast, you know I talk about the two things most critical to your content business success.
The first is a workable content tilt – usually an underserved niche or a unique content presentation.
The second is consistency. As a former print newspaper subscriber, I easily recall when I went out to my drive one morning to get the paper, and it wasn't there. I was devastated. That morning, I went online, found a different source, and ended up canceling my paper's delivery.
The point? If you set content delivery expectations with your audience and miss a delivery, your audience may leave and never come back.
Not sure if you've noticed, but quite a few YouTubers and other streamers have publicly declared they need a break from creating. I don't think their decisions are unreasonable. Content creators need breaks to recharge and not go into deep burnout.
But what if you built a hiatus into your content business plan?
What if you didn't need to publish every week?
What if you followed the model that's worked for broadcast TV for a long time and streaming services in the modern day?
Break your content into seasons.
Adam Levy is publishing season 6 of his Mint podcast. This way, he batches content, publishes it, and creates a break between seasons. The season publishing schedule sets content delivery expectations with subscribers. This is much like what Stranger Things or Ted Lasso does. The seasons give the creator flexibility.
It works for newsletters, streams, blogs, etc. Instead of following a newspaper-like schedule (i.e., delivering every morning), you adopt a TV mindset (i.e., delivering fresh content in seasons).
A season strategy works in the Content Inc. model because you still deliver content consistently, setting and meeting the expectations of your audience.
Seasons also present more benefits than mitigating creator burnout.
You can pick a theme for each season. Or maybe you create a storytelling arc that entices your audience to watch, read, or listen to the next episode. You could even create a cliffhanger or set the stage so your audience eagerly anticipates the next season.
Within a season model, you also get to decide if you want the episodes to launch all at once (i.e., binge-watching) or to drop each one on a regular cadence.
And seasons are often easier to sell. Instead of selling sponsorships for a four-pack of podcast episodes, for example, you could sell multiple sponsors for a season. We've experimented with this idea, and you'll see it in the podcast soon.
If you're struggling with burnout or find your frequency consistency isn't possible, seasons are the answer.
– Joe Pulizzi
​Forget a Traditional Publishing Calendar, This Trick Can Bring Bigger Benefits​
​
---
​
we stan for
Dave Kratz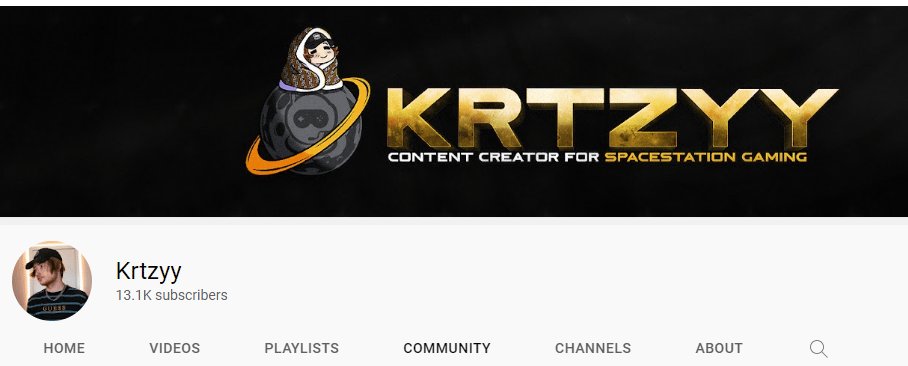 Entrepreneur: Dave Kratz
Biz: Krtzyy
Tilt: Game streaming with a personal connection
Scene: YouTube (13K), Instagram (24.6K), TikTok (89K), Twitch (105K), Twitter (156K)
Snack Bites:
Dave's resourcefulness has led to unexpected opportunities. A Tweet explaining their lack of lodging for TwitchCon led to an offer from a popular creator and a subsequent expansion of Dave's network.

He got his professional gaming streaming start on the invite-only server for Minecraft (SMPLive).

Dave uses Twitter to connect personally with his audience and expand his professional network.
Why We Stan: Dave recognizes the power of connections to grow a content business. While he streams on Twitch, he also knows the marketing benefits of platforms like Twitter.
– Shameyka McCalman
​Read The Story of Dave Kratz​
Know a content creator who's going full tilt? DM us. Or email [email protected].
​
---
​
things to
know

Money
Audiences
Tech and Tools
And Finally
---
​
the business of
content

​
---
​
​
​
---
​
the tilt
team

Your team for this issue: Joe Pulizzi, Pam Pulizzi, Ann Gynn, Laura Kozak, Marc Maxhimer, and Dave Anthony, with an assist from Shameyka McCalman.