Welcome to The Tilt, a twice-weekly newsletter for content entrepreneurs.
---
​
Are you leaving money on the table when it comes to your content business? TikToker used on-the-job training to launch a content business. And our newest mini-course is available now.​
​
---
​
full
tilt

Why Every Content Entrepreneur Needs a Pam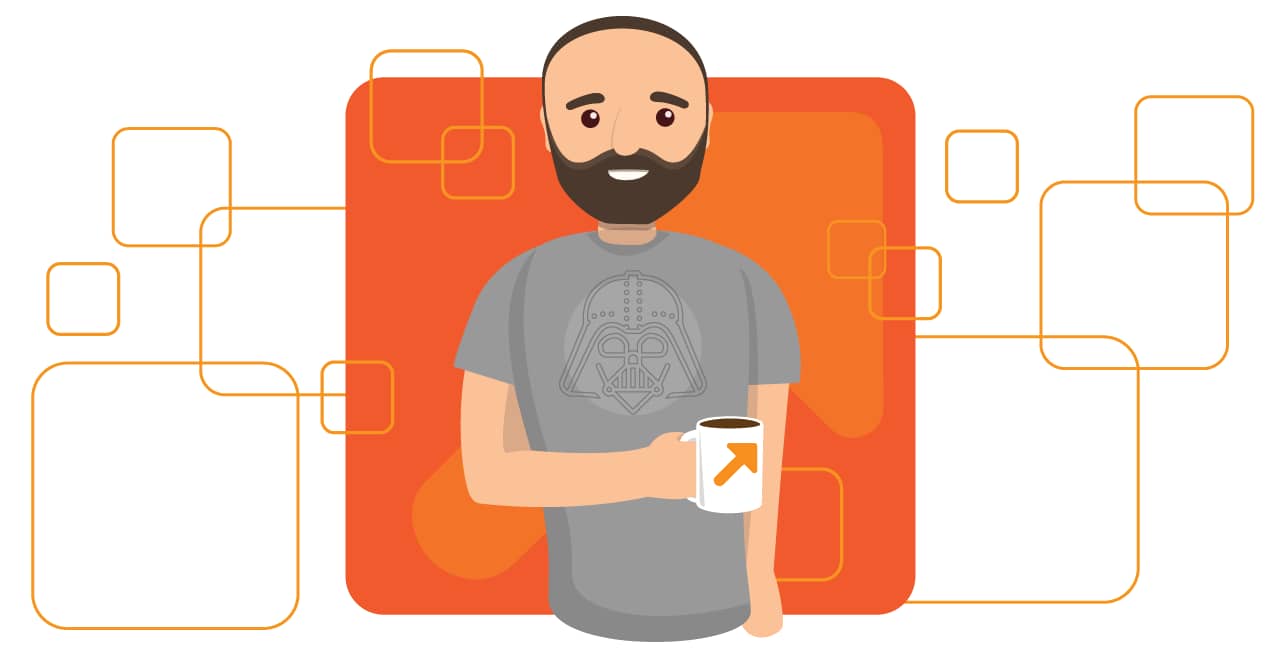 Since we started The Tilt, I have learned these unique beings known as content entrepreneurs are really good at the big picture stuff. As a completely random (ahem) example, a creator might say, "Oh, a social token, how cool, let's start one." Or again, randomly, one might say, "Let's do an event!"
But they are less likely to be really good at a lot of the other stuff that goes into a content business. That's why I think every creator needs a Pam. Yes, I'm Pam (waving). I work, live, and have kids with The Tilt founder and content entrepreneur Joe Pulizzi. I sincerely love working with Joe. We have great balance in our skillsets as well as keeping work and the rest of life separate. What Joe has in seeing the futures of industries, I have in organization and execution. A great team.
In The Tilt's 2022 Content Entrepreneur Benchmark Research, the average time before someone hires full-time help is 25 months. I encourage you to bring in a Pam sooner so you can build the business more quickly.
We had some kick-butt content entrepreneurs speak at the inaugural Creator Economy Expo in May. They exceeded expectations on stage. But they weren't about getting their photo and bio to me or signing their speaker agreement. And just try getting them to turn in their presentation before the event. Heck, even getting a reply to an email was a challenge. Content entrepreneurs are busy. I get it.
According to our recent research, they spend half their time creating content. They are all over social media. I really get it. Time is precious. But time is also money.
Many content entrepreneurs are losing money because they don't have a Pam. Who is Pam? It could be a virtual assistant, a calendar-scheduling tool, or maybe an editor. Perhaps it's a combination of several things. It should depend on the content entrepreneur's strengths (and weaknesses.) I promise you it will be worth the investment. It will pay for itself in no time.
How do I know? Many of the content entrepreneurs who spoke at the Creator Economy Expo still haven't sent invoices to be reimbursed for their travel expenses. They haven't collected hundreds of dollars owed to them. A Pam would not let this happen.
Pams can act as your gatekeeper. They can do the research to see if that request to speak at an event is beneficial to your business. They read the fine print. They could identify problematic proposal terms and rule out the deals that will never have to cross your virtual desk.
Pams help you hit deadlines, help you be prepared for meetings, help you execute ideas that you shouldn't spend your time, etc. The possibilities are limitless.
– Pam Pulizzi
Get the full story, including how Pam's days go with Joe and must-read example conversations.
---
​
New Free Course From
The Tilt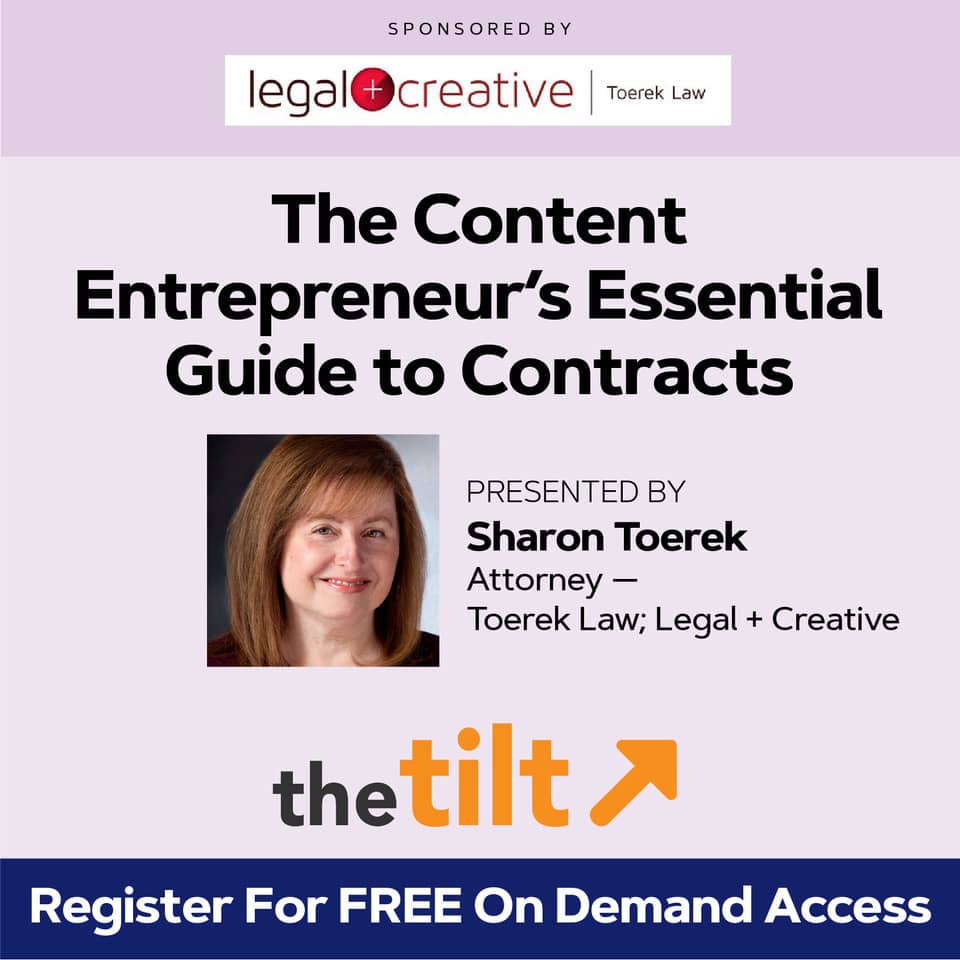 We have all been there. We might not like to think about it, but as creators, we HAVE to think about it – contracts and legal terms. They are a necessary part of your business as a content entrepreneur.
To make life easier – The Tilt has put together our course, The Content Entrepreneur's Essential Guide to Contracts.
This is a one-stop shop for all things contract-related. And as an added bonus, this course offers downloadable materials, including a Contract Clause Checklist for Content Entrepreneurs and a Social Media Disclosure Guidelines cheat sheet.
​Sign-up today to make sure you are covered before signing your next contract!​
​
---
​
we stan
Alexis Nikole Nelson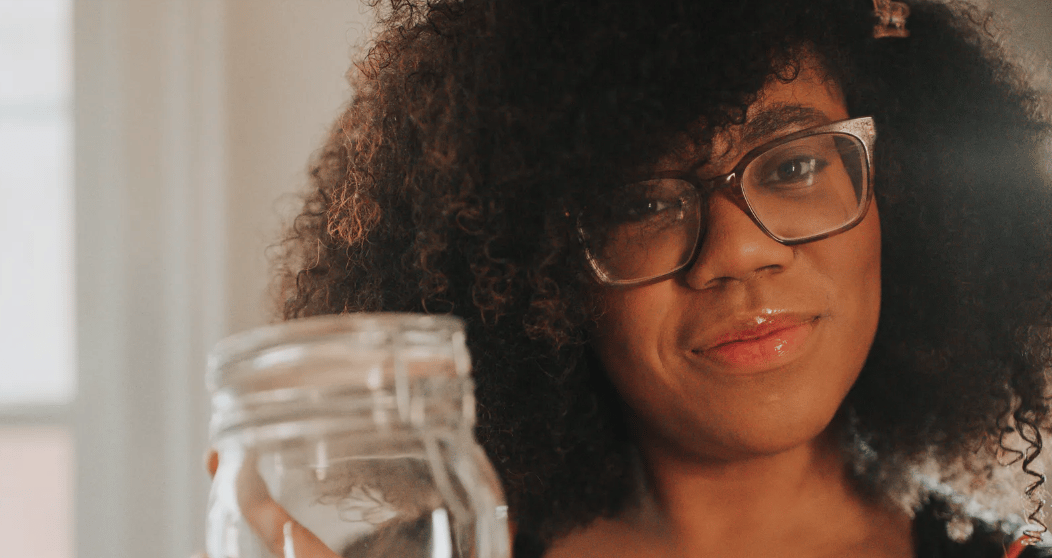 Entrepreneur: Alexis Nikole Nelson
Business: Black Forager
Tilt: Making foraging accessible to all
Scene: TikTok (3.8M), Instagram (1M)
Snack Bites:
As the Black Forager, Alexis educates her audience on sustainable ways to include wild plants in their diets.

She incorporates a historical perspective, too, to provide proper context around foraging's connection to the Black and North American indigenous communities.

Alexis has attracted media attention from Bon Appétit, NPR, In The Know, and Columbus Monthly.

She has a cookbook deal and has done commercials with Martha Stewart.
Why We Stan: Alexis launched her TikTok to help her learn the app for her day job. Her trendy content didn't work, so she started sharing her passion for foraging. A video about how to eat acorns attracted a big audience. She had found her content tilt.
– Janie Eyerman
Read more to see how to eat acorns and learn more about the Black Forager.
---
​
things to
know

Money
Audiences
Tech and Tools
And Finally
---
​
the business of
content

​
---
​
the tilt
team

Your team for this issue: Joe Pulizzi, Ann Gynn, Pam Pulizzi, Laura Kozak, Marc Maxhimer, and Dave Anthony, with an assist from Janie Eyerman, Leo Bonacci, and Joseph "JK" Kalinowski.
​