Welcome to The Tilt, a twice-weekly newsletter for content entrepreneurs. Each edition is packed with the latest news, strategies, and tactics, plus inspiring creator stories and exclusive education, all to help you create, grow, and monetize better.
---
Features in this issue (view online):
​
---
​
full
tilt

Audience Versus Community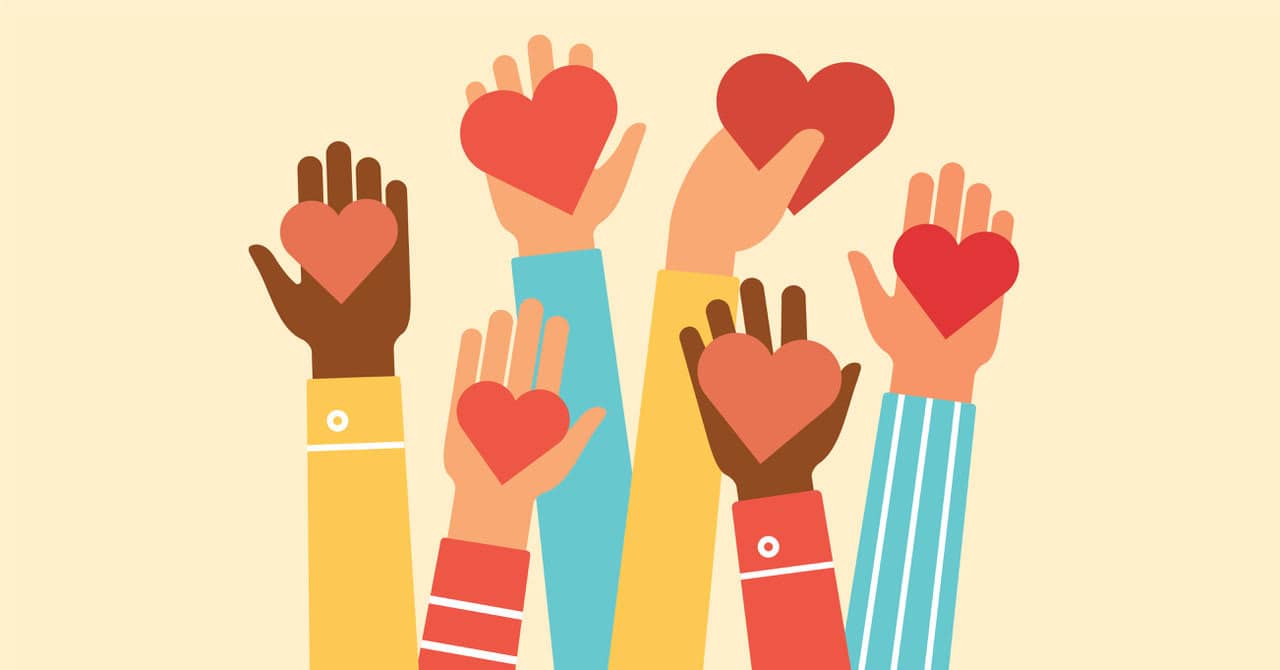 One of the primary messages of The Tilt ideology is that we can build a business by being fan-first. If we can attract a meaningful and engaged group of fans to our content, we can then find ways to monetize and build a business platform. It works, and I'm living proof.
But one of the things I've been thinking a lot about is the difference between an "audience" and a "community." I think this is especially relevant to understand the difference with the current hype around "creator communities."
Which do you need? An audience or a community?
To establish a bit of context, I have been creating content consistently for more than a decade. Thousands of blog posts. Nine years of podcasts. Nine books.
My accumulated social media following is in the hundreds of thousands. But this is an audience, not a community.
Generally speaking, an audience represents weak relational links, especially on social media. For example, if I posted on Twitter, "Hey everybody, buy my new book," I would sell no books. There's no real connection. People floating around Twitter may or may not heed my call.
But if I posted the same thing on my blog, I would sell LOTS of books because these blog subscribers opted to receive my content. They are more like a community because they have a direct emotional connection to me and what I do.
Several times, I have tried to move my weak relational links into a community setting like a Facebook or LinkedIn group. Every time, they eventually petered out. I failed. I've spent a lot of time thinking about why, and I've come up with an answer.
A community requires three conditions:
Communion

– The people in the community can't just care about you. A real community cares about each other too, like neighbors. A community can't thrive when it's only focused on one person. And besides, it's exhausting for one person to carry the community, and I'm speaking from experience.

Purpose

– The community must have a reason to connect regularly. I am active in true communities dedicated to writing, speaking, and frequent travelers. I even love a local bird-watching group because of a shared love of nature in my area. In all of these places, the community is trying to make the world better in some small way.

Relevance

– This is obvious but essential. The group has to be relevant to the issues of today and the needs of the community. A community has to constantly reinvent to remain relevant.
Building a true community isn't a marketing strategy. It's a way of life up and down an organization. The content business serves the community, not the other way around, and that requires an enlightened mindset and approach.
– Mark Schaefer
To learn when an audience is enough and the benefits of each, read the longer story.​
---
​
content entrepreneur
spotlight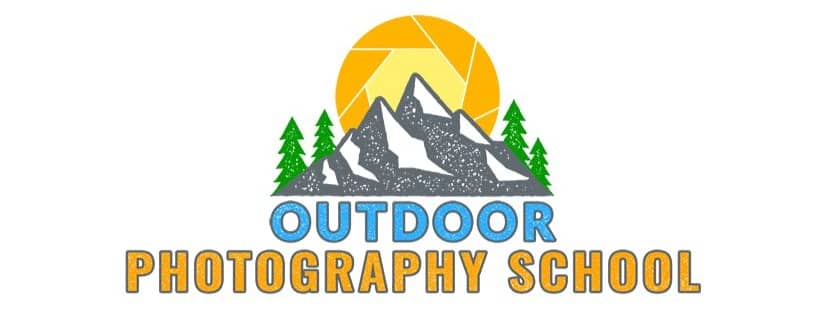 Podcast Pivot Works for Visual Content Business
Entrepreneur: Brenda Petrella
Biz: Outdoor Photography School​
Tilt: Practical resources and community
Primary Channel: Podcast (50K downloads)
Other Channels: YouTube (31.2K subscribers), Instagram (4.8K), newsletter (2.8K subscribers)
Time to First Dollar: About 2 years
Rev Streams: YouTube affiliate marketing and ads, donations for podcast, workshops and coaching
Our Favorite Actionable Advice:
Look for opportunities:

Brenda started on YouTube, expanded to her own site, and now focuses most of her time on the podcast. And her audience has followed or joined her along the way.

Don't do the obvious:

Photography is a visual medium, but Brenda has found bigger success turning her visual instruction content into a podcast.

Build an audience first:

Her primary goal is to grow and nurture her audience with free content before she sells them content products.
– Bonnie Azoulay
All the Story: To learn what prompted Brenda Petrella to pursue her passion, why she shut down YouTube in favor of a podcast, and more, check out the longer story.
Know a content creator who's going full tilt? DM us. Or email [email protected].
---
​
quick
talk

Caught on … Twitter​
"The problem with the creator economy in the media right now? The coverage always starts with the platform, not the creator." – Joe Pulizzi
​
​
---
​
things to
know

Money
Audiences
Tech and Tools
And Finally
---
​
we're a stan for
Hyram Yarbro

Gen Z skin-care guru Hyram Yarbro posted his first video to his self-titled YouTube channel in 2017 and expanded to TikTok with similar content in 2020.
On any given week, the beauty lover reviews other influencers' skin-care routines, ranks his favorite beauty products, and gives honest feedback on new brand launches. He even started the #MakeMyRoutine challenge on TikTok, telling his 6.5M followers to post their routines and he'll recreate them with products that he believes will help clear up their skin concerns.
Hyram's early love affair with serums and rich face creams paid off. Last year, he was on The Drew Barrymore show and on Allure, showcasing his 10-minute routine for ideal hair and skin. And, five months ago, Hyram became the founder of SelflessbyHyram, a skin-care brand derived from his passions to combat climate change and make clean water more accessible globally.
Why we're a Stan: Hyram's back story in beauty helps him understand what his followers look for in a sincere content creator.
– Shameyka McCalman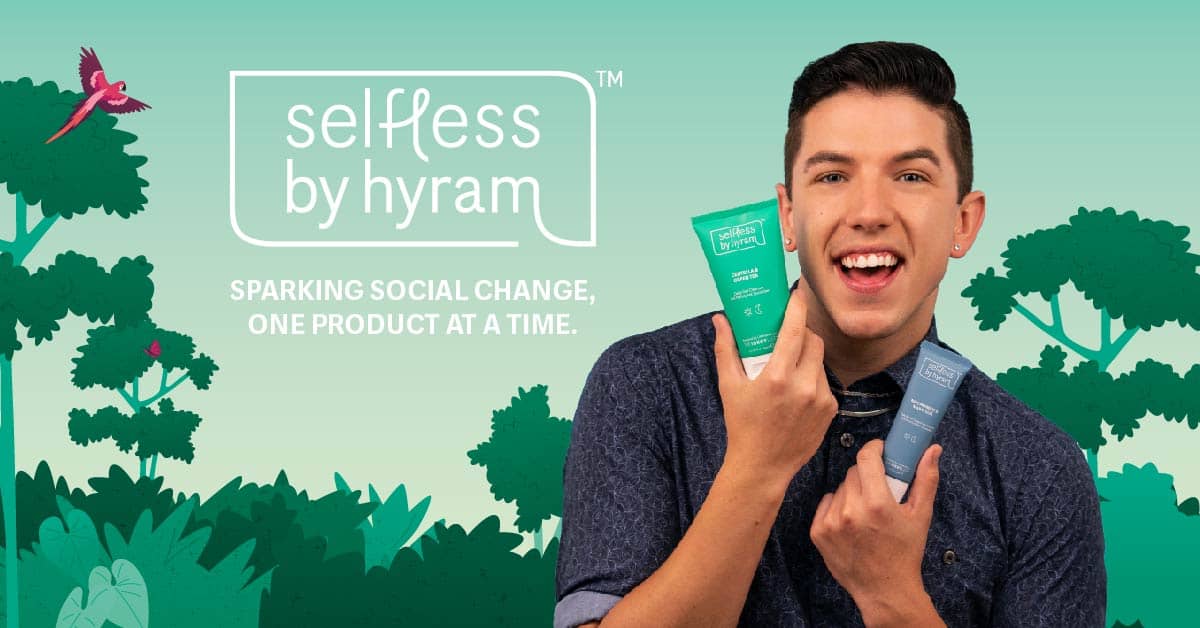 ---
​
the business of
content

​
---
​
the tilt
team

Your team for this issue: Joe Pulizzi, Ann Gynn, Laura Kozak, Marc Maxhimer, and Dave Anthony, with an assist from Angelina Kaminski, Bonnie Azoulay, Shameyka McCalman, Mark Schaefer, and Don Borger.
​