Can your business survive without you for a few days or even a week? A back-up plan is essential for keeping you in business.
A major weather disruption, such as a tornado or flood, could upend your home and life. A routine medical procedure could go wrong and land you in ICU (that's what happened to me). A family member may need emergency help that leaves you no time for your business.
Can your #ContentBusiness survive if you couldn't work for a few days or a week? @AnnGynn shares tips to ensure the answer is yes. #CreatorEconomy
Click To Tweet
In traditional employment, you're more likely to just call in your absence and let the employer handle the business side of life. But as a content entrepreneur, you probably work alone and don't have a backup plan.
---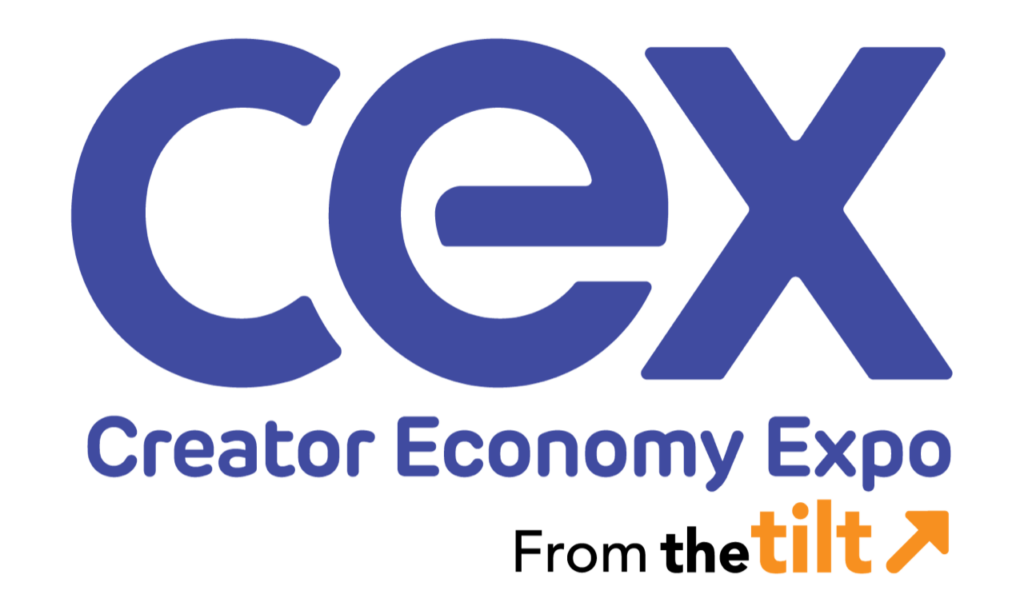 The must-attend business event for content creators. Digital Pass now available with over 40+ hours of recordings.
---
So before an emergency arises, plan now on how to handle it with this backup plan checklist.
Create a business contact list. Include your primary person, their business, email, and phone number. Also, briefly detail their connection to your brand (i.e., vendor, client, collaborator). Update it regularly as your business activities change so you can reach out if something happens.
Designate someone to be your notifier in case you are physically unable to reach out to your contacts. Ensure this person has access to the contact list at all times. Write up an emergency script that your notifier can simply update and send.
Consider partnering with a fellow content entrepreneur so each of you acts the notifier for the other. You also may opt to exchange backup emergency services. Just make sure you keep them in the loop and let a family member know whom to contact in an emergency if you can't.
Set up alternative location plans. If the power goes out or a tree falls that prevents you from working in your office/home, know where you'll go and what you'll need. Are all your files on a cloud server accessible from any location with an internet connection? Do you also have the files downloaded on your computer in case you can't access the internet? Where would you set up business temporarily? A coffee shop? The local library? What happens if you need access to recording equipment or a quiet meeting room?
Document your processes. As a solo entrepreneur who handles everything in your business, writing down what you do, how you do it, and when you do it may be an afterthought. But take the time to do it now to help someone who has to unexpectedly help out. (It's also a great tool to more thoughtfully understand what you do, why you do it, and what changes might be necessary for your business.)
Detail all your business accounts. Keep a password-protected list of the services and subscriptions you have (i.e., email provider, graphics, SEO tools). Include the login information (that's why the document should be password protected). You can give the password to your notifier or print the list and put it in a lockbox to which a family member has the key.
Ensure your content calendar is always at least a month ahead. when you plan ahead, your backup person doesn't have to scramble for ideas when an emergency arises. It's also a good move to reduce your everyday stress.
Draft an out-of-office email that lives in your inbox that you or your notifier can launch in an unexpected situation: "Due to unforeseen circumstances, I am not in the office. If this is an emergency, please contact ______. Otherwise, I will get back to you as soon as possible."
Put the necessary legal documents in place. Who assumes power of attorney for your business? Who can access your bank accounts? Who can use your social media accounts? It's important to put everything in order from a legal perspective.
Promote your backup plan. Make your partners, collaborators, clients, etc., aware of your in-case-of-emergency plan. (And ask for theirs.) It can go a long way in letting them see you're operating a responsible business.
Ann regularly combines words and strategy for B2B, B2C, and nonprofits, continuing to live up to her high school nickname, Editor Ann. An IABC Communicator of the Year and founder of G Force Communication, Ann coaches and trains professionals in all things content. Connect with her on LinkedIn and Twitter.