Welcome to The Tilt, a twice-weekly newsletter for content entrepreneurs. Each edition is packed with the latest news, strategies, and tactics, plus inspiring creator stories and exclusive education, all to help you create, grow, and monetize better.
​
---
​
full
tilt

Pick Just One Channel for Your Content Business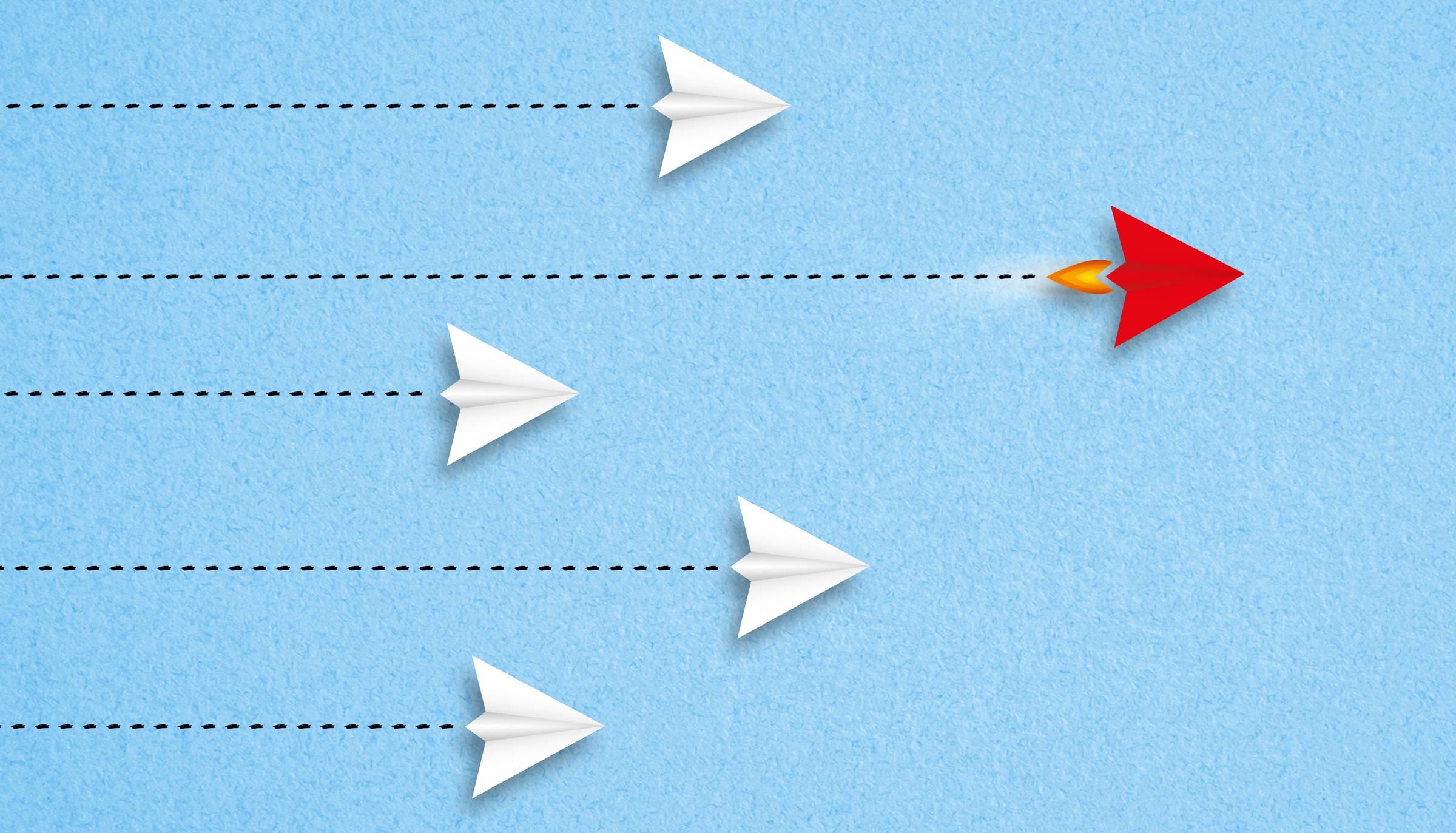 Only one in four full-time content entrepreneurs say they have a primary channel, according to The Tilt's 2021 benchmark content entrepreneur research. Seventy-two percent say they do not.
Those findings might prompt creators starting their new content businesses to say: "I should be publishing content wherever and whenever I can. After all, the more places my content is, the more people will see it."
While that might seem like a sensible plan, it is not.
We only need to go back 2,500 years and listen to Socrates to be reminded why: "Better to do a little well than a great deal badly."
And coming back to 2021, we can offer another couple of reasons. Almost half of content entrepreneurs (49%) cite lack of time as a barrier to developing a content business and over one-third (36%) say keeping up with content creation is a challenge.
So what's an early-stage content entrepreneur to do?
Tilt Advice
Pick a primary channel. Devote most of your time, effort, and money to growing your audience through that platform.
And if you've been reading The Tilt or heard or read just about everything our founder Joe Pulizzi puts out, you know the next piece of advice: Make that primary channel one that you own.
It's one of the key differentiators of successful full-time content entrepreneurs. The research found owned channels were the top two used by full-time content entrepreneurs: 71% have blogs while 63% create e-newsletters. On an owned channel, you also are more likely to convert visitors into subscribers (i.e., their direct contact information).
By controlling your primary channel, you have direct access to all available analytics so you can better understand your audience. You also don't have to fret over algorithm and policy changes on social media channels. Another benefit? You can more easily add revenue streams that have healthier profit margins.
Now that doesn't mean you shouldn't go on social media or other third-party platforms where your prospective audience might be. You can (and probably should) go to that rented land as part of your brand's marketing strategy.
Set up your profiles on all relevant platforms. Make sure to craft bios or about pages that encourage visitors to go to your primary channel. Incorporate your primary in most, if not every, call to action. Instead of creating content from scratch to post, repurpose and repackage the content that you're already creating for your primary channel.
(Here's a tip: Craft your social media posts, from text to images or video, at the same time you create the original content. Since the topic is fresh in mind, it will go more quickly.)
Finally, set goals for your primary channel that are quantified and to be achieved within a set timeframe.
– Ann Gynn
To fill in the blanks on six sentences to complete your channel strategy (downloadable template available), read the longer story.
---
Instagrammer Adds New Content Tilt on her TikTok Channel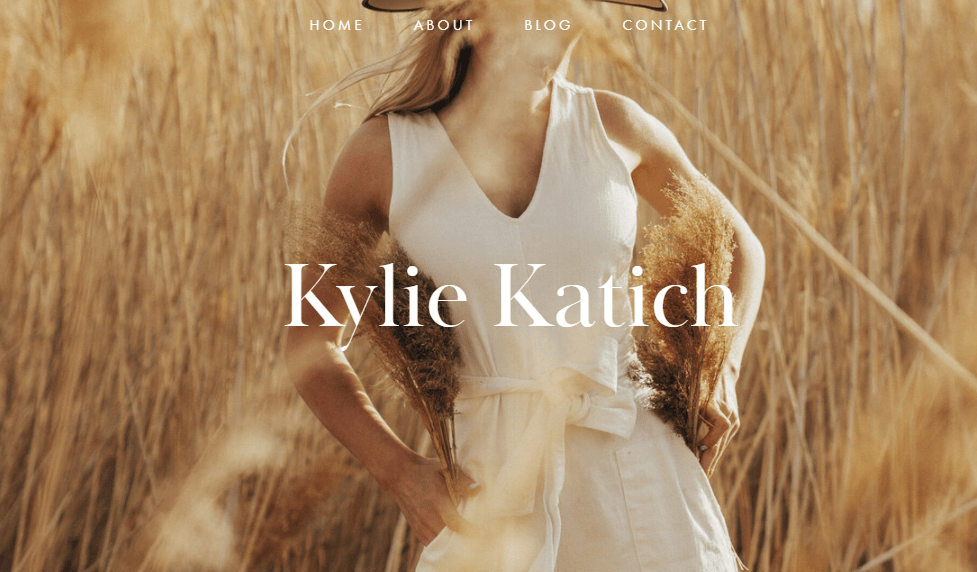 Entrepreneur and Biz: Kylie Katich​
Tilt: Photographer/model
Primary Channel: Instagram (350K)
Other Channels: TikTok (370K), Pinterest (3K)
Time to First Dollar: About a year from acquiring camera to landing her first paid post.
Rev Streams: Photography, affiliate links (including Amazon), LiketoKnowIt, brand partnerships
Our Favorite Actionable Advice:
Don't just repost:

Kylie doesn't just repost the same content on TikTok that she does on Instagram. She has a related but different content tilt on TikTok – behind the scenes of her work.

Be willing to keep learning:

Kylie is a success, but that doesn't mean she isn't exploring new angles for fresh content.

Do more of what you know:

The talents she uses in her content business also are in demand by brands. Kylie often creates content, from concept to modeling to production, for brands that never appears on her social media.
Some of the Story
Kylie Katich, 26, first picked up a camera when she was 12. She continued the hobby as she pursued a career as a special education teacher. "I would beg my friends and husband to do photoshoots with me. My creative escape was behind the lens," she says.
She created an Instagram account in 2013 to share photos with friends and family. In 2017, she was gifted her first DSLR camera, a Canon 80D, and began to post professional photos of herself. She focused on interesting angles, aesthetics, fashion, and editing. Her following began to grow and so did her brand partnerships.
In May 2019, she quit her job and became a full-time content creator and photographer. "After about two years of failing, learning, and hustling, I quit my job as a teacher and started to create content full time. This was a huge decision and, at the time, felt like a risk, but a decision I would make over and over again."
She works with brands such as Nike, Hyundai, LG, ModCloth, and 7ForAllMankind.
Even though a lot of Instagrammers focus on Reels now, it's still all about the photography for Kylie. Even her Reels mostly consist of behind-the-scenes videos of her photoshoots. Kylie credits her follower growth to her being consistent and willing to learn.
"I actually didn't truly learn manual settings (on my camera) until one day my father-in-law played a prank on me and turned my camera off auto. I'm so grateful he did because that was the day I started to learn how to really work my camera," she says.
"Consistency and putting in the hours – hours and hours of practice to figure out how to make photos and videos I liked (and I'm still learning here) creating! It's a lot of work behind the feed."
Instagram is where you find her gorgeous photos, but TikTok is where you learn a little bit more about Kylie and her photo-editing process. Her Instagram fans followed her to TikTok, which she began in 2019. Now her TikTok follower count exceeds her Instagram account.
Kylie collaborates with brands for two reasons – sales and exposure. A brand interested in pushing products usually includes a lot of swipe-up links to track sales. If the brand seeks awareness, she usually pushes the name of the company in her posts. That gives her more creative freedom in deciding what to capture.
Kylie also curates items for her shopping galleries on Amazon and LiketoKnowIt where she earns a commission on purchases from those pages.
– Bonnie Azoulay
All the Story: To learn about two of Kylie's brand campaigns and her advice for content entrepreneurs, check out the longer story.
---
​
tilt
shout-out

Shout out to PrimoStats!
Are you tired of grabbing outdated statistics from roundup posts? PrimoStats is a searchable database of curated marketing stats. This easy-to-use tool helps marketers and writers add credibility to their content — without wasting hours on Google.
Get the latest stats and save time. Try PrimoStats for free.
​
---
​
quick
talk

Caught on … Twitter
"Stop editing yourself prior to creating anything." – Sound Advice​
​
---
​
things to
know

Money
Audiences
Tech and Tools
And Finally
---
​
we're a stan for
Kelly Stamps

Queen of minimalism and self-development, Kelly Stamps wants to free her 658K YouTube subscribers from their consumerist tendencies. The 24-year-old Angeleno got her start by posting comedic skits on the platform, then slowly evolving into lifestyle and minimalism topics. Moving to the East Coast in the US showed viewers her new skinned-down lifestyle in a pricier-than-average city, kicking off her minimalism journey.
According to Insider, Kelly "credits her move to New York City with helping her gain subscribers and a real audience base. Viewers were interested in her vlogs about the city and lifestyle content, as well as finding out more about how to afford to live there on a budget."
The YouTuber banked 1K a month from YouTube right before her move to the New York City area. Shortly after centering her videos on the Big Apple, Kelly brought in an estimated $3K to $13K a month from AdSense.
​
​Why we're a Stan: Kelly evolved her content tilt until she found one – minimalist living in an expensive city – that really resonated with a bigger audience and significantly increased her content business revenue.
– Shameyka McCalman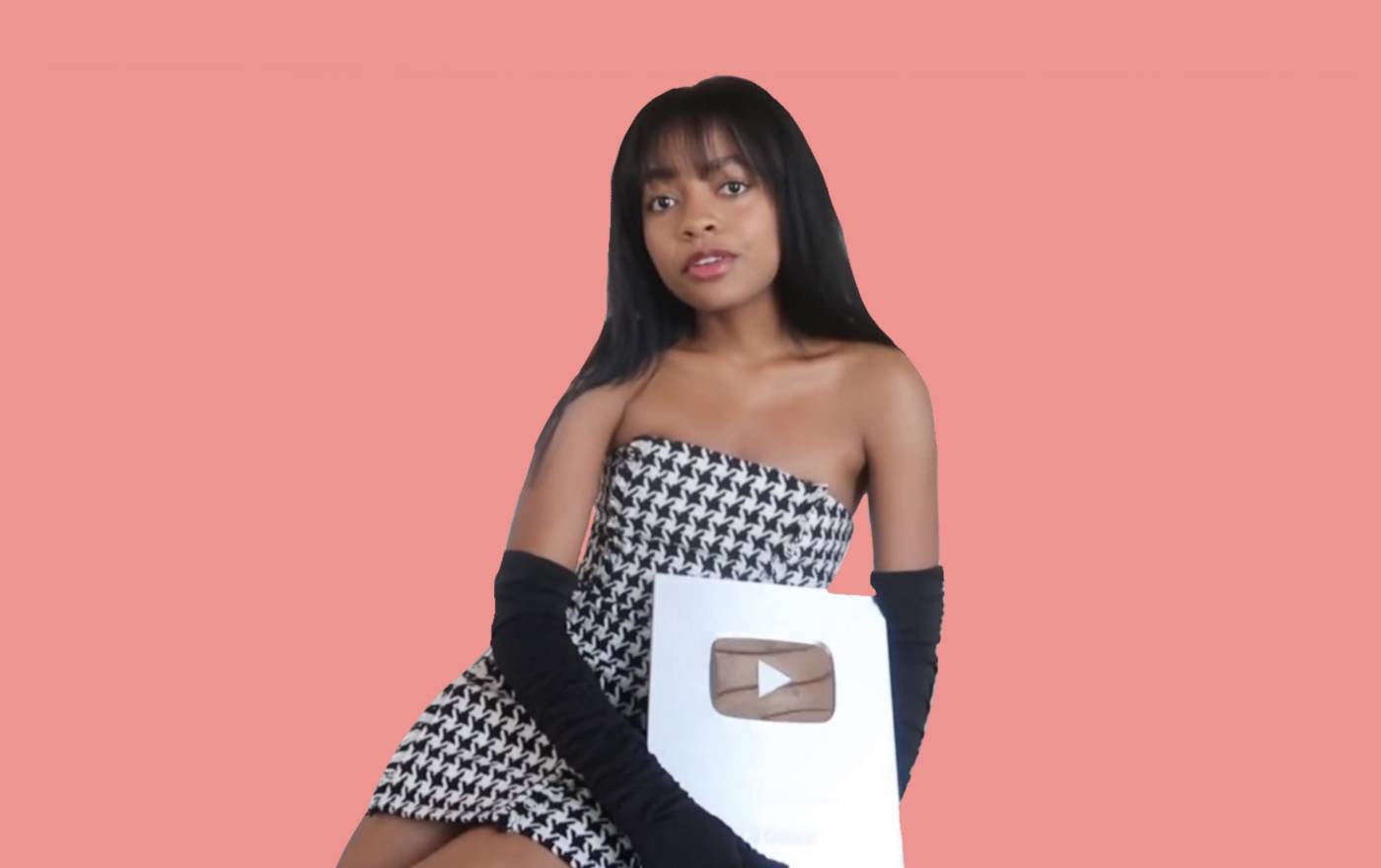 ---
​
the business of
content

In this week's Content Inc. podcast, Joe discusses if a new business model for content entrepreneurs is upon us. Well … maybe. It's possible that new community-first models are superior to Web 2.0 models of the past.
​
In the latest This Old Marketing podcast episode, the boys discuss Twitter's launch of their new product, Communities. Robert doesn't like it and Joe thinks Twitter should just buy Discord.
​
---
​
the tilt
team

Your team for this issue: Joe Pulizzi, Ann Gynn, Laura Kozak, Marc Maxhimer, and Dave Anthony, with an assist from Bonnie Azoulay and Shameyka McCalman.
​