Welcome to The Tilt, a twice-weekly newsletter for content entrepreneurs.
---
​
In this issue:
---
​
full
tilt

Mega Success Stories Can Deflate Your Potential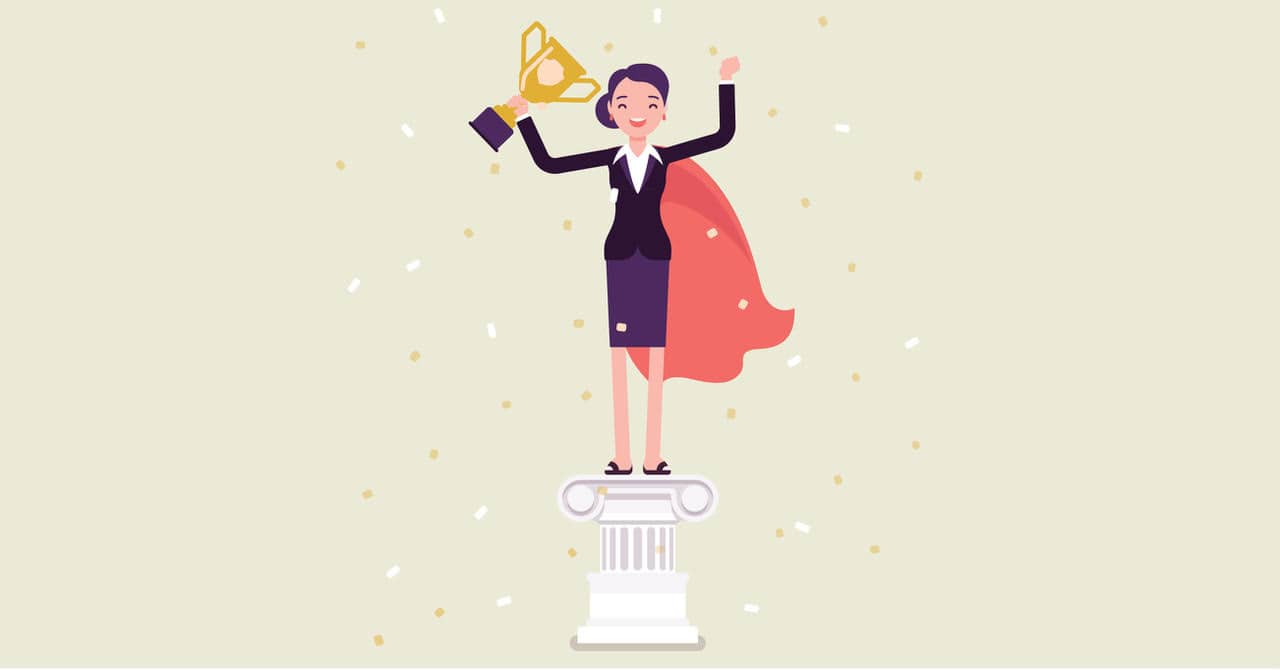 I'm addicted to learning. I try to learn tactics and strategies everywhere. I've fallen in love with the stories of many high achievers – those million-dollar success stories.
It seemed if I could peek behind the curtain, I could replicate their feats. Those stories felt inspiring. But I don't like them anymore. Let me explain.
Every business success book talks about an Apple or Airbnb. Every tutorial about how to grow on YouTube talks about MrBeast or Casey Neistat. They work because we want to become like those heroes.
But we only see the tip of the iceberg – the phenomenal view count, the seven-figure revenue, the amazing product launch. But we don't know:
How many failures occurred before the big success?

What did the entrepreneur sacrifice to achieve it?

Does success look like what they hoped for?
When we look at our own content businesses, we are painfully aware of the failures, the sacrifices, and the vision. Our negativity-biased mind amplifies the negatives and disregards the positives in our own story.
We have selective blindness when we consider mega-success stories. They trick our minds in several ways.
Success mistake no. 1: We expect a quick, huge win. Our heroes' achievements came almost overnight (or at least it seems so). We launch our blog, publish 24 posts in three months, and … analytics barely make a blip, no sales happen, and no fame is gained. Depressed and discouraged, we turn to another channel or quit altogether.
Realistic expectations can make us more patient and allow us to stay focused on what we set out to do.
Success mistake no. 2: We think entrepreneurship is unicorns and rainbows. The first months, even years, of any content entrepreneur's journey are a path toward discovery. Because we don't recall or never knew our creator heroes' missteps and failures, we think our mistakes are a sign of being on the wrong path.
Learning from our mistakes rather than seeing them only as failures can help strengthen our perspective and our business.
Success mistake no. 3: We need outsized success. Big success stories are magnetic because they are exceptional. But we forget that. We convince ourselves that our heroes' exceptional success is the only success acceptable for our business.
Instead, set more realistic goals that can be accomplished in the short and long term. By achieving each mini-goal, we are more likely to progress to the next success.
Success mistake no. 4: We must follow the same path. A handful of omnipresent case studies usually depict a restricted subset of all possible paths to success. We get frustrated if our path doesn't look like our heroes'.
There are endless ways to succeed. It may be our heroes' path, but it is more likely to be a path that we carve out for our unique environment, business, audience, etc.
– Alberto Cabas Vidani
For more practical advice on how to use success stories for your benefit, read the full story.
---
​
New Free Course From
The Tilt

Legal trouble can spell disaster for creators. We all know that agreements and clauses are necessary evils as content entrepreneurs. But do you really understand what's in all the legal mumbo jumbo?
No? Not really? The Tilt can help with our course What Content Creators Need to Know Now to Avoid Legal Trouble presented by Ruth Carter, Esq.
This mini-course provides a great introduction to the terms and concepts that you might see in your next legal document or agreement. Ruth provides explanations of pertinent legal terms with examples relevant to content creators.
​Sign up today so you understand what that next legal document includes and how to cover yourself as a creator.
​
---
​
we're a stan for …
Jeremy Schneider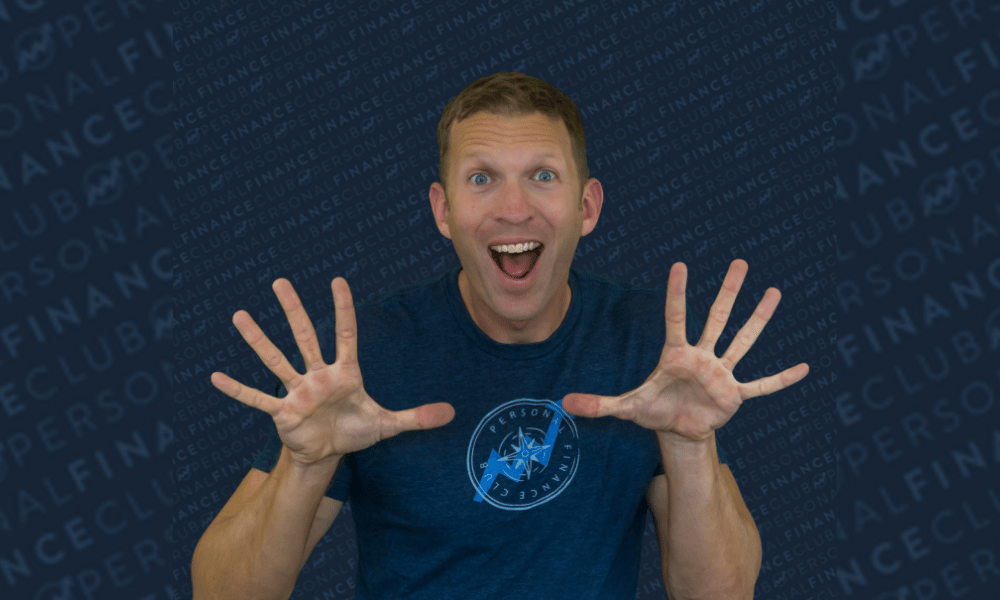 Entrepreneur: Jeremy Schneider
Biz: Personal Finance Club​
Tilt: Personal finance for beginners
Scene: Website, Instagram (392K), TikTok (112.7K), Facebook (13K), YouTube (​​6.47K)
Snack Bites:
Jeremy Schneider created the Personal Finance Club for those new to the world of finance, investing, Roth IRAs, and more.

Through consistent posting of good content, he grew a following on social media.

He advises other entrepreneurs to realize all the hard work that goes into creating a content business.
Why We Stan:
Jeremy Schneider grew his audience through his personal finance content hub so well that he earned $110K in revenue the first week he launched an online investment course priced at $79.
– Shameyka McCalman
​Check out more of Jeremy's story.
---
​
quick
talk

Caught on … Tilt Legal Mini-Course​
"Have a company policy that says you don't lift a finger until there's a contract in writing and signed. And stand by it." – Ruth Carter​
​
---
​
things to
know

Money
Audiences
Tech and Tools
And Finally
---
​
the business of
content

​
---
​
the tilt
team

Your team for this issue: Joe Pulizzi, Ann Gynn, Laura Kozak, Marc Maxhimer, and Dave Anthony, with an assist from Angelina Kaminski, Alberto Cabas Vidani, Shameyka McCalman, and Don Borger.
​