Welcome to The Tilt, a twice-weekly newsletter for content entrepreneurs.
​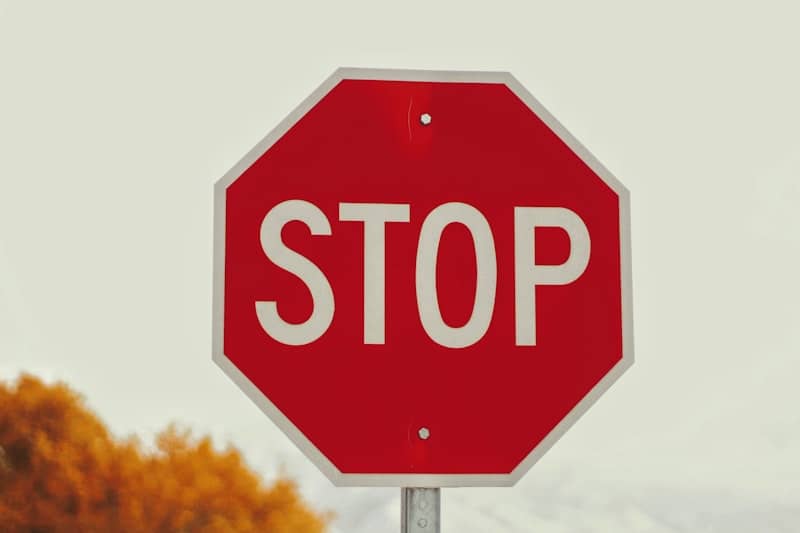 Hold it right there!
We need your help for our annual creator economy study.
When you do, you'll get a chance at a $250 gift card or some AirPod Pros (and our eternal thanks).
---
​
5 things
to do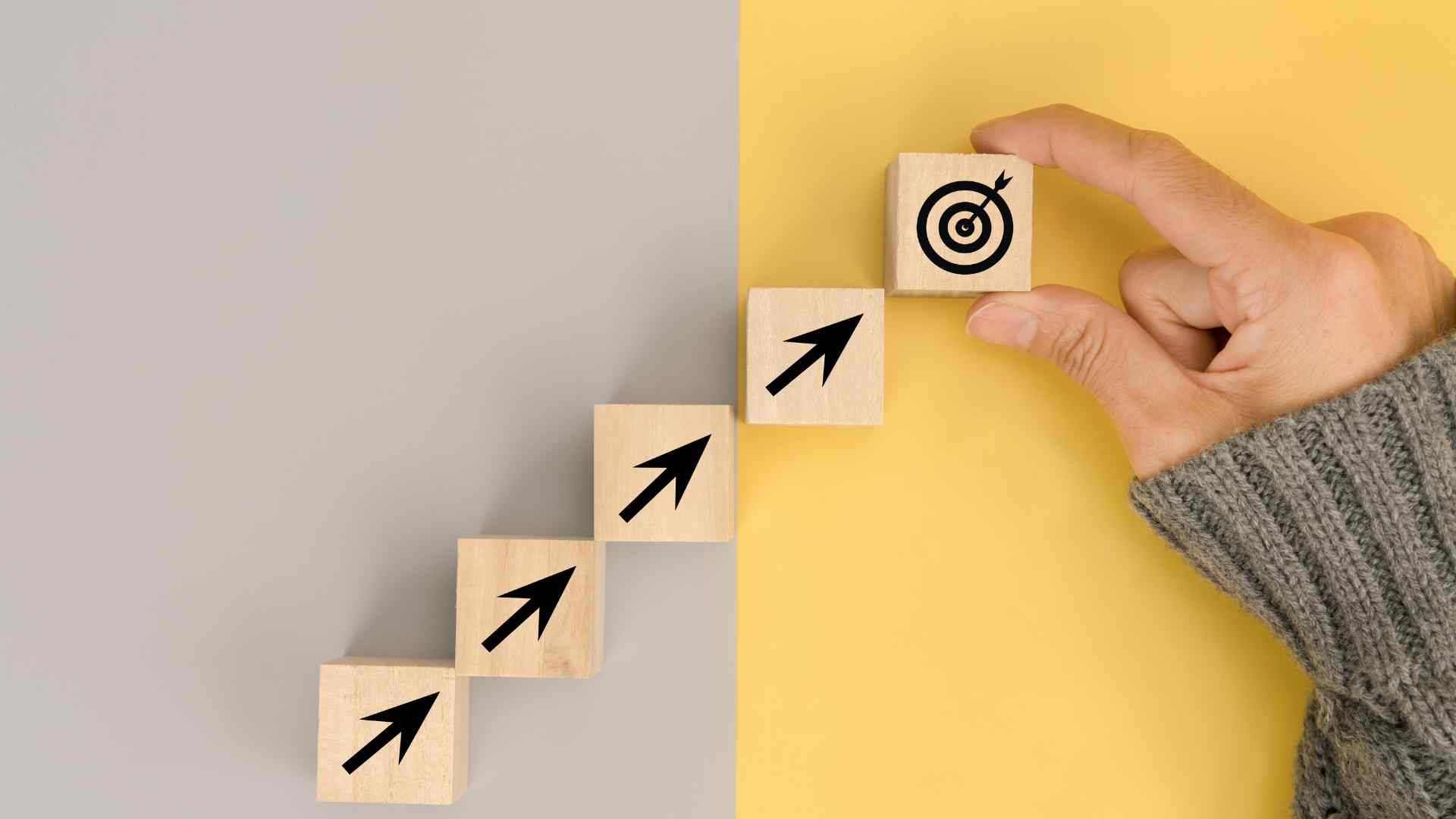 Daphne Gomez knows the value of a "cross" approach.
The founder of Teacher Career Coach cross-promotes and cross-purposes all things around her content-first business for teachers exploring other careers. At Creator Economy Expo 2022, she detailed her cross strategy for her Instagram and podcast, but the advice works for every content creator.
1. Let one platform inform another: What can you learn from your audience in one place that could strengthen the content you have on another channel? Daphne uses the comments, Q&A box, and follow-up questions in direct messages on Instagram to inform her podcast content.
For example, she might ask her audience the biggest questions they have on a topic and create her podcast outline from that. Or if a DM comes in that requires a lengthy response, such as "I am five years away from retiring. What should I do?" it can lead to a podcast episode.
2. Cross-promote on your platforms: I love this thing to do. Too many creators forget they have a built-in marketing system. Daphne uses her channels to promote her other channels. (The strategy also works for specific content product promotion, too.)
For example, she answers frequently asked questions on Instagram by referring them to her related podcast episodes. On her podcast, she reminds listeners about the unique insight on the topic they'll find in her Stories. She includes a direct link to Instagram in the podcast show notes.
3. Think in batches: Daphne focuses her content on the same topics, no matter the platform. She tailors the delivery to the format. On Instagram, she might post three brief tips on how to stand out in a competitive job market. On her podcast, she would devote an episode to dive deeper into all three tips or even dedicate one episode to each tip.
4. Repeat as needed: Too many creators think everything they publish must be "new." But that's not necessary (nor feasible in my mind if you're the sole content creator and run the business too). Daphne says it's OK to repost old content or repurpose it with updates, new stories, or insight.
"If it's a very important topic that your audience should understand, repeat it often as not everyone will be on both platforms, and new followers should learn the information somewhat quickly," she says.
5. Get organized: A "cross" strategy demands documentation for it to succeed. Among my favorite spreadsheets of theirs is the master referral resource. They detail their CTAs by topics so they can easily pull a (consistent) message based on the content's need. They also list their podcast episodes by specific topics so that when someone asks a question on another platform, they can easily pull the most helpful link and share it.
By doing what Daphne does and adopting a "cross" strategy, you can improve your marketing and make your production operations more efficient.
– Ann Gynn
Learn more from Daphne about how she combines platforms in the free, full-length on-demand presentation from Creator Economy Expo 2022.
And join Daphne in person this May as she talks more about her successful content business at Creator Economy Expo 2023.​
​
​
---
Sponsored Content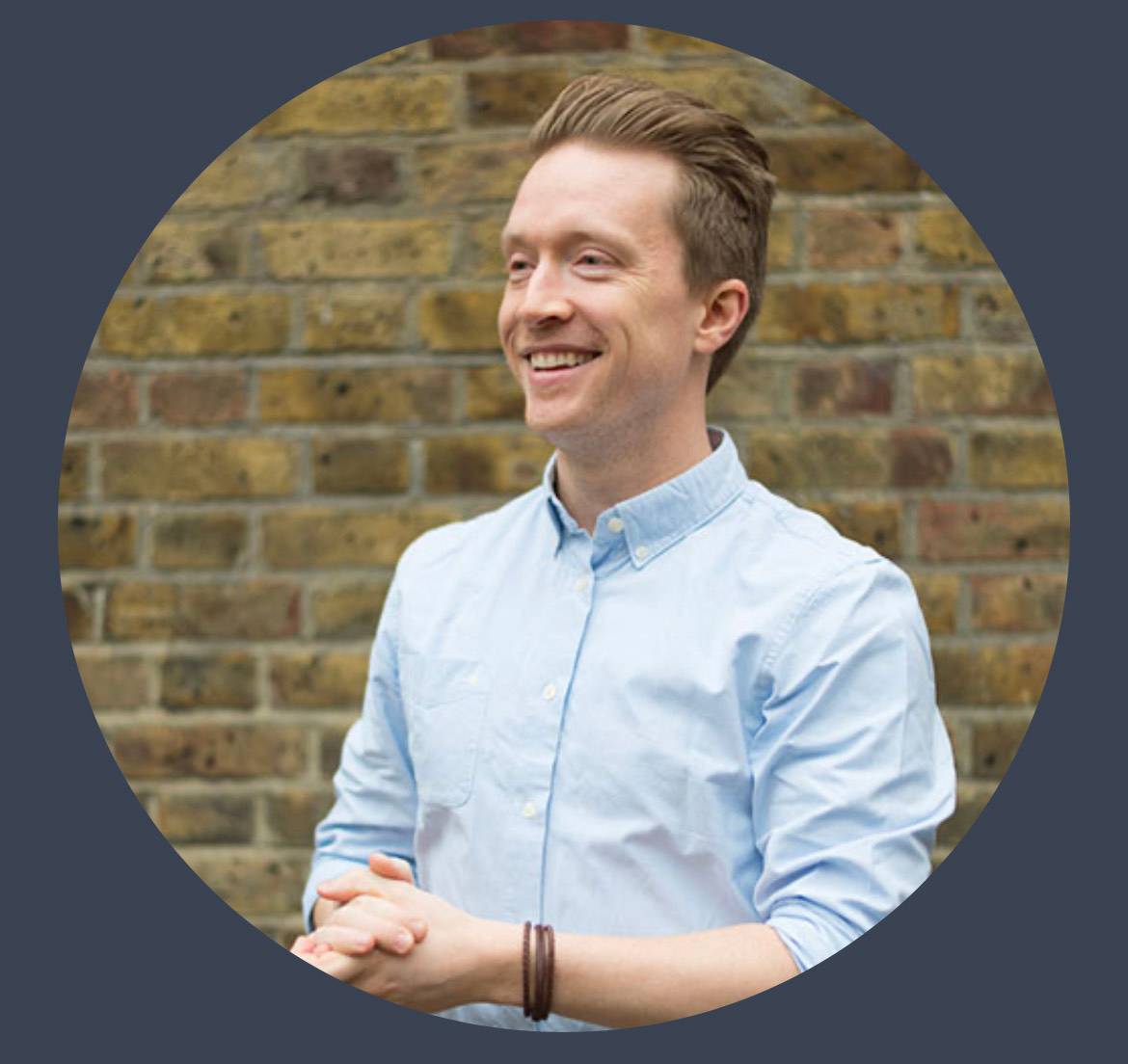 Scale Your Online Education Business to 7+ Figures
Meet Olly Richards, who writes a newsletter about scaling online education businesses. He's written a free 117-page case study about how he grew a $10 million course business from scratch — essential reading if you're an educator, creator, coach or expert.
​Click here to download it free.​
​
---
​
5 things from
the tilt

*The Tilt receives a small commission if readers (at no additional cost) make a purchase using this link.
​
---
​
5 things to
know

Money
Audiences
Tech and Tools
And Finally
​
---
Please Help Spread The Tilt Message!
Refer a fellow content creator to The Tilt and earn exclusive swag!
*Please note the rewards program is only available to US readers at this time. The Tilt reserves the right to reject referrals at their discretion.
​
---
​
the tilt
team

Your team for this issue: Joe Pulizzi, Pam Pulizzi, Ann Gynn, Laura Kozak, Marc Maxhimer, and Dave Anthony.
​