Welcome to The Tilt, a twice-weekly newsletter for content entrepreneurs.
​
---
​
In this issue:
---
​
full
tilt

Why and How To Launch a Free Community for Your Creator Business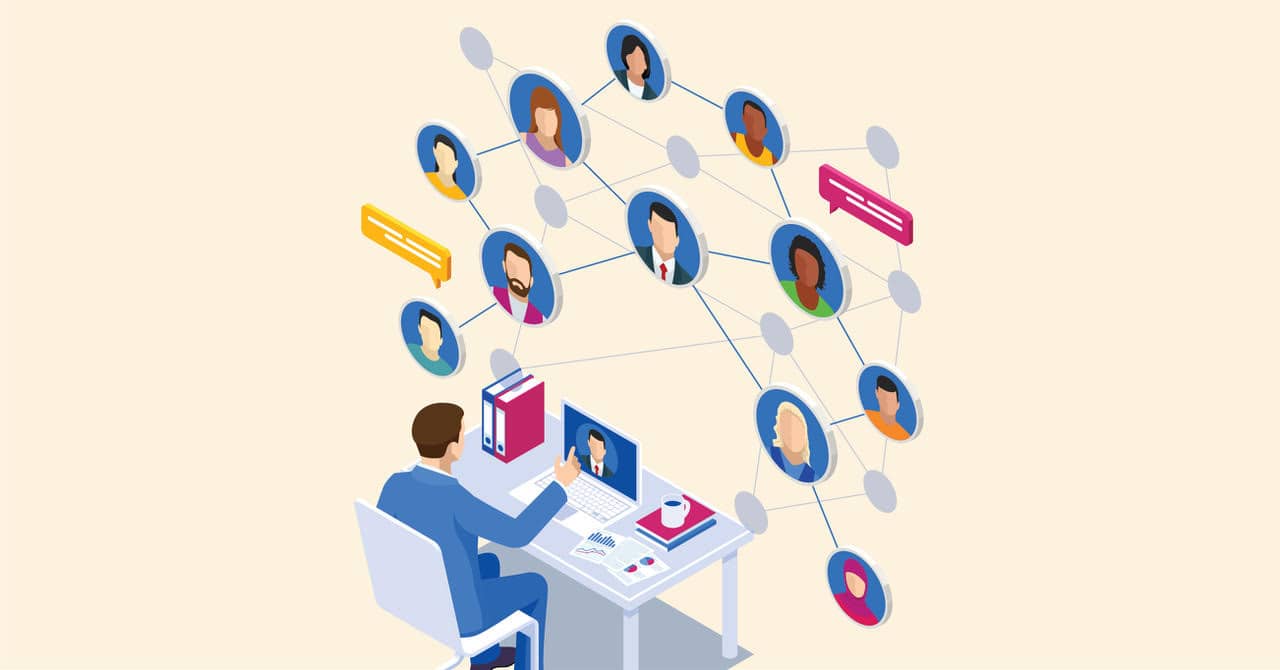 For years, I repeated the same mistake in my content business. I resisted opening a free community. In 2021, I went down the inevitable Web3 rabbit hole and joined far too many communities on Discord. Inspired by them, I finally launched my community and realized how wrong I was to wait.
Let me help you avoid my mistake by explaining my concerns, why they were unfounded, and how free communities can help content entrepreneurs.
My reasons for resistance? It would take too much time with no revenue possibilities. I didn't want my community to see us fail. Why would somebody join our existing paid community if they could do a free one?
All these fears proved unfounded. Here's what happens instead when you open a free community:
Your community starts small, so you can spend 30 minutes or less each day interacting with them. Post a discussion prompt, answer a couple of new replies from the previous day, and invite a knowledgeable user for their input. As the numbers go up, your community will require more work. But at that point, it will be easier to envision how to monetize and justify your increased effort.
Every interaction is a kind of a survey. You can share a piece of content from you or another entity and ask for members' thoughts. Post a poll to make it easy to give feedback. Learn about members through their spontaneous interactions. Get a deeper understanding of what's important (and not important) to them as members grow in their trust of the community, so they feel safe to share.
Make it a testbed for content and more. Bounce ideas off of them, such as potential blog post topics, podcast guest suggestions, questions for sources you're interviewing, etc. By involving your community on the front end, you take out some of the risks for your content creation. You know that at least the core of your audience will like it. They even had a part in developing it.
But community input shouldn't stop at content. You can test ideas for a course, find beta testers for a product, or get their opinion on some key parts of your online presence (such as the design, tools, features of your site).
A free community is the best shortcut to turn lurkers into engaged members who convert into paying customers. If you're on the fence about launching a free community, I hope my experience has convinced you to start one. The potential benefits are far greater than the risks.
– Alberto Cabas Vidani
​Get Alberto's advice on how to set up your free community.
---
​
tilt
shout-out

Ready, set, cash!
Grab your free copy of the Side Hustle Playbook, hot off the digital presses. It's a step-by-step guide to turning your pastime into profit, right down to your business plan. No one knows the creator economy like Nexcess – their fully managed hosting powers hundreds of thousands of successful online businesses.
​Download your free Side Hustle Playbook Now ​
​
---
​
content entrepreneur
spotlight

Entrepreneur: Charlie James
Biz: Nonbinary Cowboy​
Tilt: Sketch comedy
Time to First Dollar: 6 months
Channels: TikTok (346.9K,) Instagram (8.7K)
Rev Streams: Merch, creator fund, book
Our Favorite Actionable Advice:
Look for inspiration in unexpected places:

Charlie's clothing one day inspired their successful TikTok storytelling about how a little frog on a lilypad lives.

Lean into audience reaction:

It's not a laugh or silence but metrics that let Charlie know what's working with their TikTok comedy.

Realize creation time and success are not necessarily related:

Charlie's found success usually comes from the video content they hasn't spent hours creating.
– Kelly Wynne
​Read more about Charlie James aka Nonbinary Cowboy.
Know a content creator who's going full tilt? DM us. Or email [email protected]​
---
​
quick
talk

Caught on … Twitter​
"I strongly believe the reason most YouTubers quit is because they compare their chapter 2 to somebody else's chapter 237. Top % creators don't appear overnight." – Trent Haire
​
---
​
things to
know

Money
Audiences
Tech and Tools
And Finally
---
​
the business of
content

​
---
​
the tilt
team

Your team for this issue: Joe Pulizzi, Ann Gynn, Laura Kozak, Marc Maxhimer, and Dave Anthony, with an assist from Angelina Kaminski, Alberto Cabas Vidani, Kelly Wynne, and Don Borger.
​
​