Welcome to The Tilt, a twice-a-week newsletter for content creators who want to be or already are content entrepreneurs. We talk aspiration, inspiration, revenue, audiences, tech, trends, and more to help your content business thrive.
---
full
tilt

Obsessive Passionate Entrepreneurs Feel More Burn Out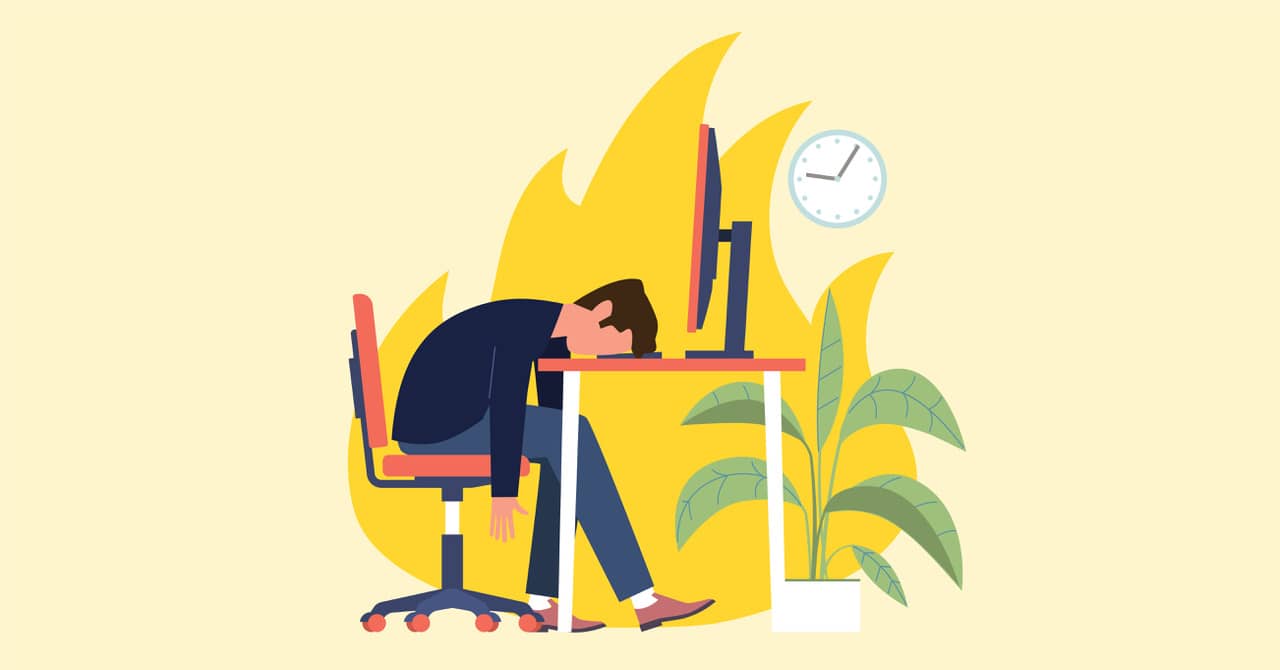 There's a dark side to being an entrepreneur.
In research published in Harvard Business Review, one-fourth of entrepreneurs says they felt moderately burned out, while 3% felt strongly burned out.
Entrepreneurs with high scores of obsessive passion were more likely to say that than entrepreneurs with high scores of harmonious passion.
Obsessive passionate entrepreneurs were concerned about social acceptance, status, money, and other entrepreneurial-related outcomes. They felt work was more emotionally draining and working all day required a great deal of effort, according to the research.
We would expect similar results if we niched down to evaluate content entrepreneurs. And given content creators' businesses are all about social acceptance (i.e., attracting an audience), the level of burnout might be even higher.
The Tilt Advice
What should you do? Stop being obsessive passionate. Do the harmonious passionate thing.
Yes, we know it's not that easy.
Let's start small as our U.S. readers are headed into a three-day weekend with three bigger ideas and three tiny steps to do today.
Wear one hat at a time
Sure, you have a lot of roles – creator, marketer, business person, etc., but that doesn't mean you have to do everything at once. Dedicate time for each hat. Add it to your calendar. If a thought pops up while you're doing another task, just jot it down for later. You know you already dedicated time to tackling it later.
What to do today: Make an appointment on your calendar to take this step.
Be like Dr. Seuss
Dr. Seuss famously wrote Green Eggs and Ham on a bet. He was challenged to write a book using only 50 different words or less. It worked well for him, so try it yourself. Make a bet with yourself (write it down). (Even better, find another creator who wants to make a bet too.) Pick a reward proportionate to the task. Write an e-book? That's worth a day trip. Finish your video edits? That's worth a mocha latte.
What to do today: Start thinking about the prizes.
Go out at recess
You probably can't get a kickball game going, but you can do something that's not about business. The goal is to do something that resets your mind. That helps with burnout and boosts your creative mind. You could take a walk outside, make a food run, or even empty the dishwasher. (The latter also may take some stress off your to-do list later.)
What to do today: Practice recess all weekend long, so you get really good at it.
– Ann Gynn
The weekend's here so we didn't write a longer version. To get this article on the website, click here.
---
Sales Experience Helps Instagrammer Madcrayy Score Brand Partnerships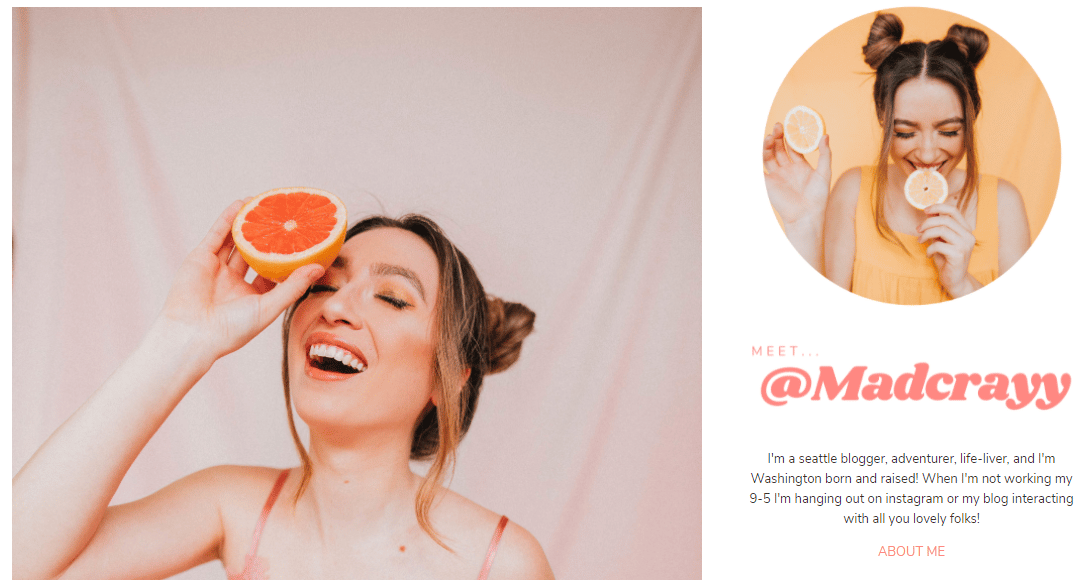 Entrepreneur: Madison Kieneker
Biz: Madcrayy ​
Tilt: Self-care advocate
Primary Channels: Blog (5K monthly page views) Instagram (38.8K)
Other Channels: TikTok (24.7K) Pinterest (5K) Content Creatives Podcast (3.5K monthly downloads)
First deal: Jewelry trade with local business
Rev Streams: Brand collaborations, e-books
Our Favorite Actionable Advice
Sales experience helps:

To close a deal, a salesperson knows how to persuade the prospect. Those qualities also can work well for a content entrepreneur and their audience.

Don't count:

Maddy's realized numbers aren't what really matter; valuable content does.

It's OK to make mistakes:

Maddy's first brand deal didn't go as she hoped (they delivered a product she couldn't wear). But she made the best of it and learned a lot.
Some of the Story:
At first glance on her Instagram, you wouldn't know Madison Kieneker is a saleswoman. But once you get to know the Seattle-based content creator, as her 38.7K followers have over the years, you'll understand how sales and content have a lot to do with each other. By day, Maddy is a saleswoman and by night, she's a blogger, Instagram content creator, podcaster, and self-care advocate.
"People tend to overlook the fact that as creators, we wear so many different hats. My experience at college and my 9 to 5 has really helped further my career as a creator," Maddy says.
Growing a following wasn't easy for Maddy; she wasn't an overnight success. "For a while, I got really frustrated watching other creators grow and I had no idea how they were doing it," she explains.
She chose to focus on her Instagram and a blog, where she now has 5K monthly page views, and create a content strategy. "I shifted my focus to creating value-driven content based on my three content pillars – self-care, photoshoot ideas/inspiration, blogging tips/tricks – and consistently create savable and shareable content rather than focusing on the number of followers," she says.
Once she started being intentional with her posts, she was happier about creating content again. And from there, her audience grew. "Month to month, it never felt like a big difference, but when I started looking at my growth year over year, I realized how much my audience increased. Once I had built an audience, I expanded to other platforms like TikTok."
Currently, Maddy has 24.7K followers on TikTok. For the past year, she's been more active on Pinterest, where she has over 5K followers and over 5M monthly impressions. But her big focus now is on her podcast, Content Creatives Podcast, which averages 3.5K monthly downloads. She co-hosts with her content creator friend Emma from EmmasEdition. They talk about how influencers can make money, self-care tips for content creators, and more.
Her best advice for content entrepreneurs? "Charge your worth. So many creators massively undercharge for the hard work that they do because our industry is often undervalued. Think about what brands used to have to do before influencers: hire a photographer, a model or models, a makeup/hair artist, find a photo studio or location, hire a copywriter, digital artist, all before they even paid for the advertising space.
"With a content creator, they get all that in one, in addition to an audience that has built connections and relationships with the creator posting the content."
– Bonnie Azoulay
All the Story: To read what Madison has to say about self-care for content creators, saving time, and the content strategy difference, check out the longer story.
---
​
quick
talk

Caught on … Twitter​
"
Are you creating content that they're searching for? This is the million-dollar opportunity of the 2020s.
" –
Miles Beckler
​
---
​
things to
know

Money
Audiences
Tech and Tools
And finally
---
we're a stan for
Tina Meeks

When Tina Meeks experienced isolation and loneliness as she entered motherhood, she created her Instagram HerLifeSparkles to connect with others.
The mom of three curated her feed with baby clothes, hair-care tips, and, most importantly, parenting advice. In 2016, Tina had an aha moment after she earned $1K in brand collaborations. Subsequently, as she had her third child, her followers grew from 2K to 10K.
Tina quickly developed a devoted fan base looking to her for product recommendations and candid depictions of parenthood. Last year, she quit her job as an insurance adjuster to become a mom influencer consultant and develop brand partnerships. This career change earned her an outstanding $300K, according to CNBC. To date, Tina has 71.3K Instagram followers and a thriving coaching business.
Why we're a Stan: Tina's proof that you don't need a big, big following to grow a content brand. With under 100K followers, she's a successful micro-influencer. Unlike influencers with huge followings, Tina caters to a more niche audience and often can deliver higher engagement rates.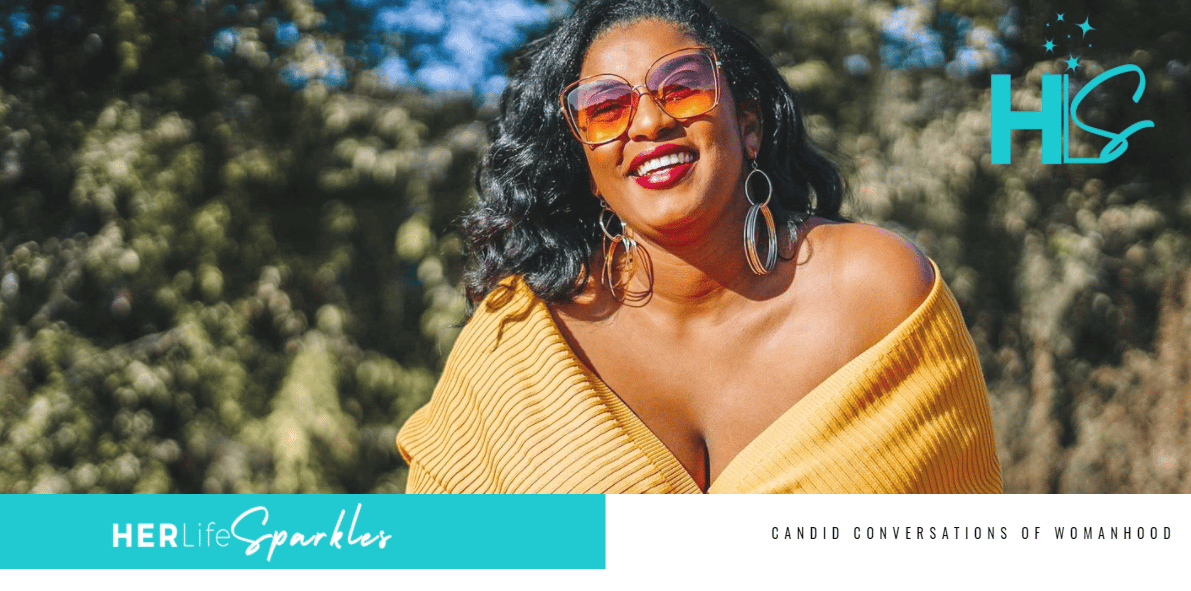 ---
​
the business of
content

In this week's Content Inc. podcast, Joe interviews Anthony Fasano from the Engineering Management Institute. Anthony has built an audience-first, content-first business over many years. Listen to find out how he did it, what he did to build a podcast network, and how EMI is driving revenue.
In the latest This Old Marketing, Joe and Robert talk rants and raves, including Drew Barrymore's new print magazine and Cristiano Ronaldo's spat with Coca-Cola.
​
---
​
the tilt
team

Your team for this issue: Joe Pulizzi, Ann Gynn, Laura Kozak, and Dave Anthony, with an assist from Bonnie Azoulay, Shameyka McCalman, and Don Borger.