Welcome to The Tilt, a twice-weekly newsletter for content entrepreneurs.
---
​
5 things
to do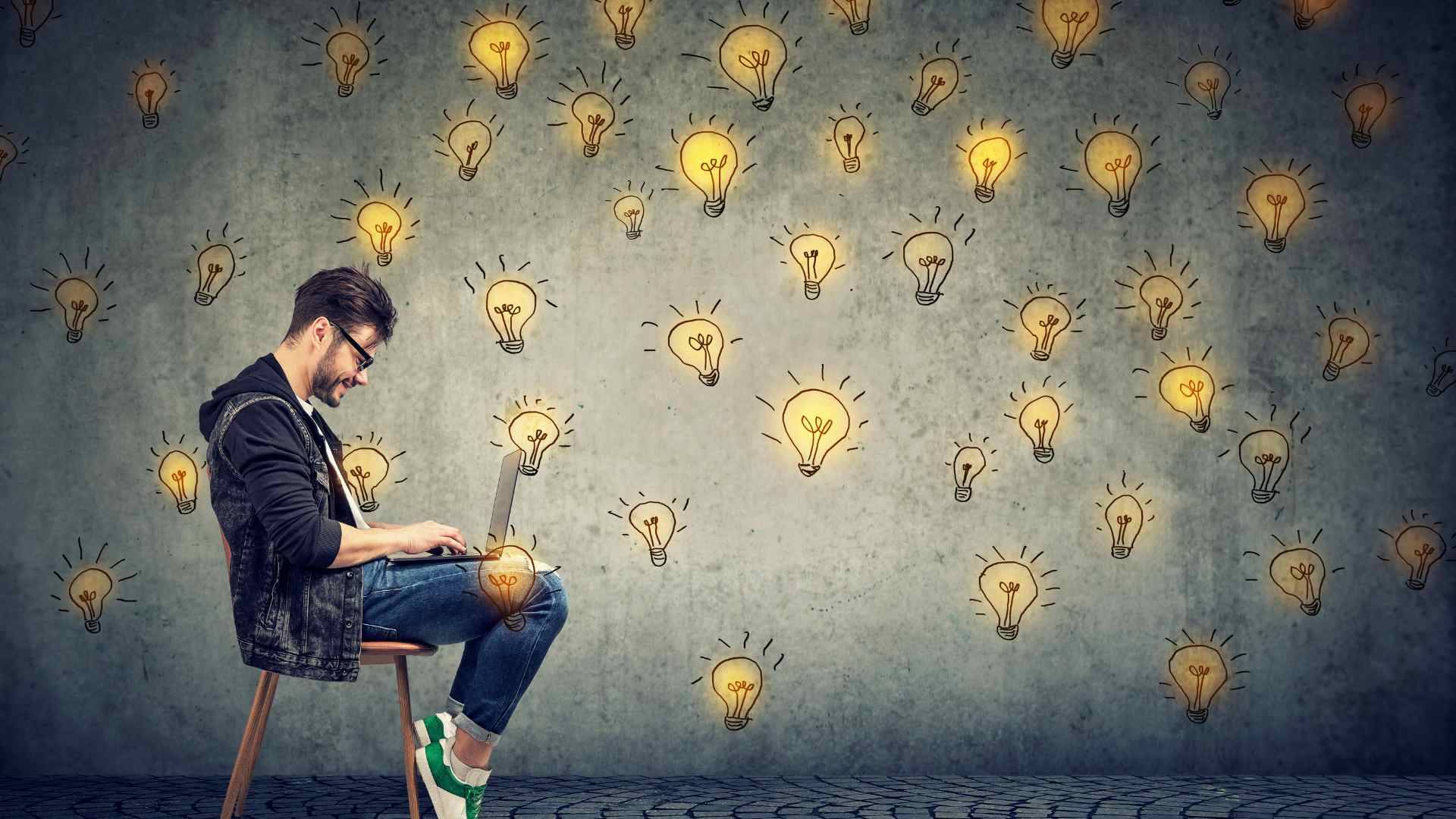 I've been a content entrepreneur for almost 20 years now. There have been a number of ups and downs, successes and failures … but to try to pick five of the "most critical" things I've accomplished as a content creator seems almost impossible.
That said, below is a list of five things that I feel that every content entrepreneur needs to do, or at least needs to start developing a plan for each.
1. A Book
I wrote and published my first book, Get Content Get Customers, with Newt Barrett in 2008. The book contained my idea of what content marketing is and how companies should approach it. Simply put, if someone wanted to know what I believed in and what I stood for, I just gave them the book.
Little did I know at the time, but having a book opened countless doors for my content entrepreneurial path, from speaking engagements to print interviews to podcast appearances to live webinars.
The book was so successful that McGraw-Hill purchased the rights to it in 2009. Back then, it "seemed" important to have a traditional publisher attached to your book. I don't believe that's the case today. In many cases, self-publishing is preferred.
Since 2009, I've had a goal to write a book every two years and I've kept that promise. Epic Content Marketing, second edition, comes out next week (you'll love it).
If you have a book, start planning your next one. If you don't, get going. No time? No problem. My first three books used the blog-to-book strategy. Every blog post or article I developed over a six month period became a chapter. If you plan it well, you'll have 75 percent of a book in half a year.
2. Speaking
My rule of three is platform – book – speaking. You need all three as a content entrepreneur.
Sadly, too many content creators leave off the speaking part. There's something about speaking in front of others that takes your content mission to the next level.
Over the past 15 years I've spoken live in-person or online more than 400 times. I can easily attribute multiple millions of dollars in opportunities to these events.
Not comfortable speaking in front of people? That's okay. You can start doing podcast interviews or webinars. These are great ways to hone your message and figure out what topic(s) make the most sense for a speech.
Pro tip – make sure your personal website has a place for your speaking that includes some testimonials and what topics you can speak on. You can check out mine here.
3. Research
When I started in 2007 around the topic of content marketing, it was difficult to get people to take me (or the topic) seriously. Insert research.
There is nothing like a statistically significant research project that will position you and your content brand as an expert. But when I started, resources (and audience) were a problem. So I called and emailed around, finding two companies to partner with. They leveraged their brand and audience and I did all the work, putting the survey together, compiling the results, and writing the final report.
Three years later, that research became THE recognized research for the entire industry, with over 1,000 other websites linking to the report (hello SEO).
When we launched The Tilt, we led with research, and are now on our 3rd Annual Content Entrepreneur research study.
P.S. We are closing up our survey in the next few days … if you haven't completed the survey yet, please do so here.
4. Email, Email, Email
While I started my content entrepreneurial path in 2007, I didn't take email seriously until a year plus later. Probably my biggest regret.
While social fans and followers are great, they are not assets. That is "rented land" as we say. What's not? Email. Opt-in email is and has been king, queen, and more for 20 years. An email database is the ultimately pre-customer database … and … if you are so inclined to sell your business at some point, it is something companies actually buy.
Couple things on email. First, make sure it's original and valuable. Easy to say but hard to accomplish. Second, make it consistent. My personal newsletter, The Random, works because I've showed up every two weeks for the past four years. Third, make it your call-to-action on everything. Every blog post, podcast, webinar, speech and email should have a CTA to your most important asset … email.
5. The Hit List
This one is so often overlooked by content entrepreneurs. Ask yourself where your dream audience is hanging out and who they are engaging with on a regular basis. Then, make a list of these people. It should include bloggers, podcasters, YouTubers … and even brands.
Your goal, if you choose to accept it, is to build a relationship with these people. How to start? Simply start by commenting and sharing their content so they begin to notice you.
LinkedIn is a great place to see this in action. Power LinkedIn users like Justin Welsh and Sahil Bloom create consistent and compelling content, but more importantly they comment on their own "hit list" every day.
This does two things. First, you get on the radar with your hit list, which can lead to all sorts of wonderful partnerships. And second, you will actually start to migrate (or steal) their audience, who will become interested in what YOU have to say on THEIR feeds.
A hit list from 20 to 50 people/brands seems to work well. Once you conquer one you can add another one to the list.
– Joe Pulizzi
Want to learn more about critical plans and building blocks for your content-first business? Join us at CEX this May to learn from other creators who have been in the trenches.​
​
---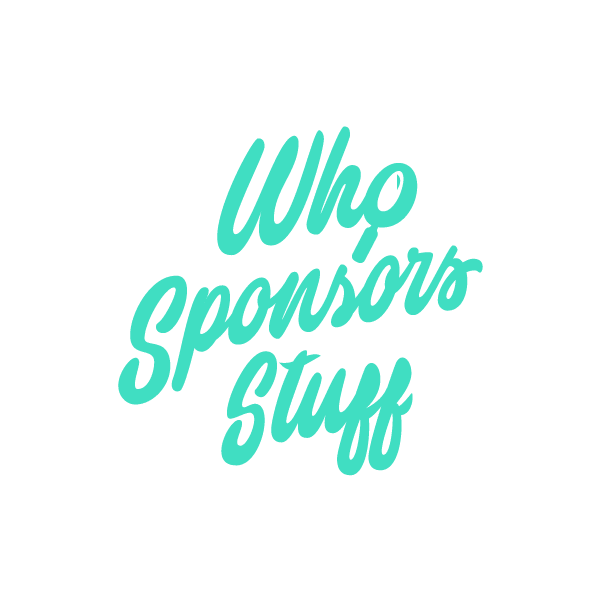 sponsored content
Who Sponsors Stuff
Make more money with your newsletter. Subscribe today to the Who Sponsors Stuff: Email Intelligence newsletter and stay on top of the latest in newsletter publishing & marketing in just 5 minutes a week.
​Sign up now to make more money!​
​
---
​
5 things
from the tilt

*The Tilt receives a small commission if readers (at no additional cost) make a purchase using this link.
​
---
​
5 things to
know

Money
Audiences
Tech and Tools
And Finally
​
---
​
Please Help Spread The Tilt Message!
Refer a fellow content creator to The Tilt and earn exclusive swag!
Your unique link: https://www.thetilt.com?rh_ref=[RH CODE GOES HERE]
Track your referrals here.
Or share via Twitter, LinkedIn, Facebook, or email.
*Please note the rewards program is only available to US readers at this time. The Tilt reserves the right to reject referrals at their discretion.
​
​
---
​
the tilt
team

Your team for this issue: Joe Pulizzi, Pam Pulizzi, Ann Gynn, Laura Kozak, Marc Maxhimer, and Dave Anthony.
​