Welcome to The Tilt, a twice-weekly newsletter for content entrepreneurs.
In This Issue: Consider the marketing strategy that content creators are the best at executing (and it's free). Discover why we stan Michelle Khare. And it's all about conversions in Things To Know.
​
---
CEX 2023 Dates, Location Announced

The second annual Creator Economy Expo (CEX) 2023 will take place in Cleveland, OH, USA on May 1-3, 2023. The event, for serious content creators only, will feature the greatest content entrepreneurs on the planet, helping you build your audience and drive substantial revenue. Don't miss it.
​Sign up before 11/17/22 and get the very best rate.
The Tilt team will see you there.
​
---
​
full
tilt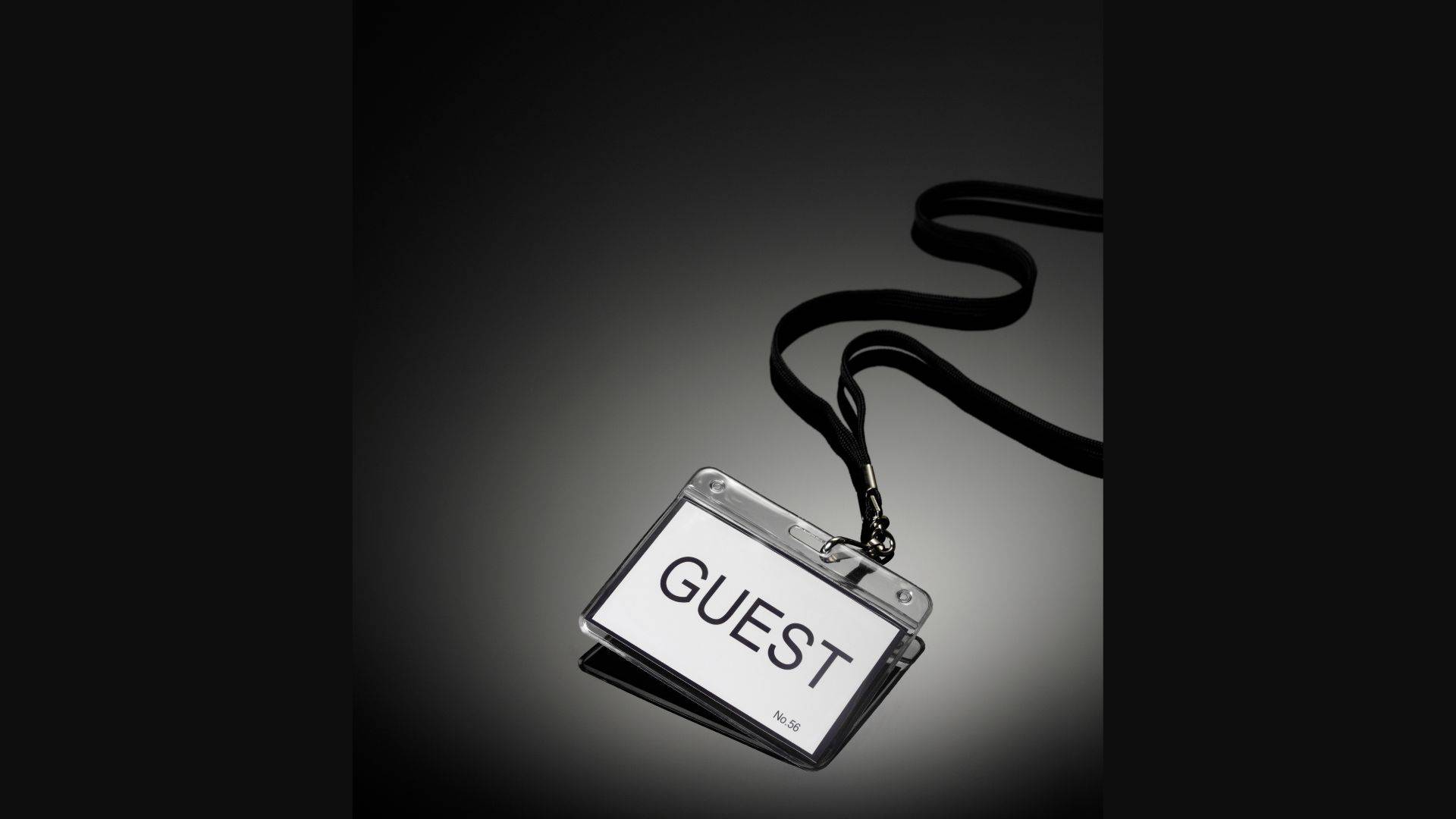 Be Their Guest and Grow Your Audience
Guest blogging (or guest content creation) can help grow your brand awareness, boost your credibility, and earn backlinks to your site. In most cases, guest content creators don't get monetary rewards but author bylines or backlinks to your site for promotion.
The strategy of guest blogging helped many content entrepreneurs grow their visibility and brands. Jon Morrow executed a guest blogging program and earned 13K subscribers before he launched the website. Now his SmartBlogger is one of the world's largest sites for web writers and content entrepreneurs.
Adam Enfroy wrote 80-plus guest posts to grow his website's traffic to over 300K and started making $61K a month from his blog. Danny Iny wrote over 80 guest posts for top websites and got up to 23K monthly page views for his website Mirasee.
Quick note: While I refer to this as "guest blogging", other forms of creation, such as infographics, videos, podcasts, also can work with this strategy.
Sound like something worth trying? Here's how to get started.
1. Set your business goals: What do I want to reach with my guest content campaign? Why will it help my content business? Where will I post guest articles to reach my target audience? Who will conduct the outreach and create the content? When will this happen? How many guest contributions might I need to reach my goal?
2. Make a pitch list: Find sites that welcome guest content and are relevant and authoritative enough to help you reach your business goal. Consider your niche, your expertise, and the third-party site's quality. (The higher their domain authority, the better. Aim for websites with a DA of 40 or higher.)
Create a spreadsheet to organize all the potential sites. Include the details about the site – website link, blog guidelines link, domain authority, and editor contacts. Then add columns related to your outreach – ideas offered, date sent, status, etc.
3. Reach out and get accepted: Review the details noted on your spreadsheet. Examine each website, find their guest post guidelines, and read throughout their blog posts to understand their audience and what topics might be of their interest to ensure they'll accept yours.
While brainstorming relevant topics, ask yourself:
How can you connect your expertise to your guest post idea?

Does their target audience need to hear that?

If they already wrote about this topic, what fresh angle could you offer?
Make your pitch concise and to the point.
4. Write guest posts and get published: Once your pitch is accepted, it's time to create the content and send it to the third-party site. As a busy content entrepreneur, you can now face another challenge – time. If you don't have enough to create the content, outsource the task. Just make sure to give them a well-detailed creative brief.
5. Analyze the results: Wait a couple of months to see how well it worked. Then, examine some metrics – referral traffic from the guest content, number of comments and social shares, general website traffic, or subscriber growth.
Now that you've got another strategy to influence your online presence and build the audience, are you ready to try?
– Lesley Vos
​Get tips on how to find potential sites and more.​
​
---
​
we stan for
Michelle Khare


Entrepreneur: Michelle Khare
Tilt: Fitness and risk-taking
Scene: YouTube (3M), Instagram (302K), TikTok (158.9K), Twitter (45K)
Snack Bites:
Michelle launched her YouTube channel with

Helmet Head

, a sketch comedy series about a cyclist.

Her series

Challenge Accepted

, in which she takes on unique job training, helped grow her audience to the millions.

She recently took that challenge to the masses with her own platform, where she motivates subscribers to complete a fitness challenge in 30 days.

Michelle also has partnered with brands such as State Farm, Bose, and Tic Tac.
Why We Stan: Michelle found a fresh content tilt, but wasn't afraid to evolve it in order to grow her audience. She also has found unique new revenue opportunities, such as the fitness challenge platform, that still relate to her core tilt.
– Shameyka McCalman
To learn more about her, check out the longer story.
Know a content creator who's going full tilt? DM us. Or email [email protected].
​
---
​
things to
know

Money
Audiences
Tech and Tools
And Finally
---
​
the business of
content

​
---
​
​
---
​
the tilt
team

Your team for this issue: Joe Pulizzi, Pam Pulizzi, Ann Gynn, Laura Kozak, Marc Maxhimer, and Dave Anthony, with an assist from Lesley Vos and Shameyka McCalman.