Welcome to The Tilt, a twice-weekly newsletter for content entrepreneurs. Each edition is packed with the latest news, strategies, and tactics, plus inspiring creator stories and exclusive education, all to help you create, grow, and monetize better.
---
Features in this issue (view online):
​
---
​
full
tilt

Don't Just Grow an Audience, Create a Community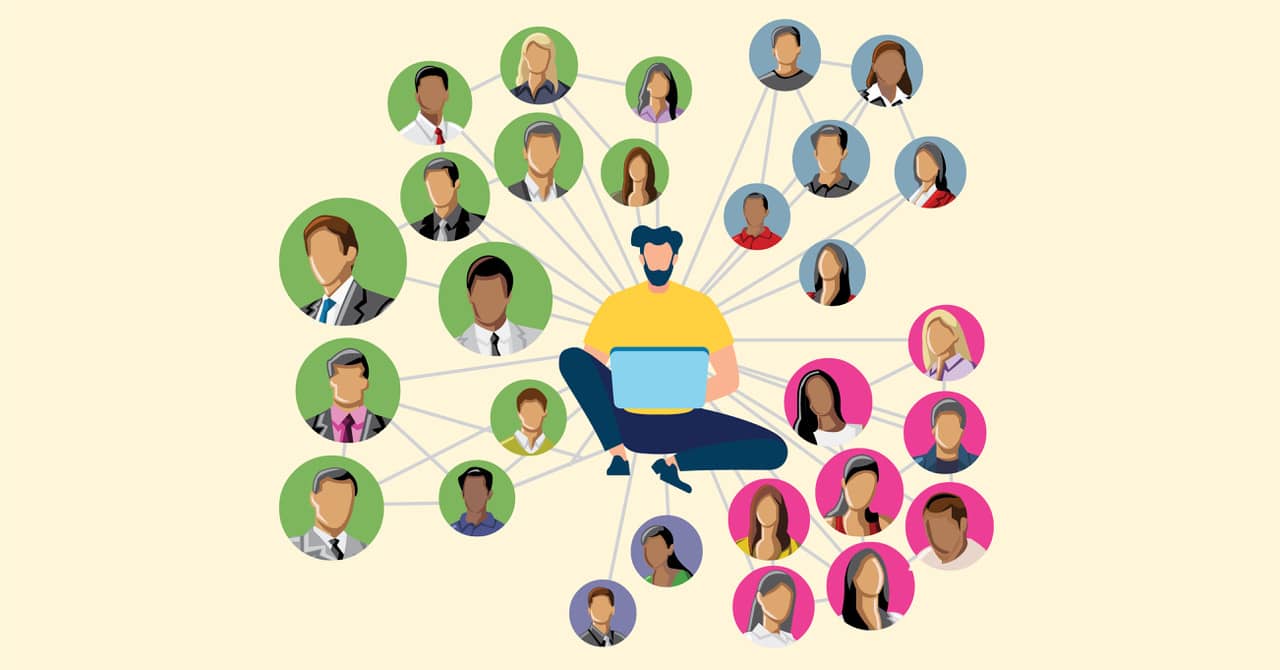 Audience and community are not the same thing. Yes, they're related, but they're not synonymous.
Your audience often is your content business' primary asset – they're the number that attracts advertisers and sponsors, and likely determines what they will pay.
Your community is the lifeblood of your business – they're the people who engage with you, your content, and each other to ultimately sustain and grow your business.
An audience is a transactional relationship. A community involves mutually beneficial relationships.
If you're in business for the long haul, a community will make that possible.
Tilt Advice
1. Detail the reasons for creating a community. What does your business want to achieve? What will community members get from it? You must account for both the business and the audience's goals when creating your community. Otherwise, it won't work.
Use this information to write a mission statement for the community.
2. Determine admission criteria (if there should be). Do you want anyone who can access the site to be allowed to participate? Or do you want the community to be a subscriber-only benefit? Can community members invite others to join?
3. Establish community guidelines. It's better to establish operational and behavioral parameters, along with the ramifications if they're violated, before a problem arises.
4. Pick a primary community platform. Look for a platform that your community could easily use (or is familiar with) and lets you achieve the reasons for creation, such as a Facebook Group, Twitch, Slack channel, Discord server, etc.
5. Start building the community. Potential community members will likely check it out before they decide to interact or join. You want to make sure there is something for them to see.
6. Go for launch. If possible, create an exclusive private launch to entice your subscribers or dedicated audience members to check it out. After a week or so, open it up to a wider group.
7. Live in the community. You don't have to bring a blanket, but you should make time to interact in it a couple of times a day. Plan topical questions or interactive posts.
8. Assess success. After a month or so, look back at your goals and see if you're achieving them. If not, troubleshoot the potential problems, but don't give up.
9. Let the community drive. You know it's a success when the members, not you, assume informal control. They start conversations, point to new opportunities, and clear up misconceptions new posters may have. Your role can take a backseat (or at least the passenger's side in the front seat).
And that's how a community differs from an audience. You're not just growing numbers; you and they are growing a new environment that's good for them and your business.
– Ann Gynn
To learn more on how to do it and some caveats, read the longer story.
​
---
​
content entrepreneur
spotlight

Food Blogger and Her Team of 6 Create Affordable Plant-Based Recipes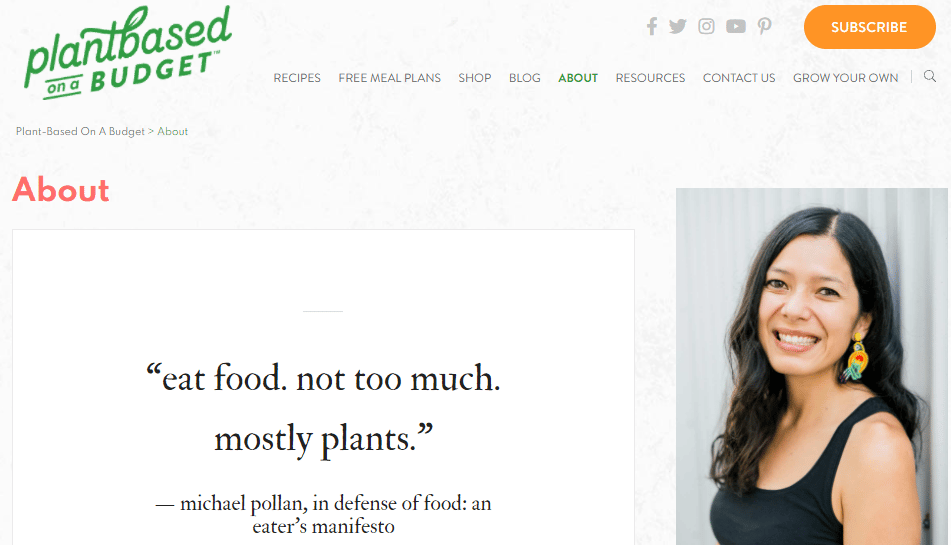 Entrepreneur: Toni Okamoto
Biz: Plant-Based on a Budget​
Tilt: Affordable plant-based recipes
Primary Channel: Instagram (484K)
Other Channels: Facebook Page (224K), Facebook Group (84K), blog (200K monthly views), podcast​
Time to First Dollar: A few months
Rev Streams: Ads on site AdThrive, three cookbooks, e-books, brand sponsorships (most successful stream of income), and brand recipe development
Our Favorite Actionable Advice:
Listen to your audience:

An advocate of plant-based eating, Toni heard from many people concerned they couldn't afford to eat that way and pivoted her content.

Listen to your supporters:

Toni took the advice of a friend and CEO who helped her develop a SWOT analysis for her business and set a three-year annual income goal.

Listen to Toni:

She says you shouldn't expect an Instagram post to go viral or become an overnight success. Show up every day to play the long game.
– Bonnie Azoulay
To learn more about how she pivoted from a hobby blog to a content entrepreneur and more, check out the longer story.
Know a content creator who's going full tilt? DM us or reply to this email.
---
​
quick
talk

Caught on … The Startup​
"Creators who lean heavily on algorithms to make a living need to tread carefully." – Nick Wolny
​
---
​
things to
know

Money
Audiences
Tech and Tools
And Finally
---
​
we're a stan for
JaLisa Vaughn-Jefferson

​JaLisa Vaughn-Jefferson grew her online empire while working in IT. She quit her day job in 2017, eventually quadrupling her Instagram following. This year, she's already earned $700K.
She focuses on sharing beauty, style hauls, and her husband and adorable newborn with her 295K Instagram followers and 50K YouTube subscribers. Campbell Francis Group pitches her to brands like Macy's and Pampers. Today, her team also includes a full-time assistant and project manager and contracted video editor and photographer.
Why we're a Stan: JaLisa recognized building a business isn't necessarily best done solo. By hiring and contracting her team, she can focus on her priorities and bring in more brand opportunities that resonate with her audience.
– Shameyka McCalman
To read more of JaLisa's story, check this out.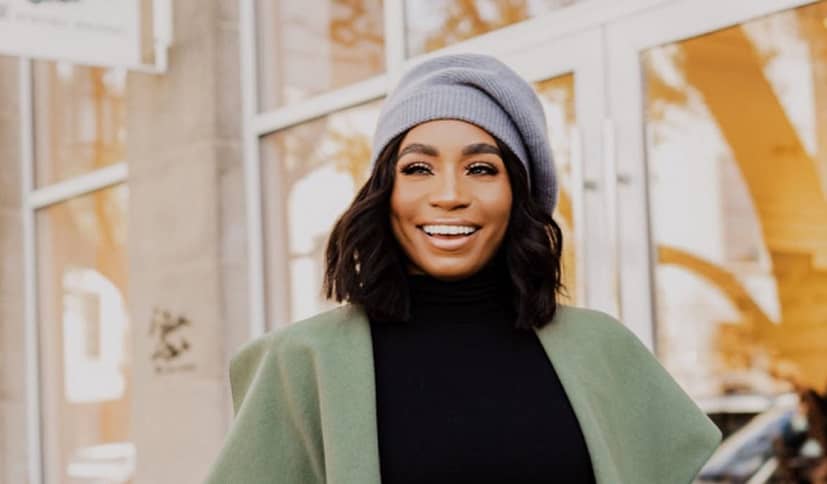 ---
​
the business of
content

​
---
​
the tilt
team

Your team for this issue: Joe Pulizzi, Ann Gynn, Laura Kozak, Marc Maxhimer, and Dave Anthony, with an assist from Bonnie Azoulay, Shameyka McCalman, and Don Borger.
​