Welcome to The Tilt, a twice-weekly newsletter for content entrepreneurs.
​
In Friday 5s: It's time to cover your butt and protect your content assets. Google says adios to surveys, and Meta wants you to endorse other creators. Plus, advice so your online courses don't suck.
​
---
​
5 things
to do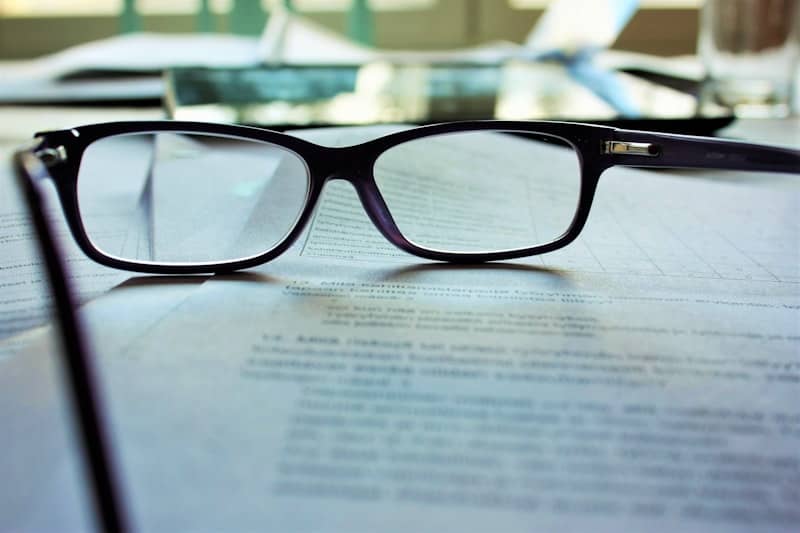 Get it in writing.
Every content entrepreneur needs to create contracts to protect their content rights, brand identity, and business deals, says Sharon Toerek, founder of Toerek Law.
Among the lessons she shares in The Content Entrepreneur's Essential Guide to Contracts:
1. Know the intellectual property triangle: Copyright or use rights refer to your ability to share, duplicate, display, sell, and profit from the content created. The creator presumes to own the copyright. In general, only they can give away or license their content to a third party.
Trademarks protect the brand associated with the business. Many deals may include the right to use the brand (yours or another company's) along with the content.
Licensing lets the creator give permission to use a piece of copyrighted or trademarked content to a third party. It could be for a designed time or a particular purpose.
2. Consider non-disclosure agreements: When you begin conversations with brands about a potential partnership, an NDA requires both parties to keep the conversation confidential so they can share ideas in the business development phase that may not be public. Make it clear who owns the work discussed and created in this phase.
3. Understand influencer deals are advertising: Influencer agreements detail the engagement of a content entrepreneur who has some status and the brand that wants to leverage that status to promote their brand, products, etc. The Federal Trade Commission considers this type of arrangement as advertising, meaning it must follow FTC ad guidelines.
4. Consider business differences between licensing and giving away the copyright: A licensing agreement allows the creator to retain the copyright and a third party to use it for a specific use or permitted timeframe. It may or may not be exclusive to that third party. When a creator gives the copyright away, ownership of the content is transferred to the third party, which then controls and profits from the content's use.
5. Sign contracts with people who do work for you: If you work with other content creators, such as freelance writers, photographers, etc., put the arrangement in writing. Include a description of all work, a timeline for completion, compensation, etc. Make sure to detail who will own the intellectual property. In most cases, you'll want to make sure the freelancer transfers the rights to your business. If you don't agree to it in writing, the original creator retains ownership rights.
Do a deeper dive into content business contracts in Sharon's free class: The Content Entrepreneur's Essential Guide to Contracts.
​
---
​
5 things at
the tilt

​
---
​
5 things to
know

Money
Audiences
Tech and Tools
And Finally
---
​
5 things to
read, watch, or hear

​
​
---
​
---
​
the tilt
team

Your team for this issue: Joe Pulizzi, Pam Pulizzi, Ann Gynn, Laura Kozak, Marc Maxhimer, and Dave Anthony.
​